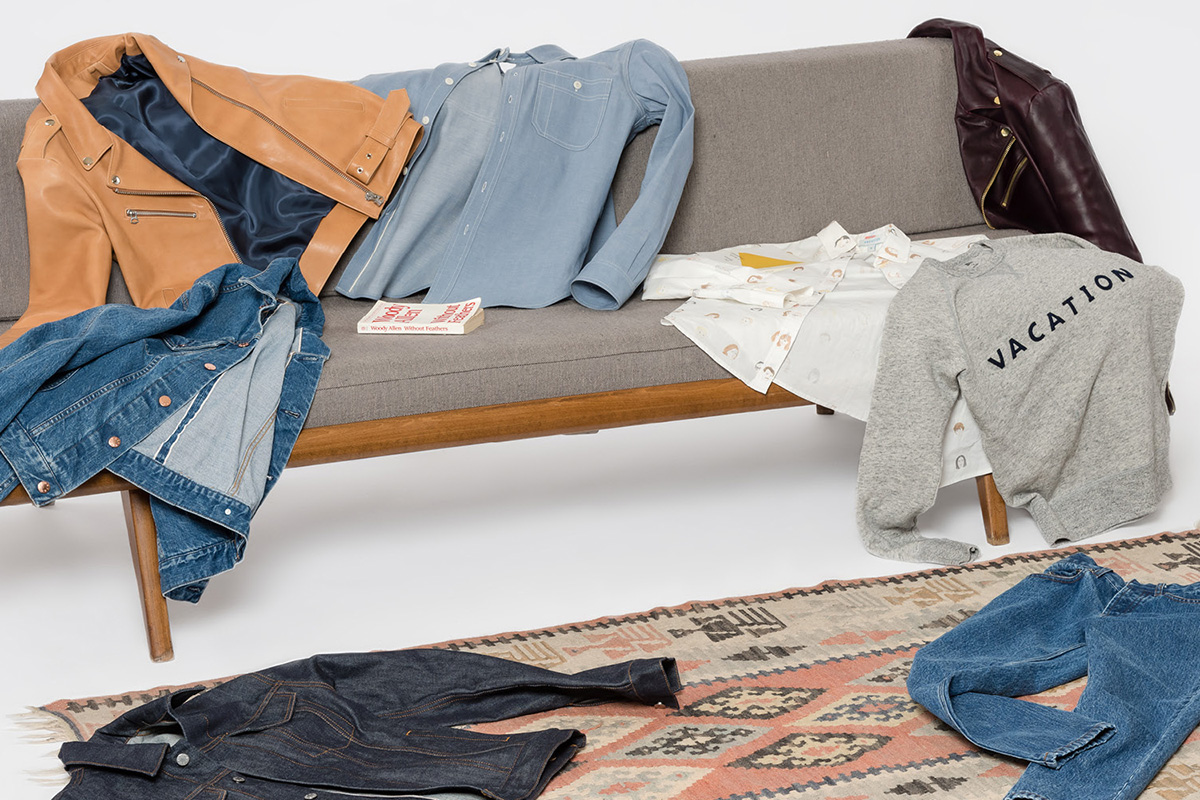 Vacation New York Delivers Men's and Women's Essentials, Starting with the Leather Moto Jacket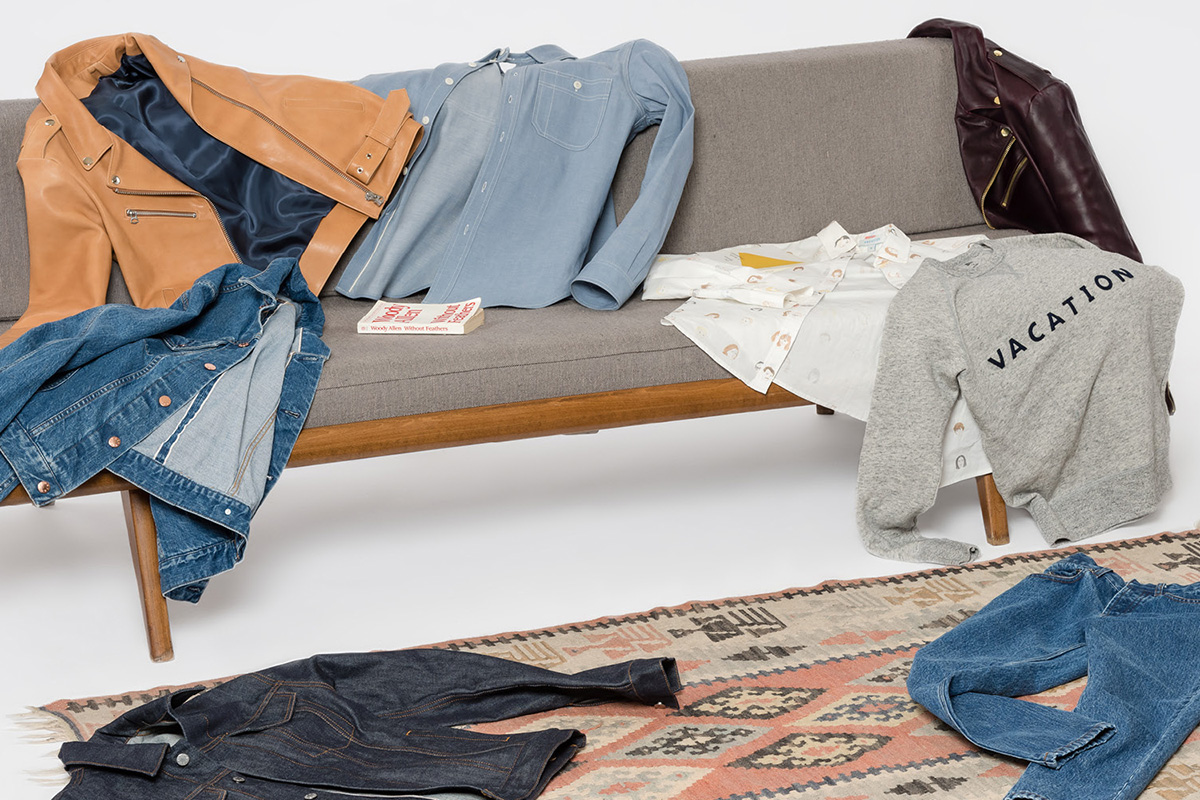 Introducing Vacation, a New York-based label that's launched a collection of modern essentials for both men and women. As with most great things, the launch of Vacation came from a need, when both founders struggled to find a leather moto jacket that was crafted well enough to match a higher price tag. There are a lot of great menswear brands out there churning out wearable jackets, but Vacation's attention to detail is holding our attention. Each piece is made entirely in New York with Vacation's first men's collection including a pair of raw selvedge denims, a denim jacket, and a worker shirt made from Japanese selvedge chambray. We'll have to wait on the leather moto jacket for a bit as well as a Japanese wool chore coat, both aimed to release later this spring.
Check out all the pieces in the gallery above and head to Vacation's online store to shop the goods now.