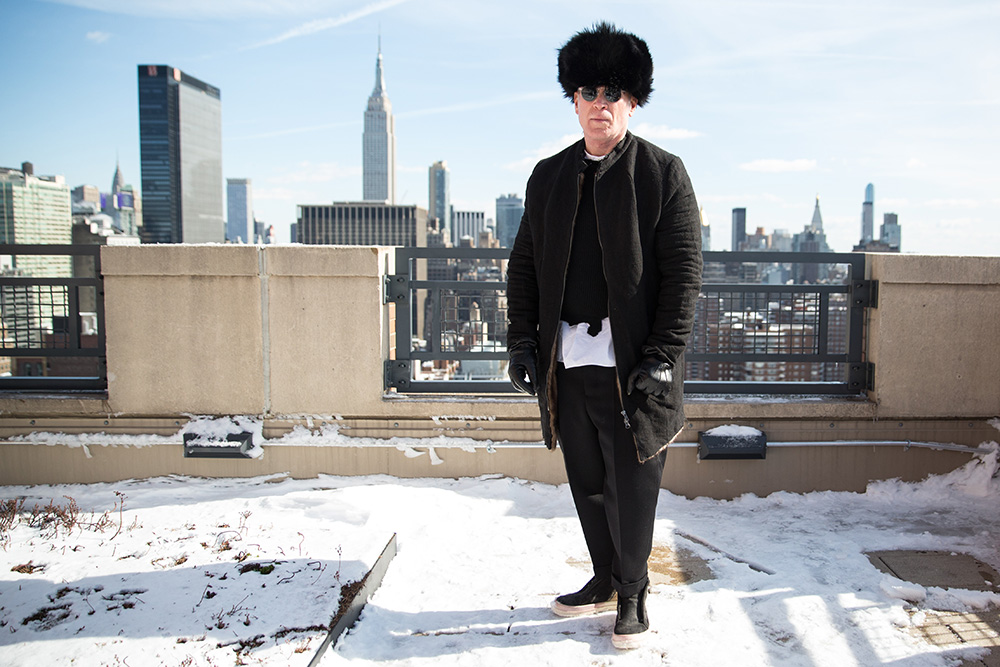 Grailed is Partnering with Nick Wooster to Sell 100 Pieces from his Personal Collection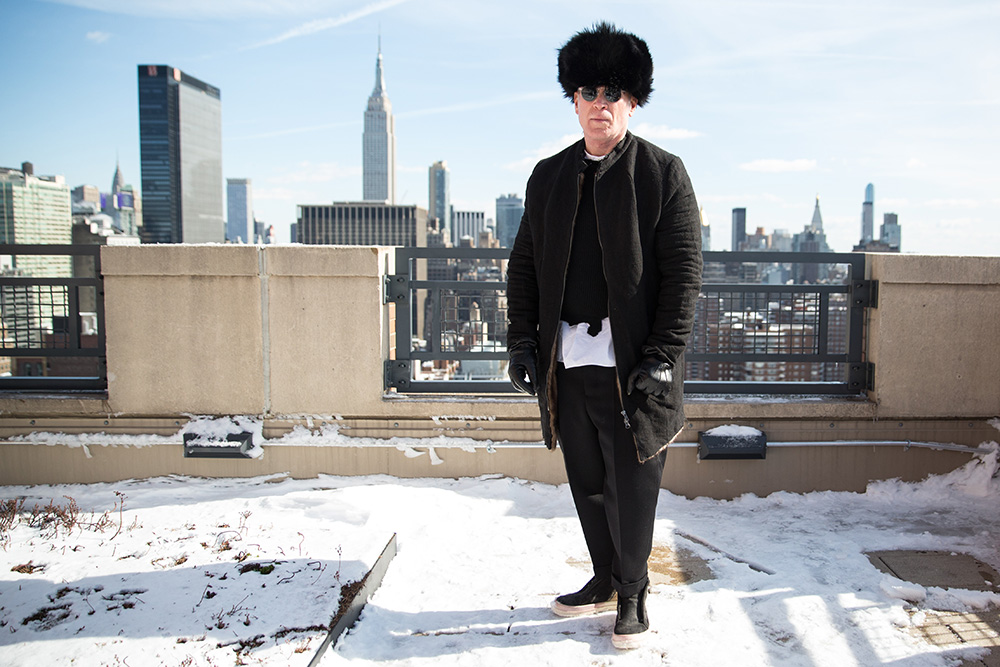 Grailed, the leading marketplace for all things men's fashion, has been on a tear as of late. From Grailed 100 where they've curated archive sales that feature some of the best pieces that have ever existed to partnering with notable folks in the fashion scene to sell pieces from their own personal collections, they've got a pulse on what's trending now and what's going to sell damn-near instantly. Grailed's latest partnership is with menswear style icon Nick Wooster as they're dropping a hundred pieces from his personal collection right on their platform. There's a good mix of outerwear, footwear, and everything in between, giving folks a shot at getting hard-to-find pieces that Nick's most likely worn while being snapped by countless street style photographers.
To premiere the launch, Grailed also sat down with Nick Wooster for an in-depth interview. We've highlighted a few bits below, while the entire read can be found on Grailed.com alongside all 100 pieces from Nick's personal collection. Check out a few of our favorites in the gallery above and head to Grailed to shop the items now.