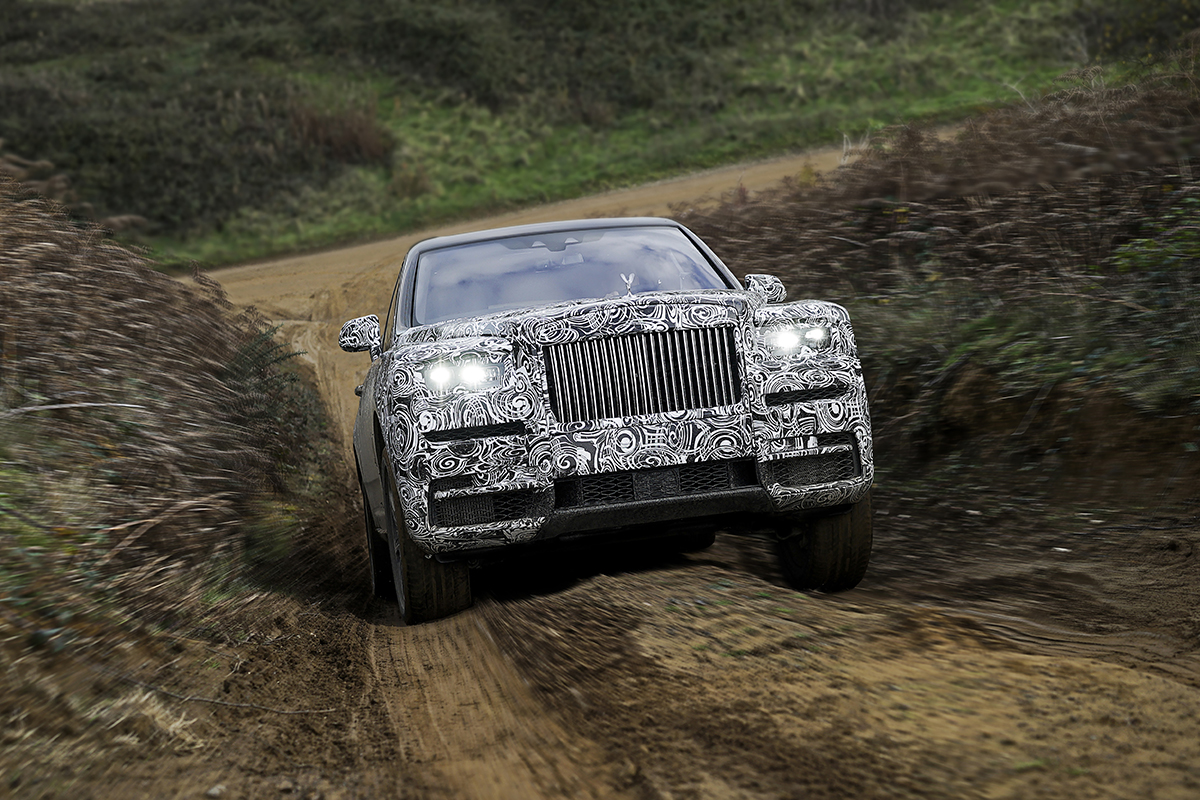 Rolls-Royce SUV Officially Named 'Cullinan' After The Largest Flawless Diamond Ever Found
It's been three years since Rolls-Royce announced they'd be releasing an SUV. A lot's happened since then with the automaker taking the all-new, high-sided car from desert terrain to the freezing weather of the Arctic Circle to everywhere in between. It's been kept under wraps for the most part though spy shots have definitely made their rounds. But all good things take time and the Callinan has been put through vigorous testing with Rolls-Royce hoping the end result is as flawless as the diamond for which it's named.
Rolls-Royce CEO Torsten Müller-Ötvös recently said that, "[The] Cullinan is a motor car of such clarity of purpose, such flawless quality and preciousness, and such presence that it recalibrates the scale and possibility of true luxury. Just like the Cullinan Diamond, the largest flawless diamond ever found, it emerges when it is perfect and exists above all others."
Effortless, Everywhere.
The covers haven't been fully lifted just yet and we're still waiting on more info around the release of the Rolls-Royce Cullinan but anticipation is high. For now, check out the early images and renderings in the gallery above.