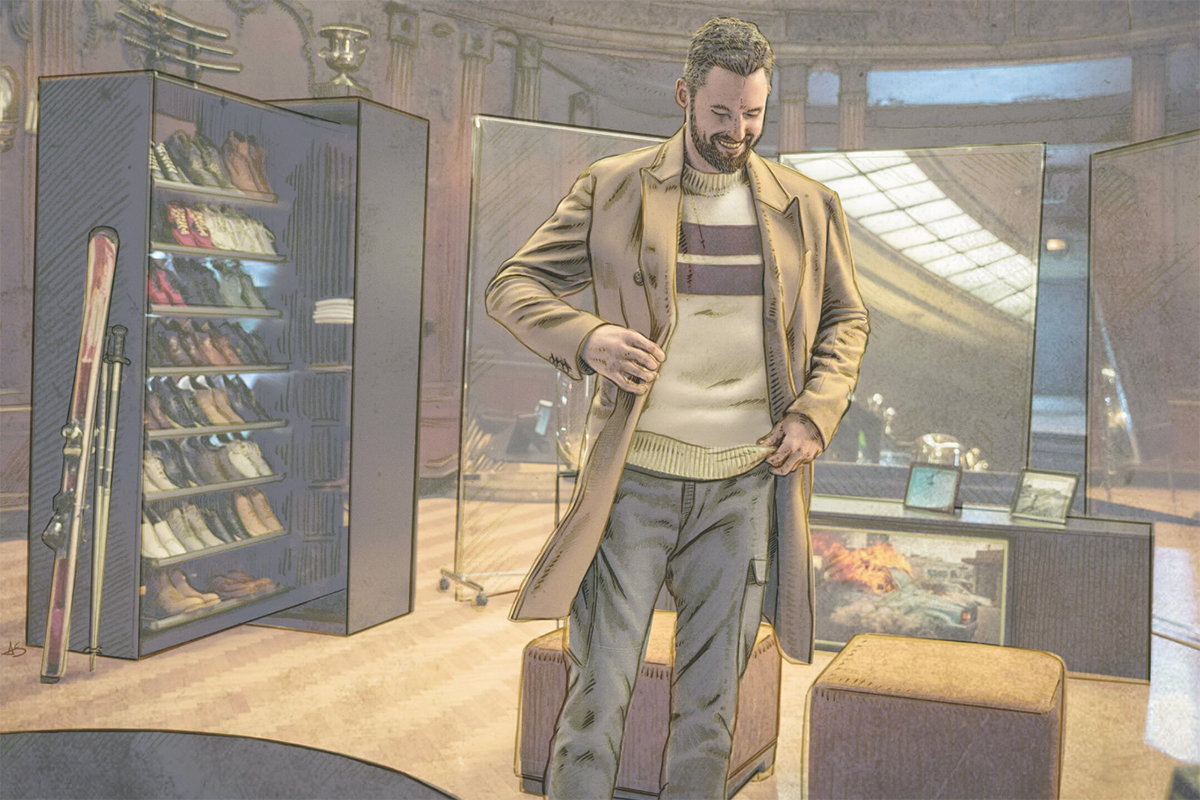 Kevin Love Talks Culture, Music, And His New Line with Banana Republic
Though NBA All-Star Kevin Love is mostly known for his basketball prowess, there's so much more to the man that than meets the eye. For those note familiar, Kevin's a wine connoisseur, pop-culture junkie, and a hip-hop head. Beyond this, he's also a social activist and has led important discussions surrounding mental health and depression in the NBA, and beyond. Hey also knows a thing or two about fashion and has partnered with Banana Republic to release his first-ever men's line called BR/K.LOVE-18. The offerings are very Love as they blend timeless pieces with modern ones, giving buyers a comprehensive wardrobe that's focused on varsity, old-school Hollywood, military-inspired, and sporty casual.
Complex sat down with Kevin Love to talk about his passions and BR/K.LOVE-18, his exclusive collaboration with Banana Republic. Read it here now.