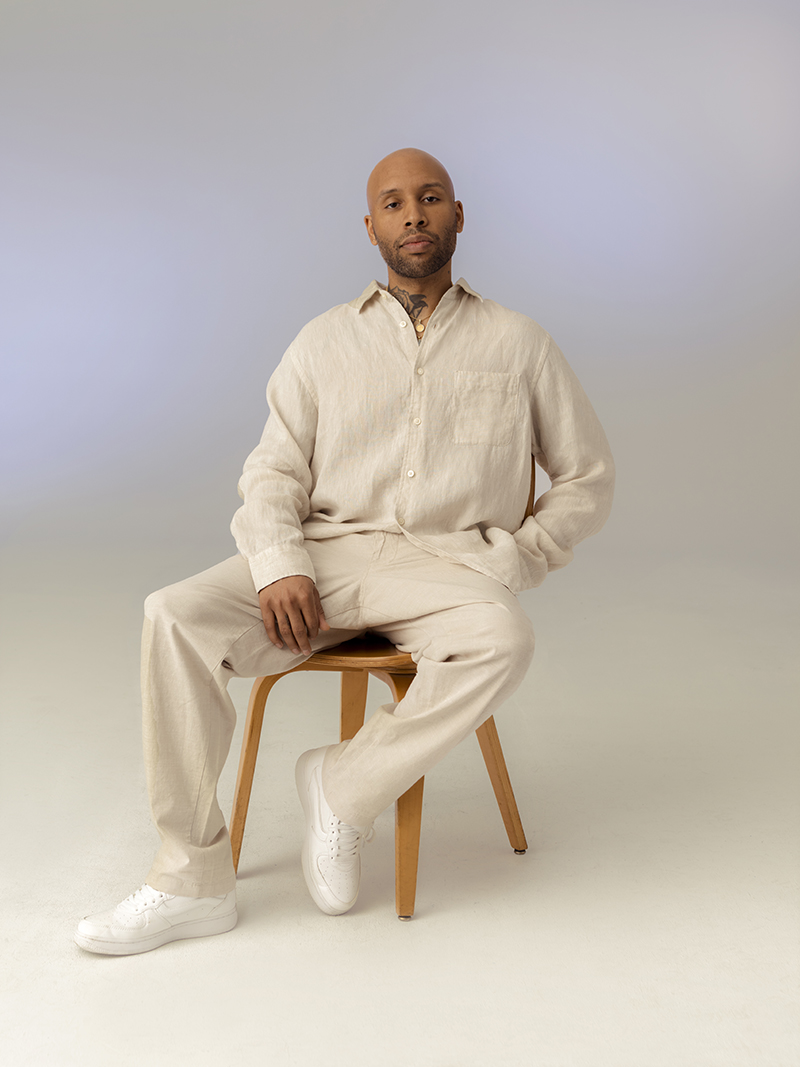 This past weekend, Uniqlo posted a series of images on Instagram to shed light on a linen-focused campaign for Spring 2019. The fabric's a warm-weather must-have that the brand does quite well year in, year out. This season, we get an expansive lineup of styles and colors for both men and women. Creative style experts were commissioned for the campaign as they reimagined the wardrobe staple with curated looks. Featured creatives include fashion stylist Matthew Henson, lifestyle influencer Rachel Nguyen, model and actor Blake Abbie, and wellness influencer Bianca Valle. Each has taken pieces from the collection and styled them in ways personal to them, showcasing Uniqlo's latest offerings with clean, timeless styling.
This year's linen collection is versatile with the premium fabric being sourced from Normandy. From flax cultivation in optimal conditions through to rigorous quality control in the production process, there's not a detail overlooked. Expect the linen here to become softer and smoother on the skin the more it's worn.
Check out more of Uniqlo's Spring 2019 linen collection in the gallery above and shop the goods through Uniqlo.com and Uniqlo stores now.