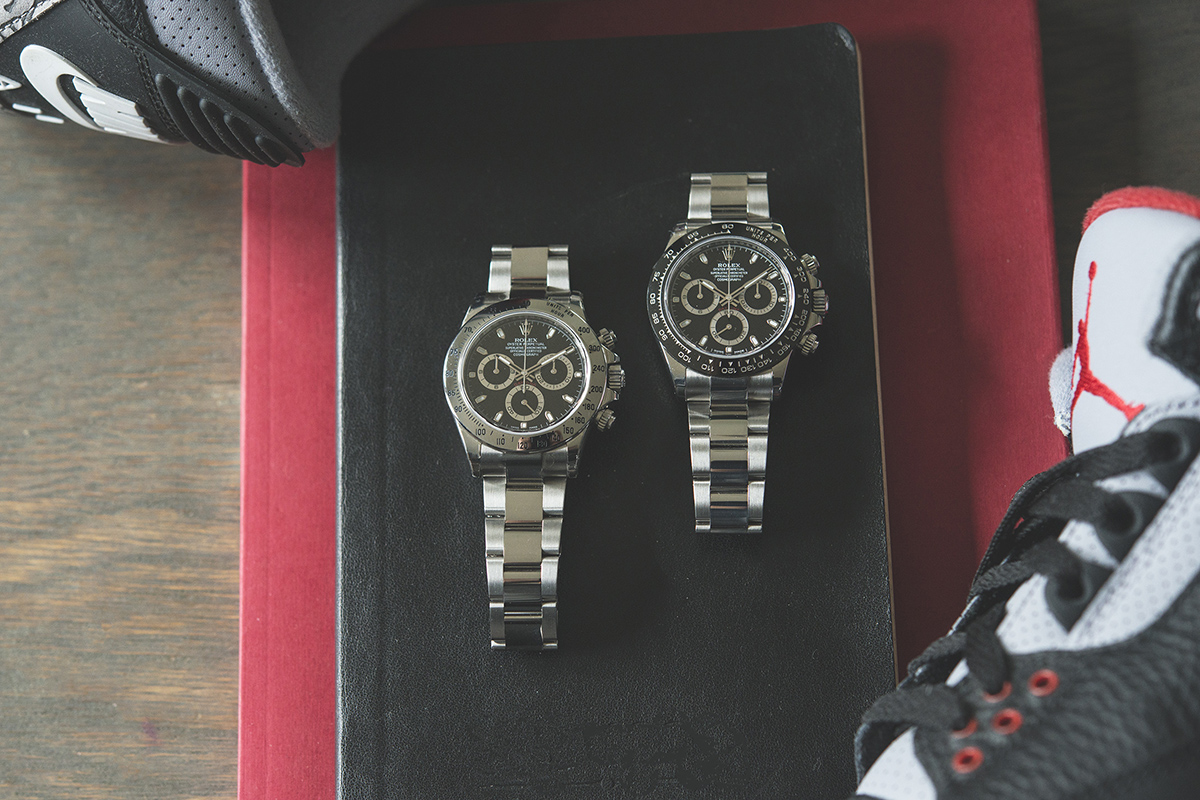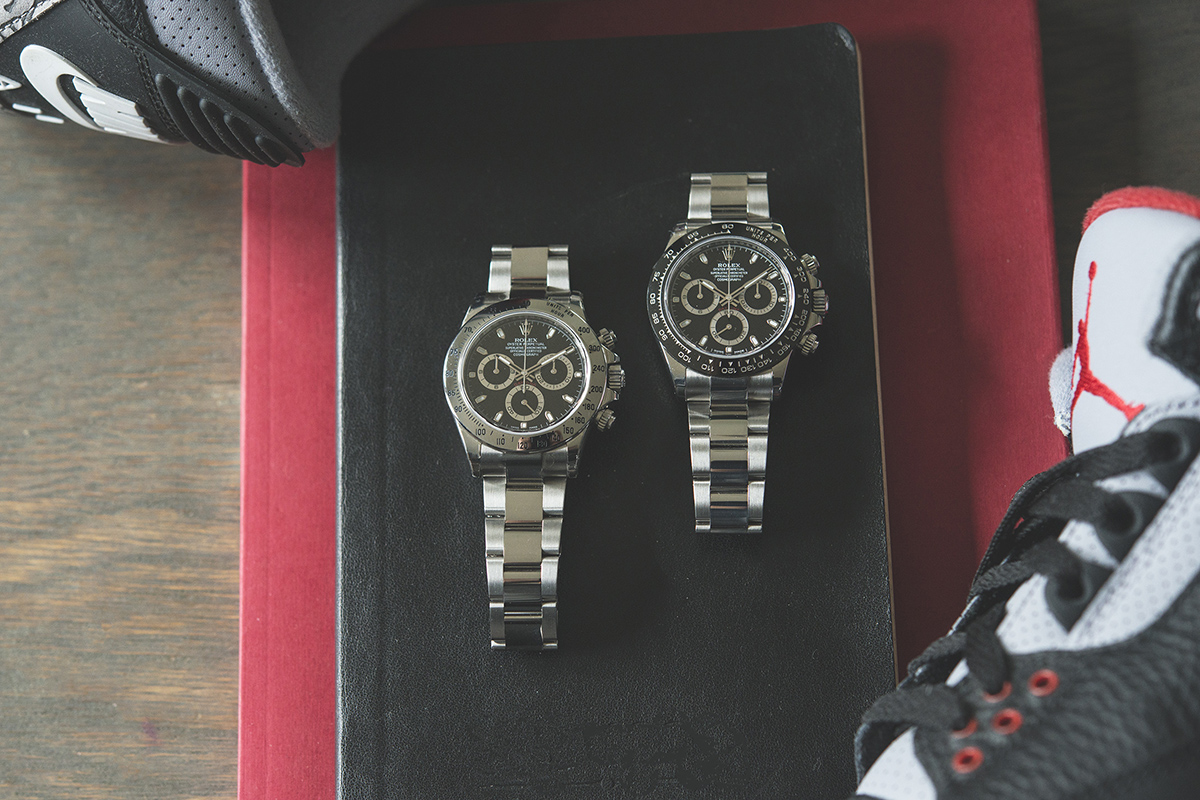 Presented by StockX
Over the past decade, watches old and new have seen exceptional growth in popularity and market share. There's also been a bit of democratization that's taken place, with folks that normally didn't have access to rare, collectible timepieces now being able to connect directly to potential sellers through online communities and portals like StockX and others. Watch buyers, old and new, have access to a wealth of knowledge, plenty of healthy debates, and prices that reflect true market supply and demand.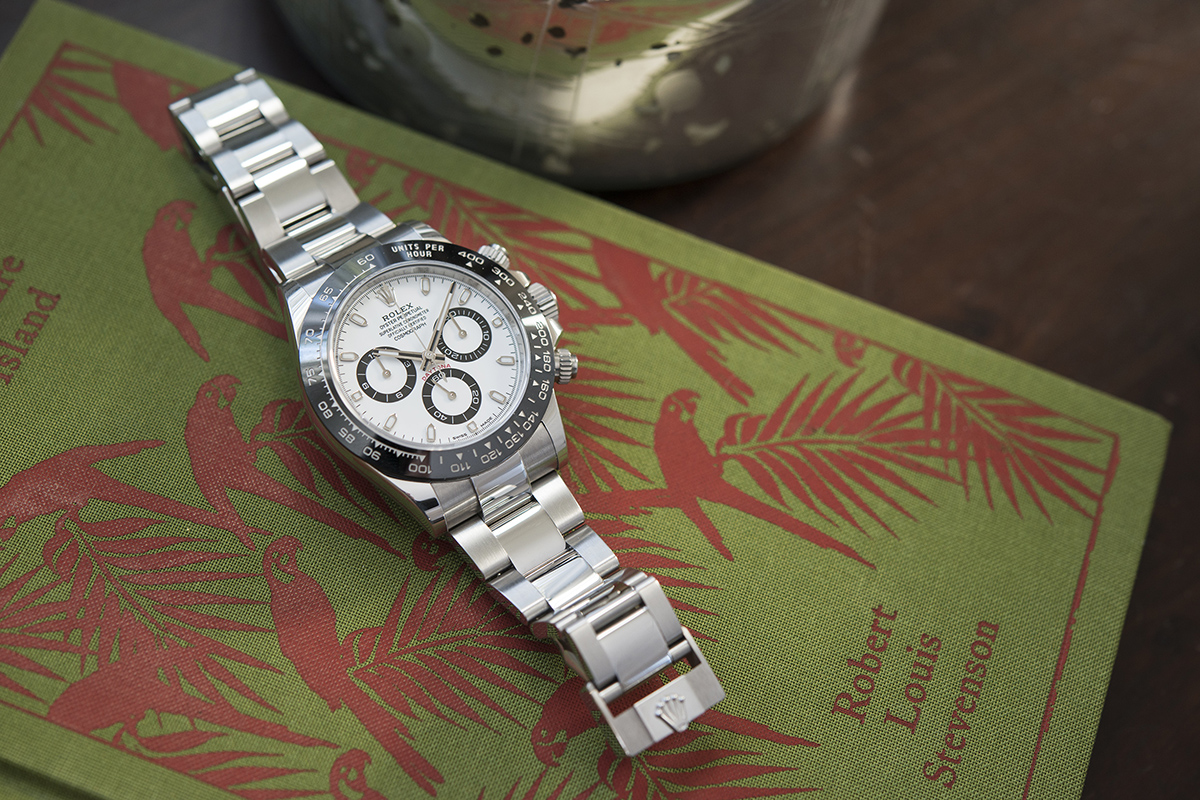 Watches have a nostalgic element to them. From trips to the moon to lapping Le Mans, watch brands have endless stories of interest and significance, bearing witness to events from the wrists of those writing history. The story of Newman's Daytona or the Omega that made it to the lunar surface, these are the heroes of our fathers' generation but this look back at history through mechanical watches has forged deeper bonds between sons and fathers than one could ever imagine.
From my own perspective, looking back and remembering the classic Seamaster my dad wore, and which set me on a completely new journey through life. It may not have been to the moon, but it meant the world to me. With Father's Day upon us, that trend can be set anew.
The resurgence of mechanical watches has seen a new generation create a sense of tradition with their own kids, irrespective of gender. What might be a Timex today will turn into an Omega, Rolex, or something even more precious tomorrow. Given the current demand for modern Daytona's, this would be an easy to park some of your savings while writing your own family's history. Shout out to StockX for providing historic pricing so you can monitor those trends in real time.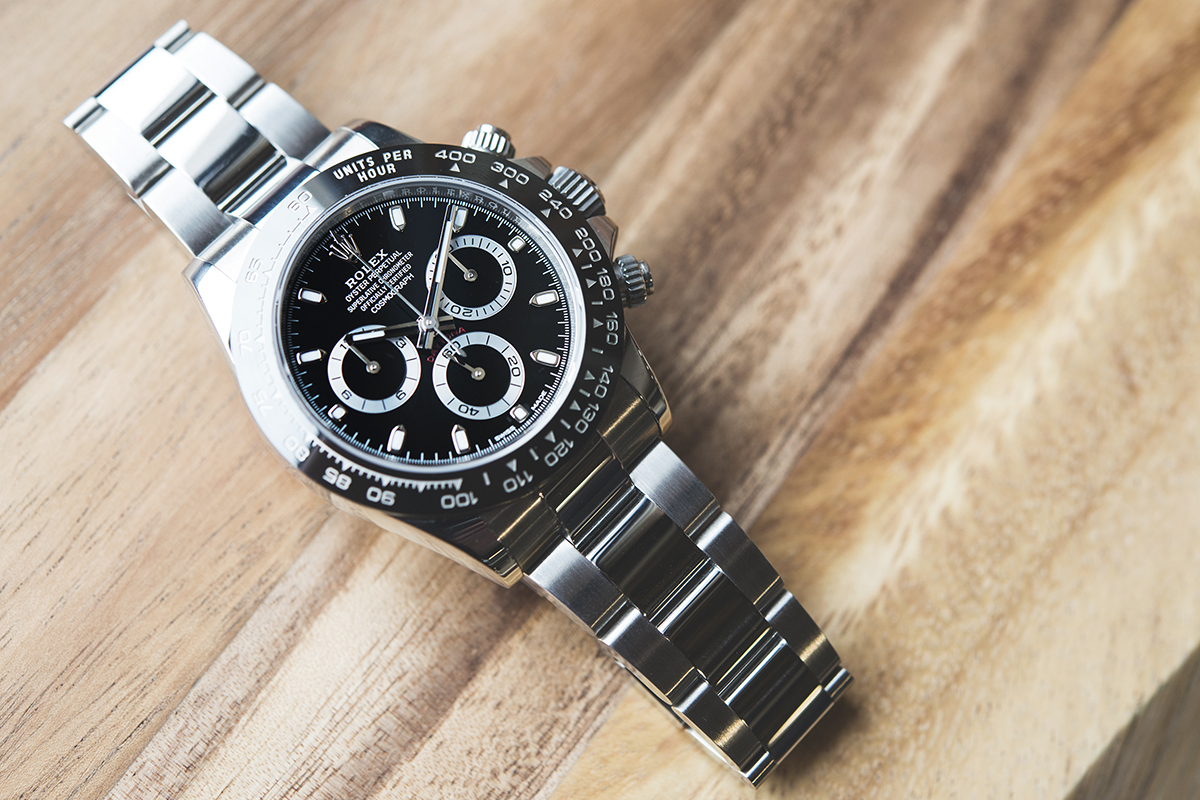 Time may pull us away, but watches are somehow able to bring generations closer together and I'm not sure that wouldn't be truly possibly without online marketplaces like StockX. Not only are they able to connect buyers with sellers but they're also able to do it in a way that puts trust and authenticity at the forefront.
It doesn't hurt that buying and selling watches on StockX is as easy as it is safe. Each watch is carefully vetted by StockX so don't expect a watch to get passed along that doesn't meet their strict condition standards. The interface is clean and beyond user friendly, putting the focus squarely on the watch you want at the price you want. I wouldn't be surprised if our dads start buying their next watches from there, too.
Head to StockX to find a Father's Day gift for your dad or some inspiration to subtly hint to your kids.