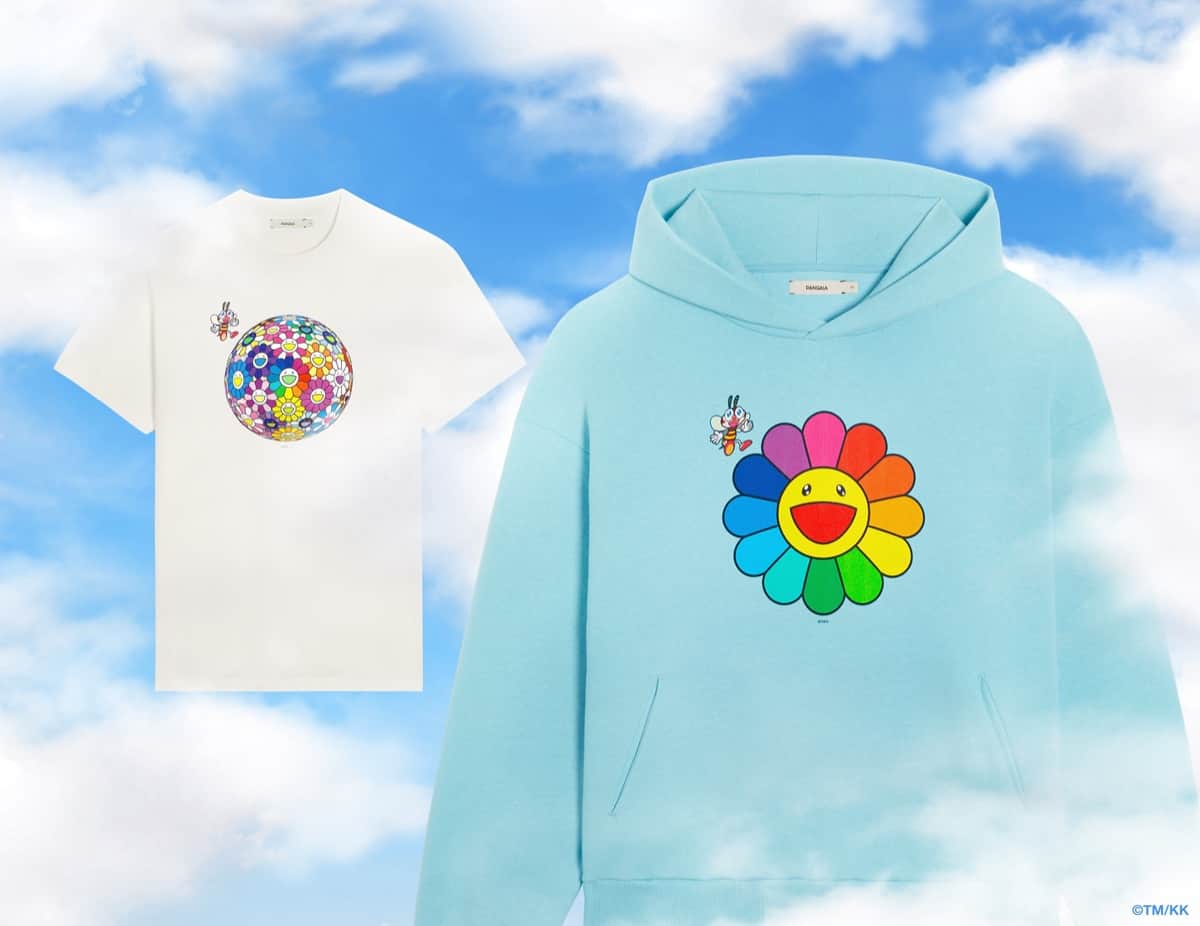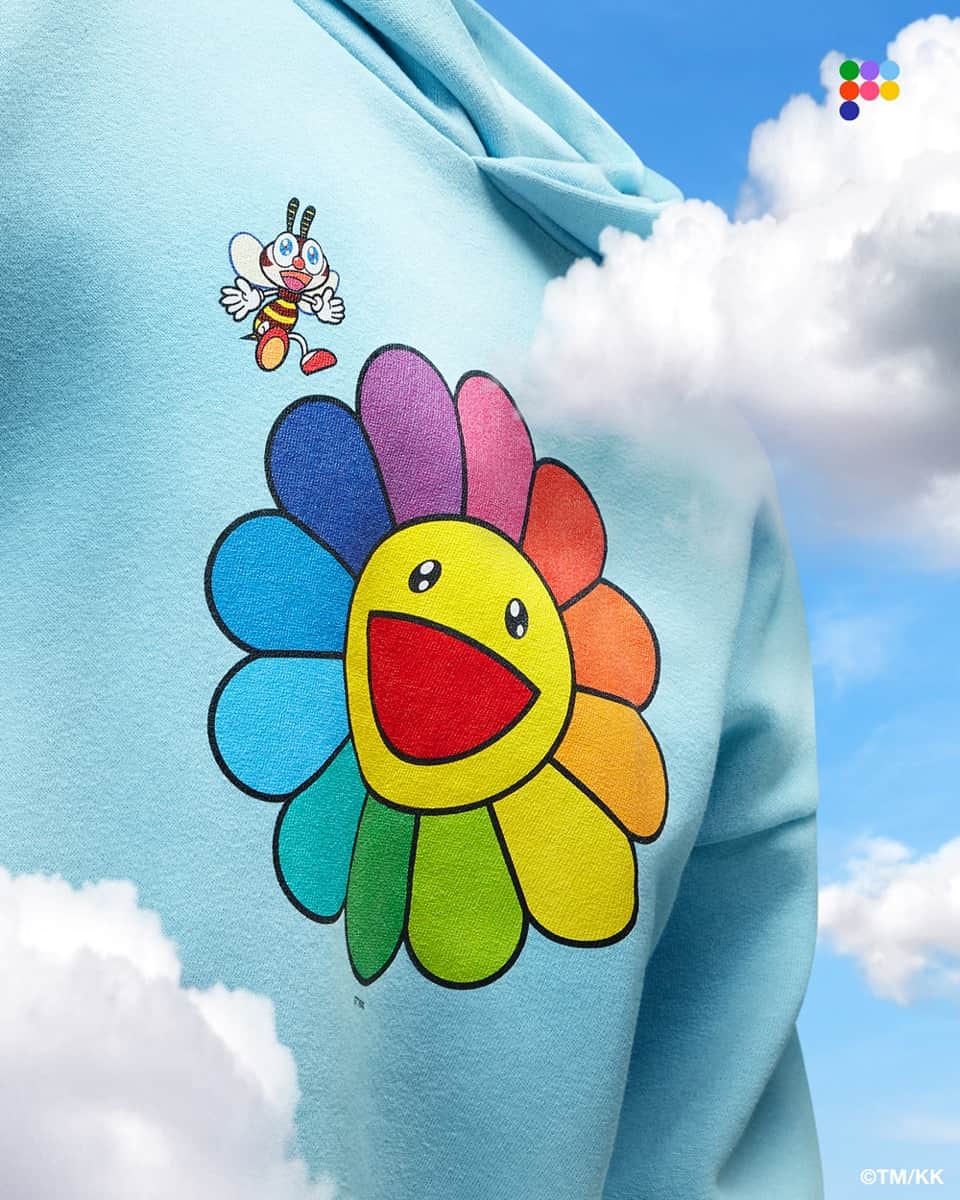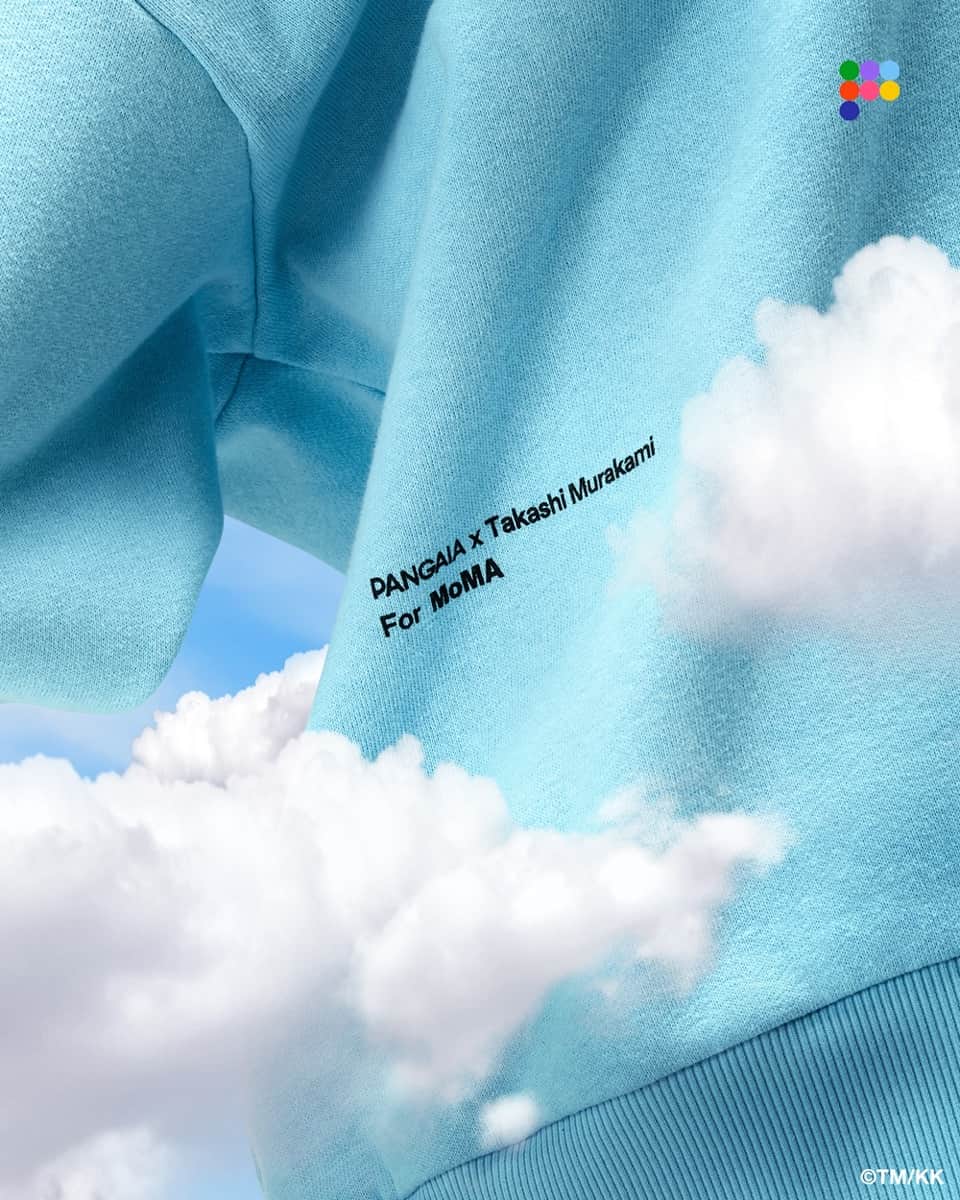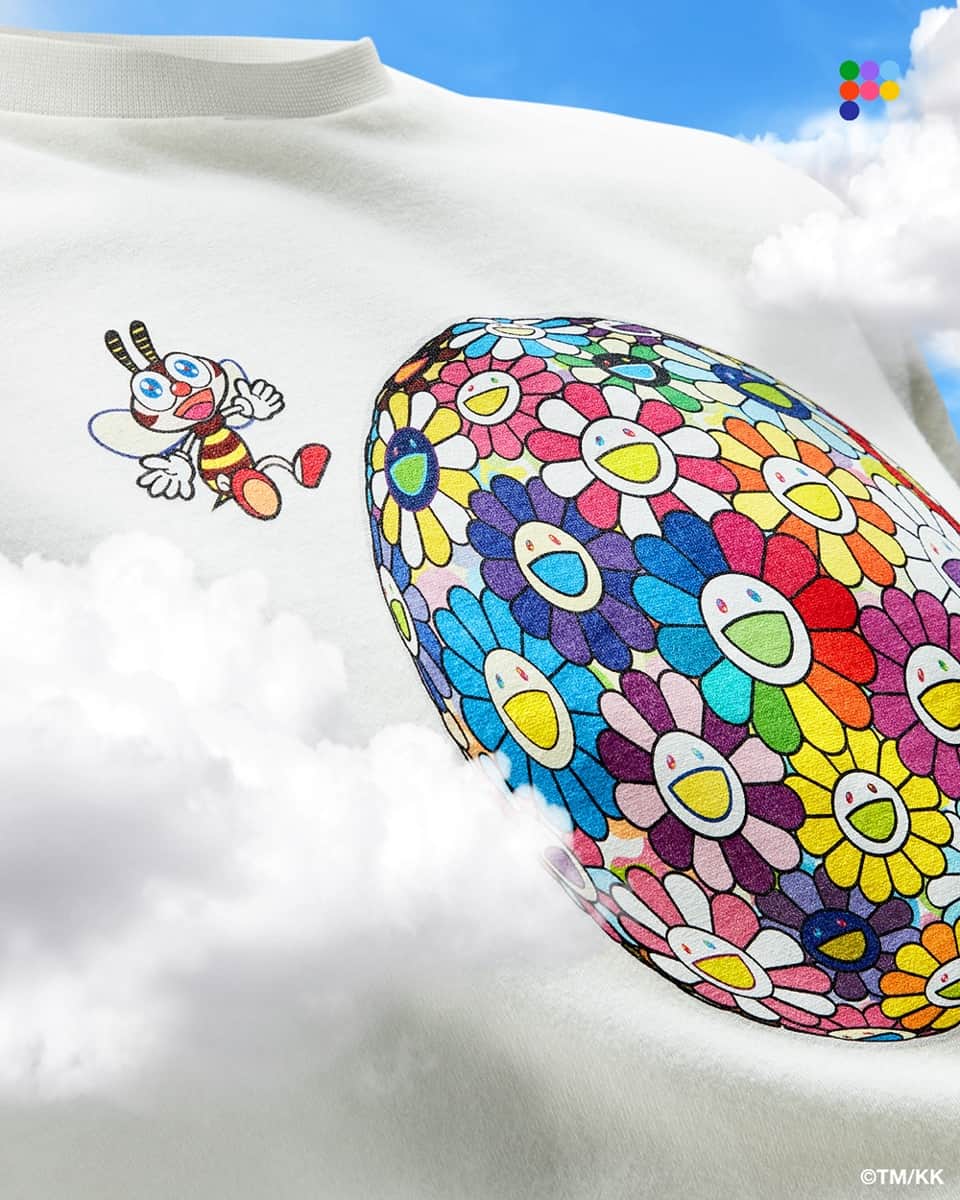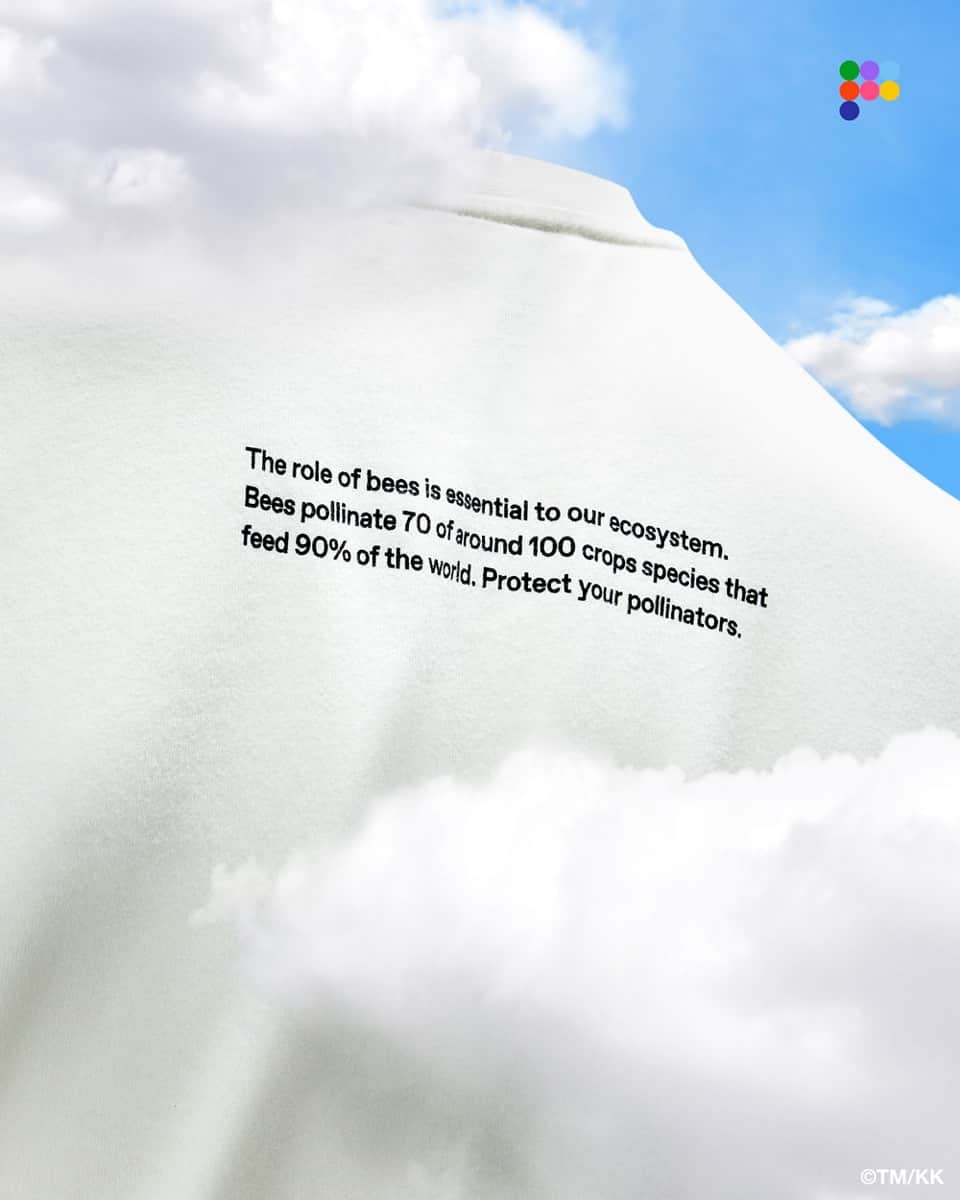 PANGAIA and Takashi Murakami are teaming up once again, this time for a capsule collection in coordination with the MoMA Design Store. New York's Museum of Modern Art has a longstanding history of discovering and highlighting contemporary design works, even housing three Murakami artworks in their currently collection. With the tremendous amount of synergy, this feels like a natural backdrop to unveil these limited offerings while also raising awareness on the importance of bee conservation and PANGAIA's #BeeTheChange initiative.
The capsule features PANGAIA's Heavyweight Recycled Cotton Hoodie and Seaweed Fiber T-Shirt, both featuring Murakami's signature Flower Bomb and Smiling Flower designs alongside a colorful bee character. PANGAIA's philosophy of earth friendly design and high tech naturalism rings true here as well with Recycled and Organic Cotton, Seaweed Fiber and Environmentally Friendly Dyes being utilized throughout the collection.
The PANGAIA x Takashi Murakami collection is available for purchase through the MoMA Design Store's website now.