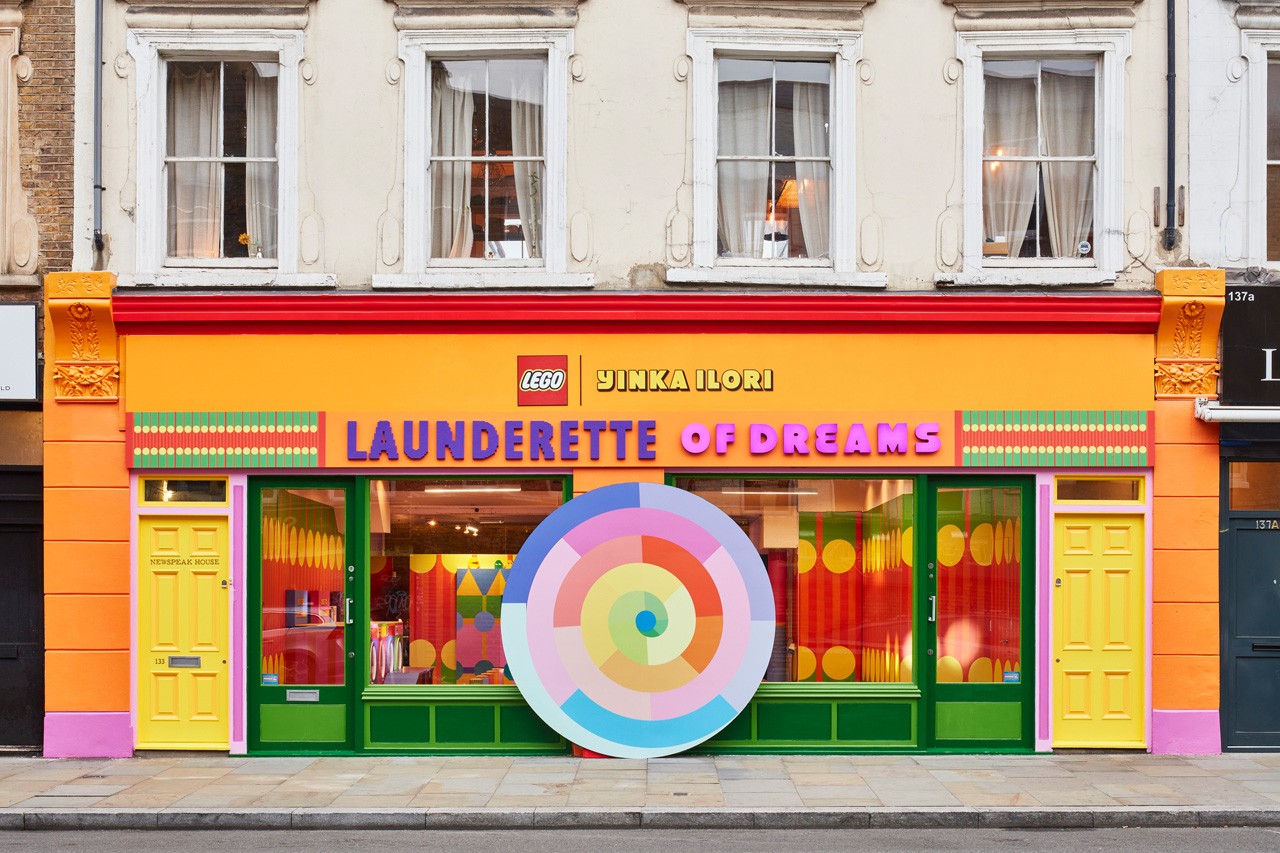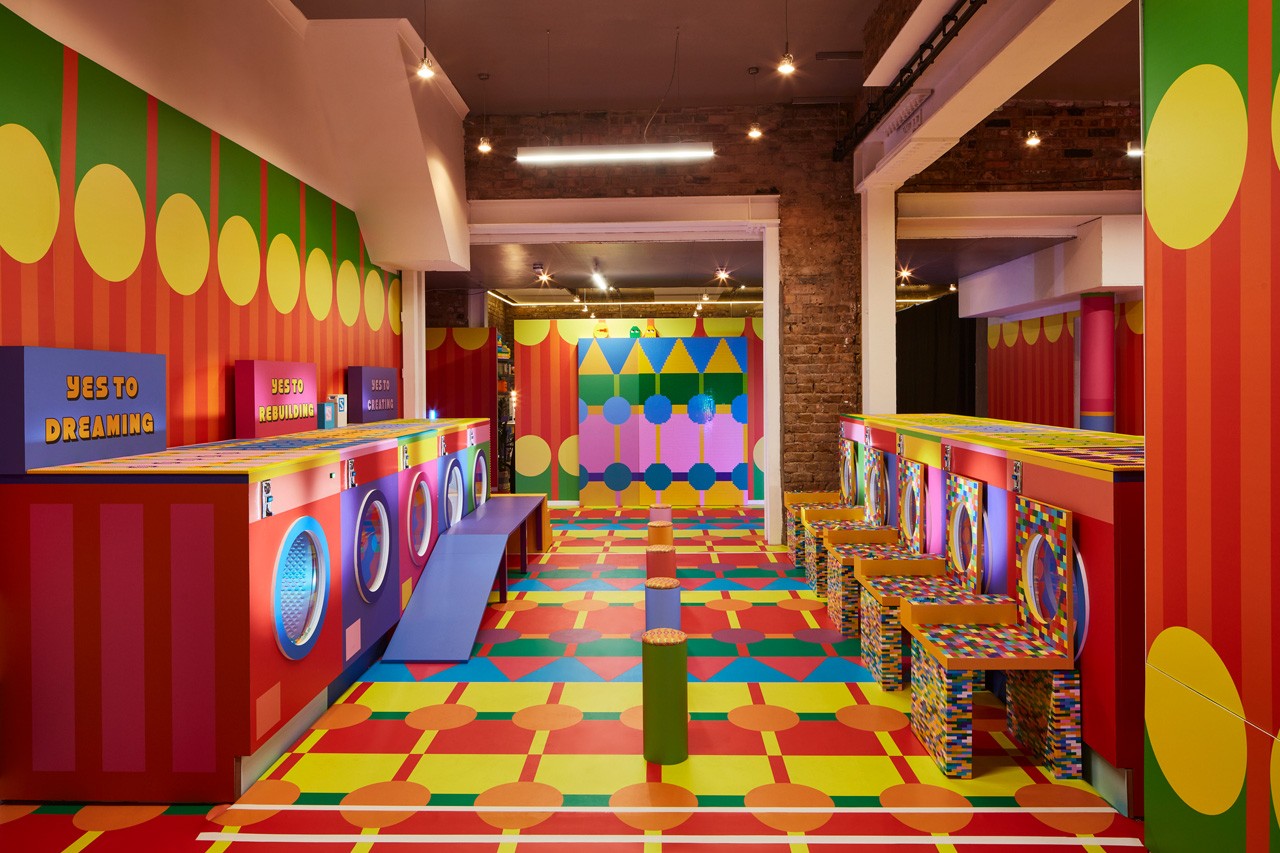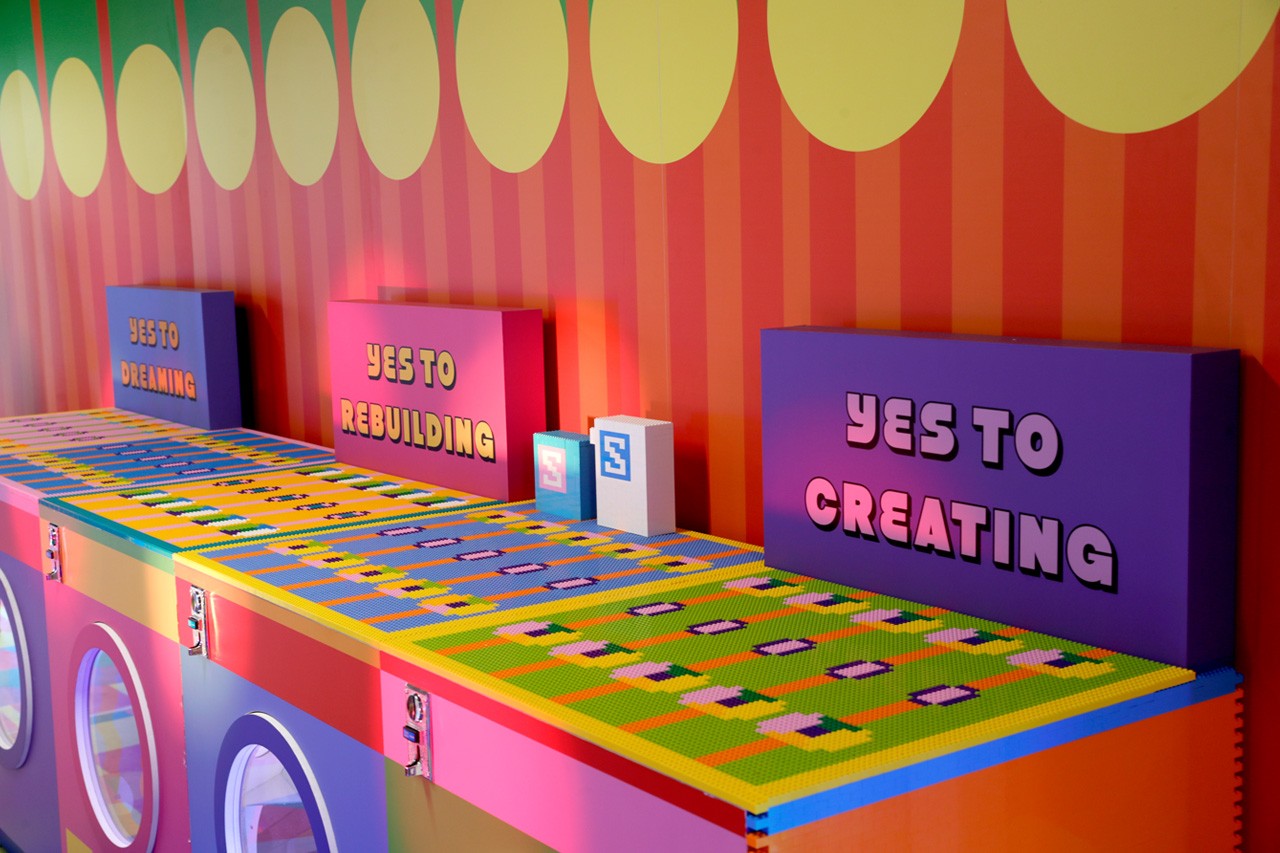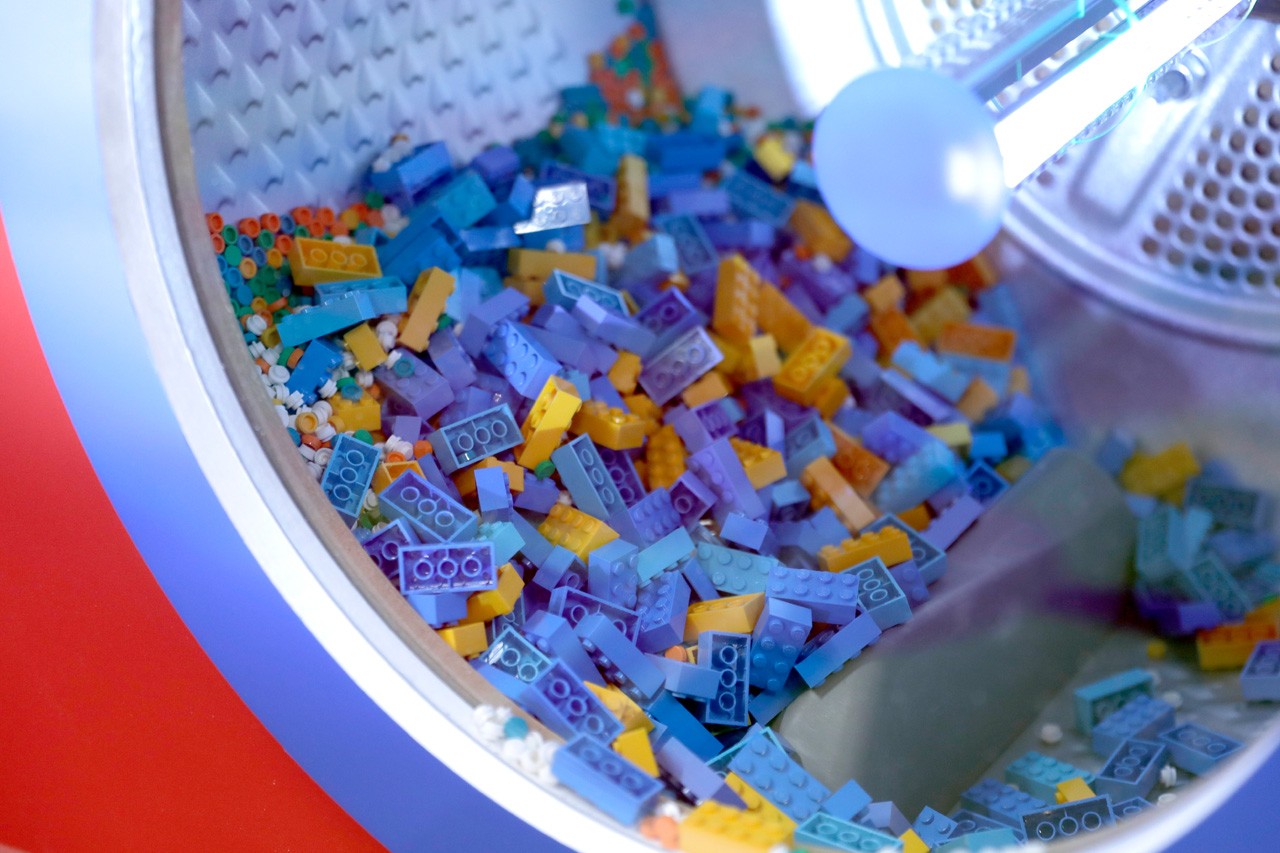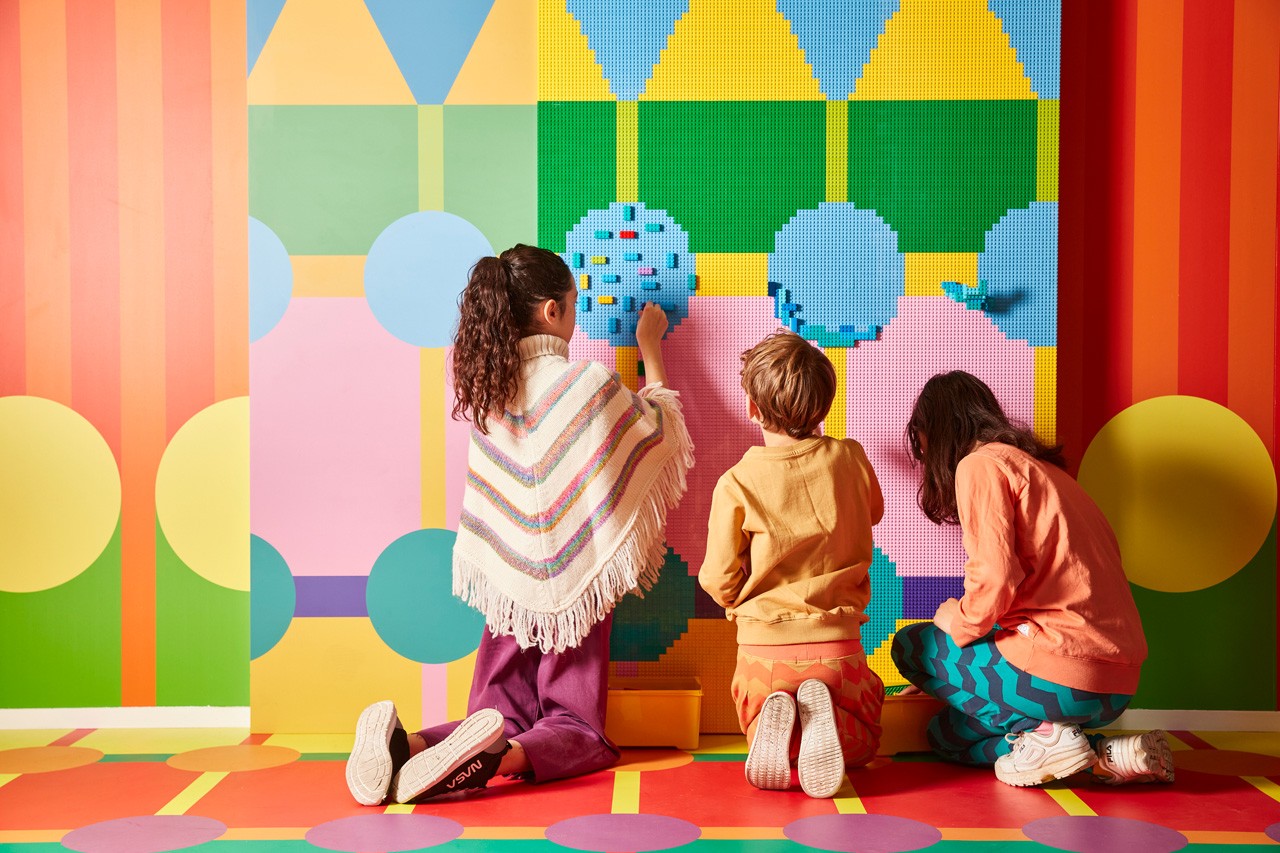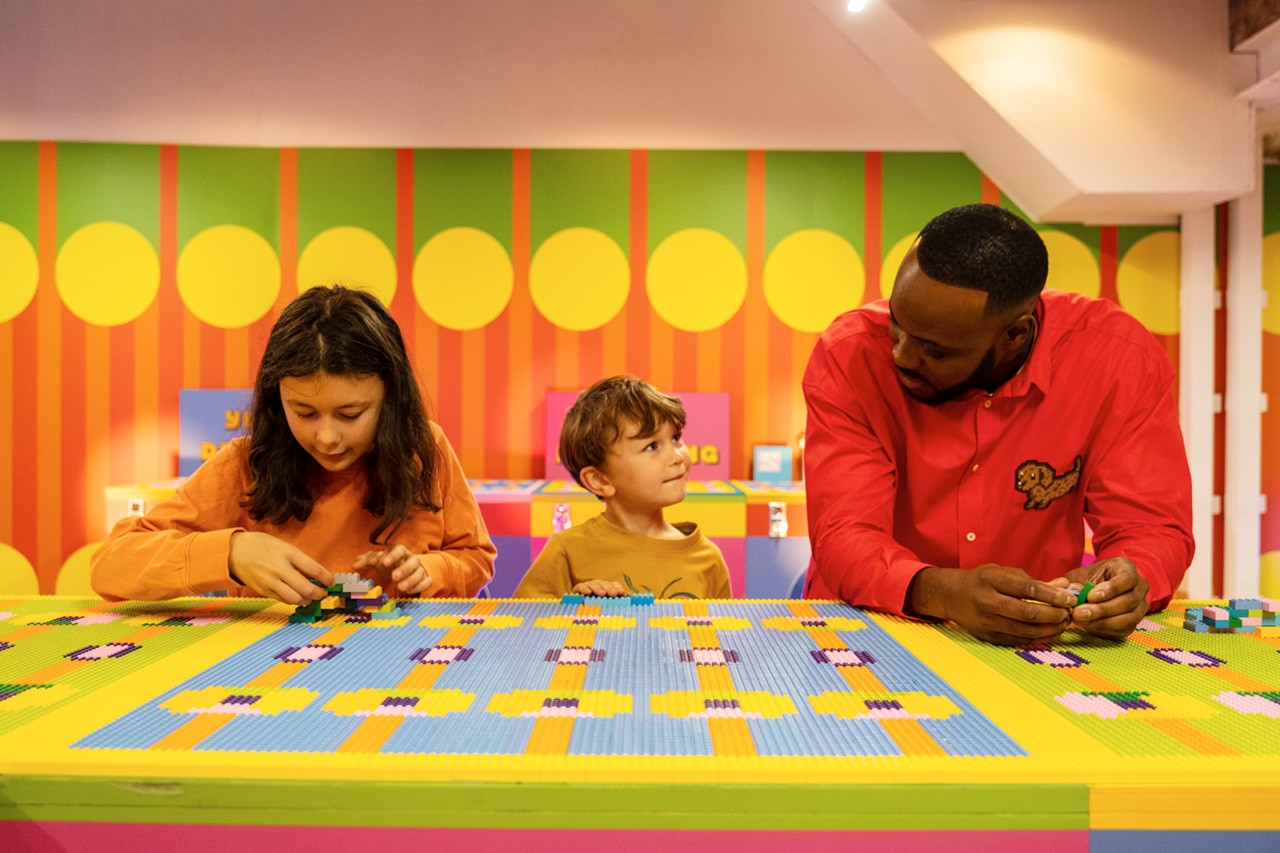 LEGO and Yinka Ilori, a British-Nigerian artist, teamed up to create a new installation called Laundrette of Dreams. This free art space is inspired by how children would play to rebuild the world around them.
Ilori first began practicing in 2011 when he took traditions from his West African roots to create vibrant furniture. He was inspired by the children of St. Jude and St. Paul's C of E Primary school, where he previously attended, to create Laundrette of Dreams.
Ilori says, "We often forget about the mundane spaces which play an important role in bringing the community and people from different cultures and backgrounds together, as well as providing an opportunity for kids to meet, play and share ideas."
This installation is a kaleidoscope of color, featuring over 200,000 LEGO bricks, vending machines that serve LEGOs instead of soap, laundry drums, and hopscotch flooring. It also features a colorful wall that can be built, unbuilt, and rebuilt by visitors. The Laundrette of Dreams is located in Shoreditch and is open to the public until November 6th.