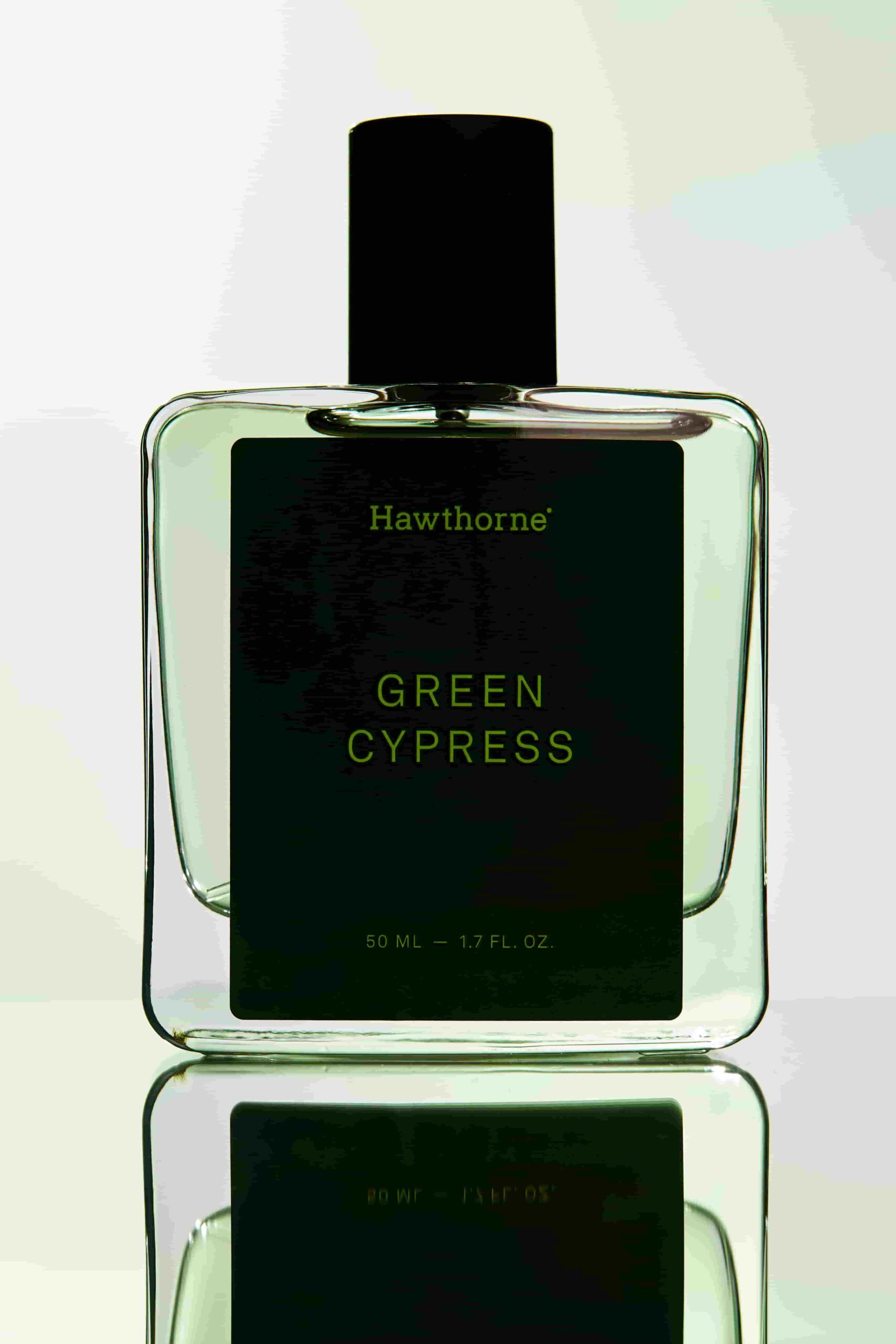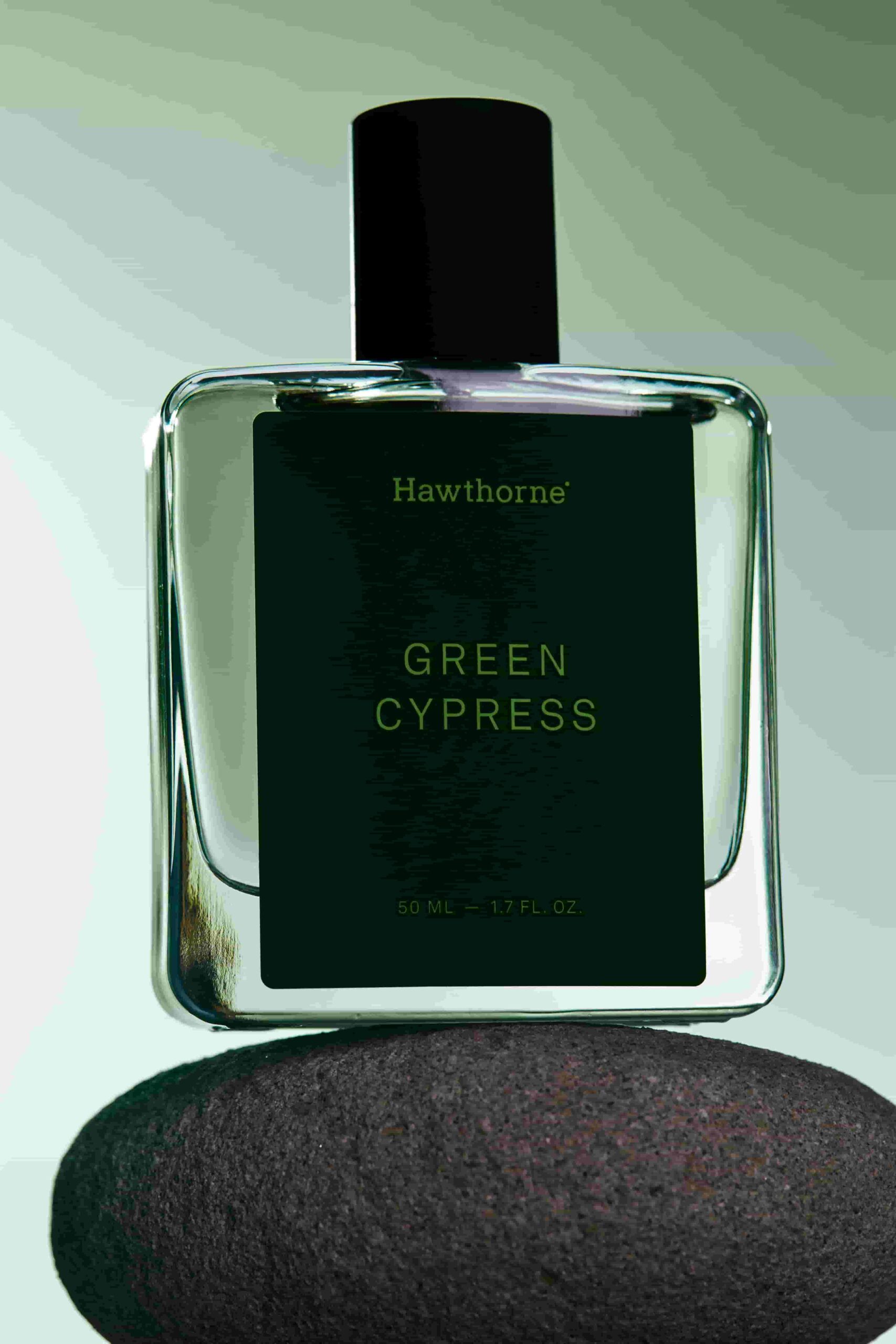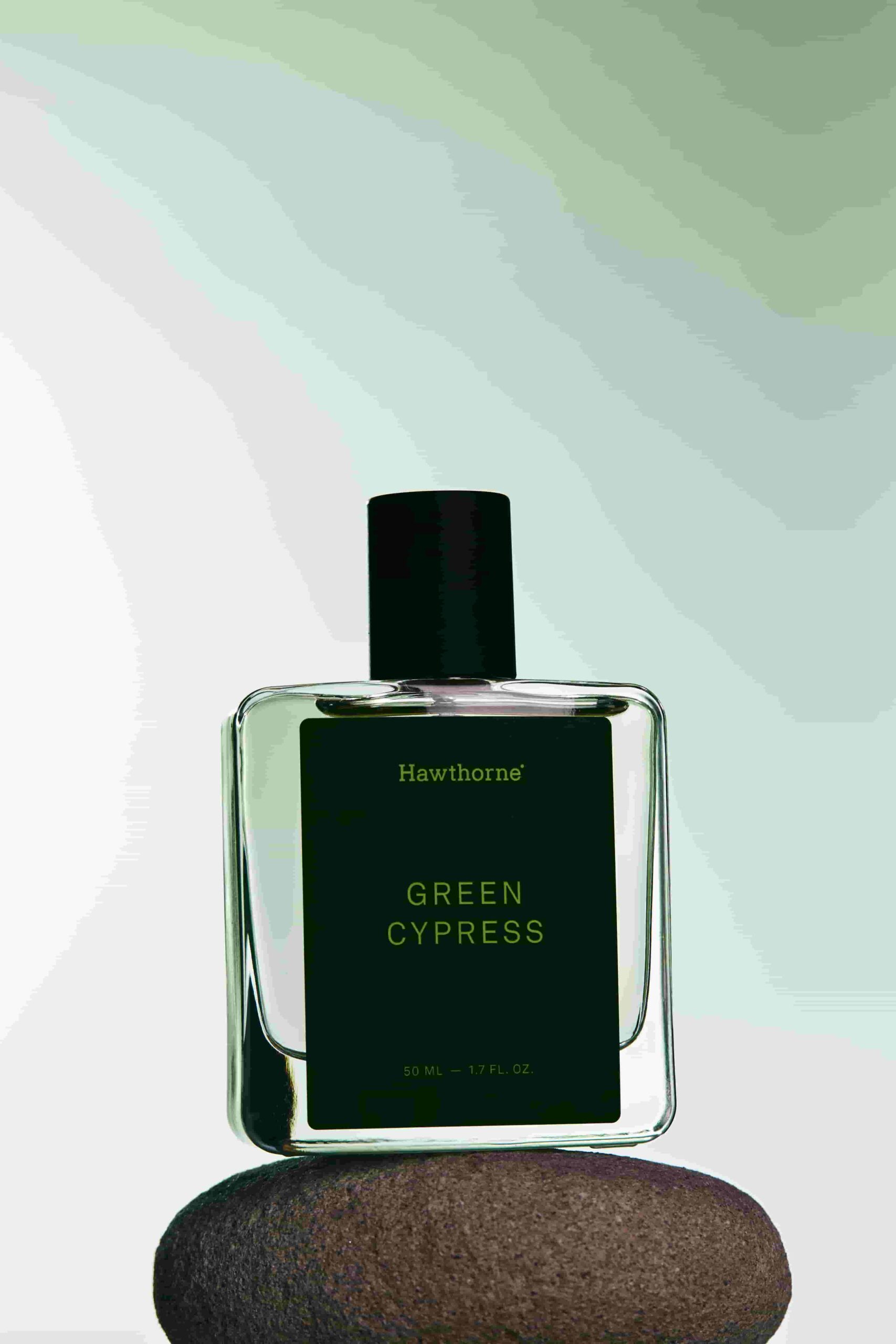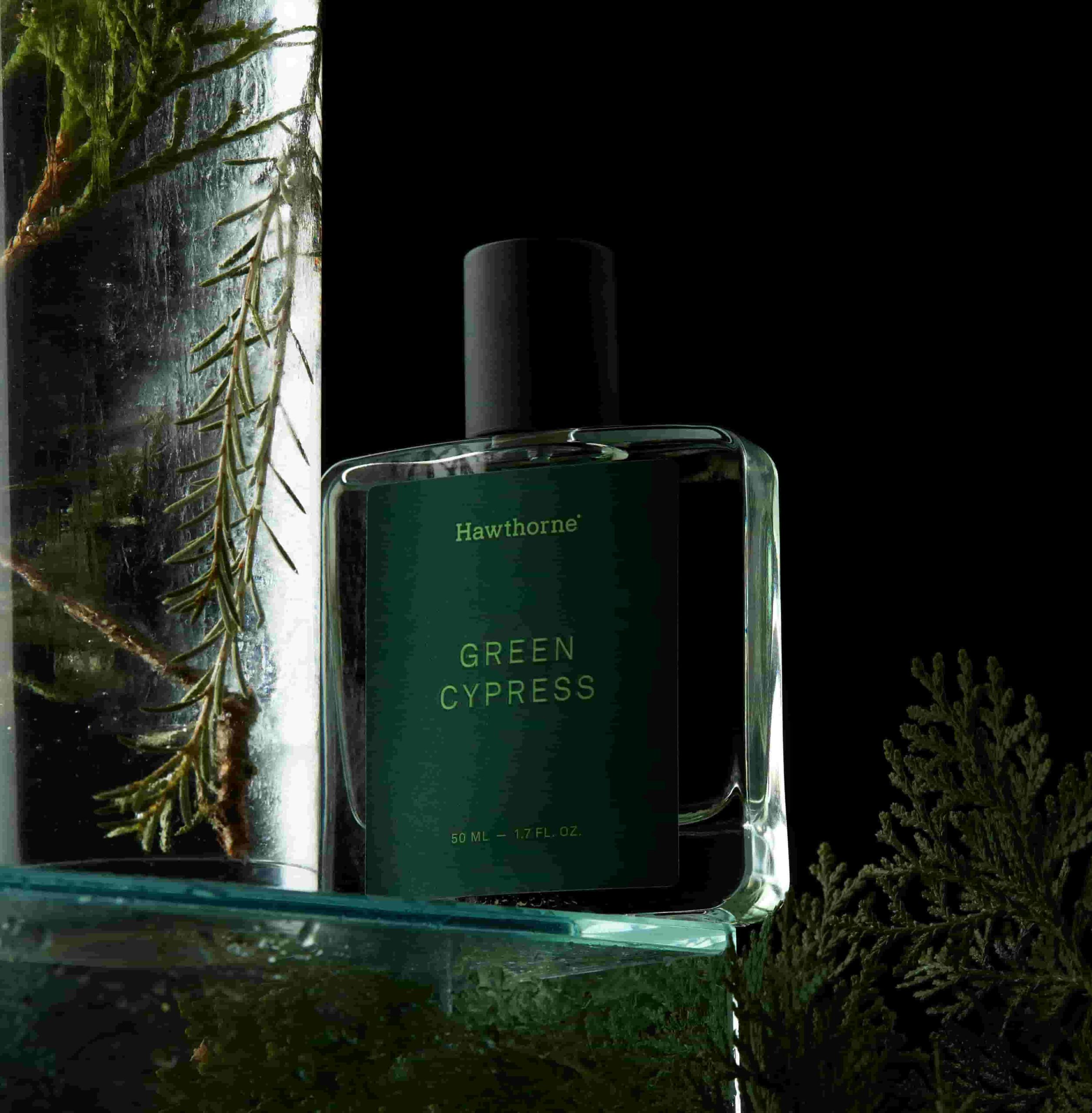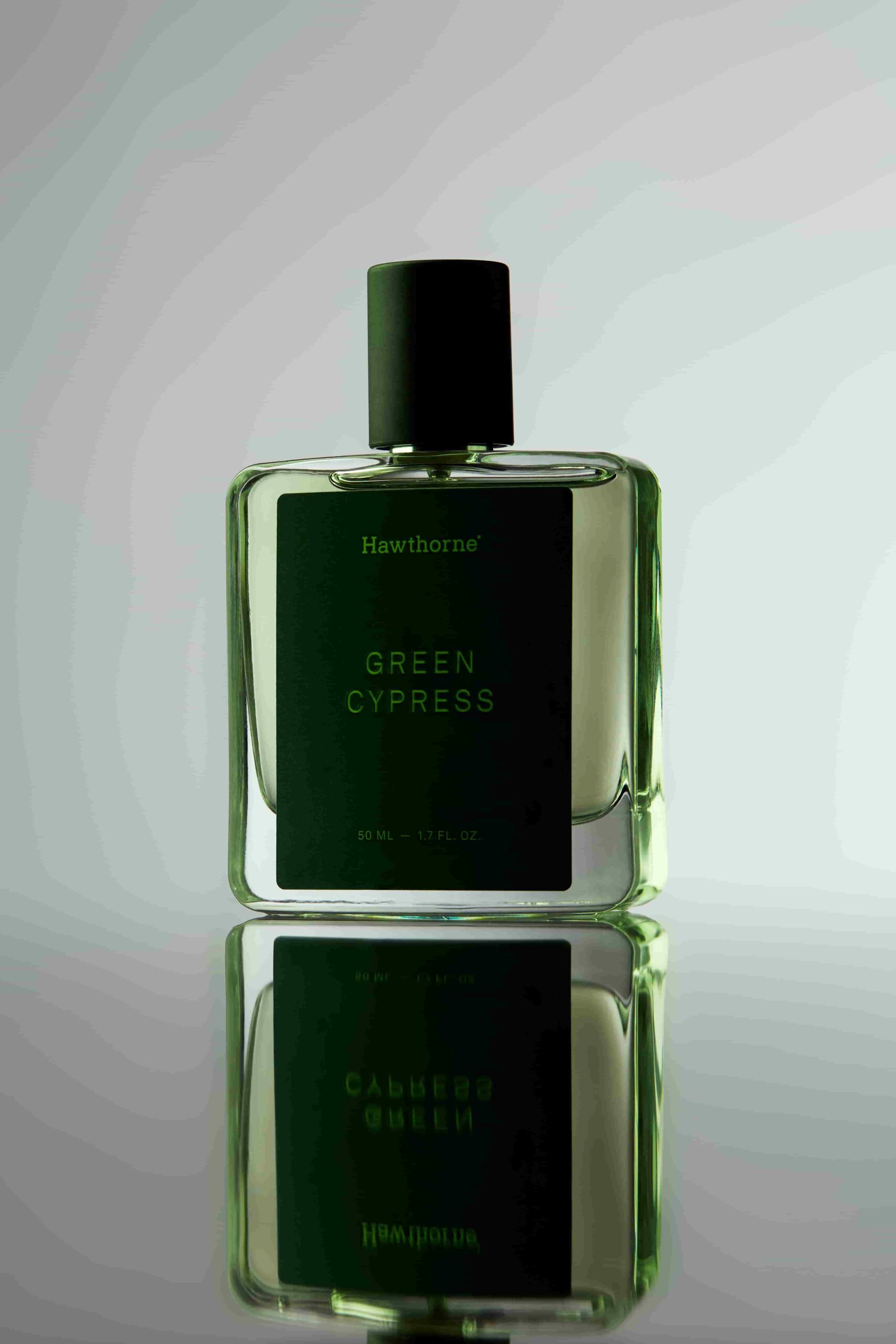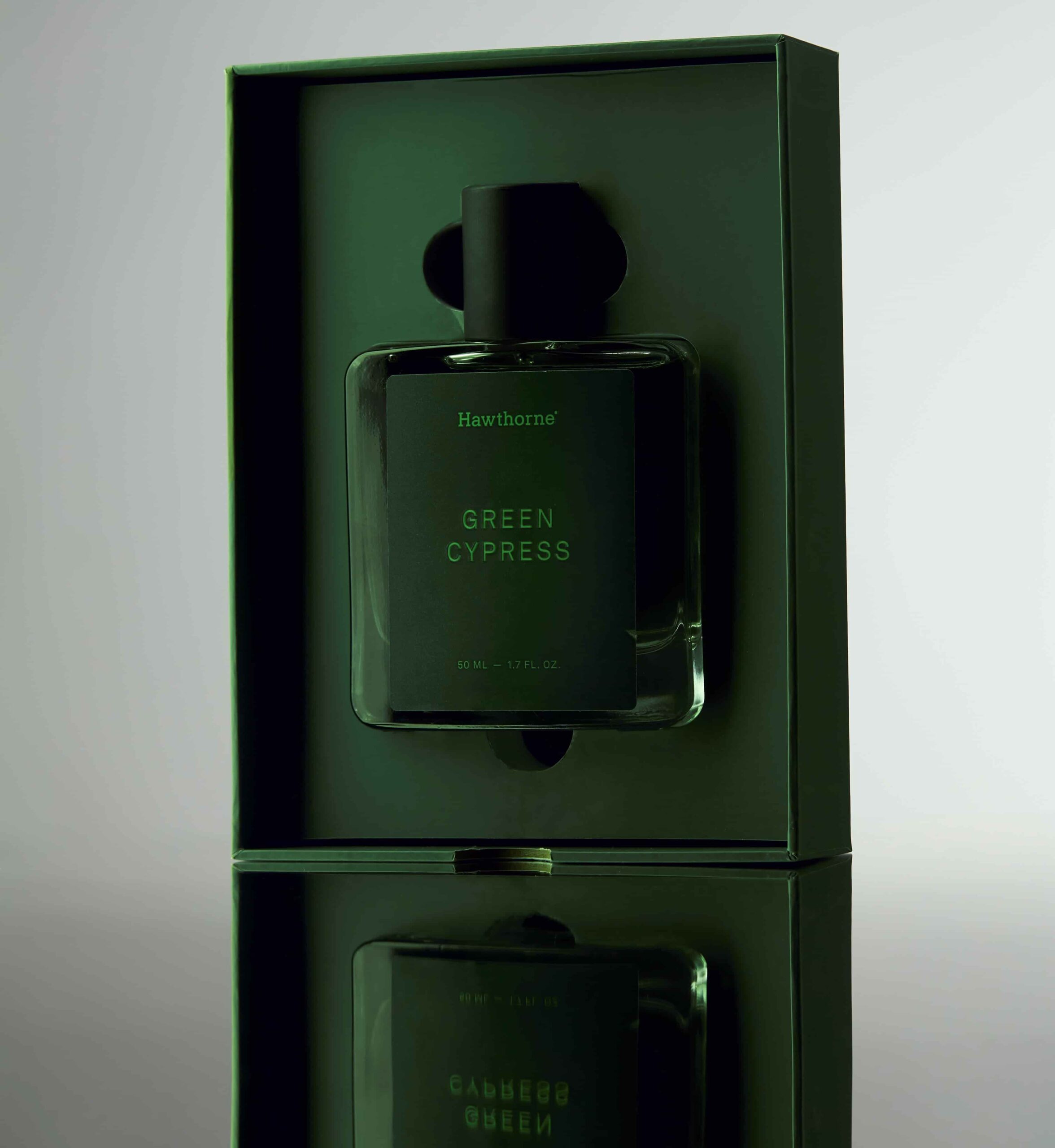 Hawthorne Partners With Nicolas Heller For Exclusive Spring 2022 Fragrance
Spring is coming and what better way to capture that warmth of the sunshine and the soothing earthy aroma than a dynamic green scent from Hawthorne, one that encapsulates open fields, secluded forests, and mossy terrain. 
The Green Cypress fragrance was developed by Rodrigo Flores-Roux, a Master Perfumer awarded in the Fragrance Hall of Fame. It has a fresh and crisp green scent with top notes of cypress and hints of pine resin and Moroccan Iris. Those with a keen sense of smell will grab a whiff of its base notes of oakmoss, clary sage, Fir Balsam, and Vetiver. Green Cypress is presented in a new green custom cologne box.
The fragrance brand taps Nicolas Heller and his team to develop a film for the Green Cypress fragrance which will be unveiled by Hawthorne for the first time through the launch. It is limited to only 5000 pieces.
The Hawthorne Limited Edition Green Cypress Fragrance is priced at $60 and releasing today through Hawthorne.