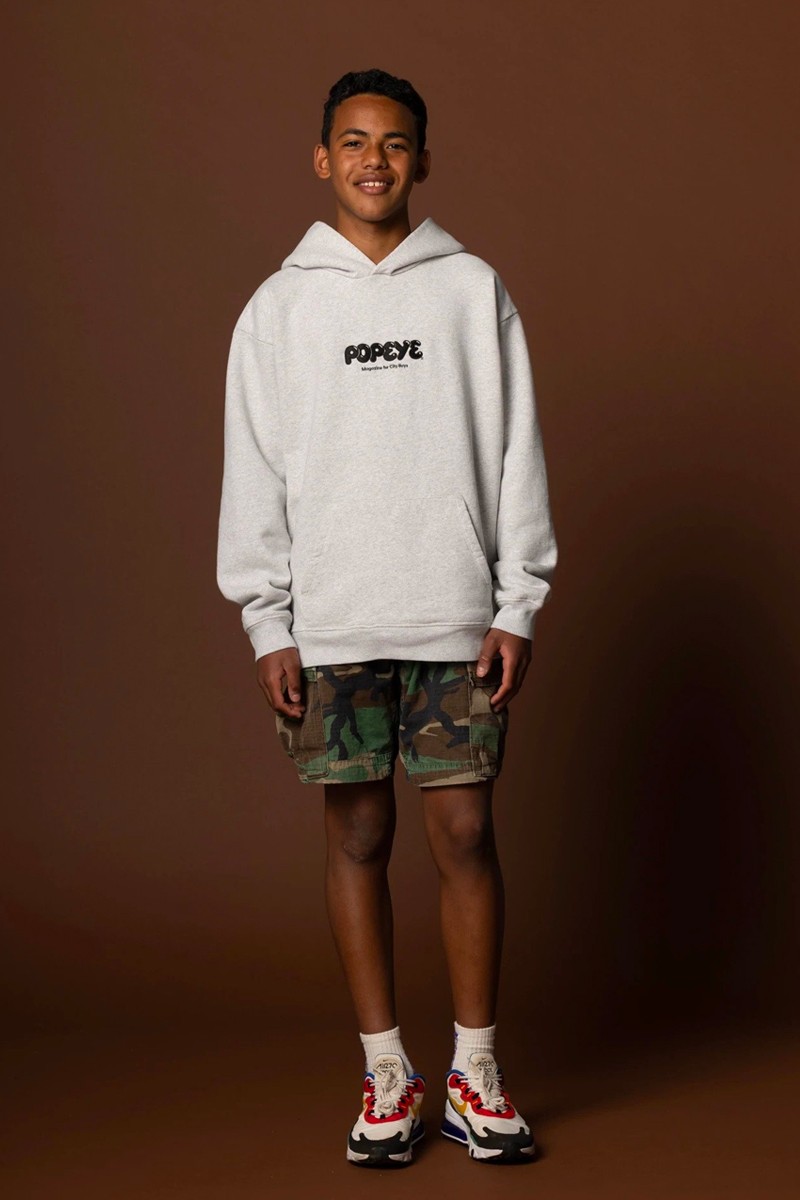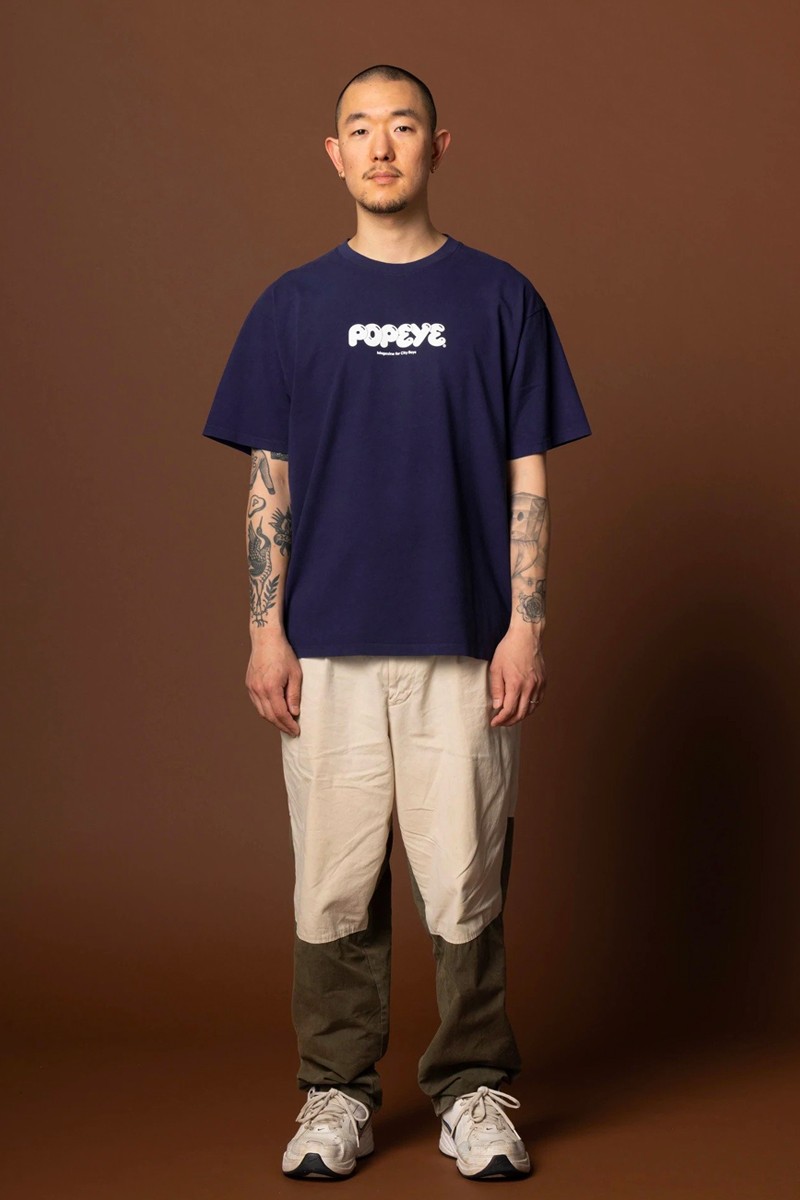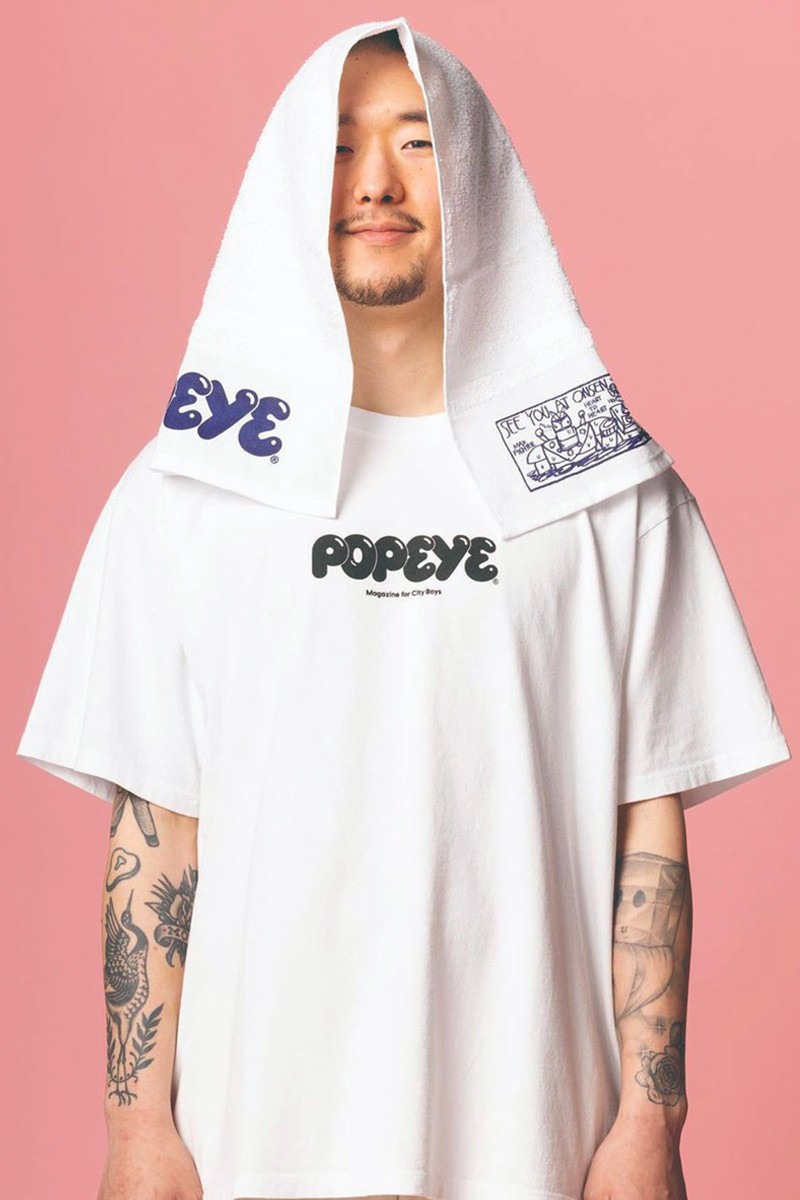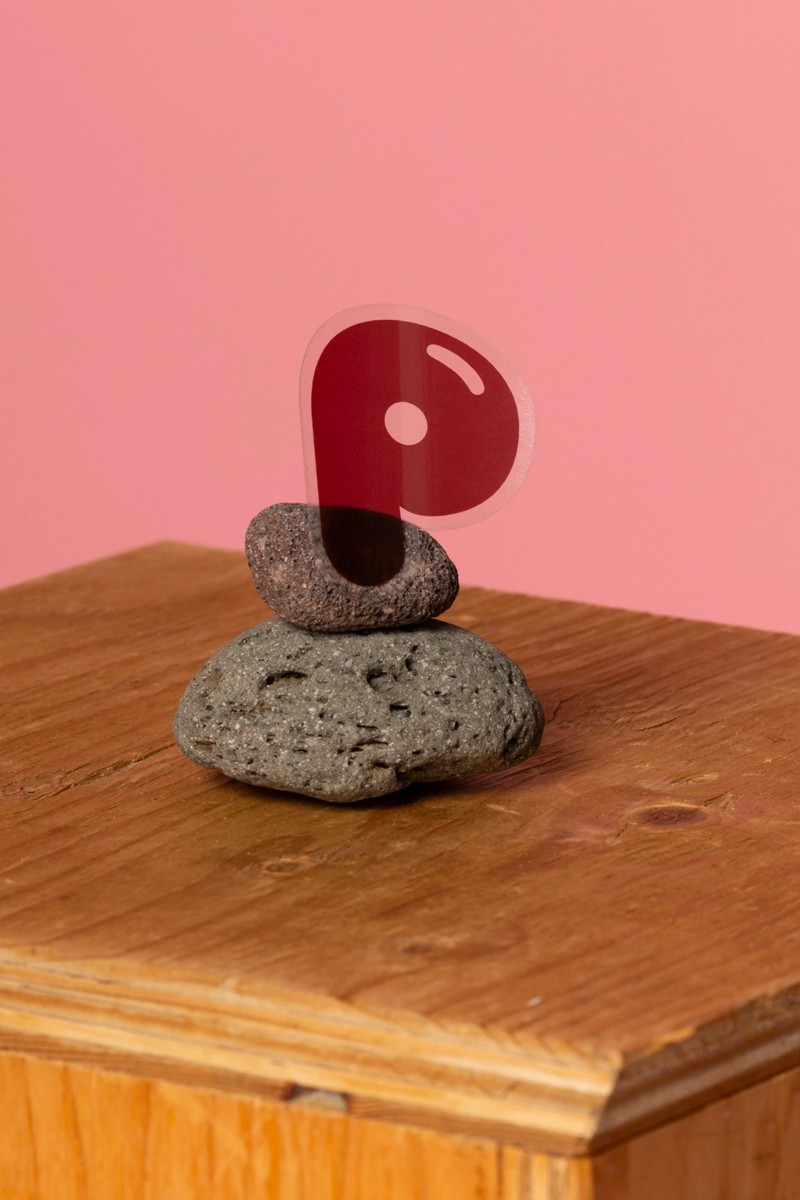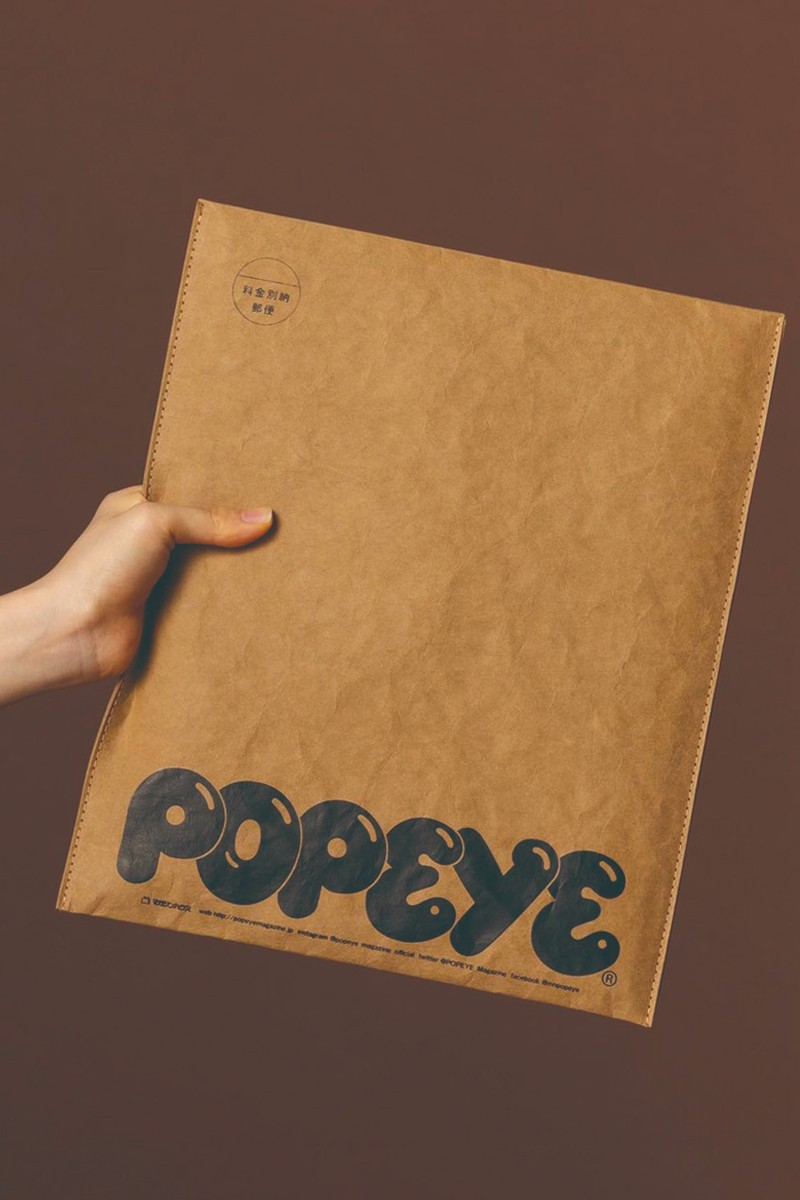 Iconic Japanese magazine 'POPEYE' celebrates its 46th-anniversary with the official launch of its online store and the release of its Issue 900 in March.
The new digital platform sports its first "POPEYE Special Logo" merch collection designed by famed art director Seiichi Horiuchi. Horiuchi created the POPEYE logo in 1976 and has been the creative brain of every POPEYE magazine in the 1970s.
Not only does the Special Logo range feature t-shirts and hoodies, but customers will also be able to purchase goods associated with the magazine, such as onsen (hot spring) towels, patterned tape, envelope bags, and stickers. Every item has a distinctive "P" tag with "for City Boys!" on the back. Its clothing pieces have a relaxed fit and are made from sustainable American-made ECOCYCLE®︎ bases.
Visit the POPEYE online store to grab the inaugural merch.