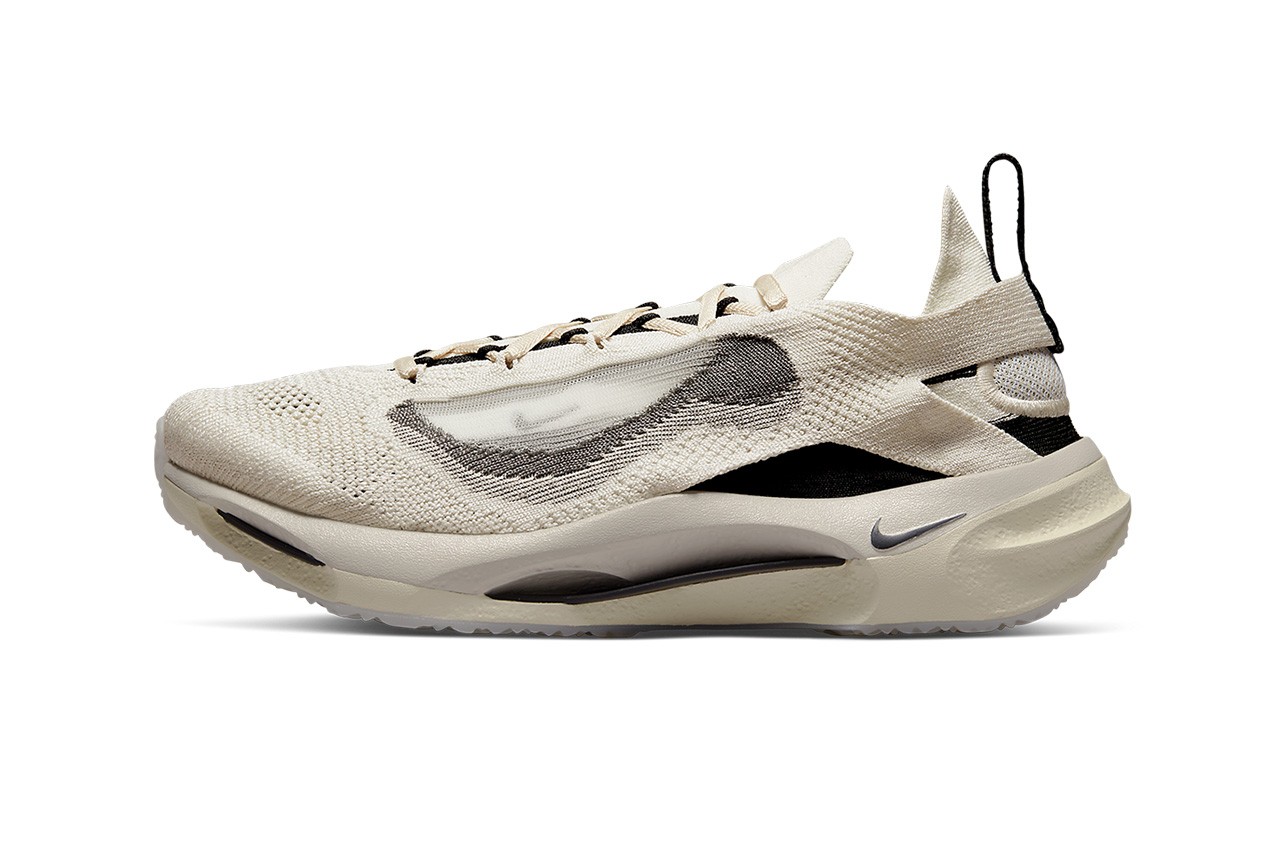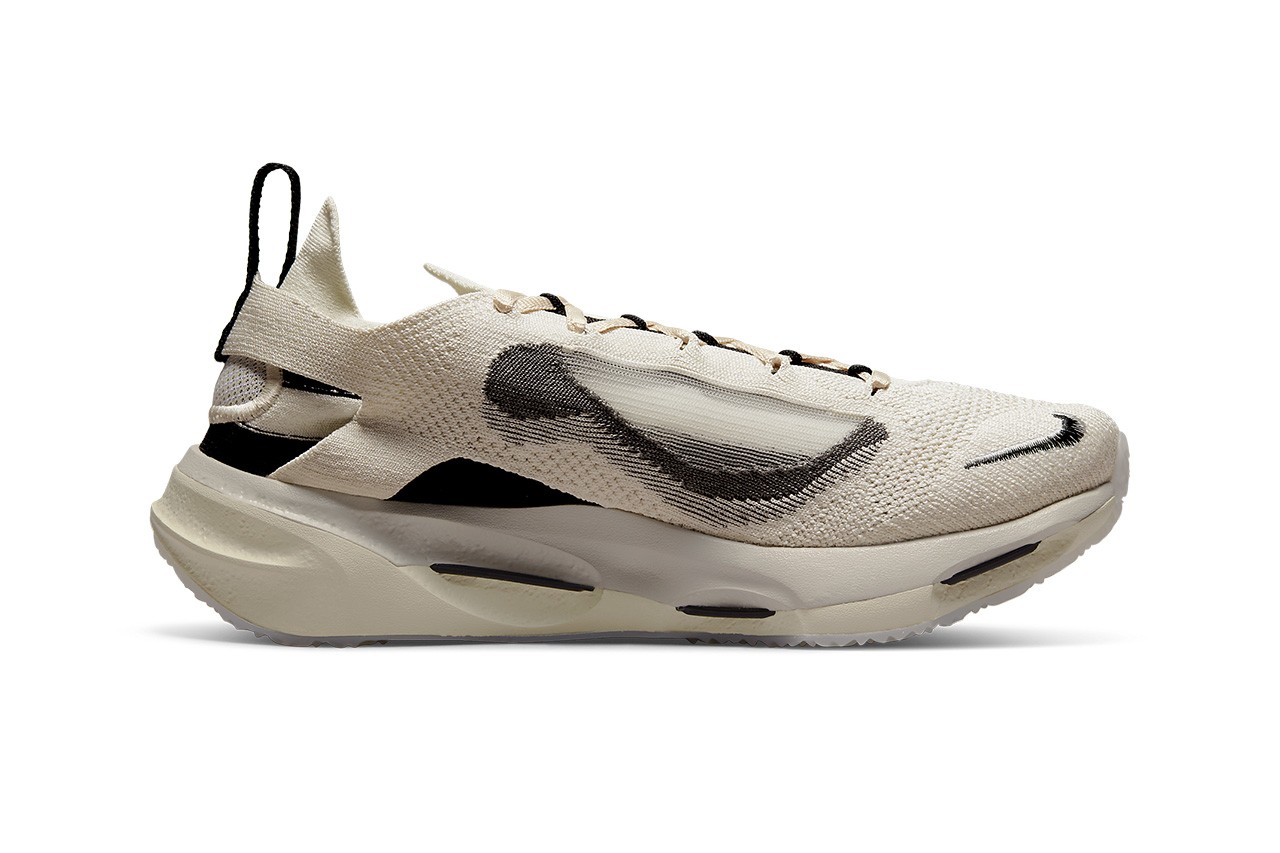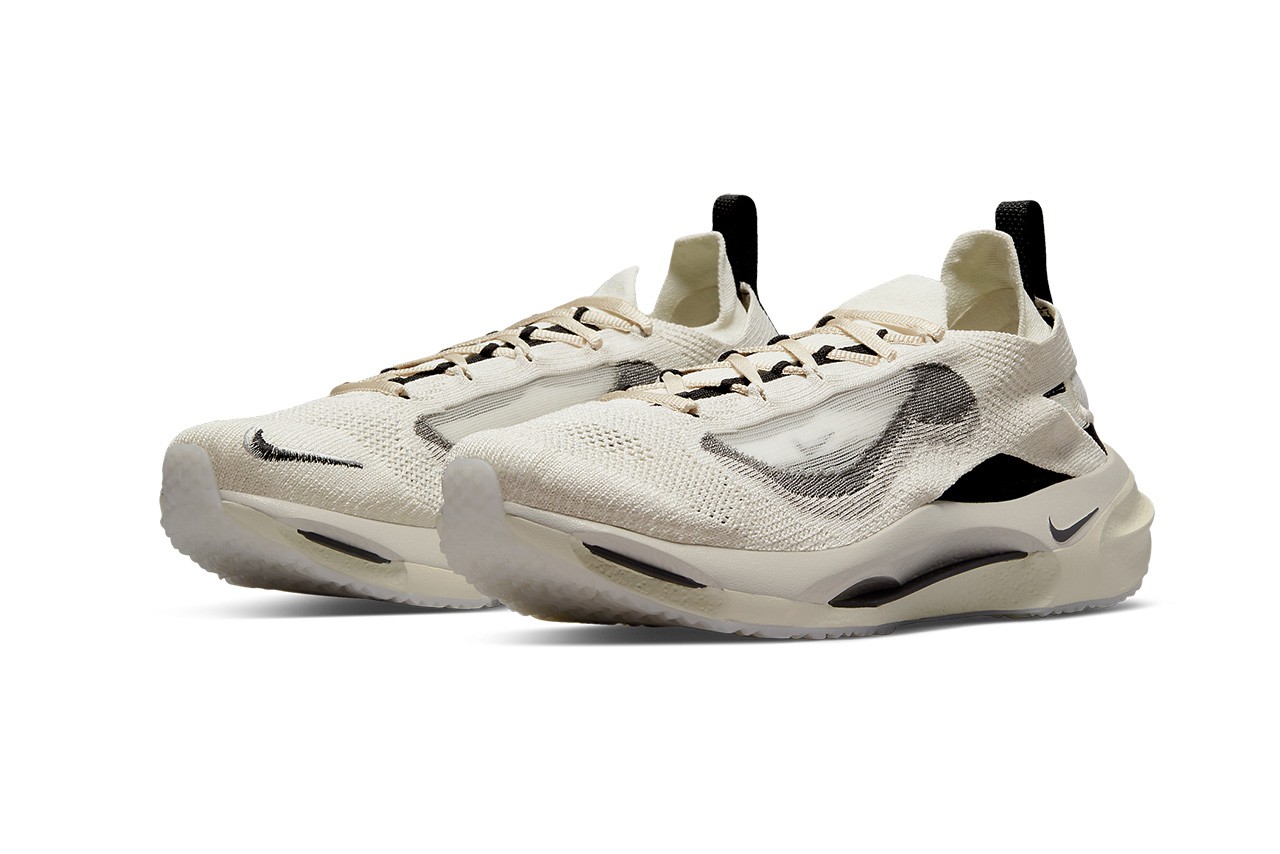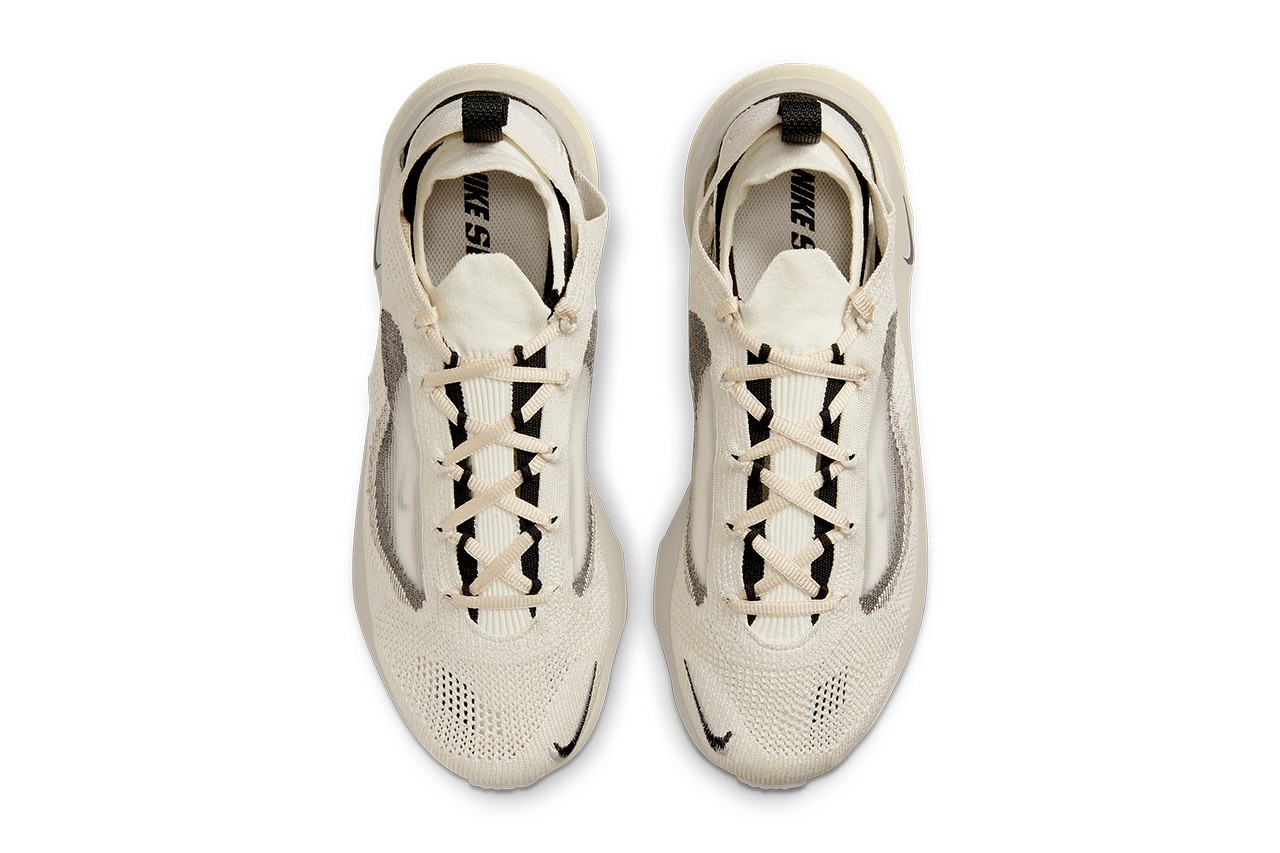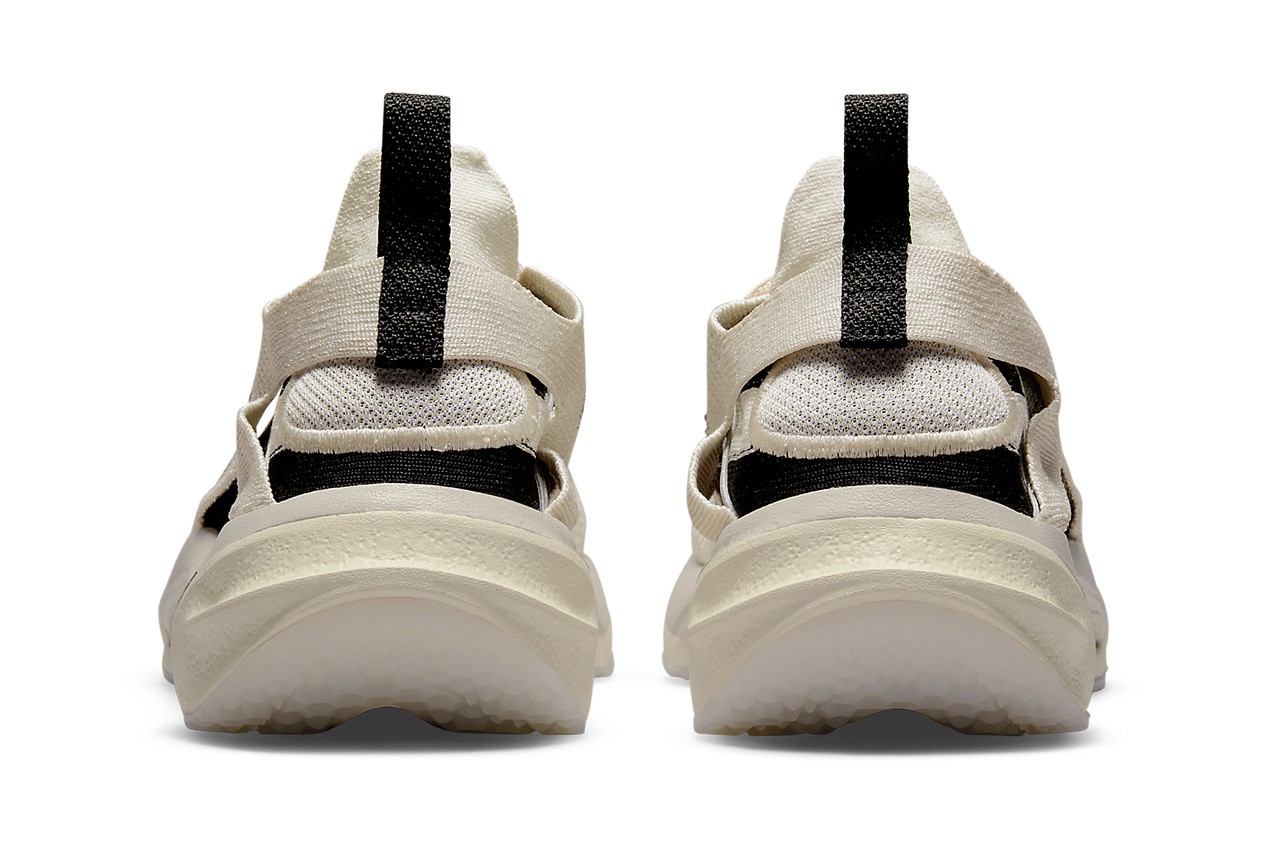 Nike is known for producing iconic footwear, and this year, it has teased a new footwear innovation with a woven body.
The Nike Spark Flyknit is set to debut in a tan colorway engineered with a Flyknit upper build. The signature Swoosh can be seen in the slightly transparent mid-foot, with another two-toned embroidered Swooshes at the medial side's toe area and the rear. 
Its sole has a futuristic feel, similar to the design of the Nike ISPA collection. A spring plate is fitted between two different foam types. The footwear's cushioning is rumored to be the new Nike Spark system with no confirmations to date.
The Nike Spark Flyknit is expected to land in the market in the coming months. Swipe through to see official images of the Nike Spark Flyknit tan colorway.