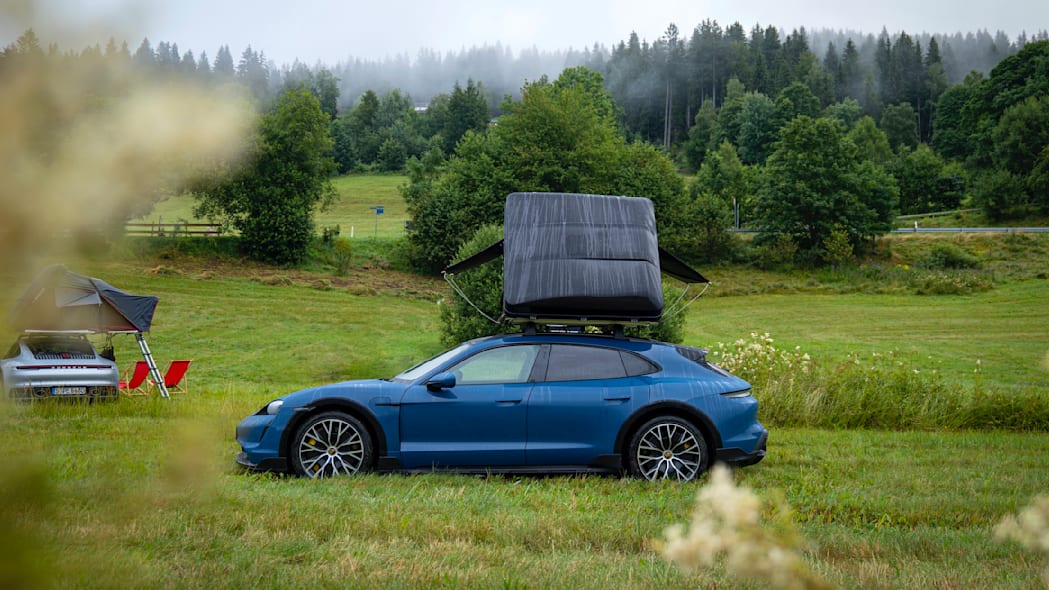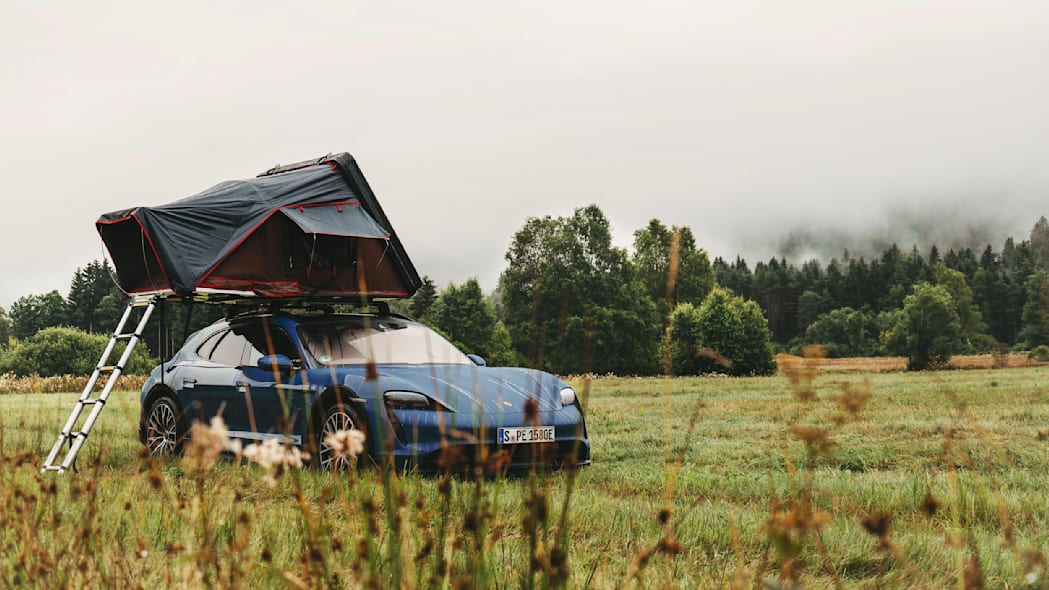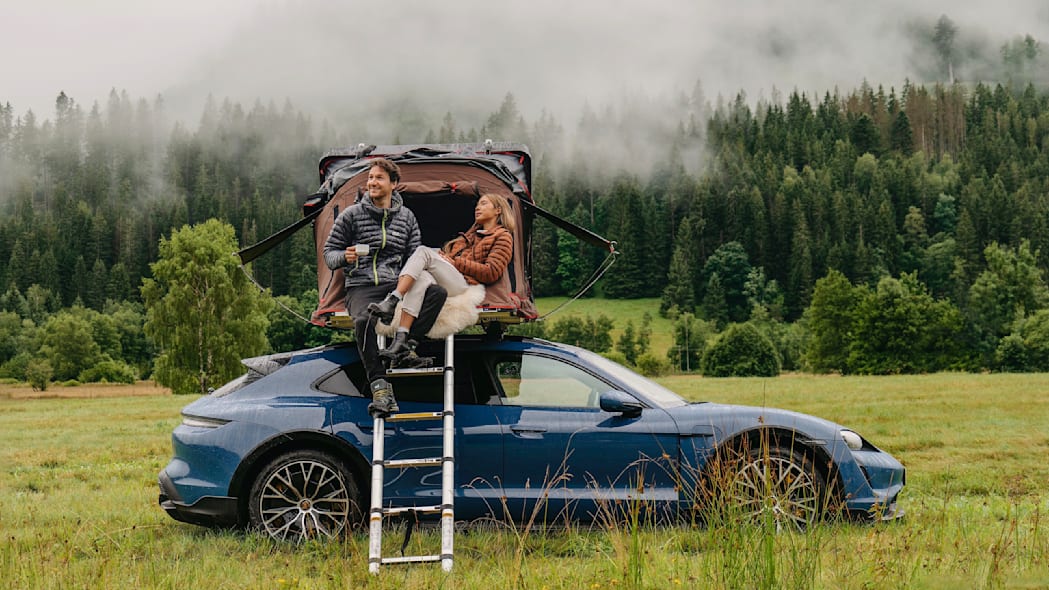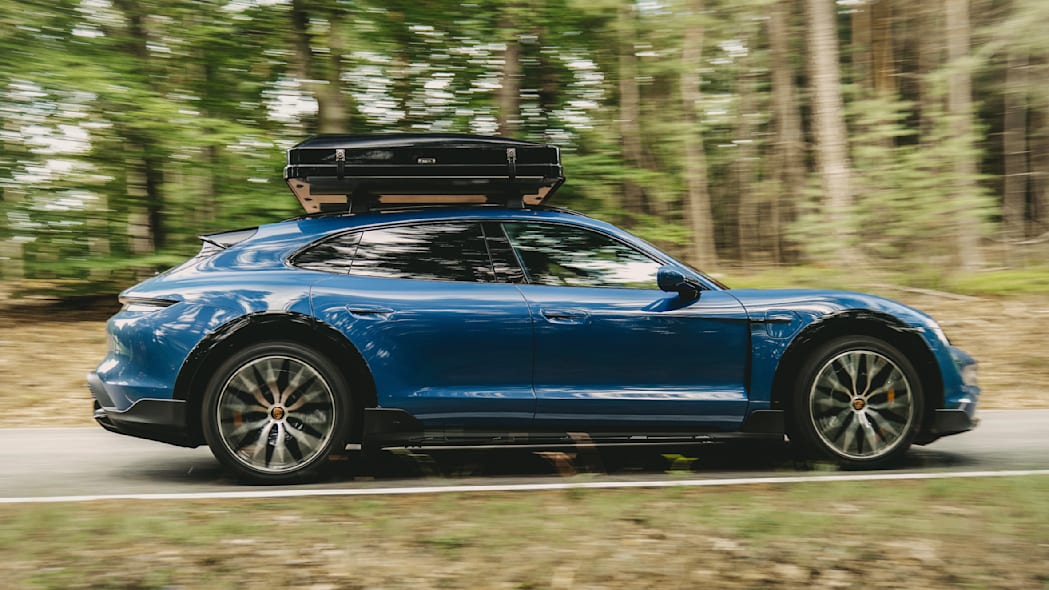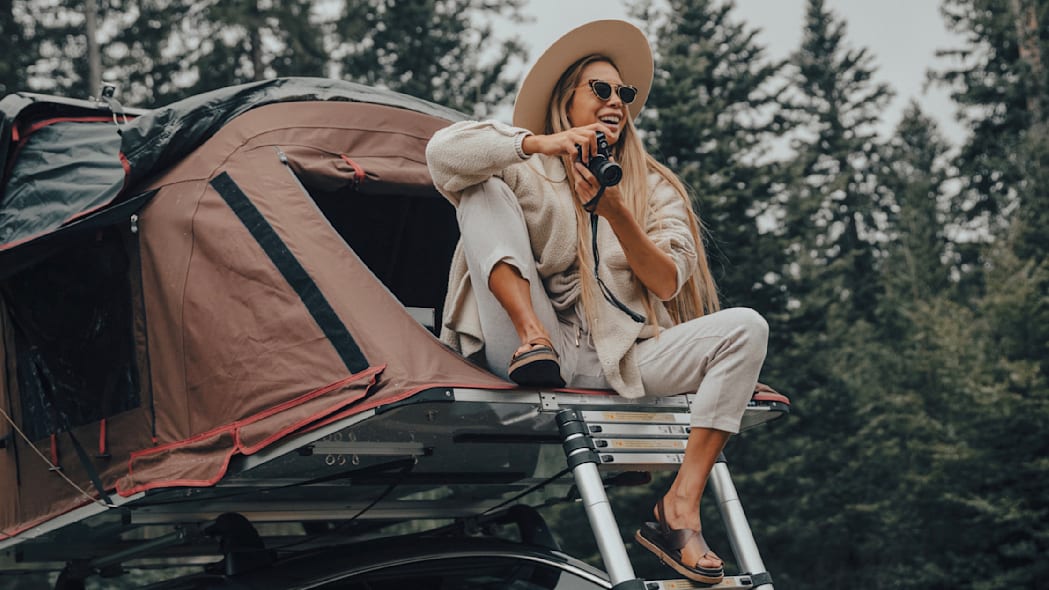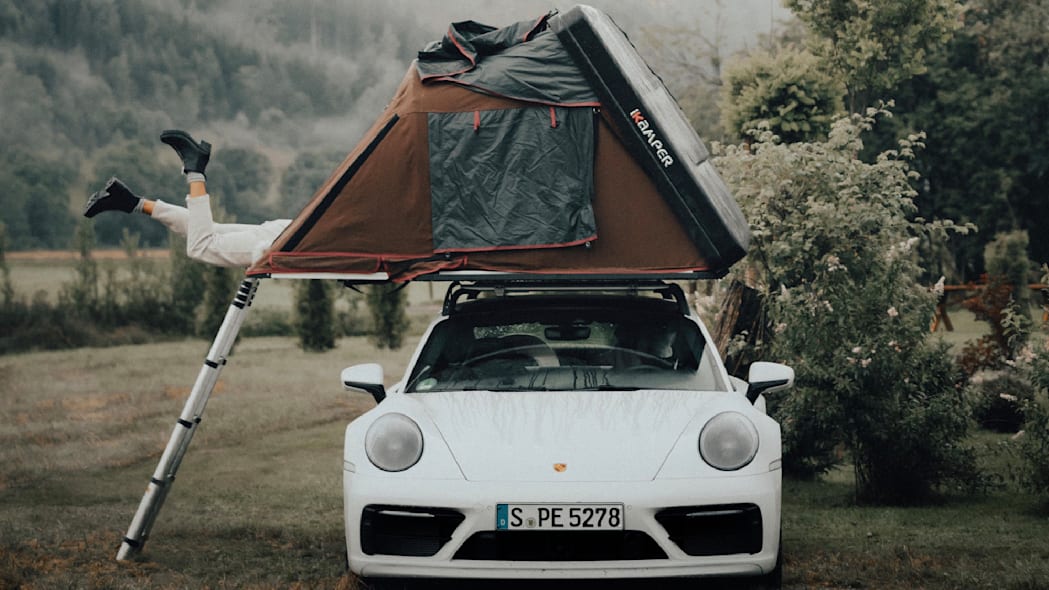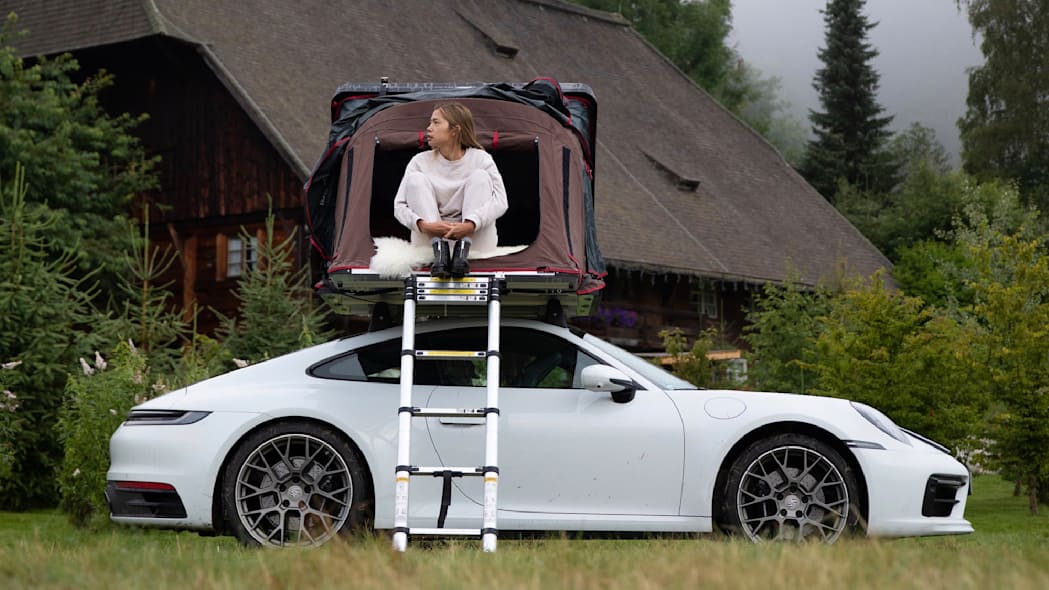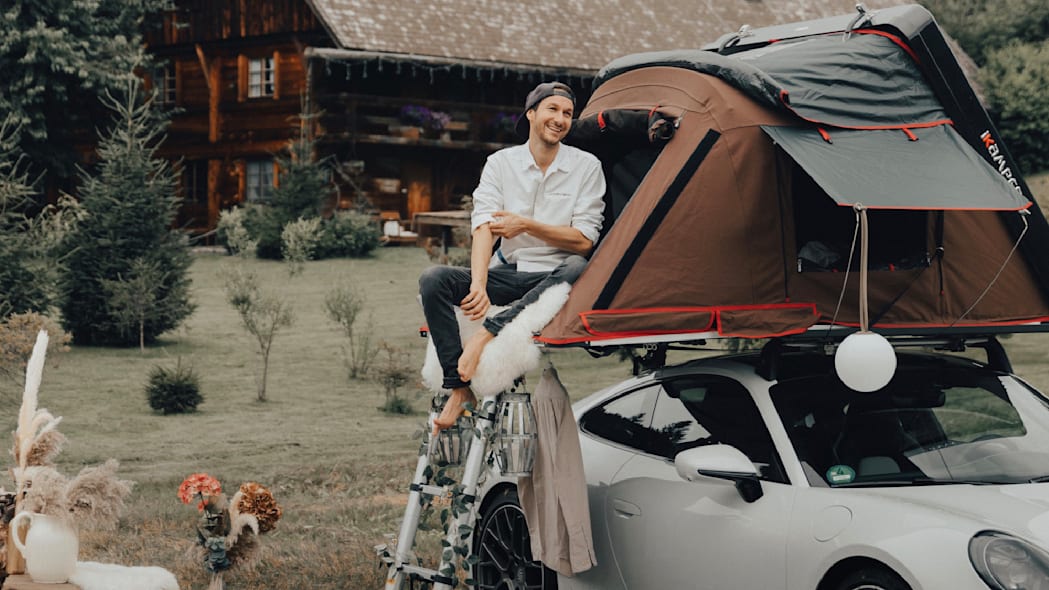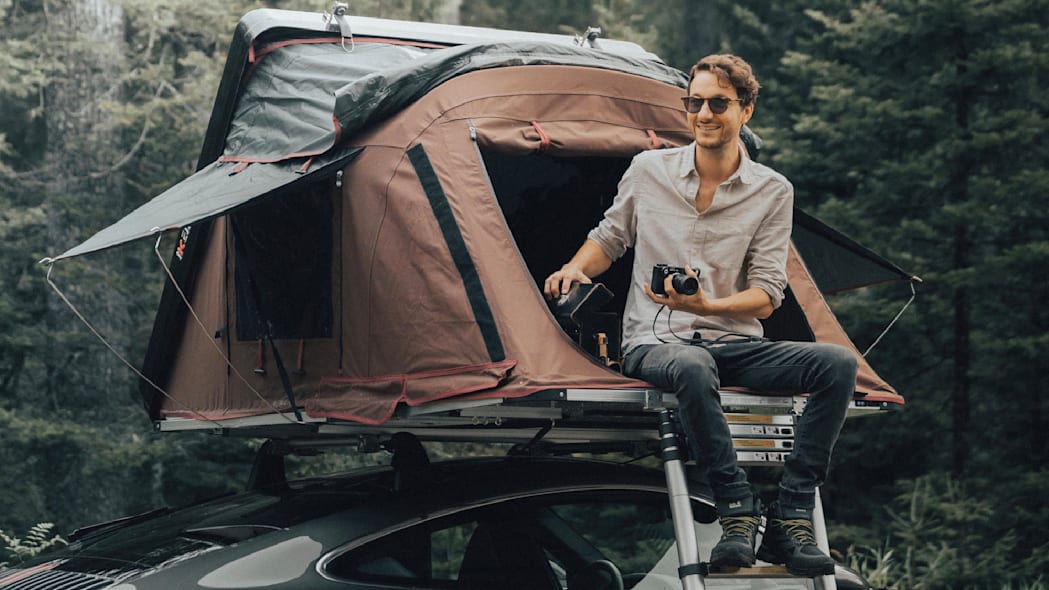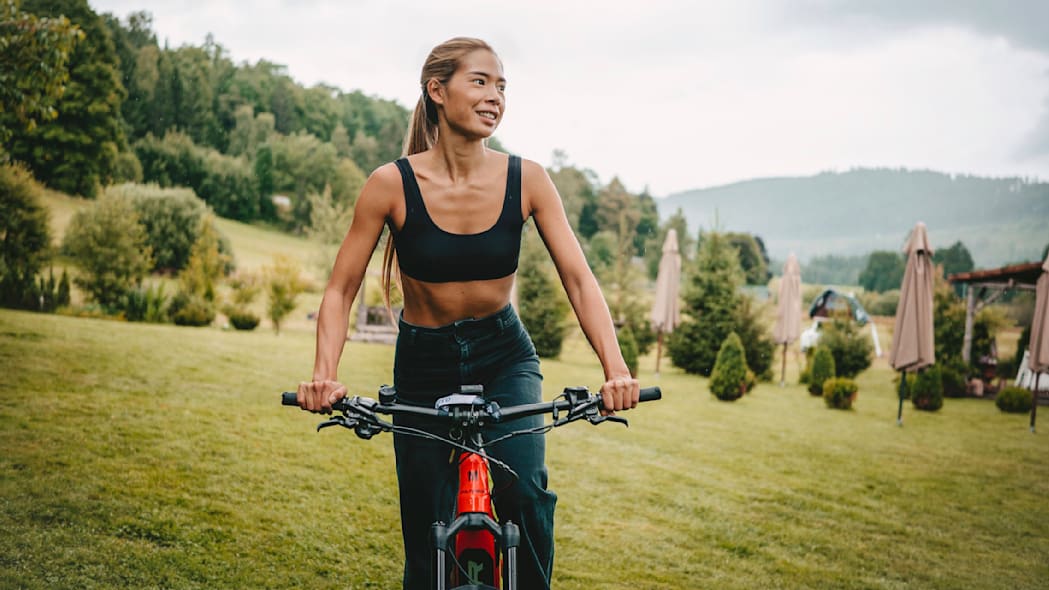 Porsche is reaching out to adventure seekers, offering a "Roof Tent Experience" that puts you behind the wheel of a new Taycan Turbo S Cross Turismo.
The service is different from the Porsche European Delivery Experience, which involves driving a purchased personal vehicle around Europe after being built. Instead, this is a Porsche-planned and organized trip through Germany's Black Forest or the Rhine-Hesse region using a speedy Taycan. A three-day and two-night driving getaway costs around $2600, inclusive of various activities and food. However, drivers would need to purchase their own tickets to Stuttgart for the trip. 
Schedule your trip on Porsche's "Experience" website.