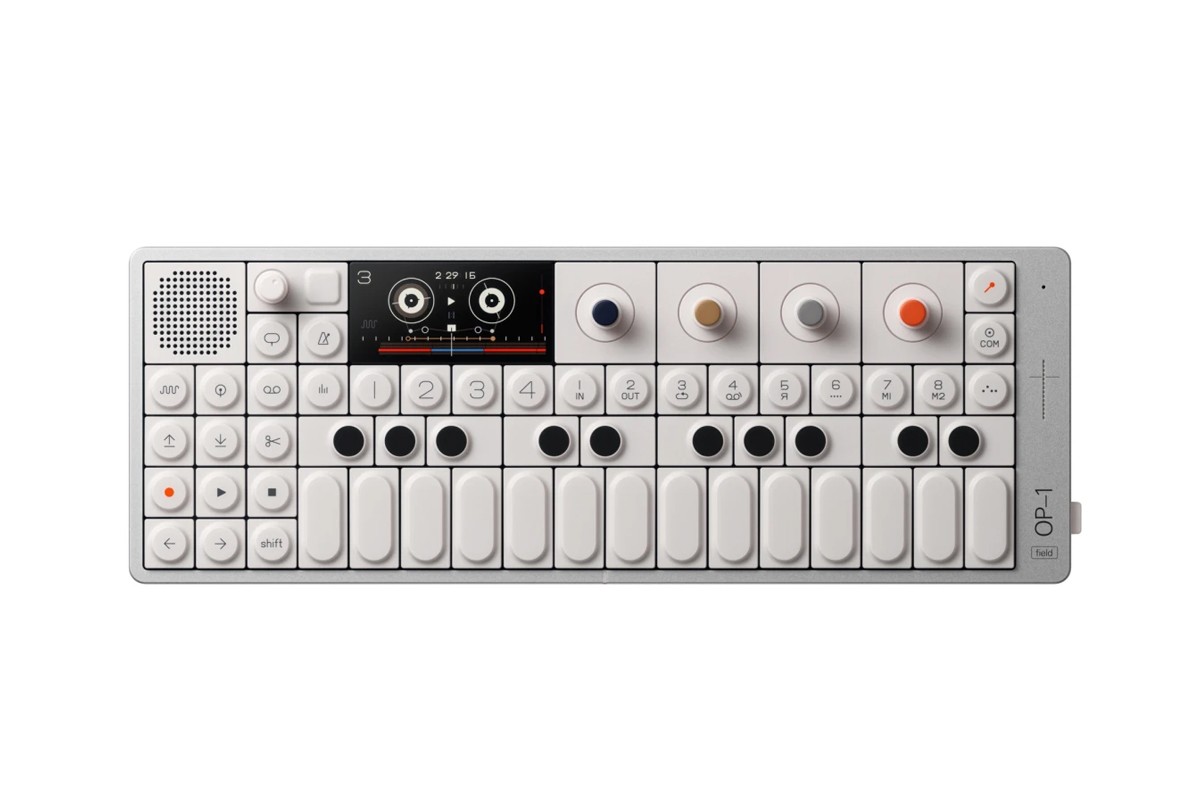 Teenage Engineering has redesigned the renowned OP-1 synthesizer with a range of welcome updates for the first time since its launch in 2011.
The Swedish electronics company has reinvented the model, calling it the OP-1 Field synthesizer, using over a decade of acquired expertise and technology. It added over 100 new features, but the synthesizer remains pocket-friendly with a smaller and sleeker profile but receives bigger and louder speakers. Other features include a Bluetooth midi, a 24-hour battery life boost, redesigned visuals on the high-resolution glass display, and FM broadcasting.
Creatives can now grab the OP-1 Field synthesizer for $2,000 at the Teenage Engineering website.