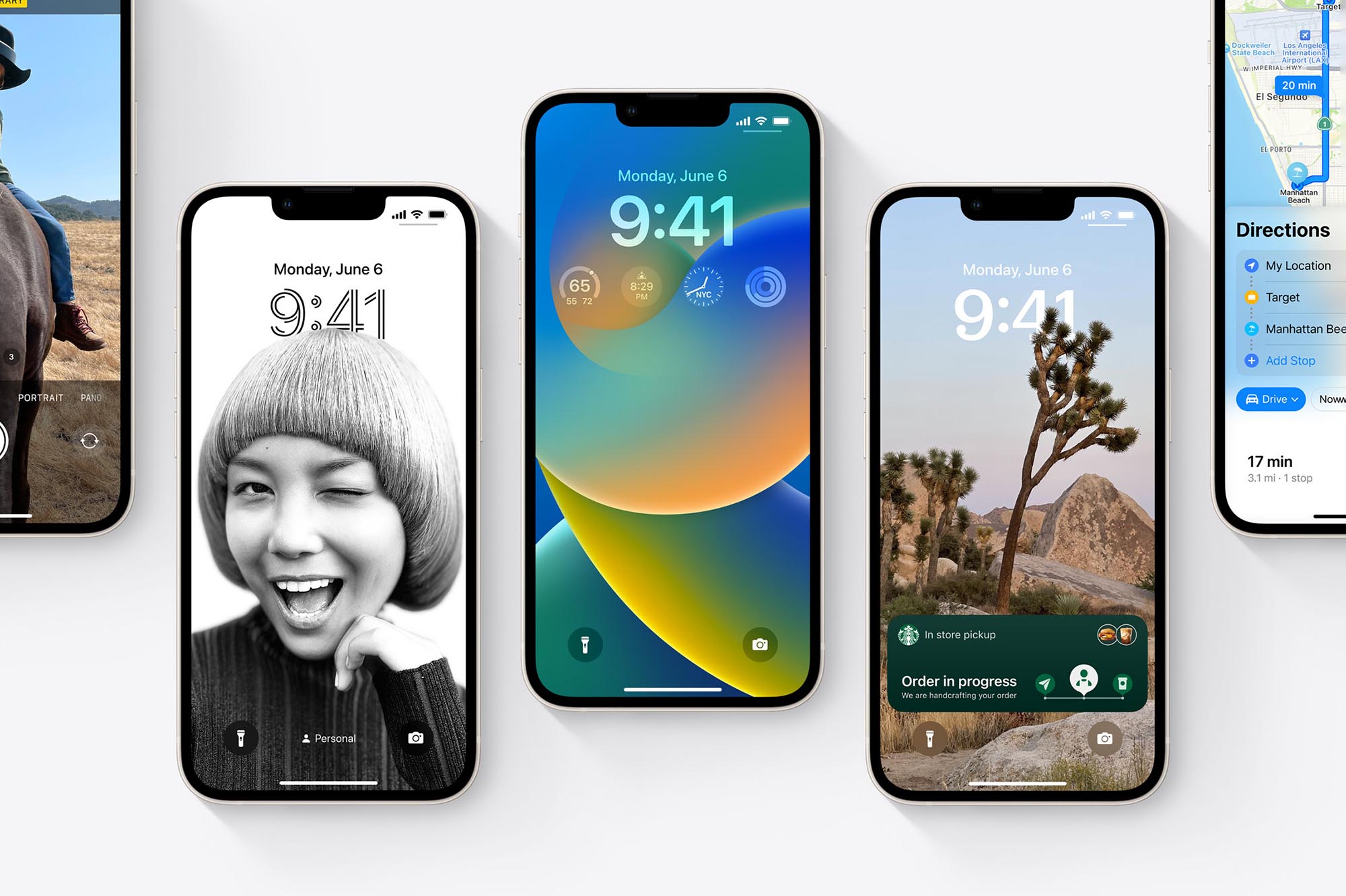 WWDC 2022 | Apple's New M2 Chip and MacBook Air, iOS 16 and macOS Ventura, and Everything Else You Missed
Apple kicked off WWDC 2022 with CEO Tim Cook showing off the latest versions of Apple's software for the iPhone, iPad, Mac, and Watch.
Apple announces its latest iPhone software, iOS 16, and reveals Apple Pay Later, its buy now, pay later product. It presents the new M2 chip, the 13-inch MacBook Pro and the new MacBook Air both using the M2, and the macOS Ventura for Macs.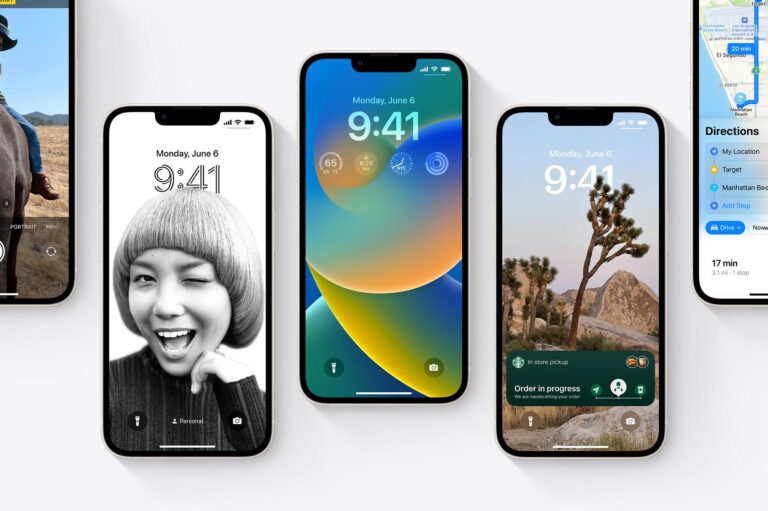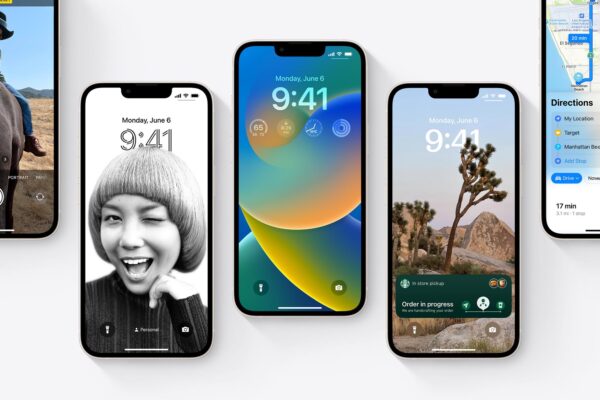 New iPhone Updates with iOS 16
iOS 16 is coming to iPhones, bringing a whole range of new features. Users will now be able to customize the lock screen with its new widget support, including those from third-party apps. It will now have a "Live Activities" API for real-time update notifications from developers. Notifications will now roll in from the bottom of the screen. Sent a message by accident? Don't worry as iMessage gets an edit and "unsend" feature. You can even mark a thread as "unread" and integrate SharePlay to iMessage. Live Text will also be available, giving users an option to translate and replace texts in a photo, perfect for overseas trips.
Buy Now, Pay Later with Apple Pay Later
Apple Pay Later is coming, letting users split Apple Pay purchases with zero interest over four payments. Maps will get an improved multi-stop route, and the overhaul is coming to various places this year, including "France, Switzerland, New Zealand, Belgium, Israel, Liechtenstein, Luxembourg, Monaco, Palestinian Territories, Saudi Arabia, and the Netherlands."
Sports Enthusiasts Get Focused Apple News
Apple didn't forget about sports enthusiasts with Apple News now letting users follow specific sports and teams.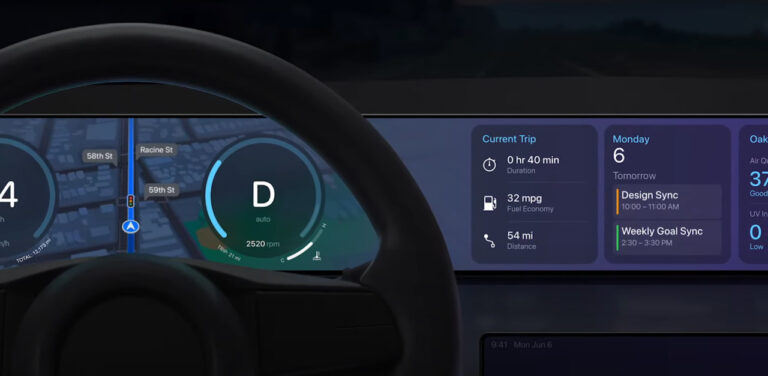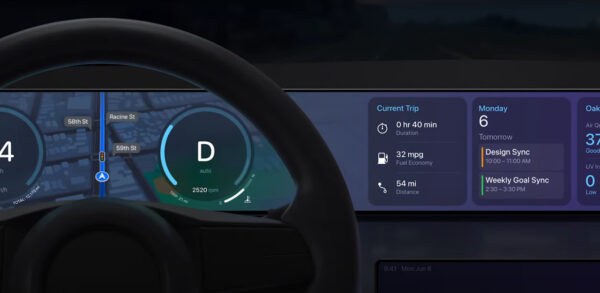 Apple Car Play Major Updates
Apple CarPlay has received a huge overhaul with AC control, fuel gauge, and speed readout features. The company is working with car manufacturers such as Ford, Nissan, and more to support the next generation of CarPlay. Apple has not announced any supported vehicles, yet.
Family Sharing Tool with new Parental Control Features
For families, kids can now request an extension to the Family Sharing limit for their iPad screen time through iMessage, while everyone in the family will now be able to view photos through a shared library. Meanwhile, the new "Home app" includes a side-scrolling view of all HomeKit-enabled cameras.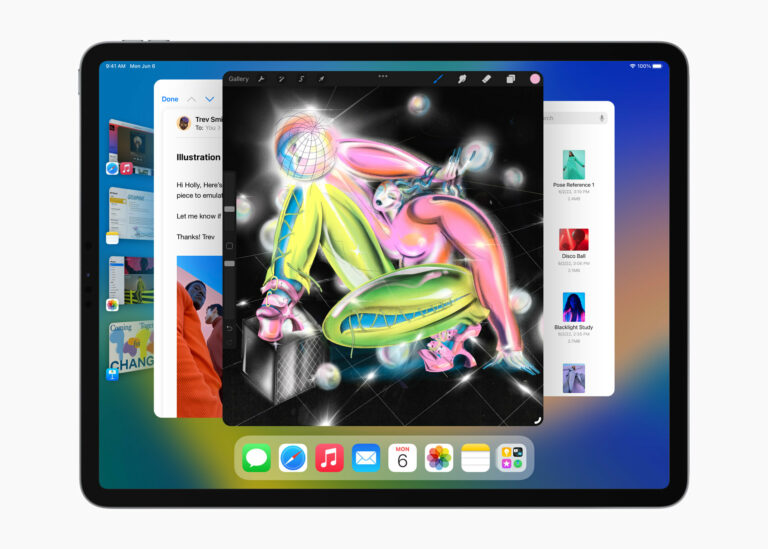 New iPadOS 16 with Stage Manager
iPadOS received a "Stage Manager" update that gives users a desktop-style window management feature, letting them run multiple windows and overlapping apps at once.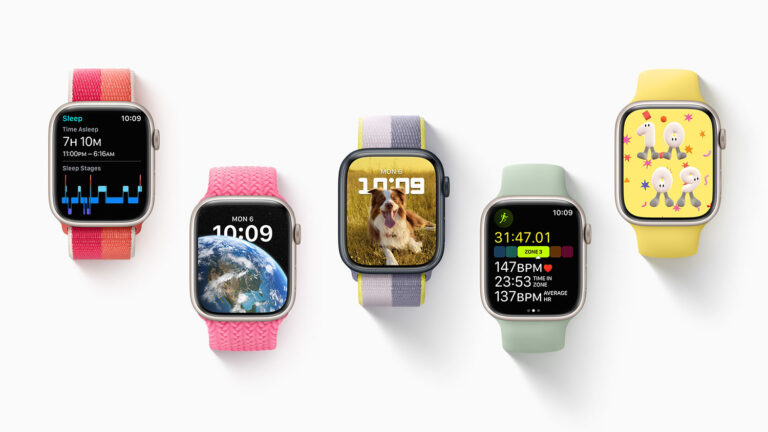 Apple Watch Gets New OS, iOS Fitness App Is More Accessible
Apple Watch's watchOS 9 also received cool new features, led by four new watch faces and new banner notifications. Athletes and fitness geeks are greeted with new running metrics that track vertical oscillation, stride length, and ground contact time. It gets a sleep tracking app that monitors four different sleep stages through the heart-rate monitor and accelerometer. Big help to doctors, too, as the "A-fib History" and Medicationstracking can help them monitor heart arrhythmia and track pills and potions. The iOS Fitness app will now be accessible even for those who don't have an Apple Watch.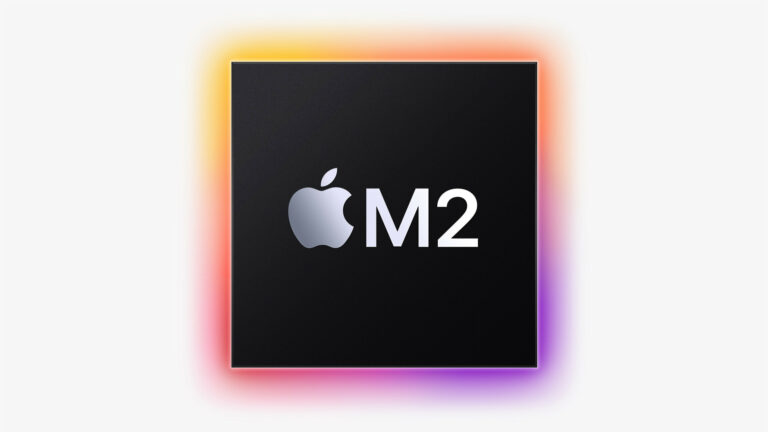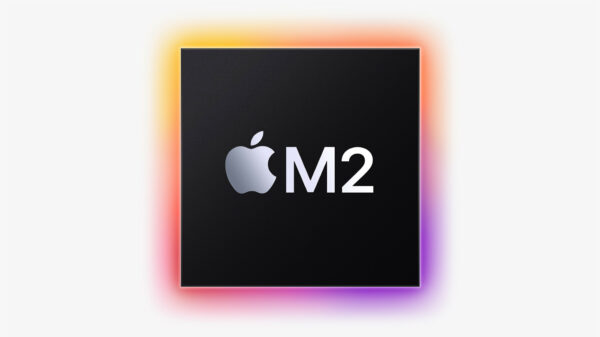 M2 Chip Powers New MacBook Line
Moving on to MacBooks. Apple shocked everyone with the M1, and now it introduces the M2, which has an 18% faster CPU and 35% faster GPU. There is a new line of MacBook Airs and Pros with a more standard flat design, we're moving on from the cheese-wedge shape, thankfully.
All-new MacBook Air and 13″ Pro Gets New M2 Chip
The MacBook Air now gets a 13.6″ liquid retina display, MagSafe support, and built-in TouchID on the keyboard. Zoom meetings will now be a bit better with the built-in camera's 1080p resolution and improved low-light performance. Apple says the new MacBook Airs will have a slim charger with 2 USB-C ports and support fast charging that gets the battery to 50% within 30 minutes.
Also getting the M2 treatment, the 13″ MacBook Pro promises a 40% CPU improvement compared to the M1 version.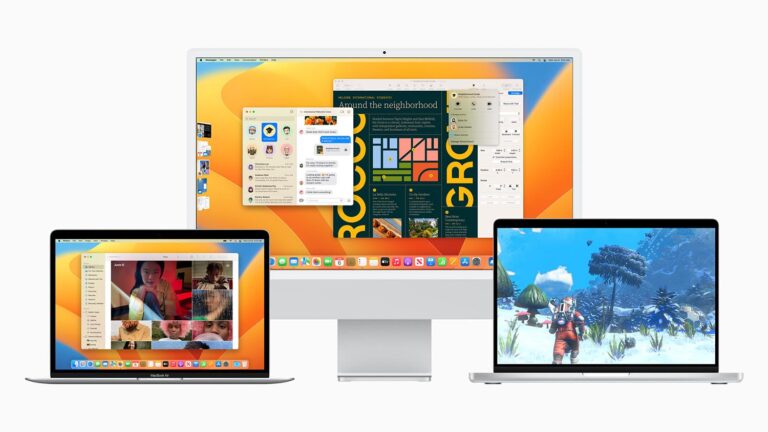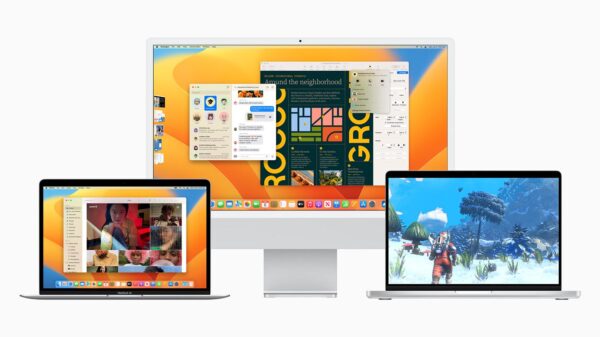 New Mac software named macOS Ventura
The next major macOS release is dubbed the "macOS Ventura." Similar to the iPad, it's getting a "Stage Manager" feature where users can group running apps together to make focusing on a single app group easier. Safari now has a "passkeys" system, worked through with Google and Microsoft, allowing website log-ins using only biometrics. Another added feature is the continuity camera that uses an iPhone's camera for video calls on macOS.
Other Ventura upgrades include an overhaul on Spotlight, faster and upscaled Metal API, and various Mail updates, such as undo send, scheduled send, and timed reminders.
Ready to download the latest OS on your Apple devices? Or interested in getting the new models? Head on to Apple's website now to learn more.