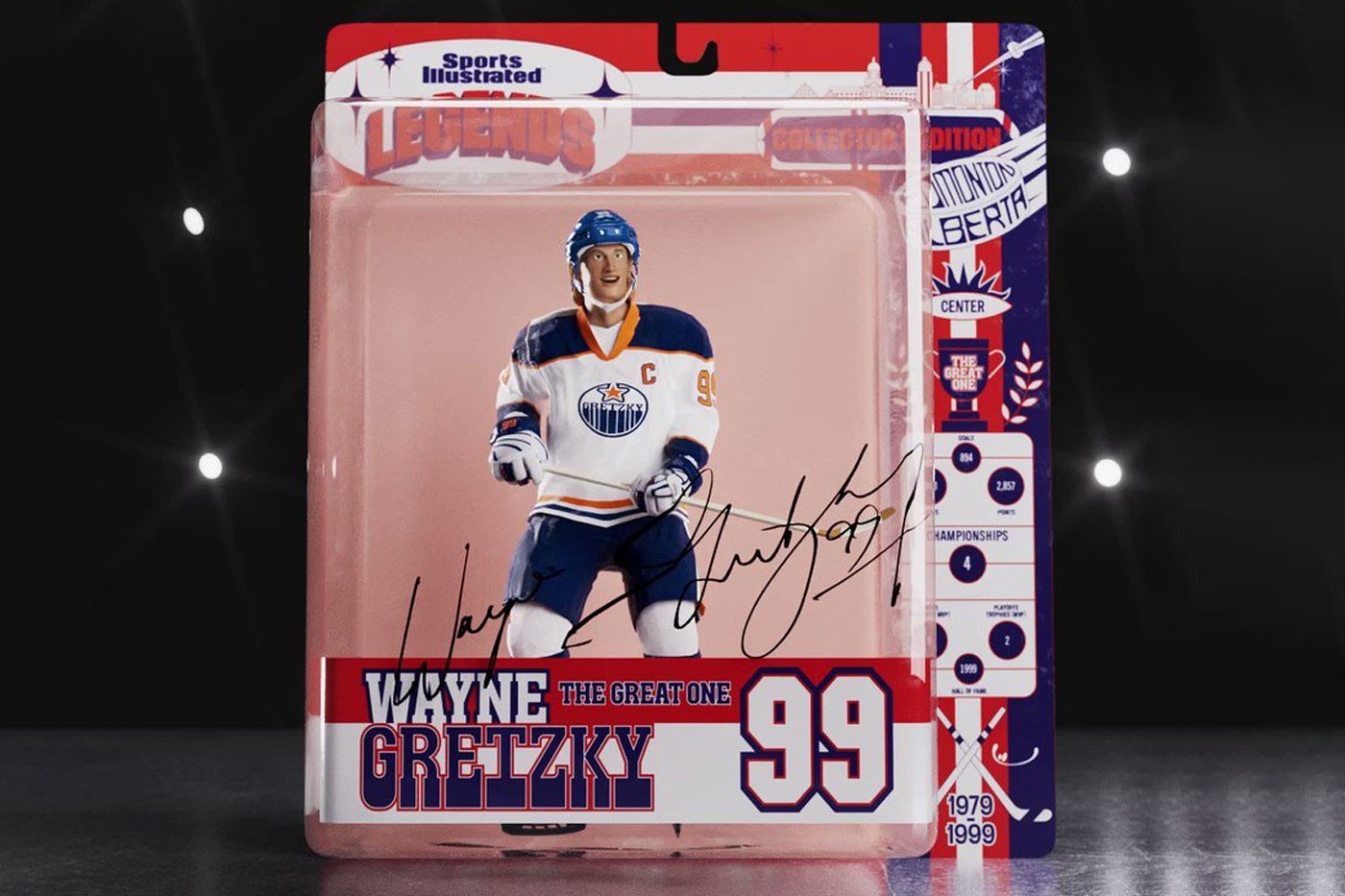 eBay Launches 13 Limited-Edition Digital Collectibles for its First NFT Collection
eBay, in collaboration with Web3 platform OneOf, is launching 13 limited-edition digital collectibles for its first NFT collection. Last year, the online marketplace allowed the sale of NFTs on the platform, welcoming a new wave of creators, sellers, and buyers.
This year, it is releasing a debut NFT collection with Sports Illustrated and NHL legend Wayne Gretzky. The collectibles will feature animated 3D renderings of Gretzky and will retail from $10 to $1500 based on their rarity and tier. This drop starts a new phase on eBay, making the Sports Illustrated collection the first of many NFT sets.
Once customers purchase the digital assets, they can go on to trade with other users as hosted on Polygon through the secondary market called OneOf. eBay's VP of collectibles, electronics, and home Dawn Block believes the partnership makes "NFTs more accessible to a new generation of collectors everywhere."   
eBay's Wayne Gretzky x Sports Illustrated collection is now on sale. Get more information through the OneOf website.