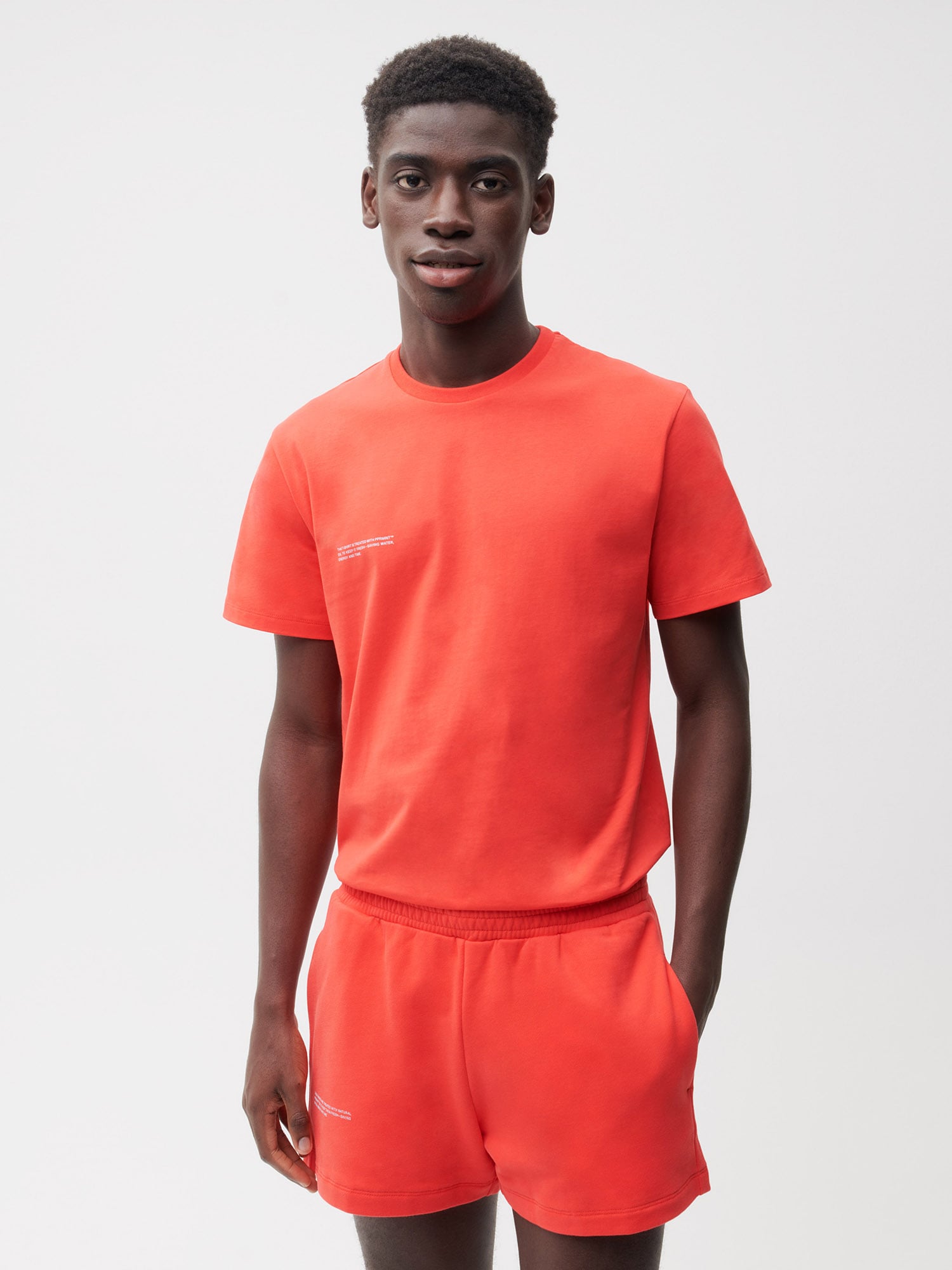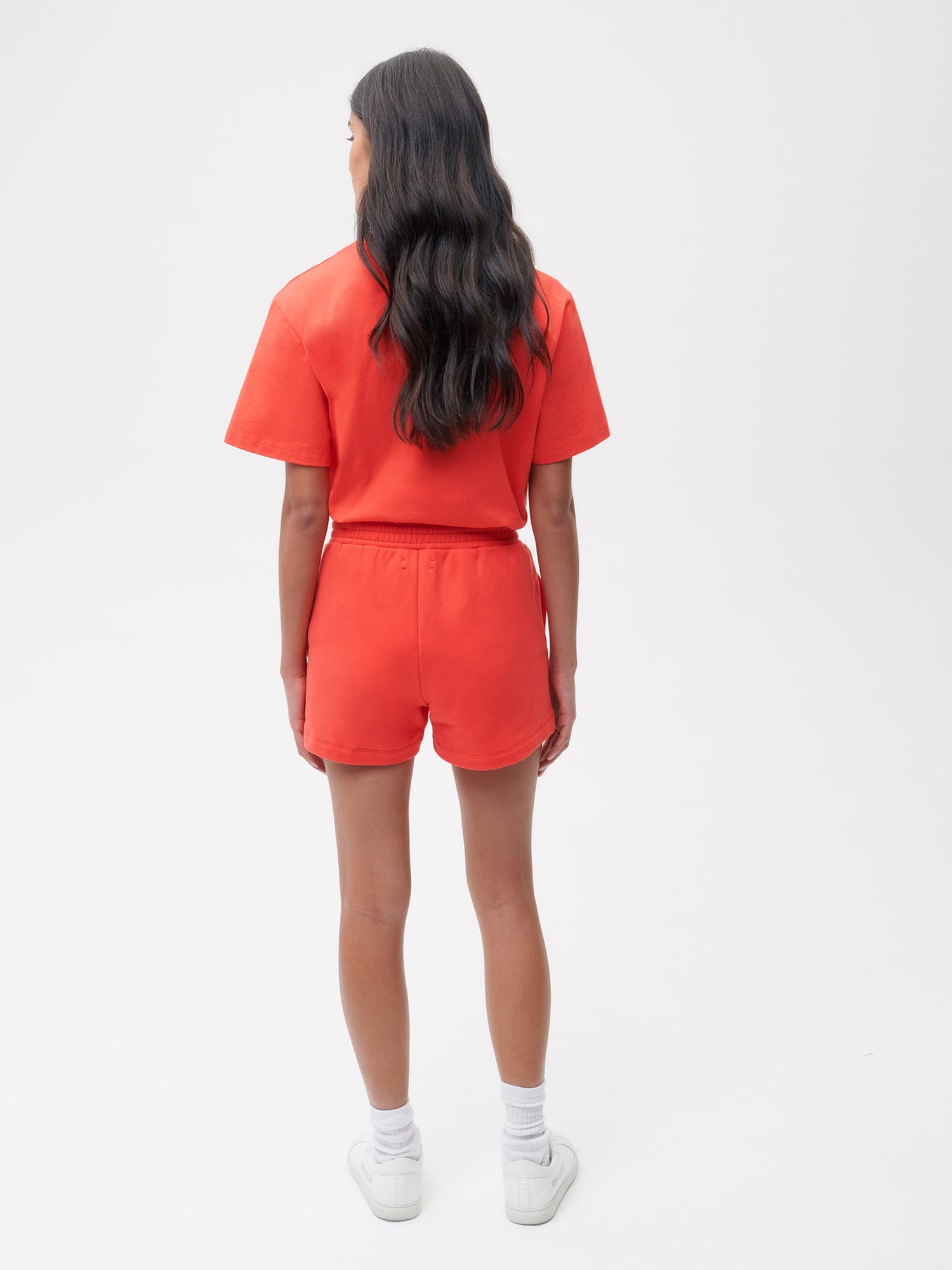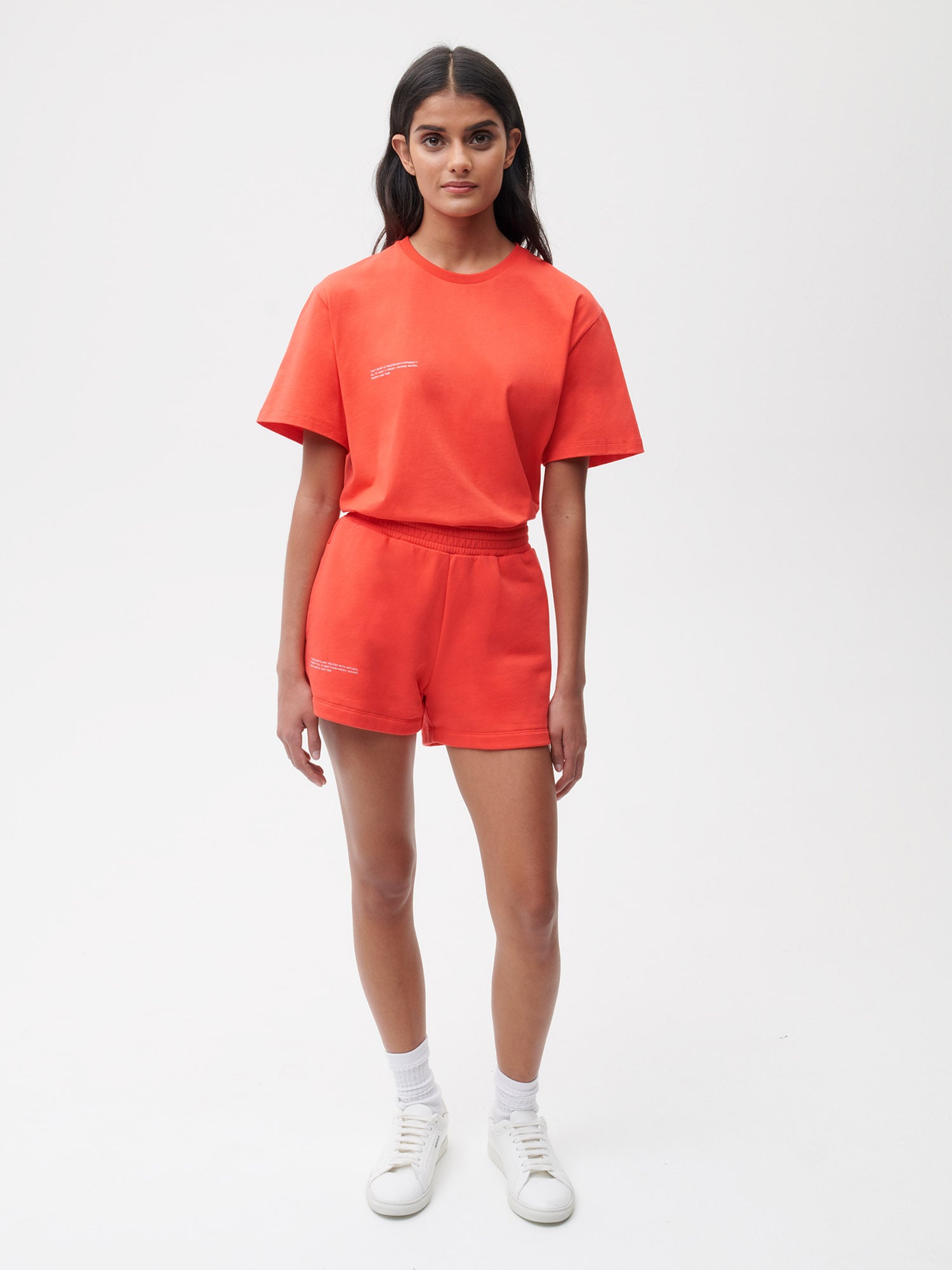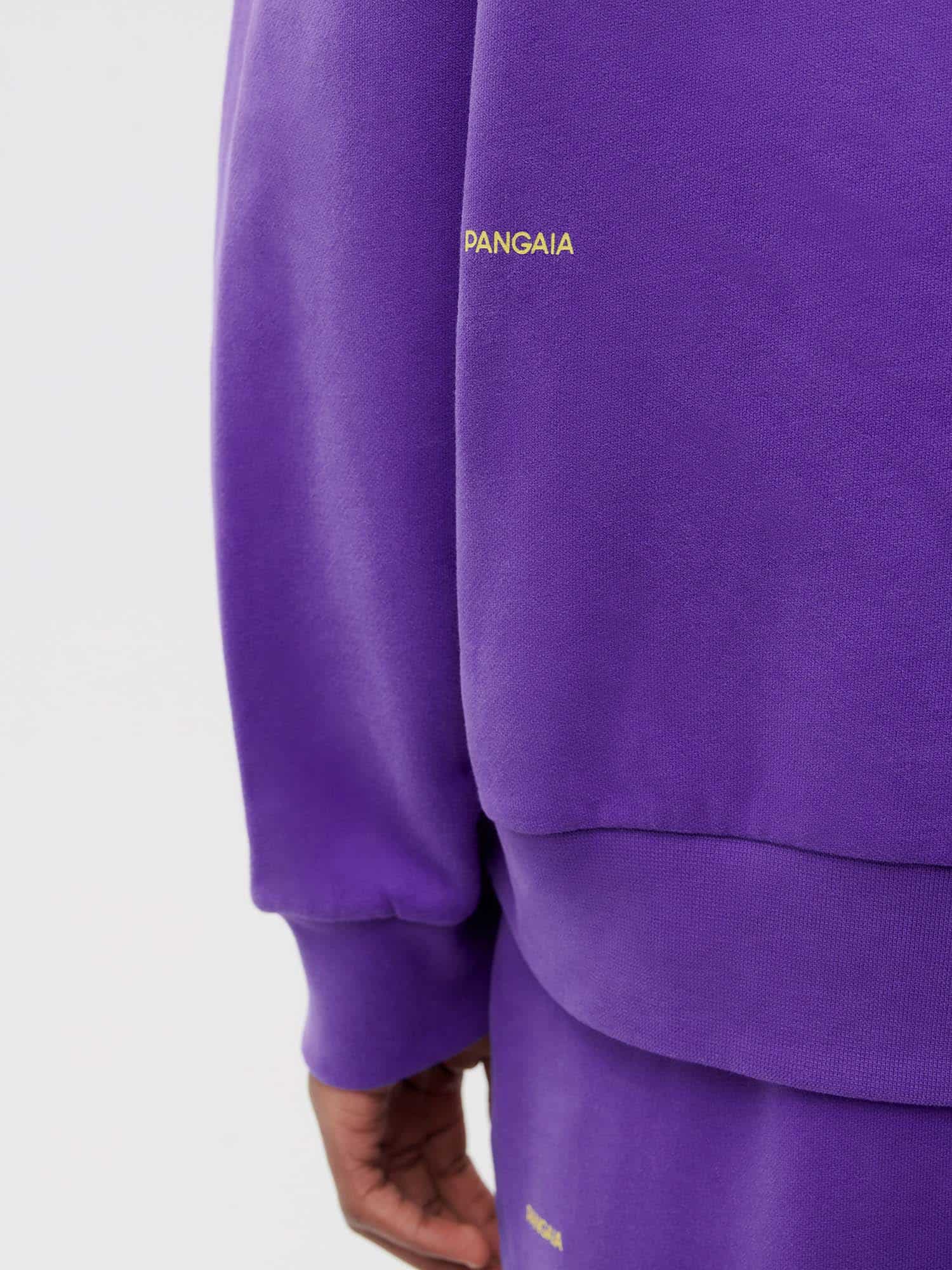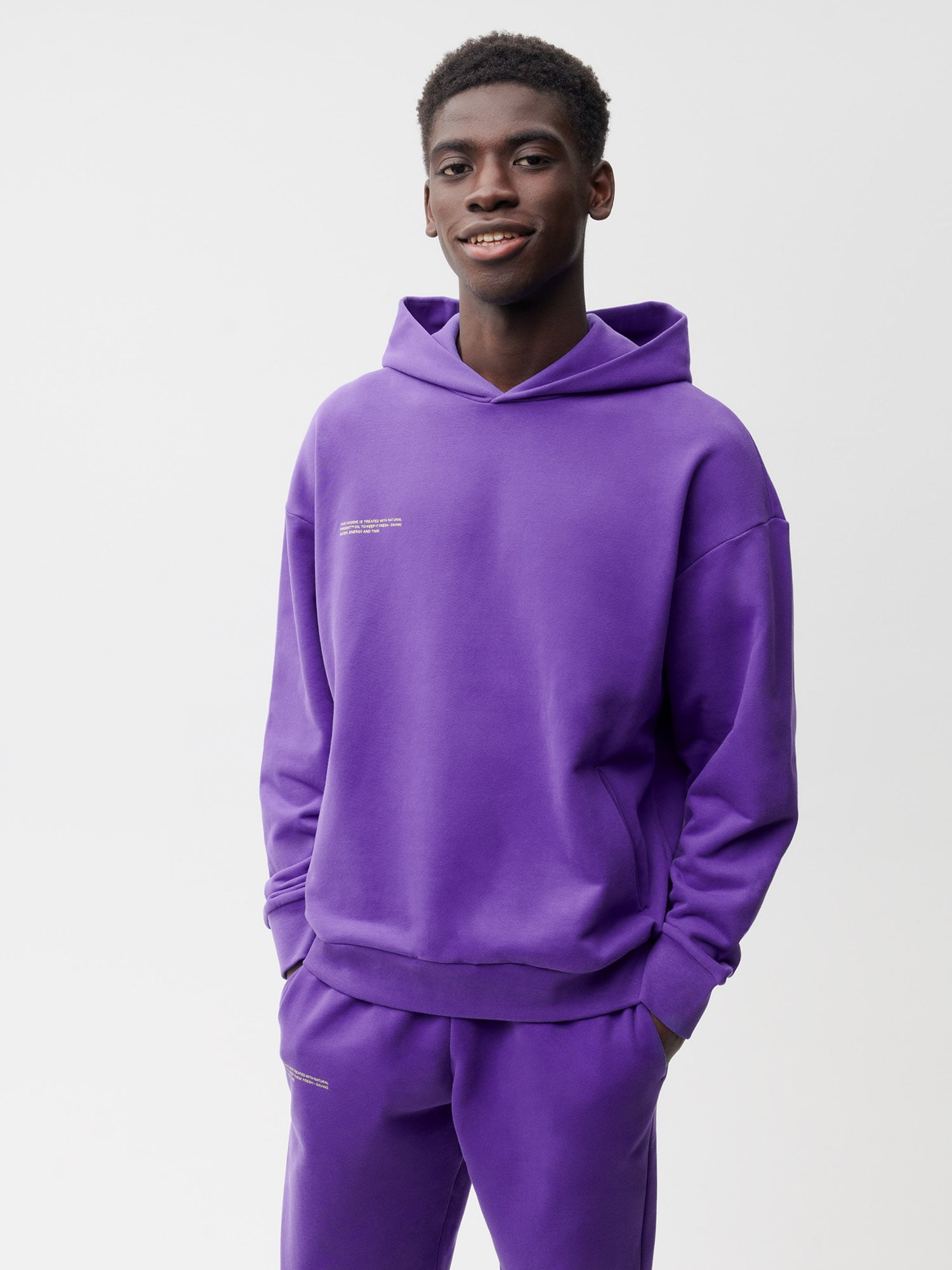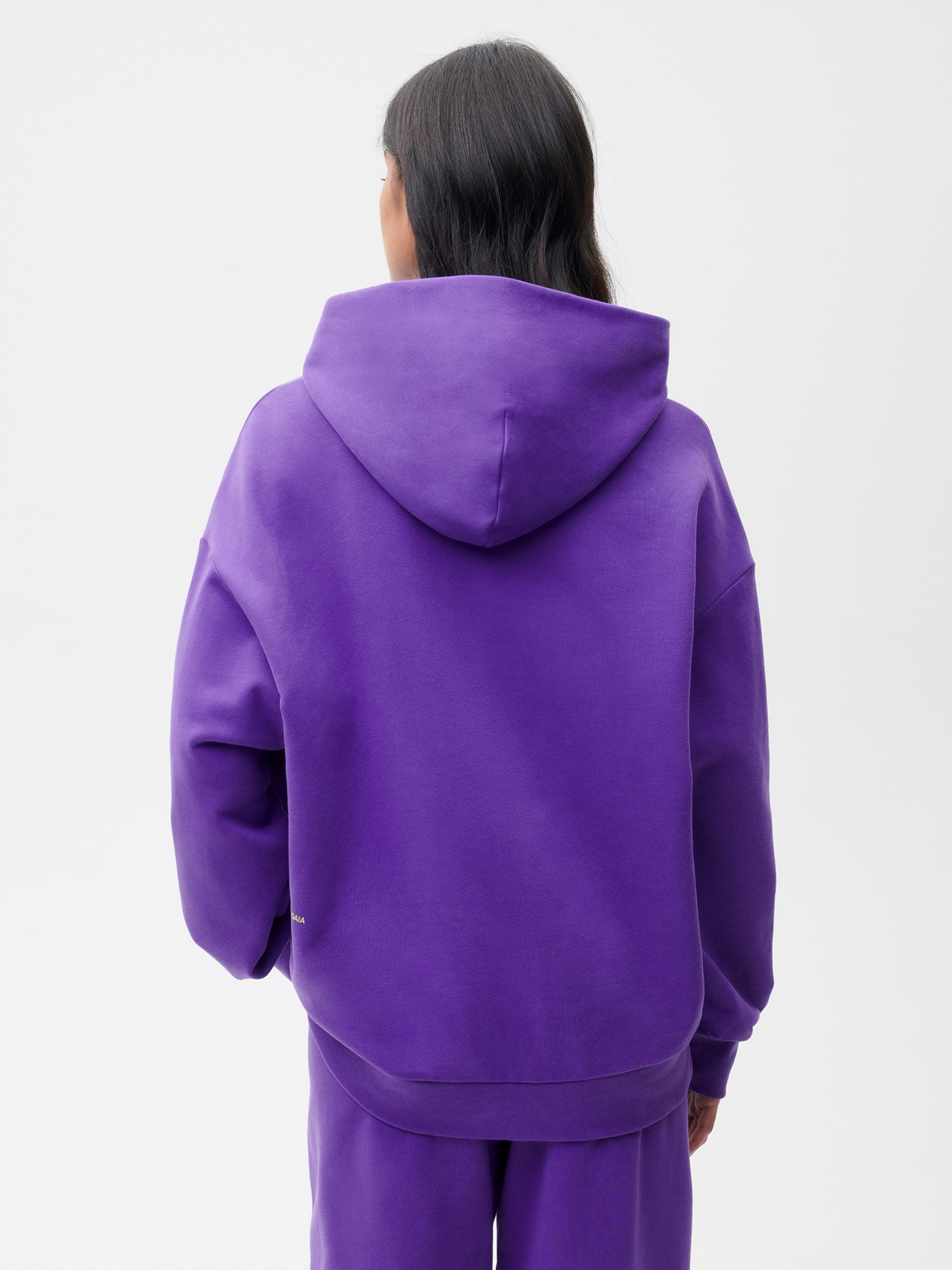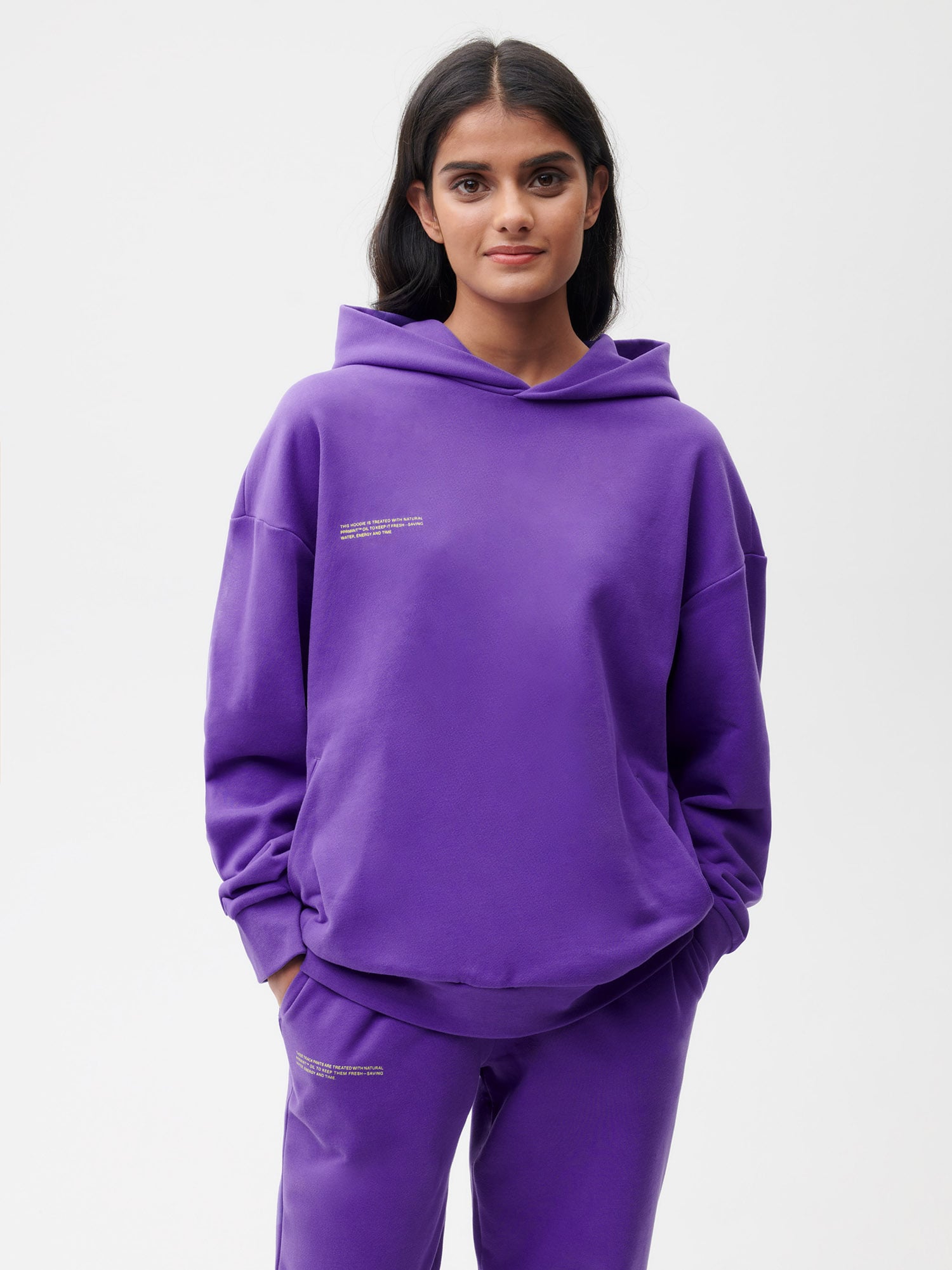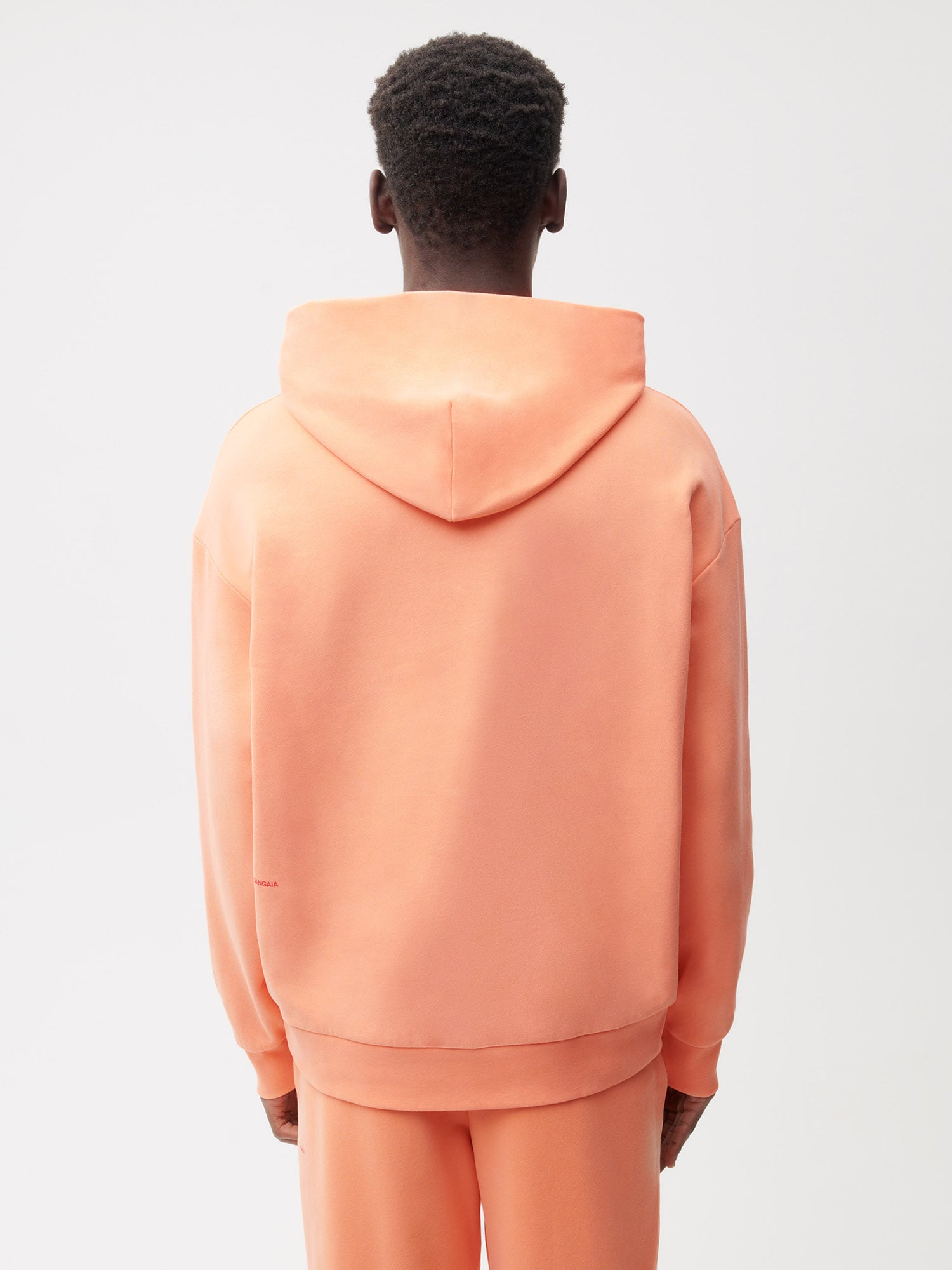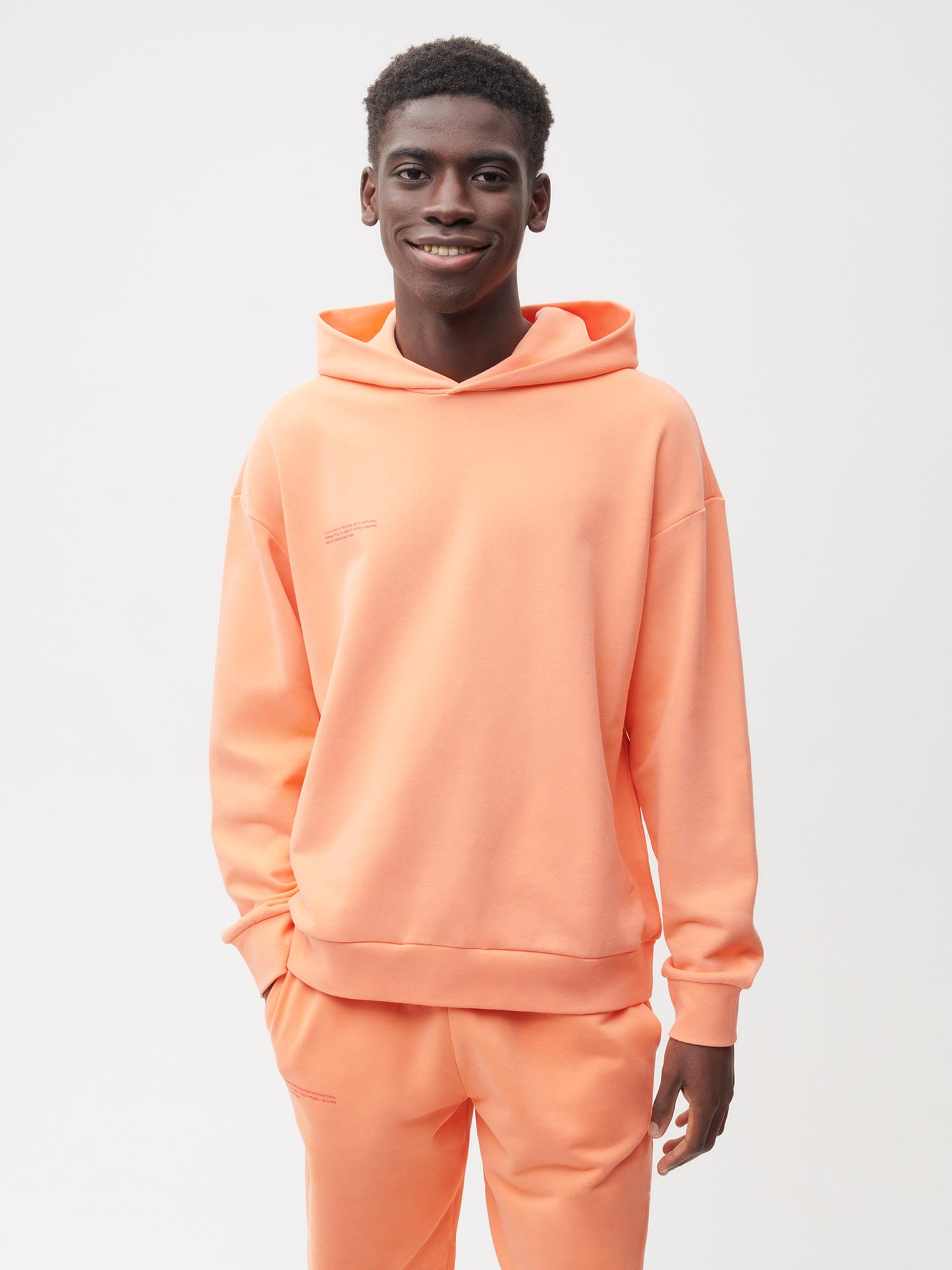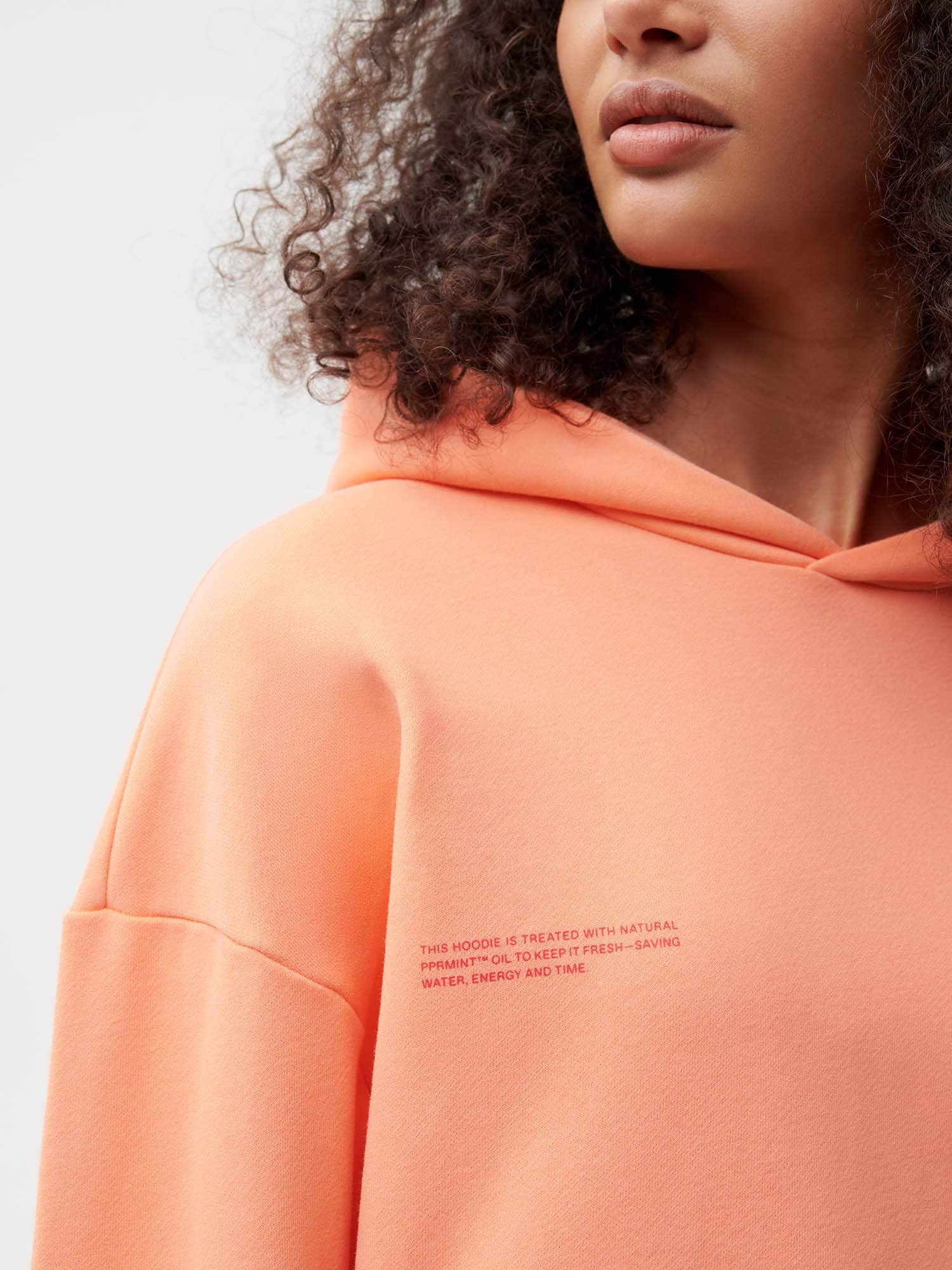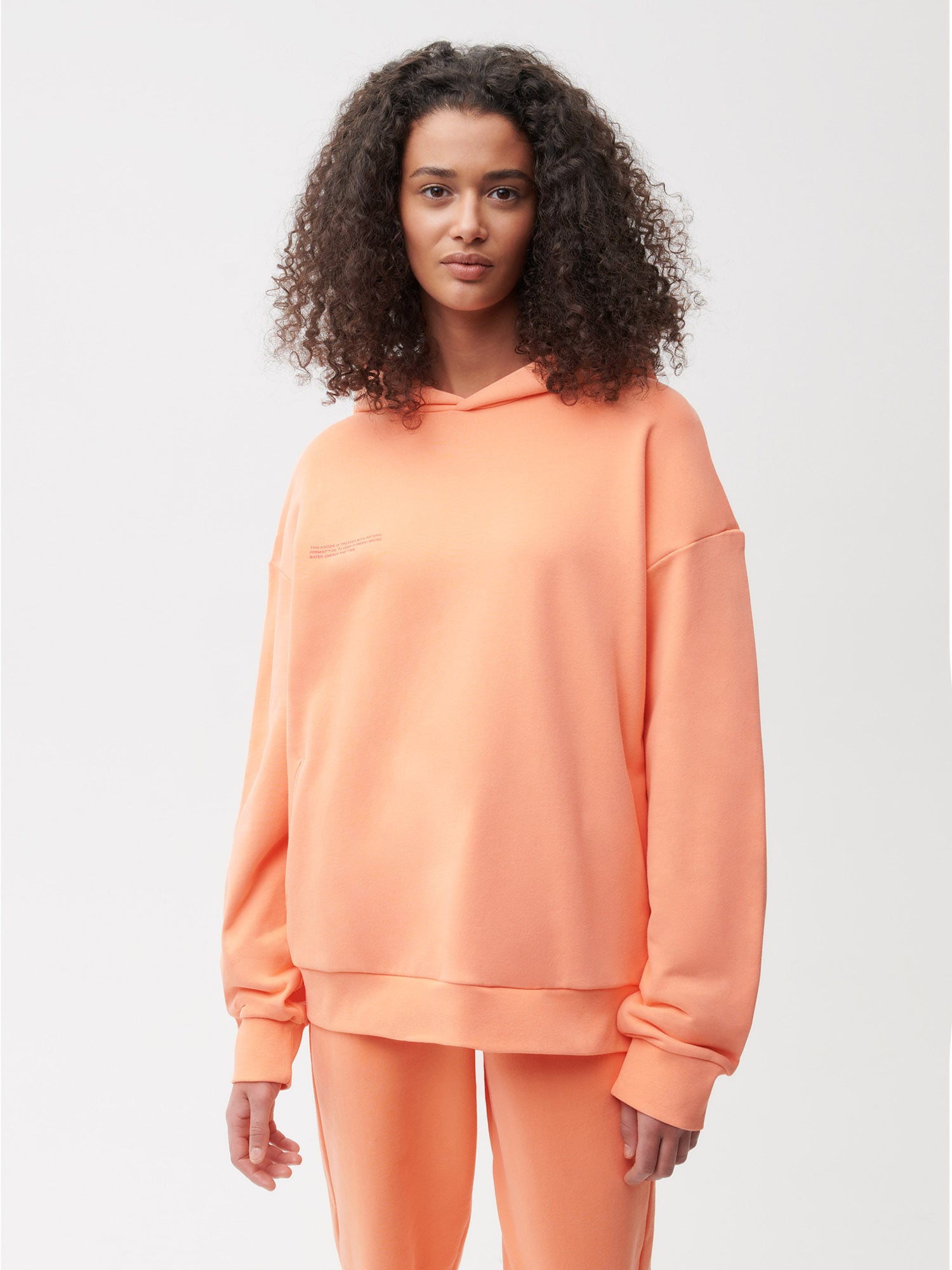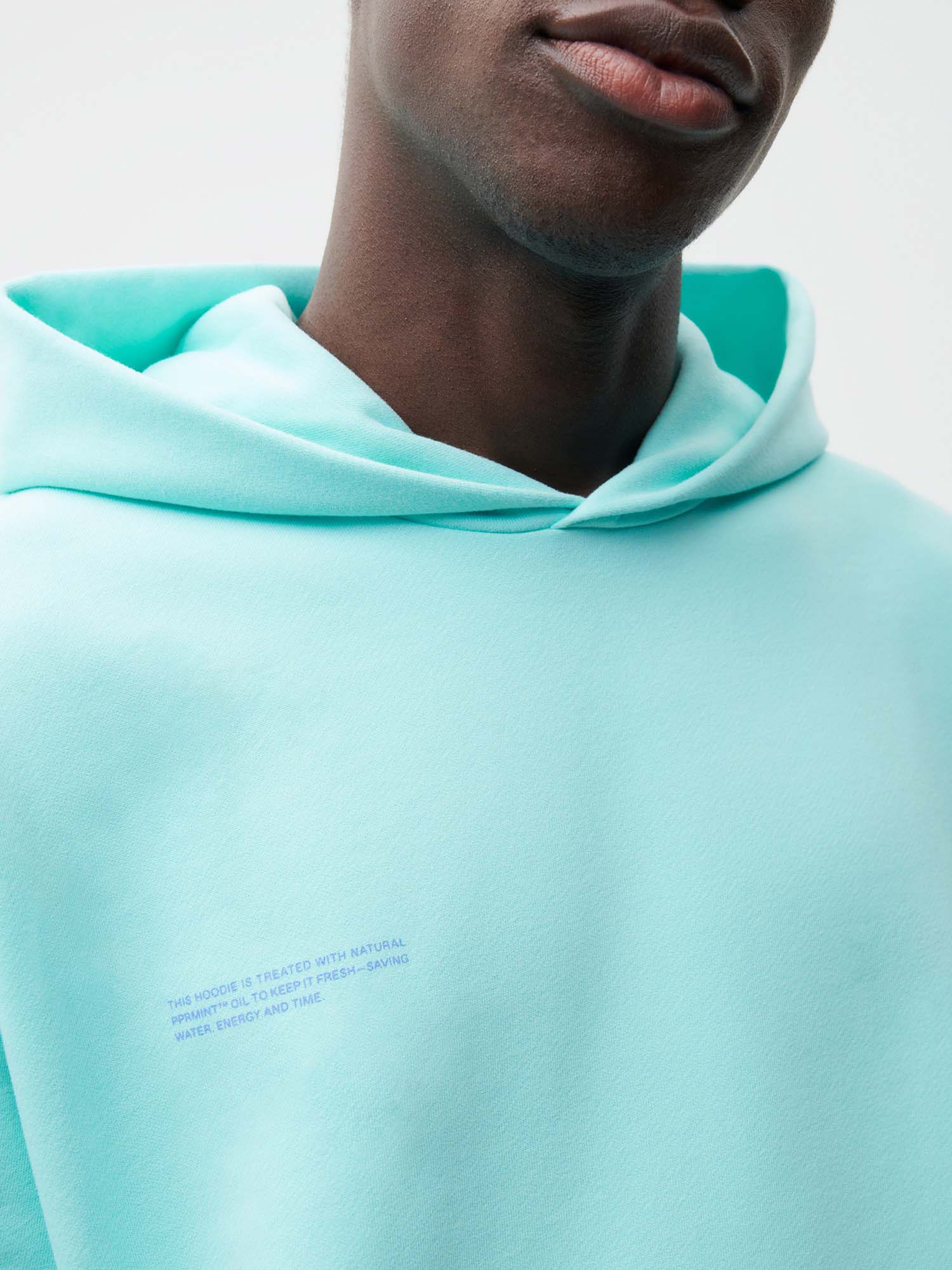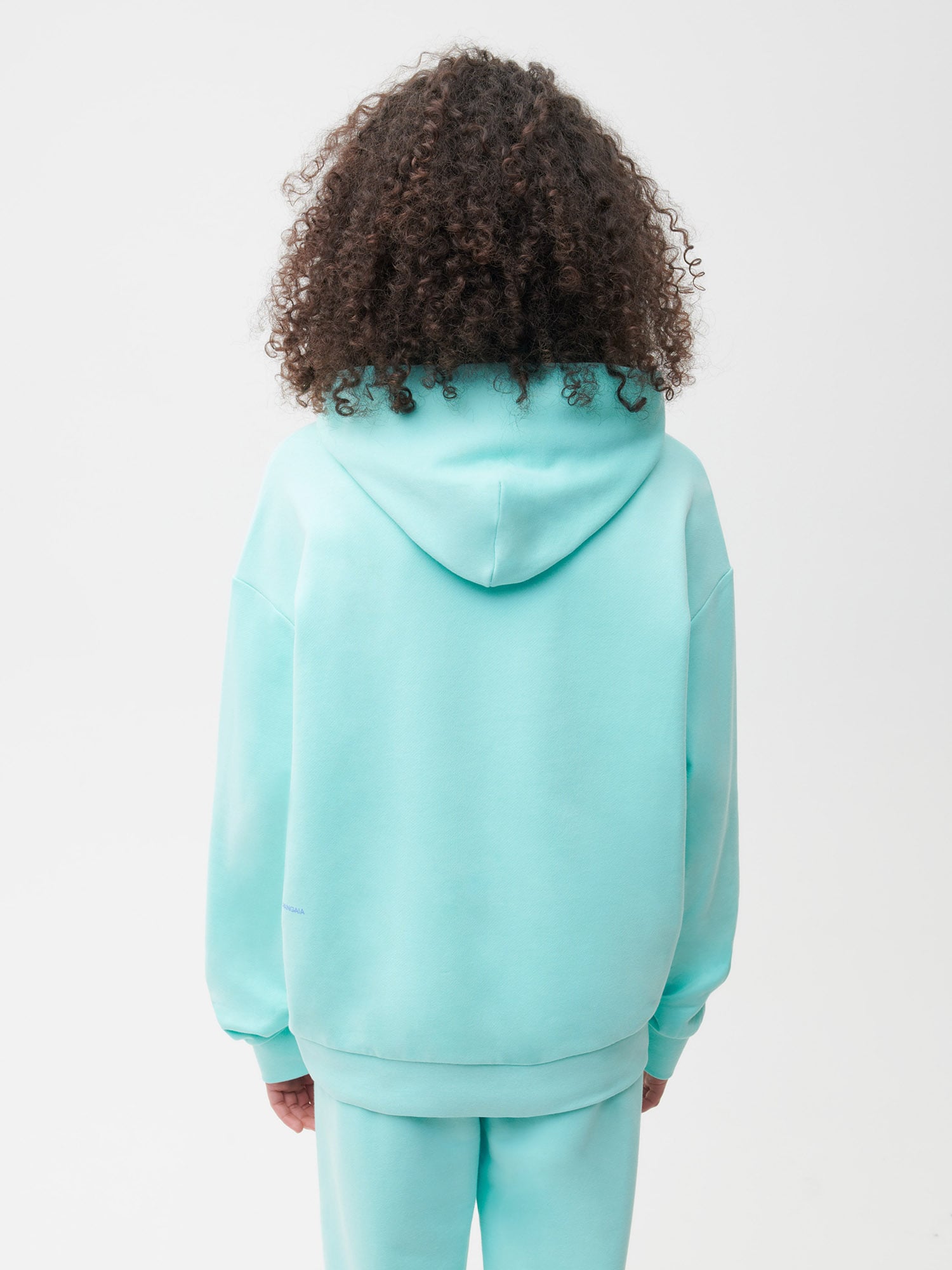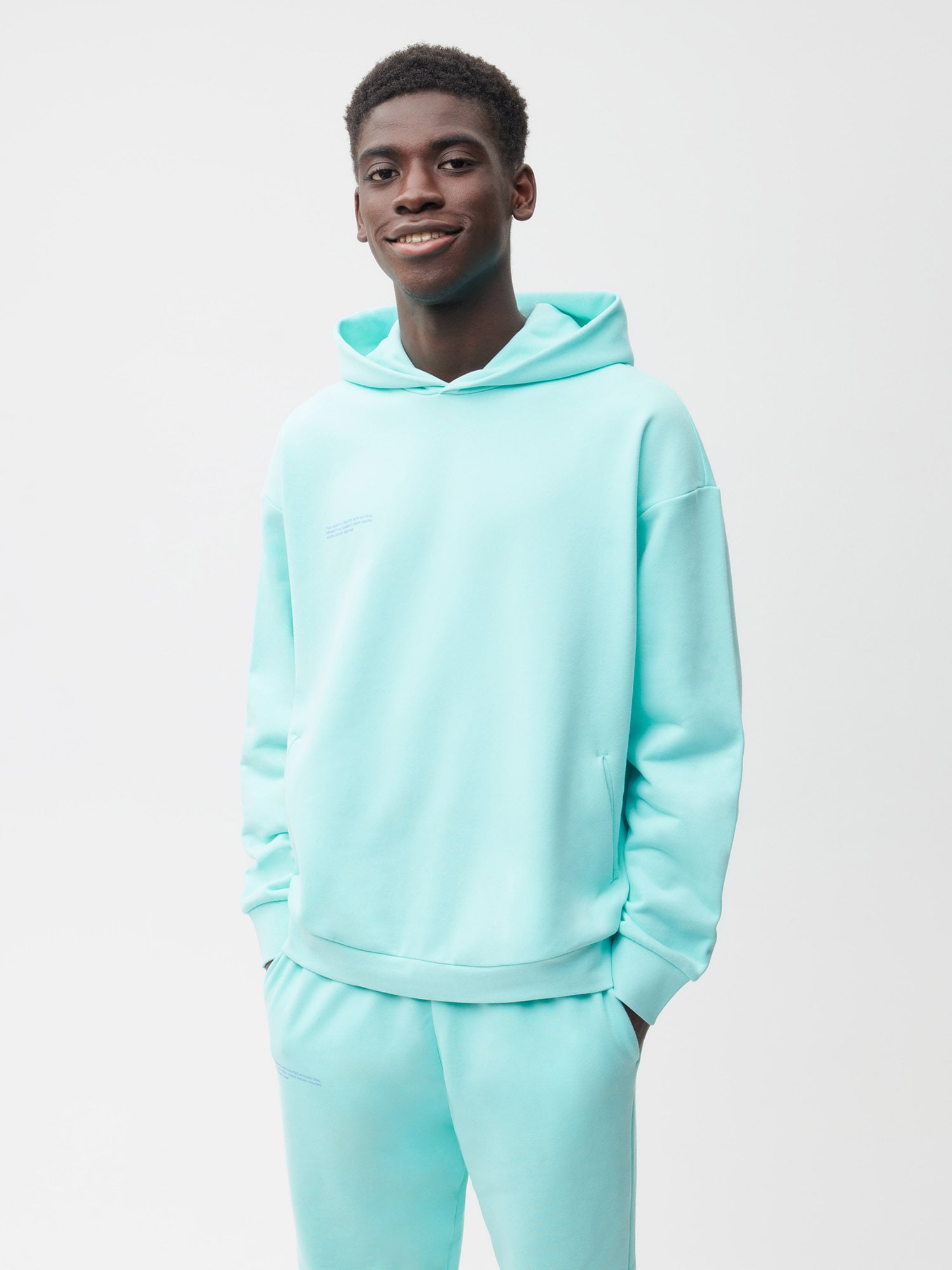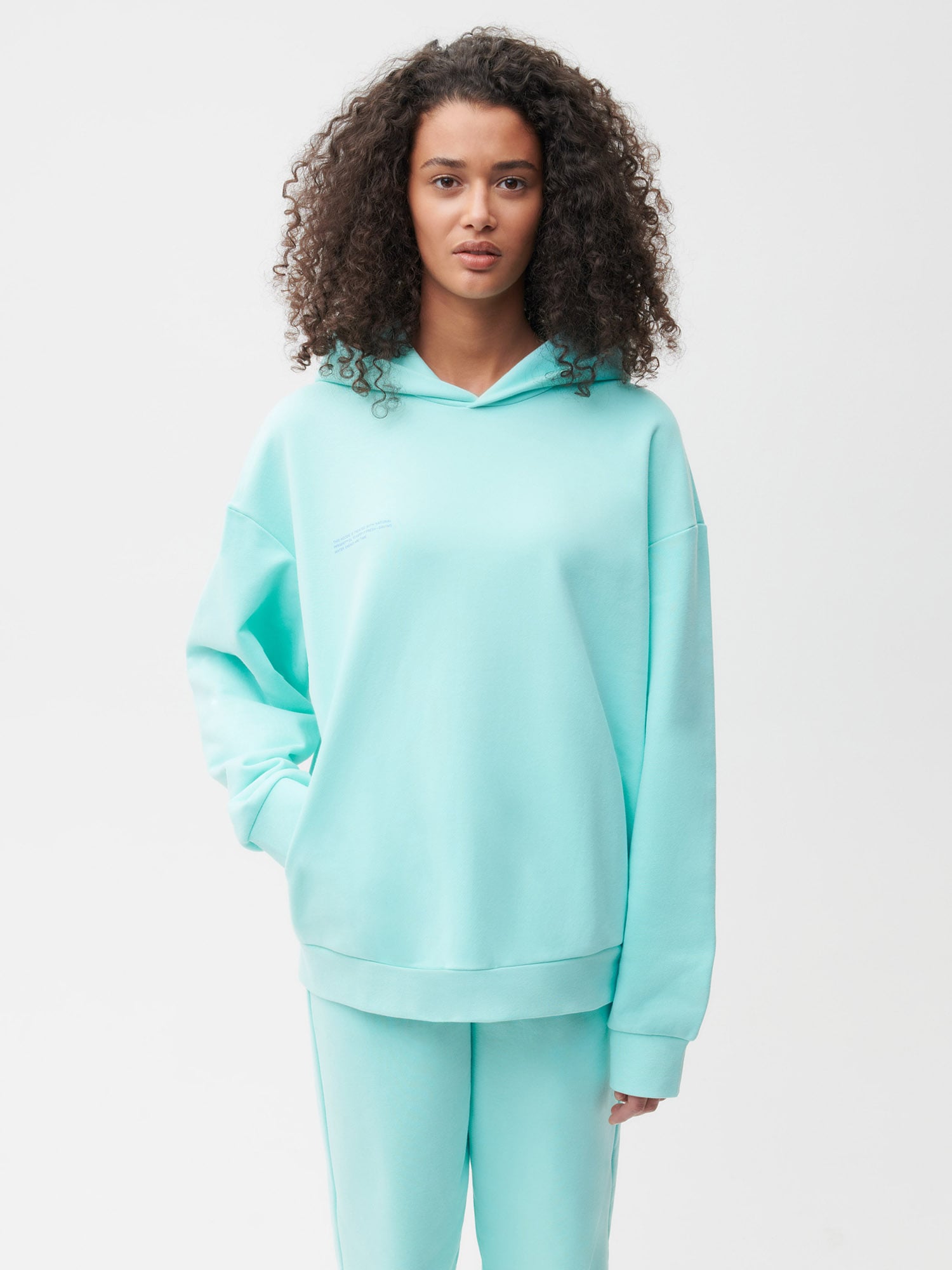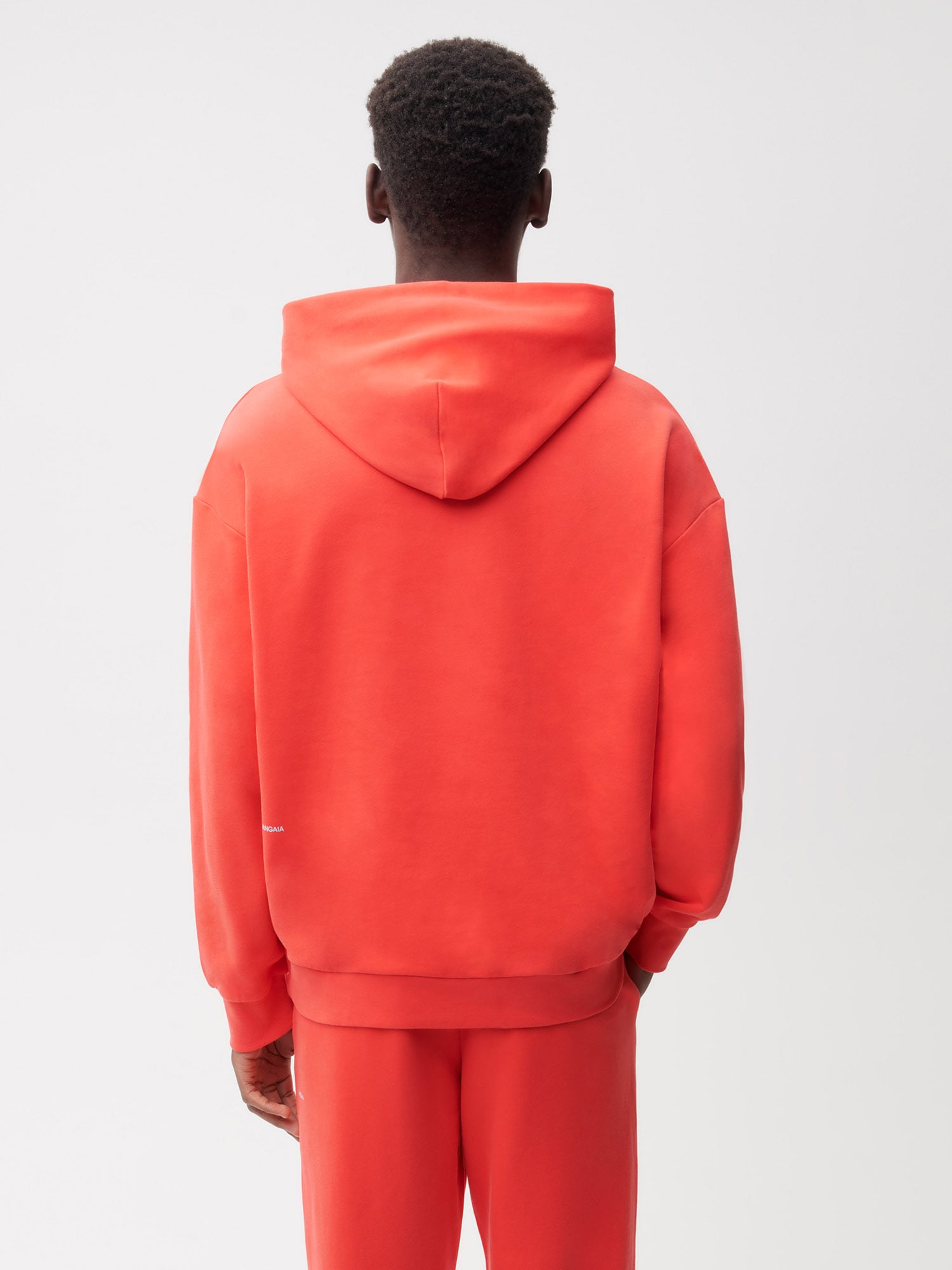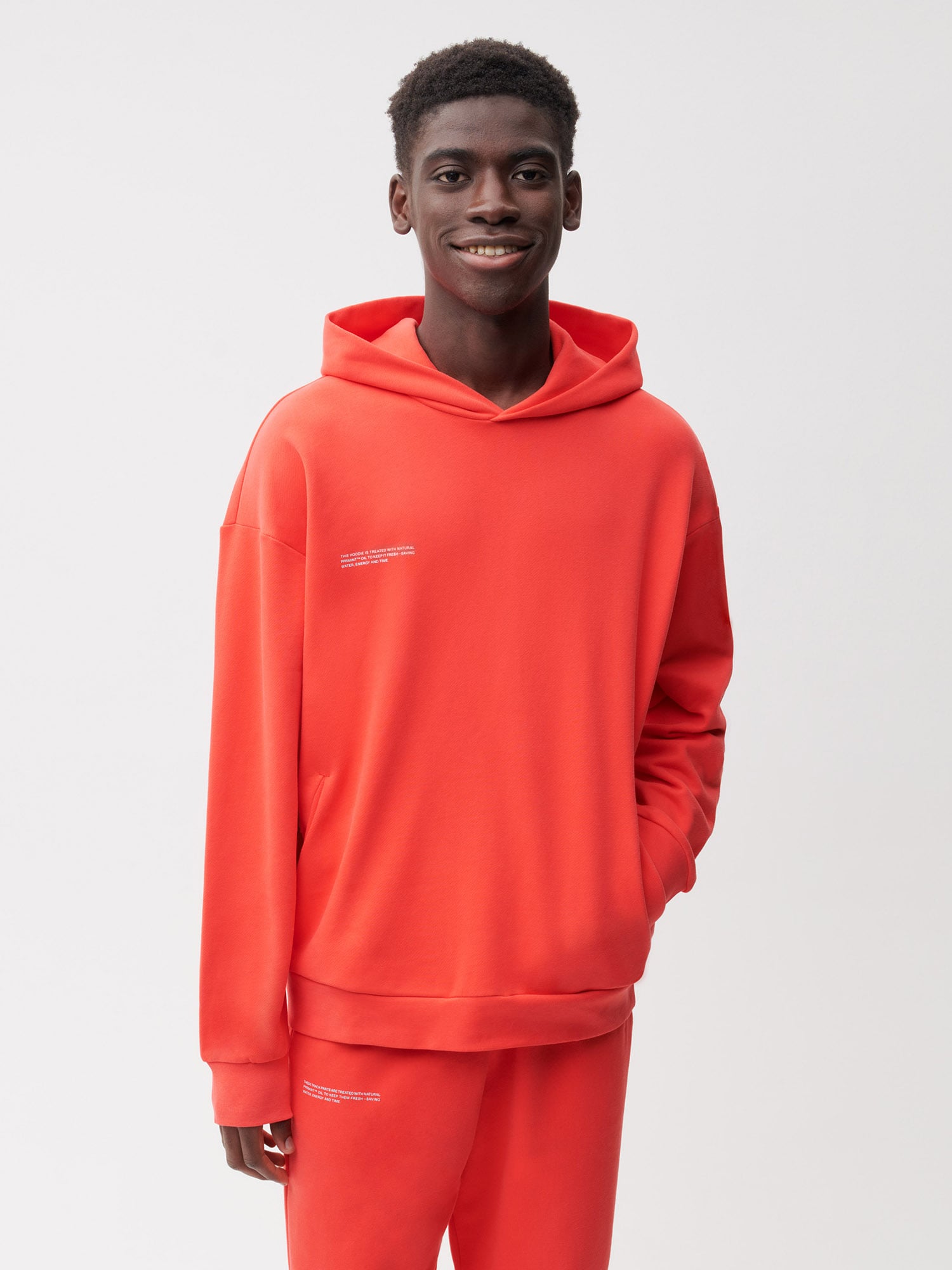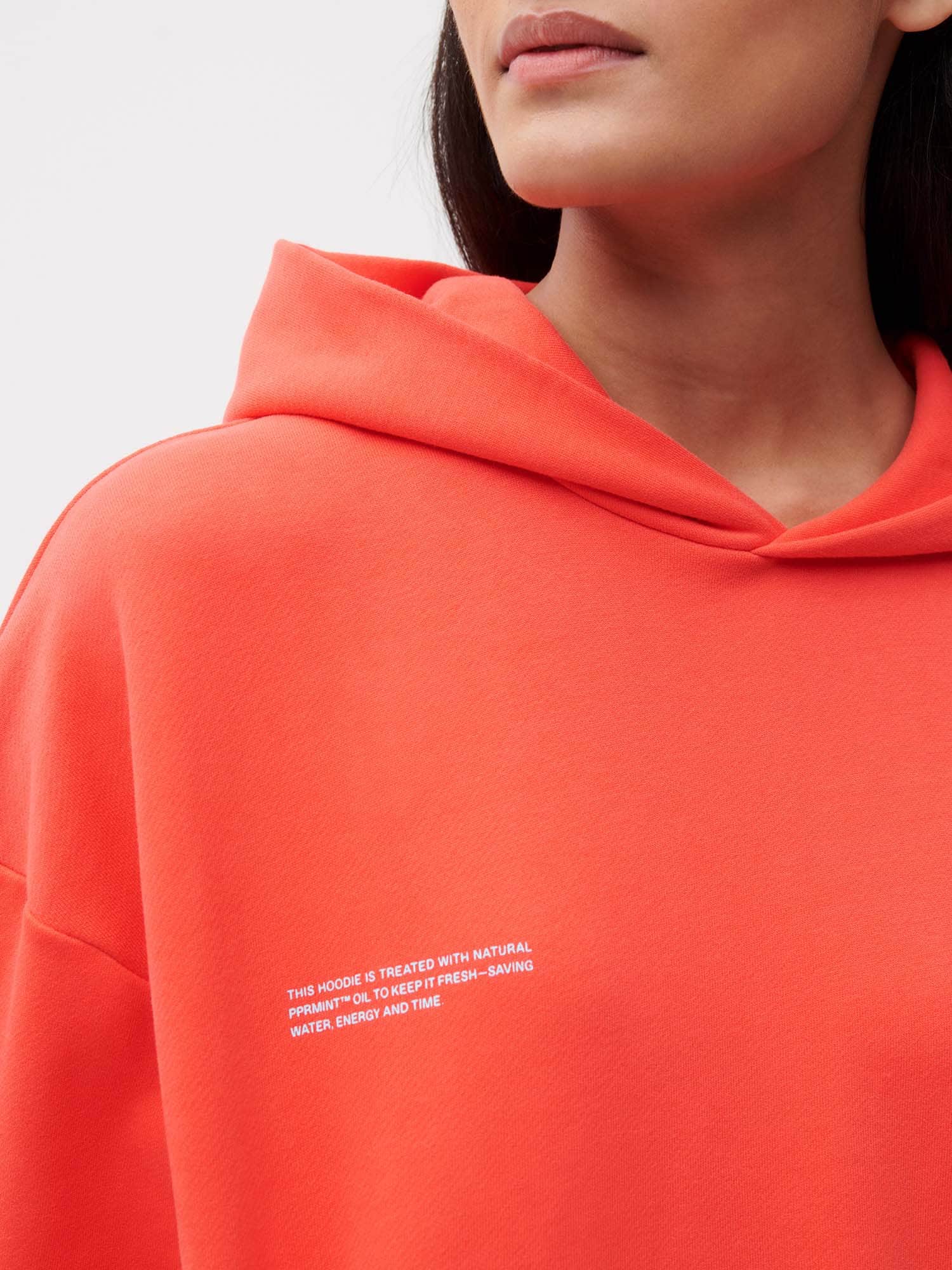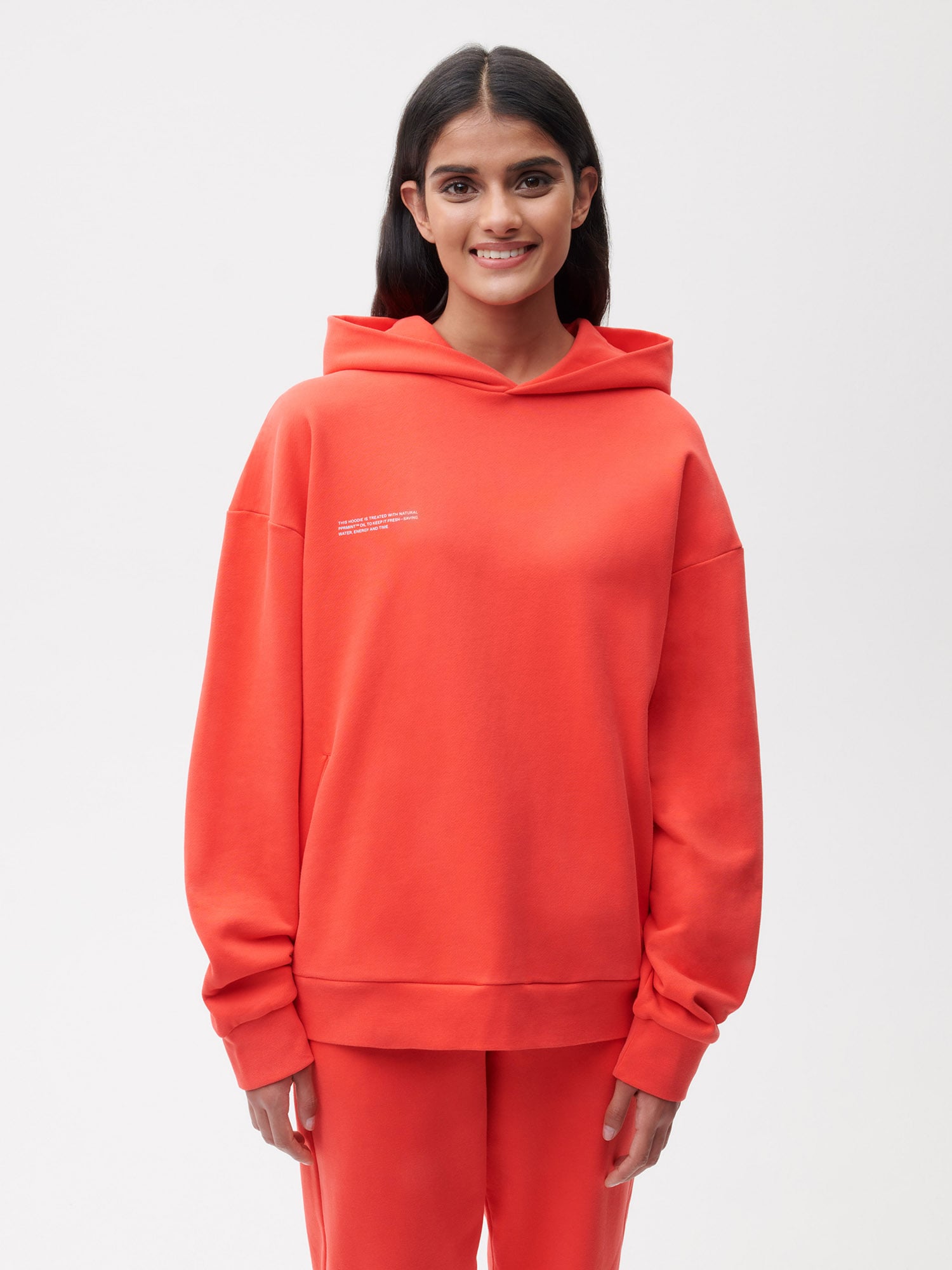 PANGAIA unveils its Tropics Capsule Collection with vibrant and fun colorways, perfect for summer 2022. With the nature of the brand's core identity in the mind, we get bright natural hues of fruits and flowers from the Amazon tropical rainforest.⁠
The collection is made from sustainable materials, using 100% cotton and treated with BioWick® and PPRMINT™ to keep the clothes fresh, cool, and dry. Customers can choose from hoodies, sweatshirts, short shorts, track pants, and t-shirts. Fun colors include Jade Vine, Papaya, Dragon Fruit Red, and Passion Flower Purple.
Tropics Capsule Collection is available now through PANGAIA.com.