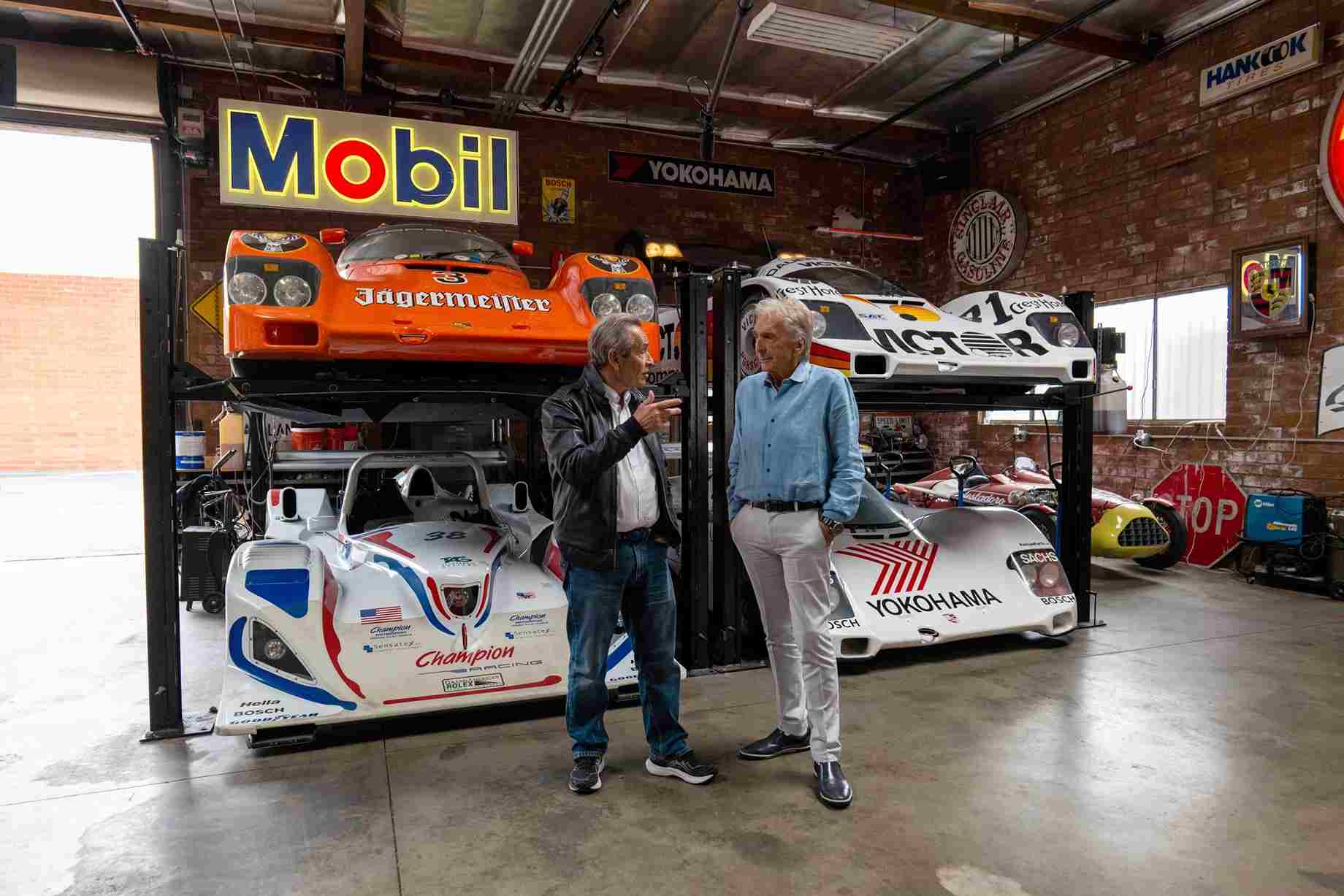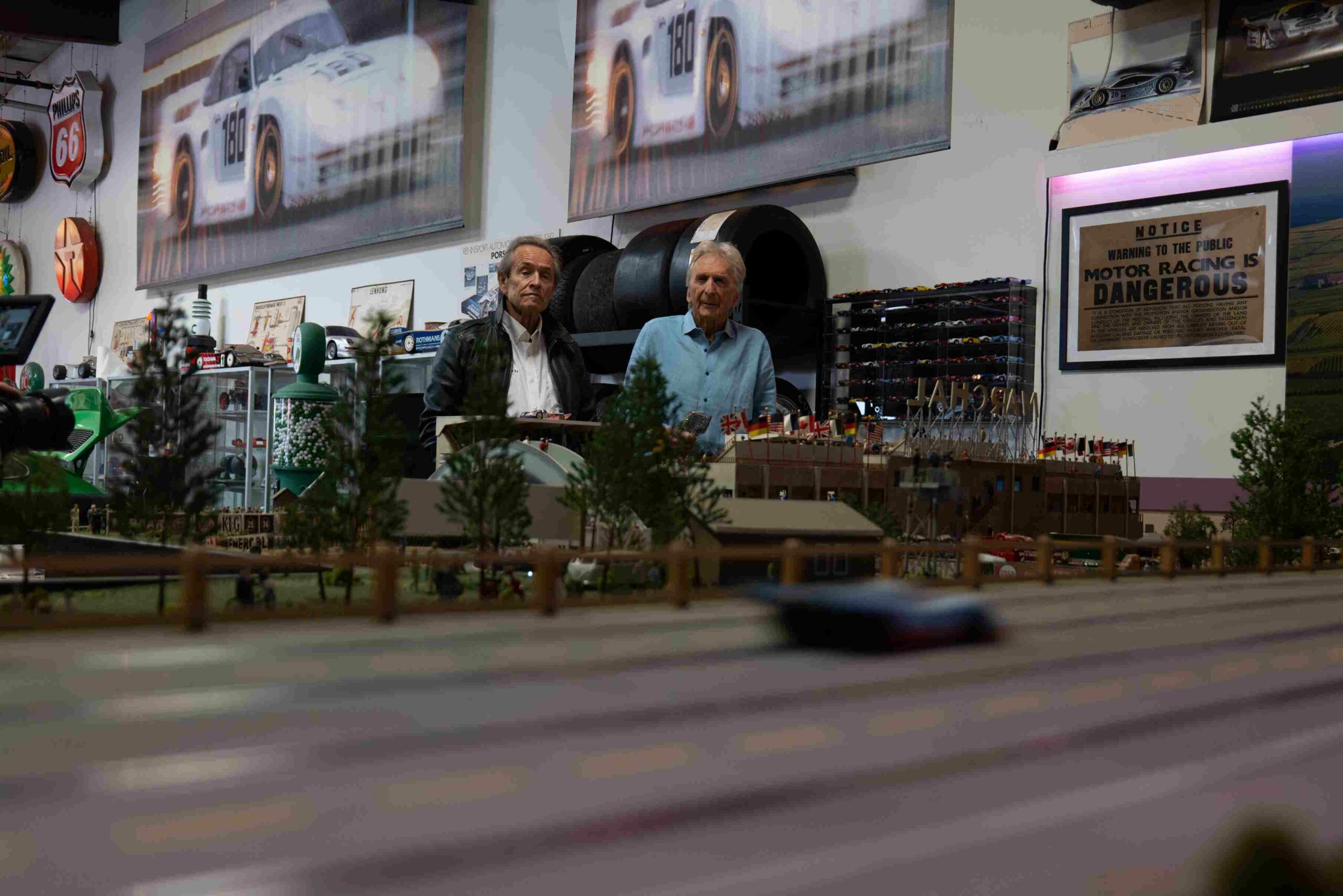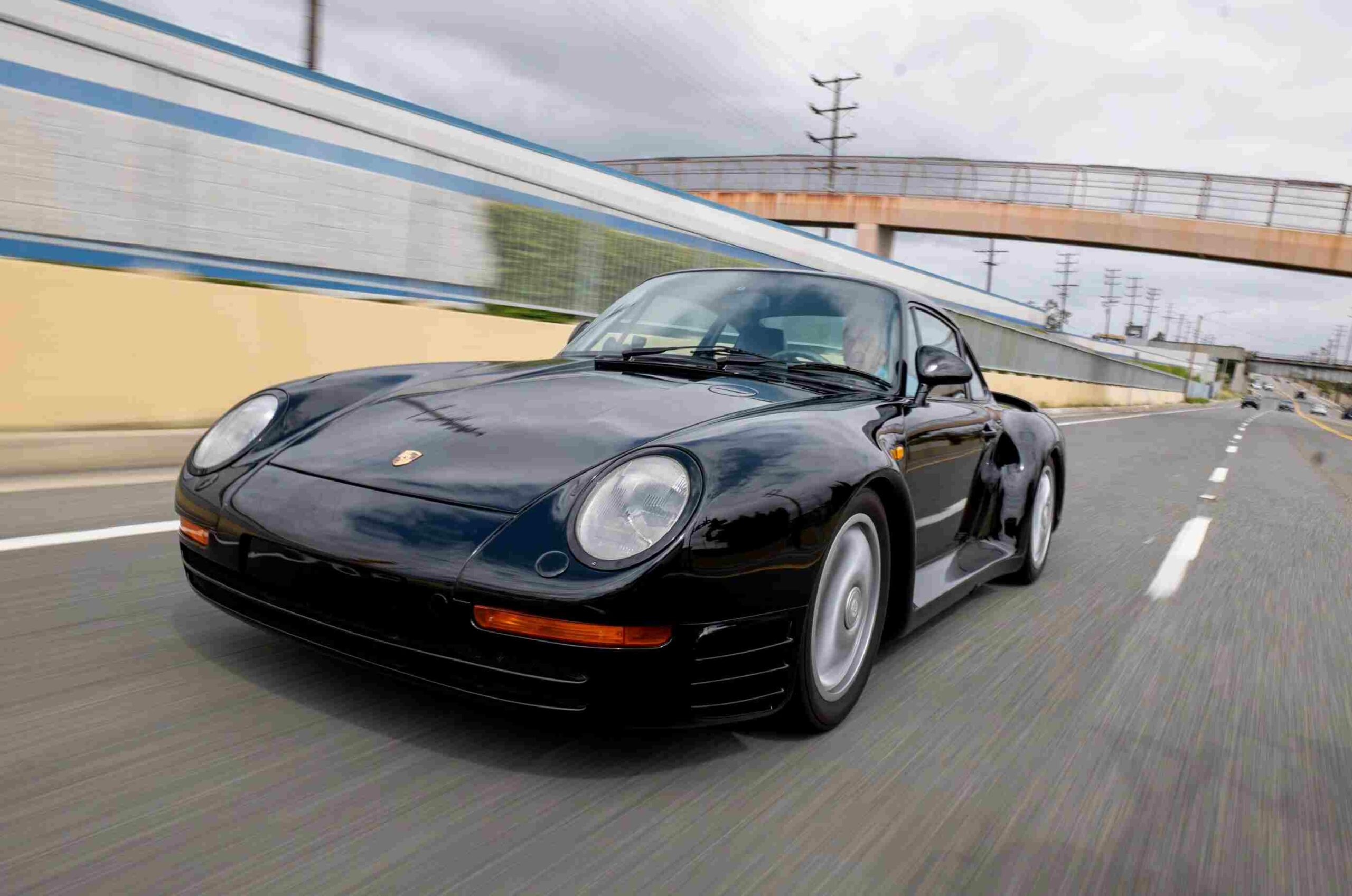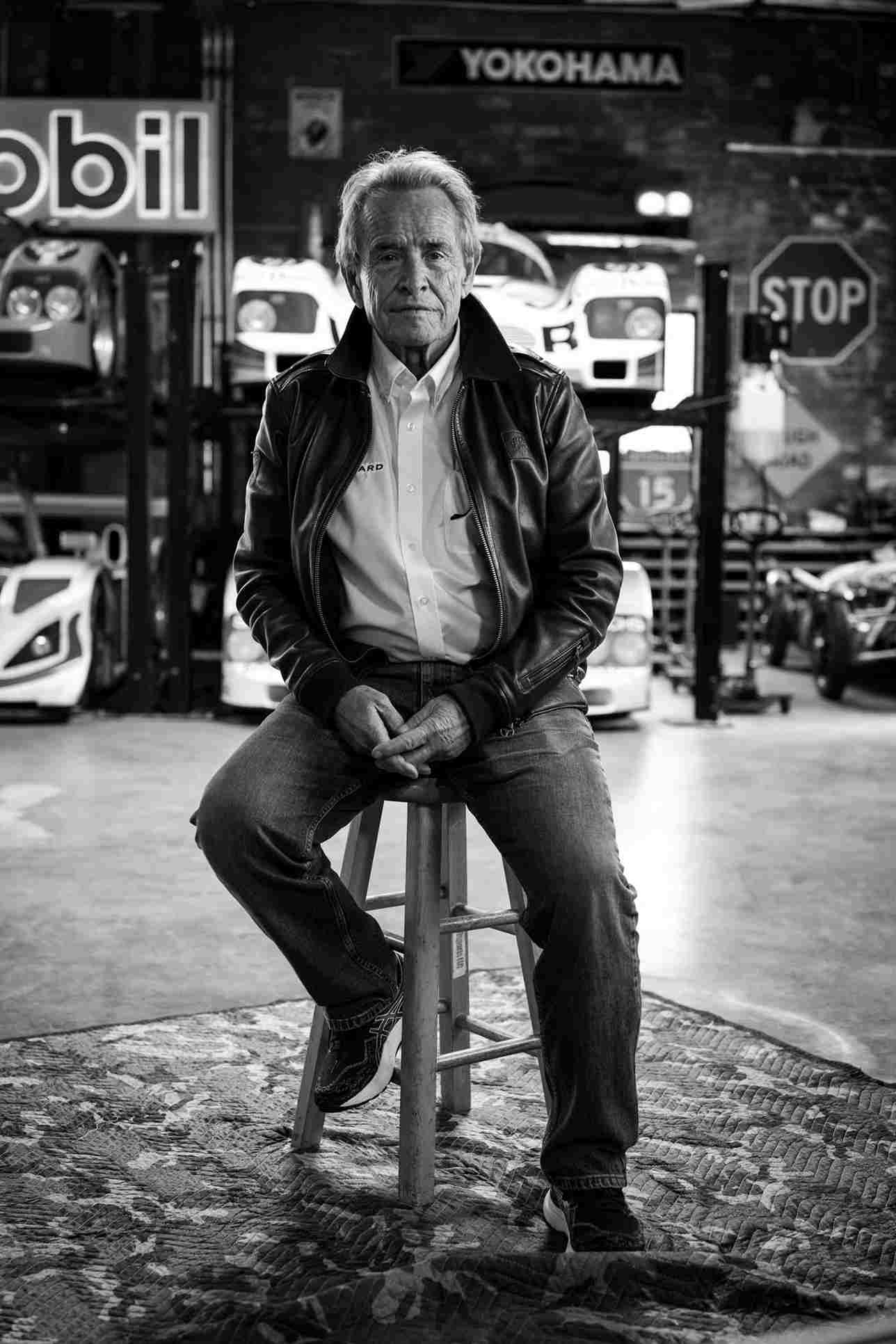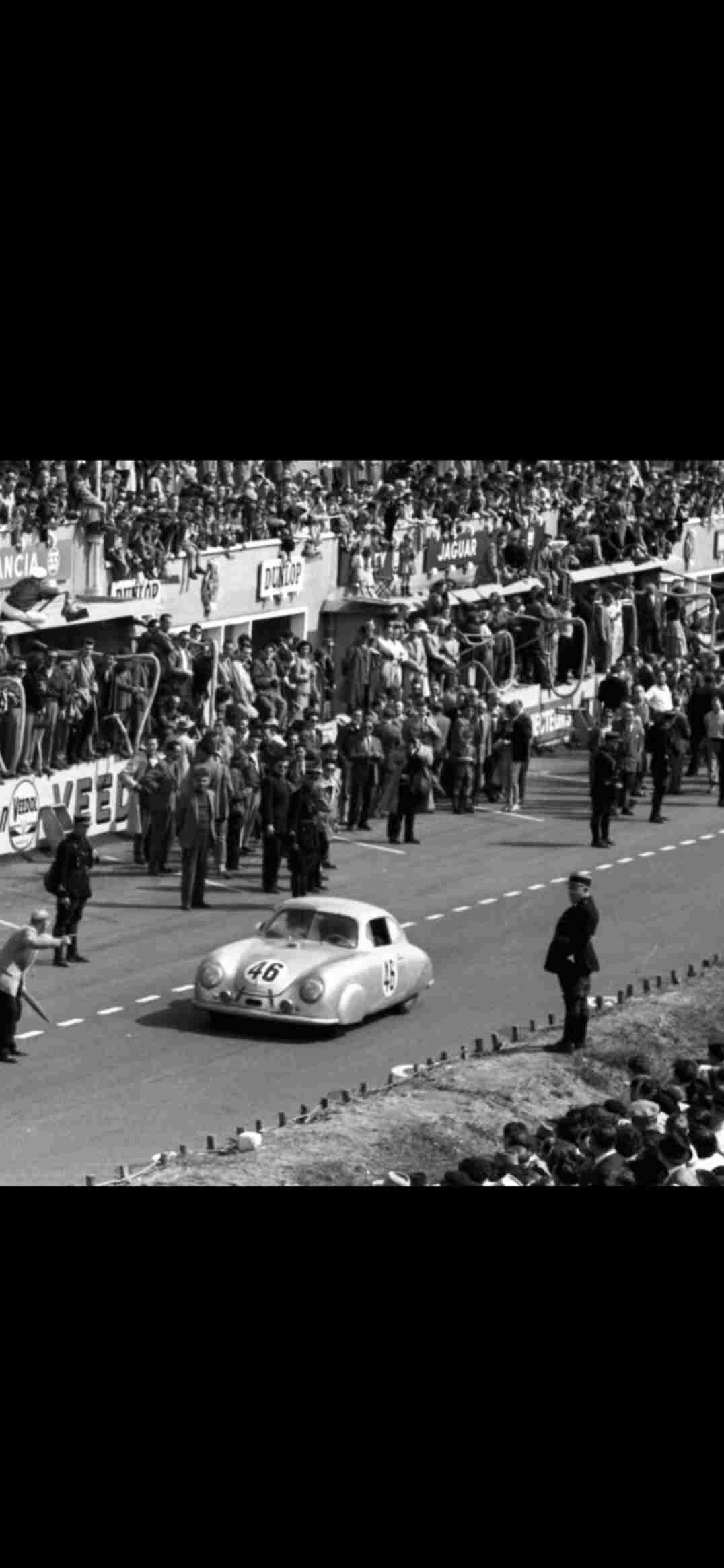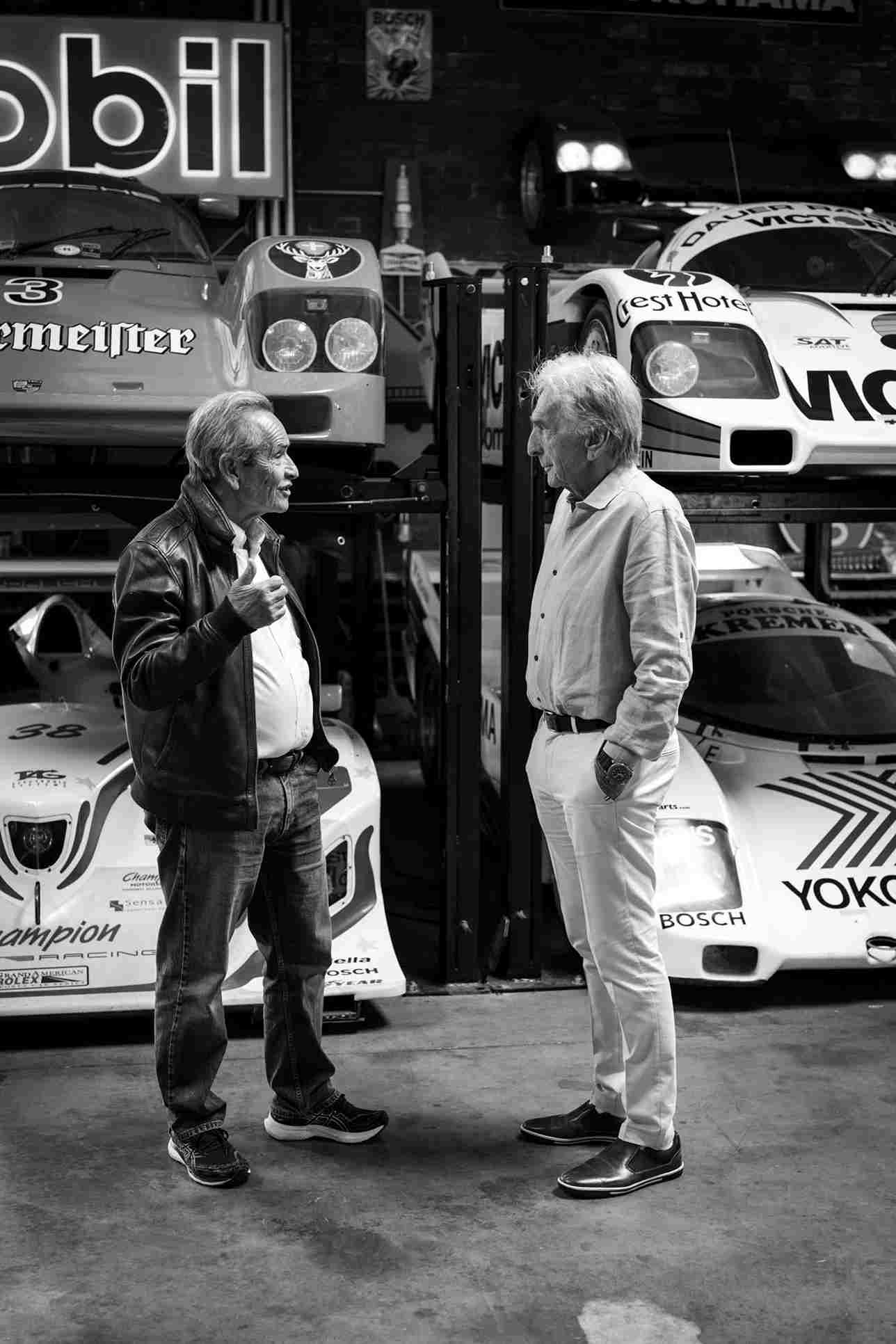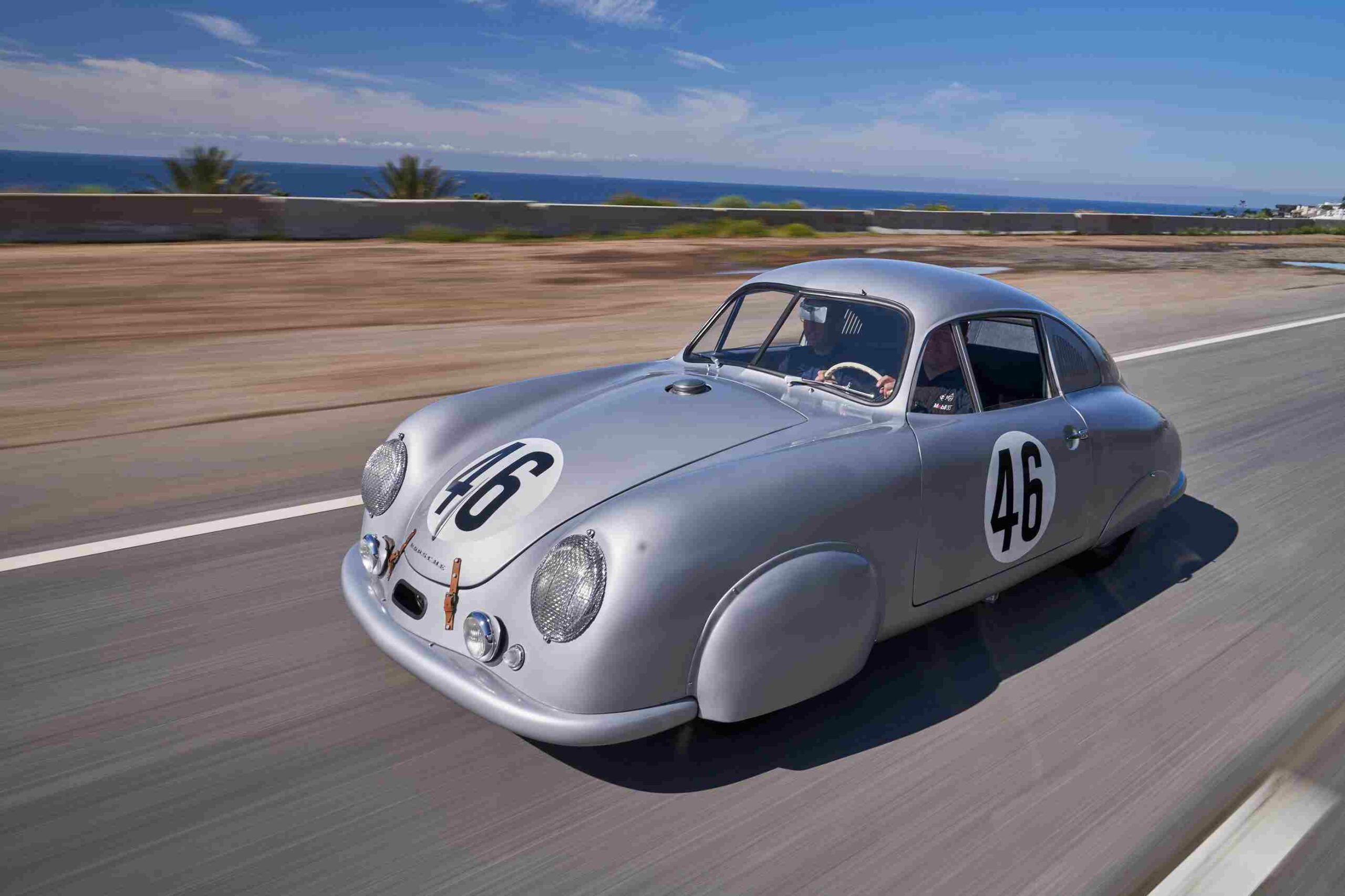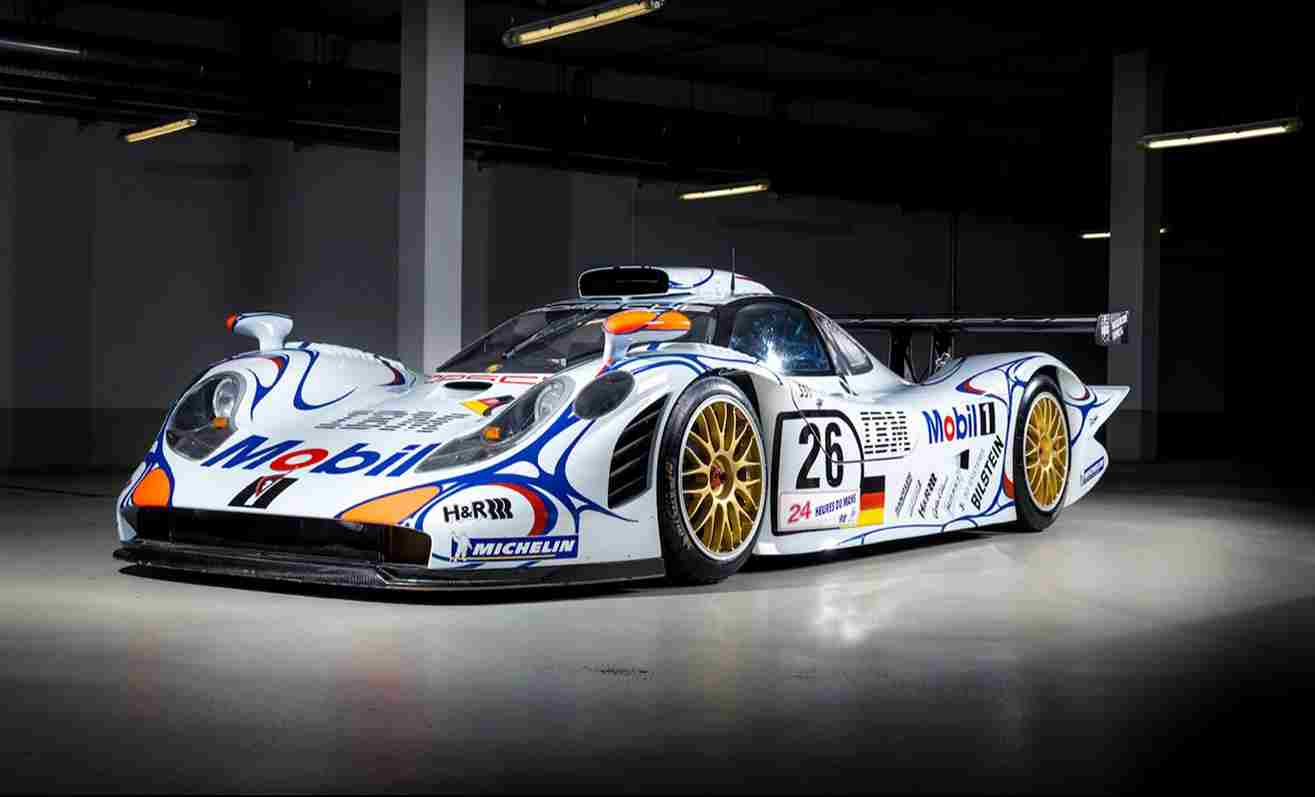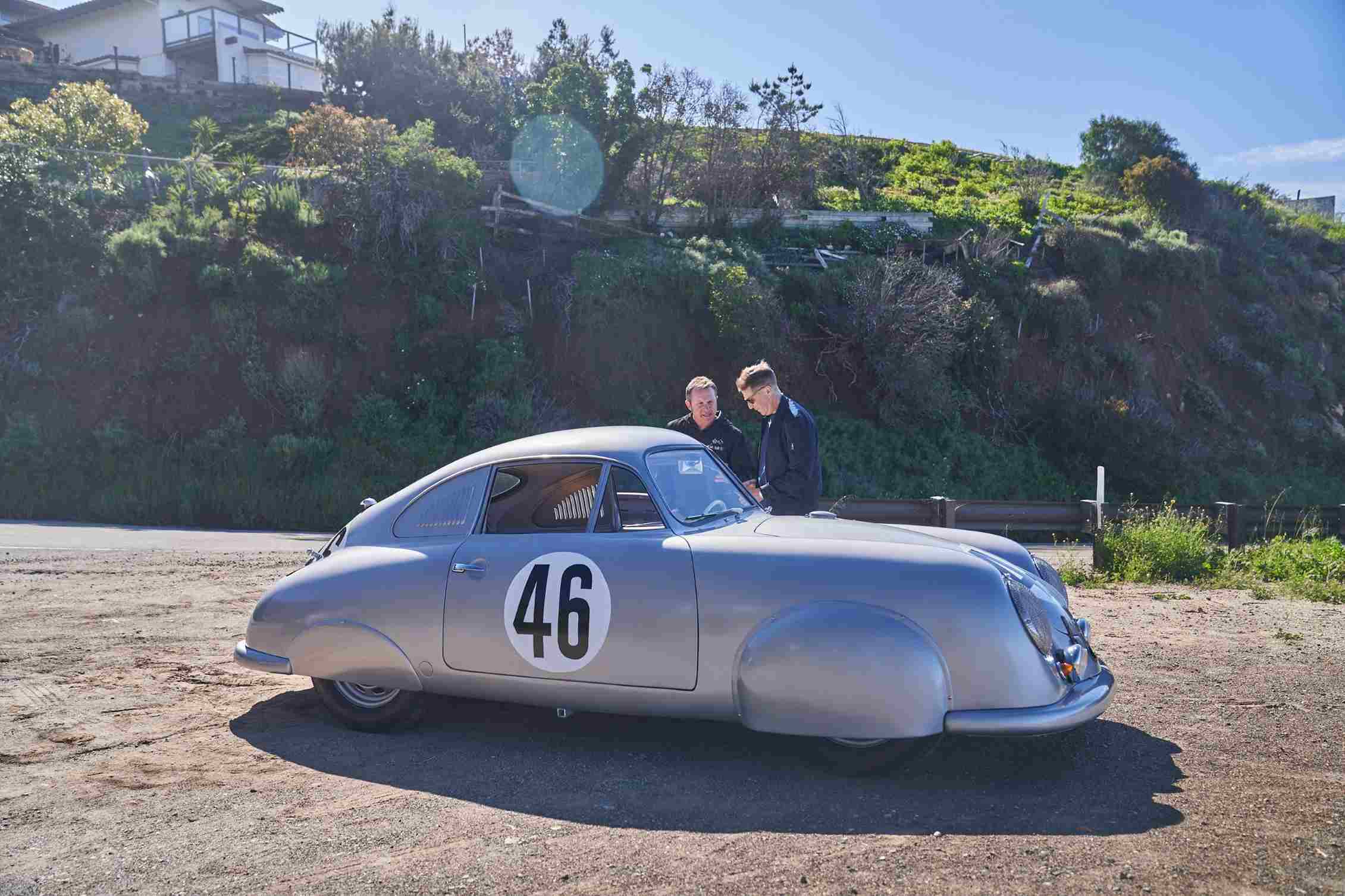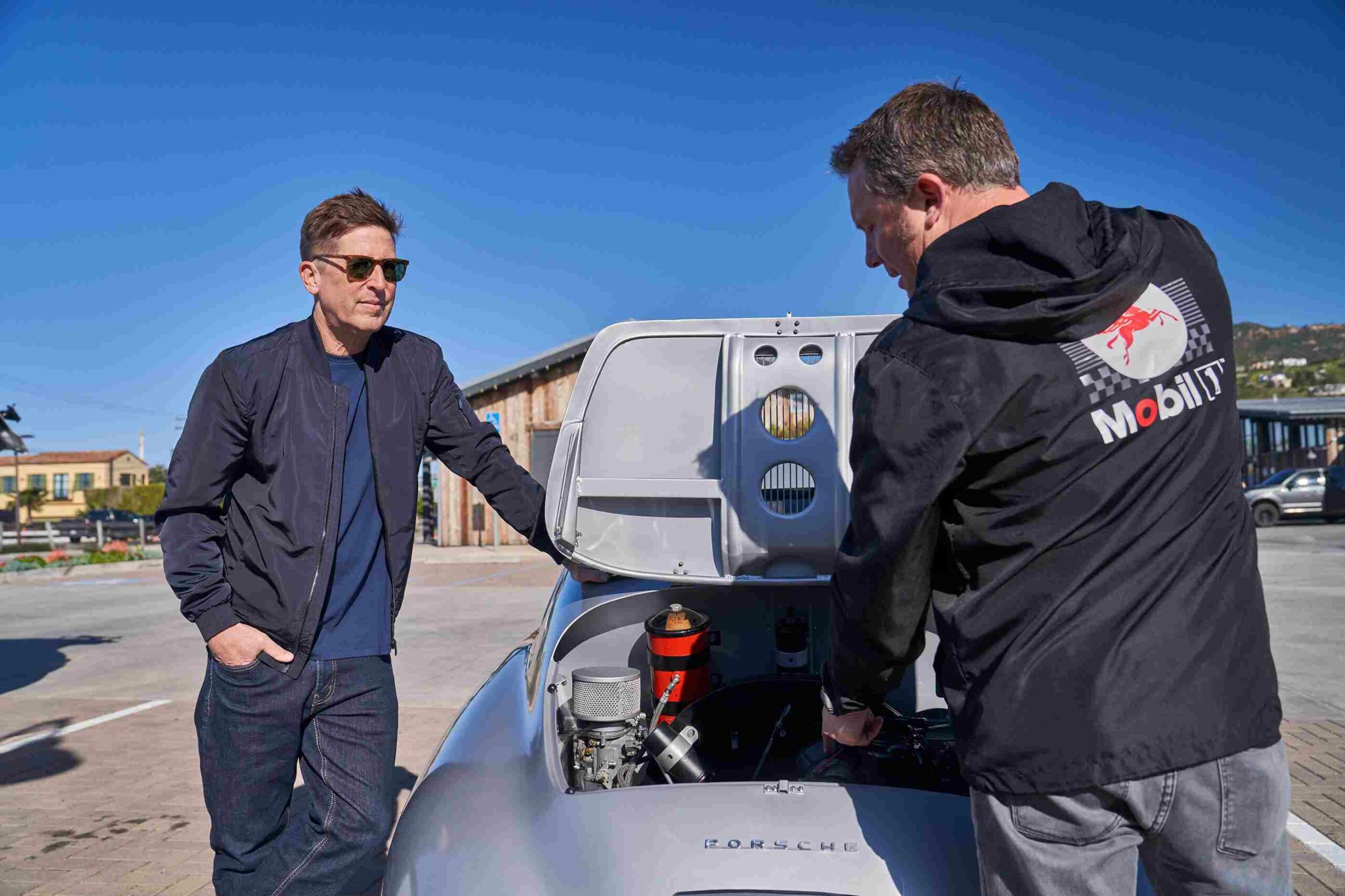 Premiering recently in Brooklyn, New York,  Mobil 1 and Hagerty's Racing with Giants: Porsche at Le Mans documentary is an hour-long retrospective of some of the storied Le Mans' cars in its history along with their drivers. The documentary aired ahead of this year's Le Mans race from June 10th to 11th.
This film celebrates Porsche's legacy at Le Mans and the love of driving shared with Mobil 1 and marks the last 100 years of Le Mans and 75 years of Porsche's involvement, and features archival footage from Le Mans, interviews, as well as modern footage of iconic and production Porsches.
This film also shows how the Porsche brand develops new technology on the track that translates into the road cars we see, augmented by firsthand interviews of Le Mans winners Jacky Ickx, Derek Bell, Allan McNish, Nick Tandy, and Patrick Long as well as with Porsche enthusiasts Rod Emory and Spike Feresten, plus future Le Mans hopeful Loni Unser.
Produced by Robert Dalrymple and narrated by actor/racer Patrick Dempsey, Racing with Giants: Porsche at Le Mans is now live on Youtube.