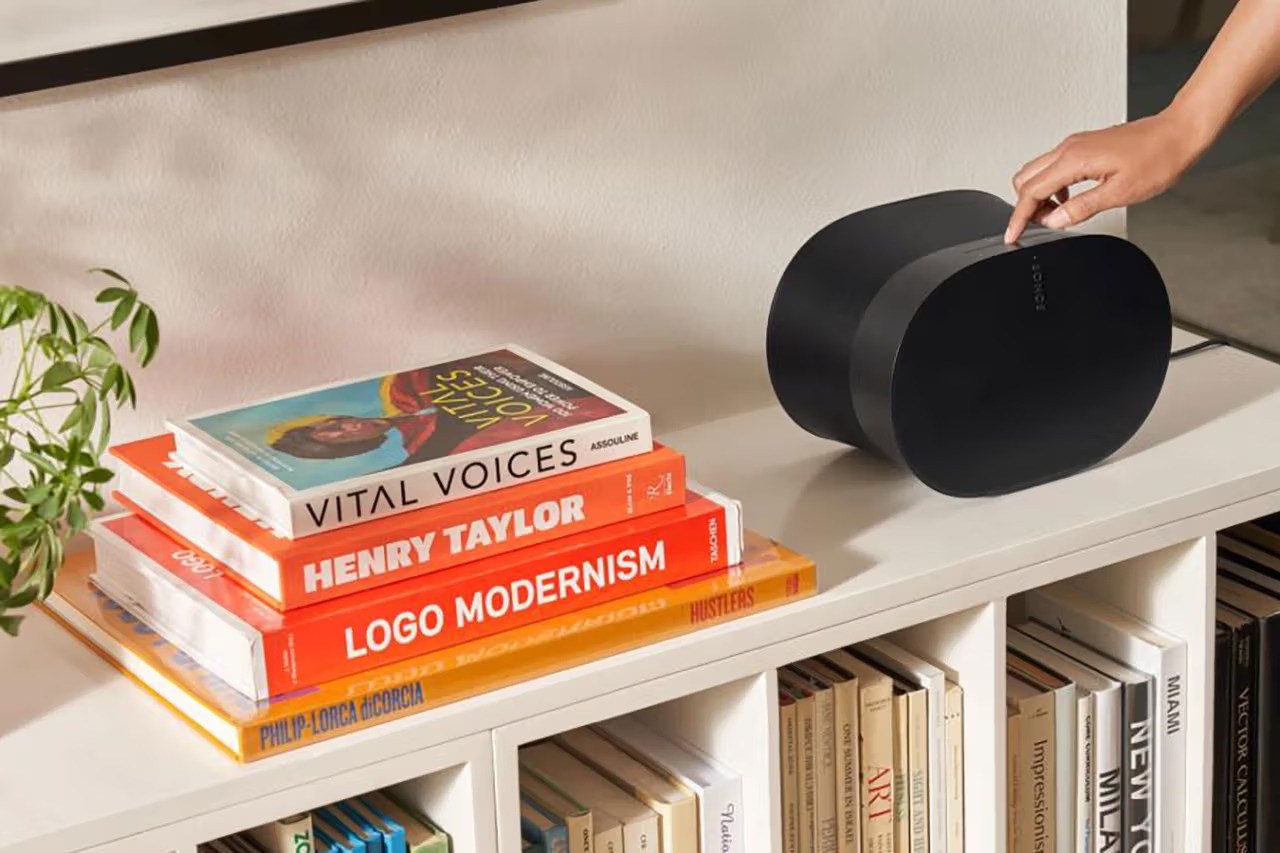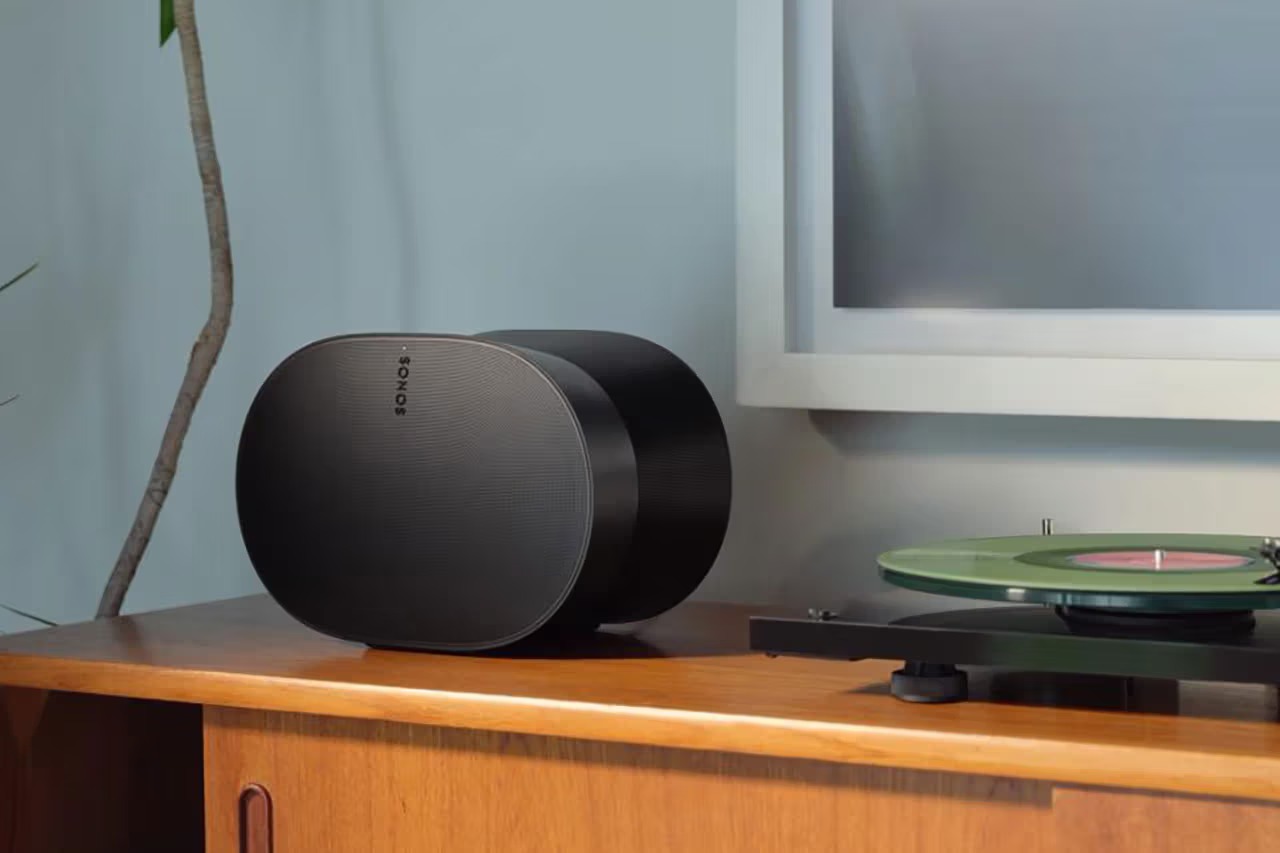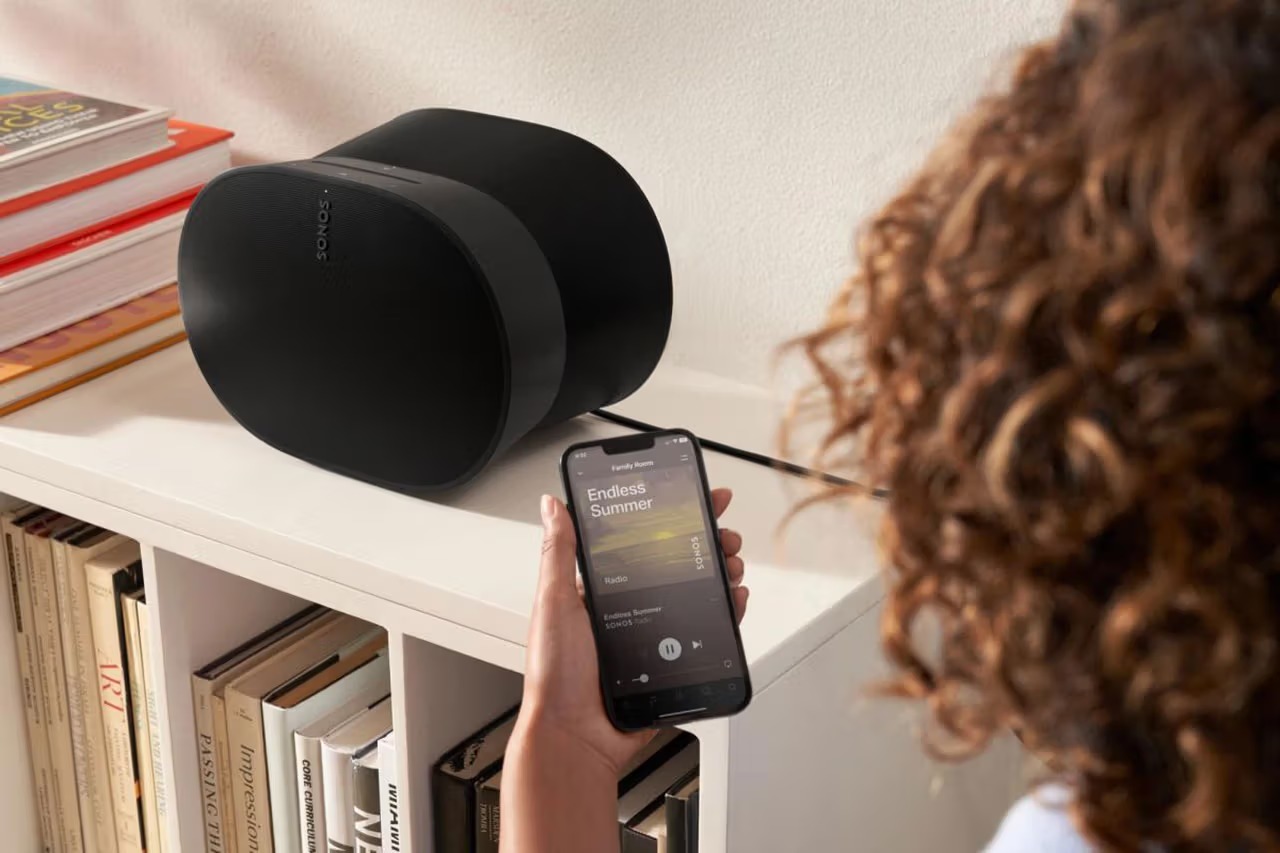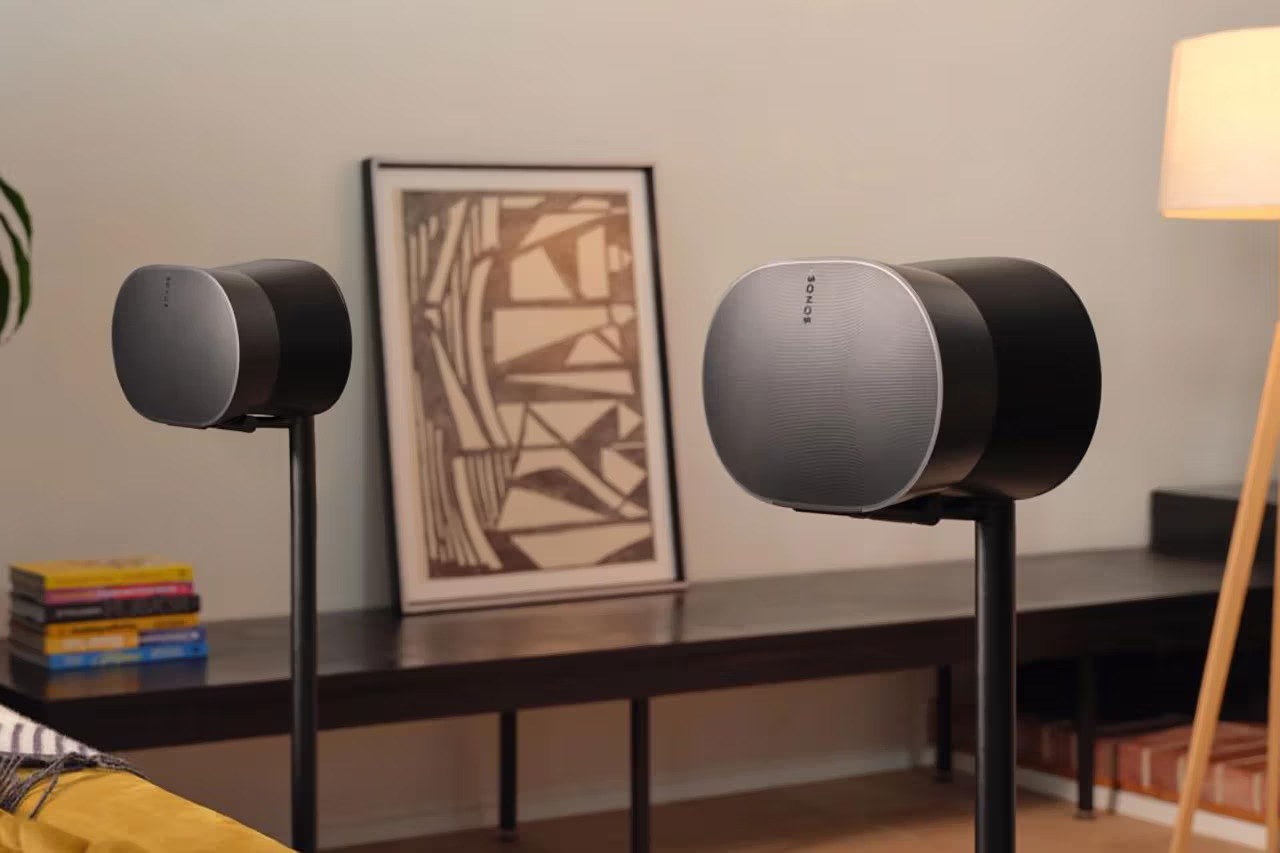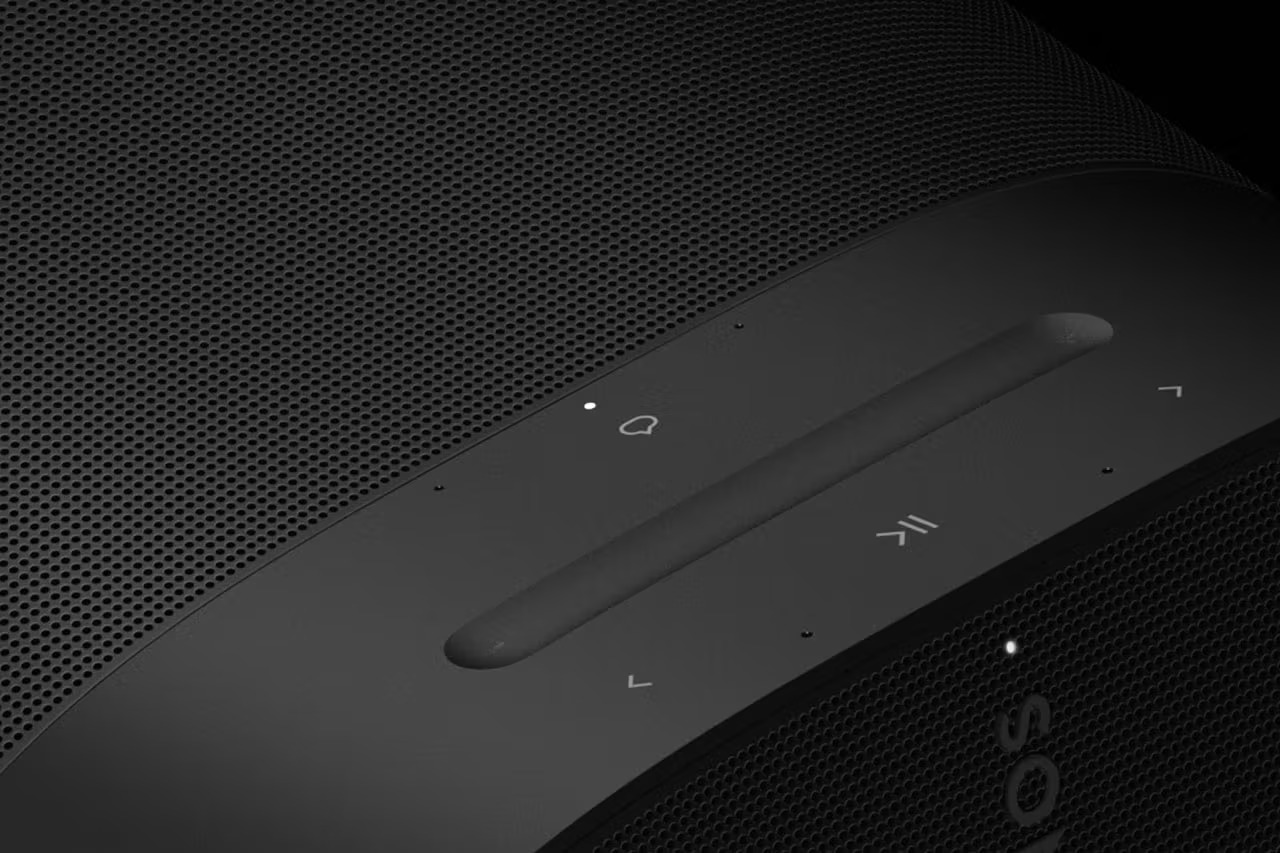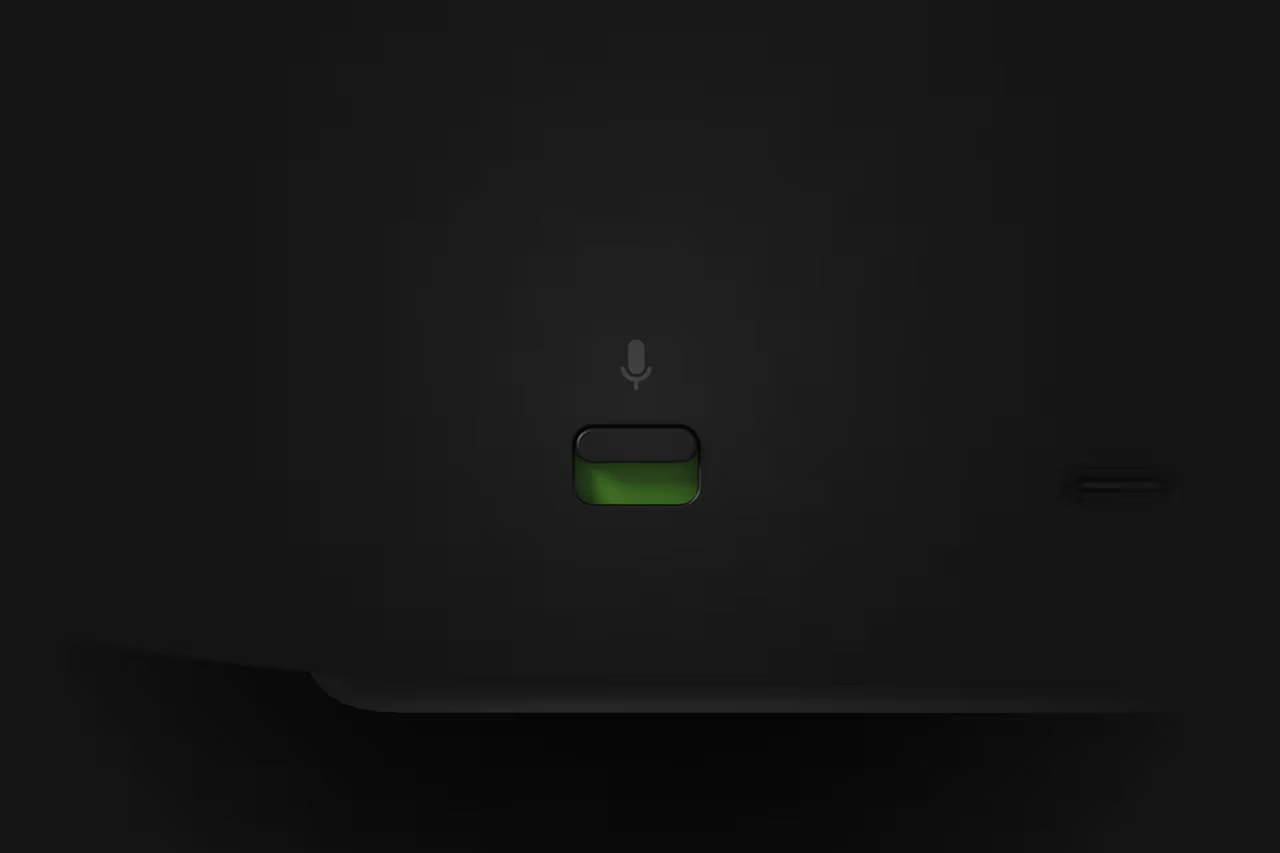 California-based audio device manufacturer Sonos unveils its newest offering, the Era 300 speaker. The new speaker is the brand's first non-soundbar product fully optimized for Dolby Atmos.
Featuring a design that positions six drivers at the front, the sides, and the top, the sound is projected onto all the room's surfaces. Through Truplay tuning and Dolby Atmos optimization, the Era 300 optimizes the sound output allowing for an immersive sound experience.
The Sonos Era 300 speaker features Trueplay tuning via the Sonos app, six class-D precision-tuned amplifiers, four tweeter array composed of a forward-firing mid-tweeter, two side-firing mid-tweeters, and an upward-firing tweeter, two woofers, a far-field microphone that can be toggled off via the mic switch, adjustable EQ, capacitive touch controls, WiFi 6 compatibility, Bluetooth 5.0 support, and works with Sonos Voice Control and Amazon Alexa and Apple Airplay 2.
Sustainability considerations include using 40% post-consumer recycled plastics, low energy usage when idle, and eco packaging.
Available in both black and white, the Sonos Era 300 speaker is available now for $449 from the Sonos website. Deliveries are already starting for the black model and July 24th for the white one.