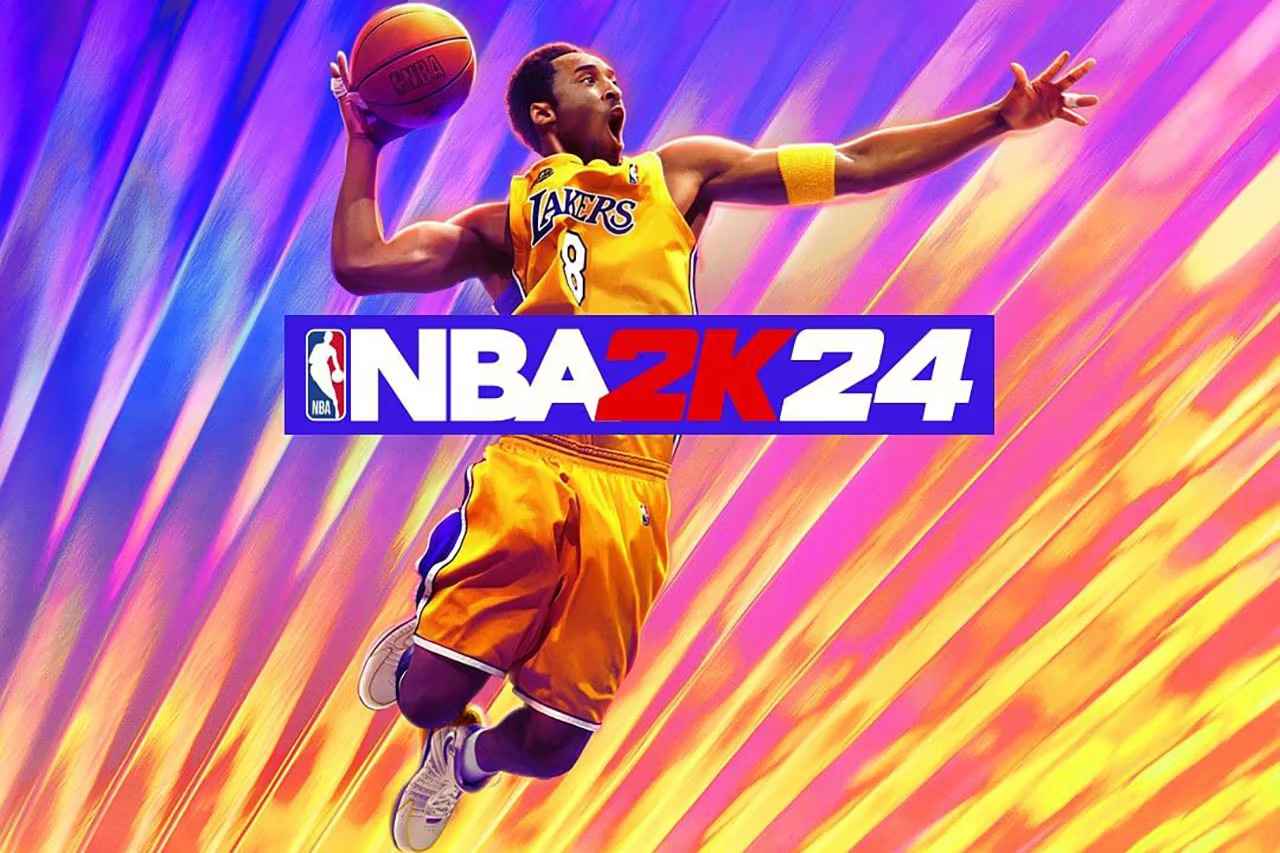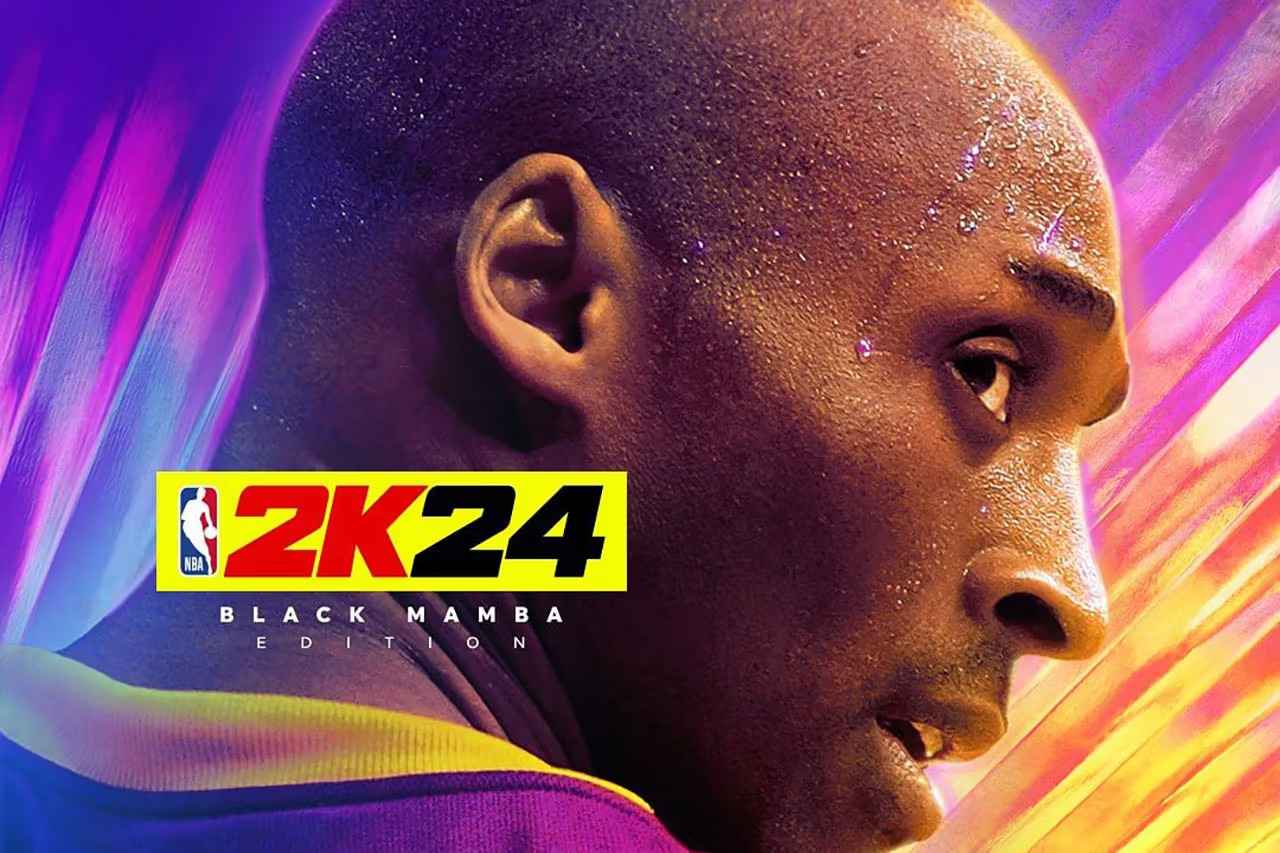 The NBA 2K franchise, from Visual Concepts and 2K Sports, is celebrating its 25th anniversary this year. To mark the milestone, NBA 2K24, the latest installment of the video game series, revealed that Kobe Bryant, the late basketball legend and Hall of Famer, will be its cover athlete.
Bryant will be on the cover of the 2K series a record four times with the new series entry. He has been a cover athlete for the game for NBA 2K10, NBA 2K17 (Legend Edition), and NBA 2K21 (Mamba Forever Edition). NBA 2K24 will offer a Kobe Bryant Edition, a legendary Black Mamba Edition, and the exclusive 25th Anniversary Edition.
The game will feature several new features that include cross-play compatibility, a new Mamba Moments mode, and ProPLAY tech. Mamba Moments is a game mode that allows players to relive some of Bryant's most memorable performances and achievements, while ProPLAY translates NBA footage into NBA 2K24 gameplay.
Preorders of NBA 2K24 are ongoing and are expected to be released on September 8 on all platforms. Players in the U.S. and Canada can also purchase a limited GameStop exclusive WNBA Edition with WNBA All-Star, NCAA all-time triple-doubles leader, and New York Liberty guard Sabrina Ionescu on the cover.