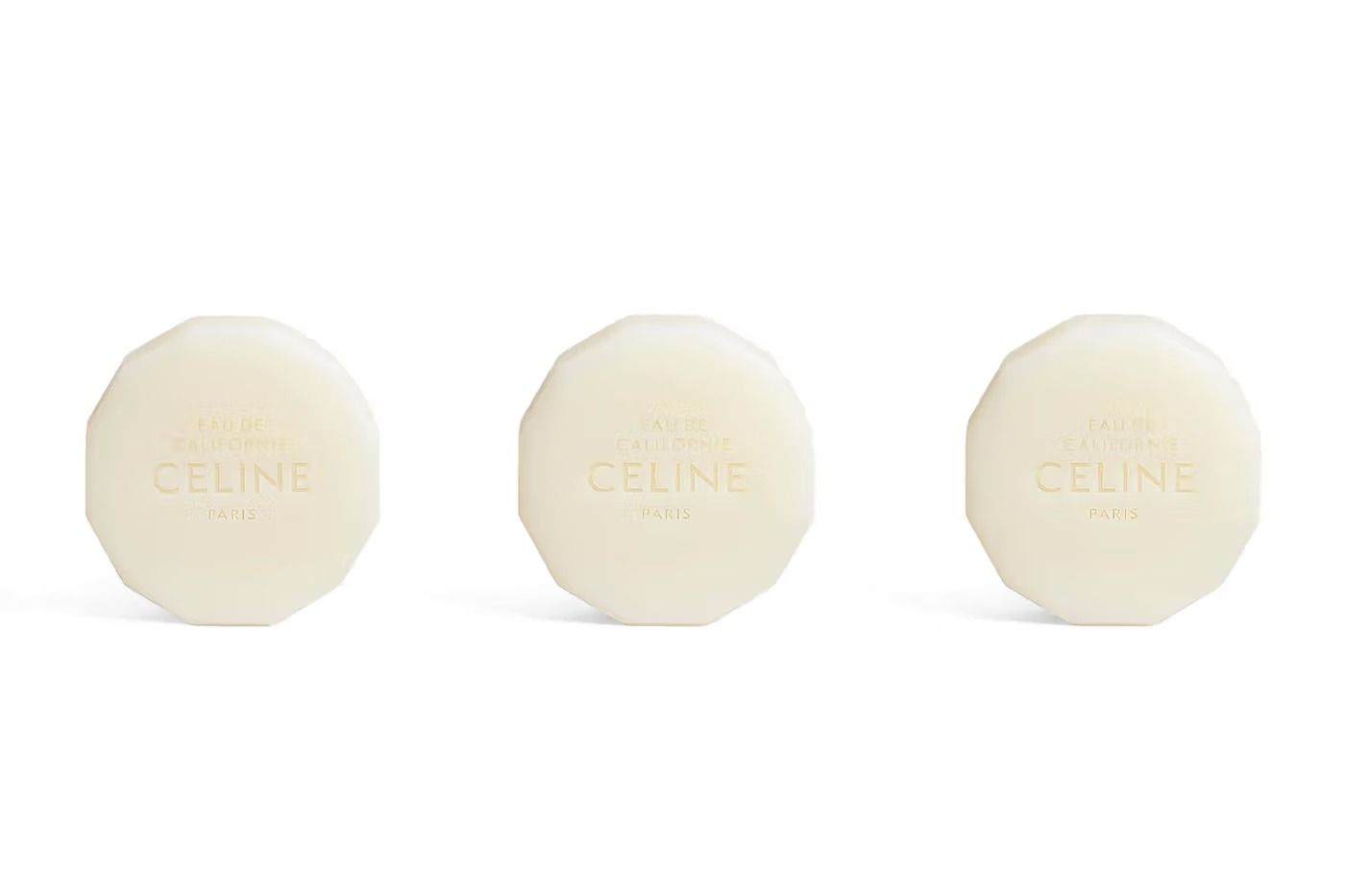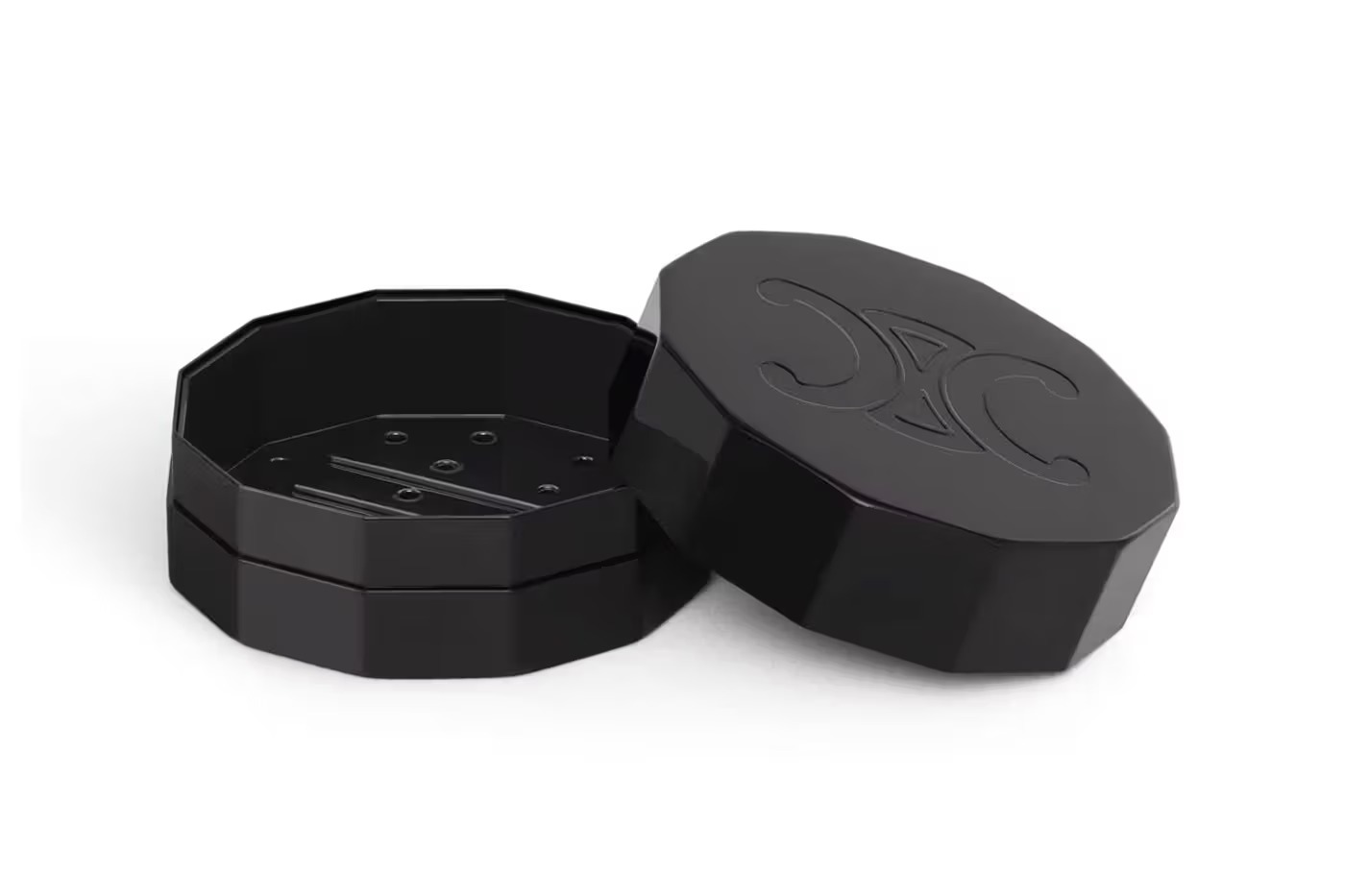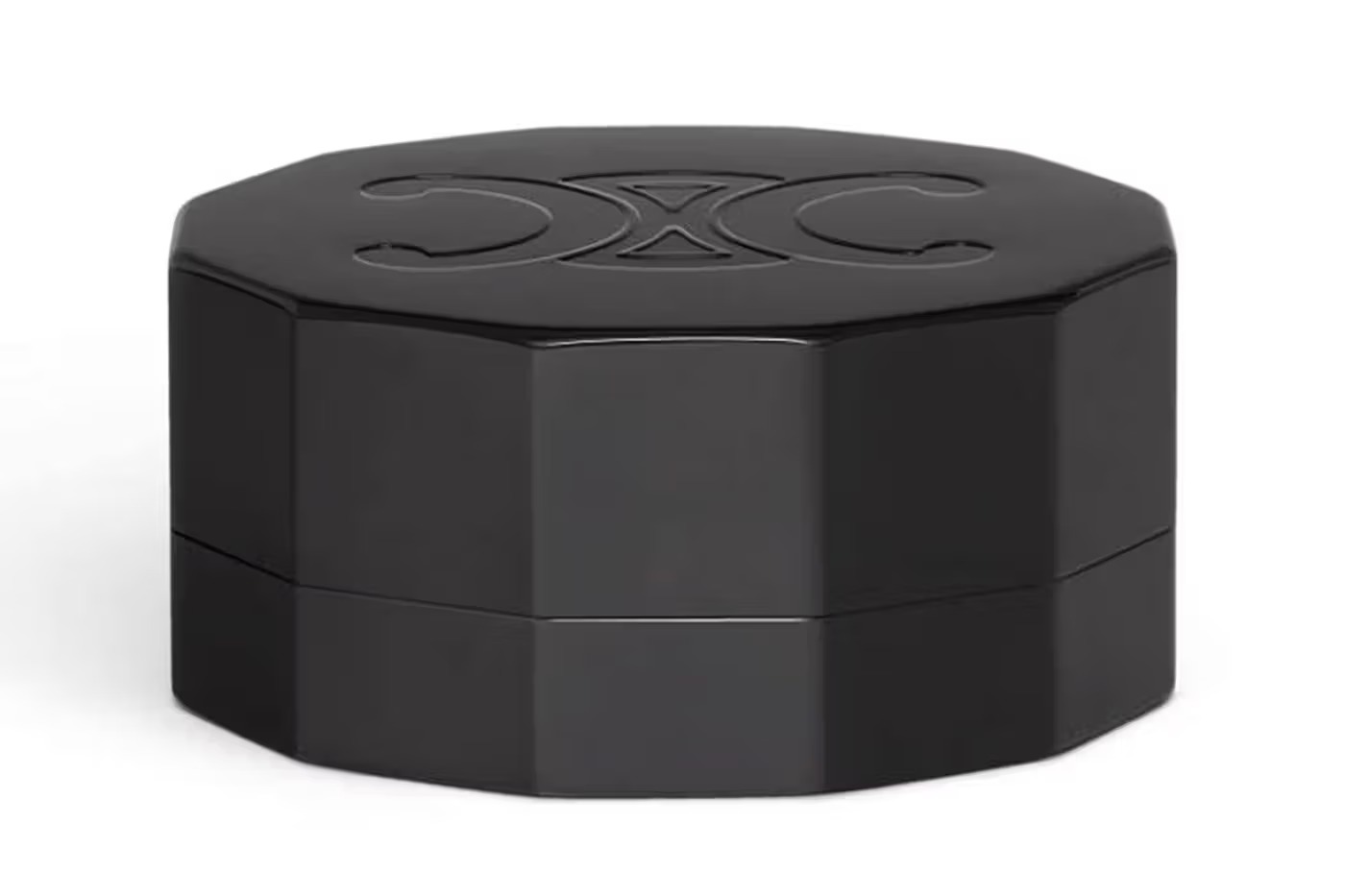 The CELINE Haute Parfumerie line of body and bath essentials is gearing up for a wider release of its scented soap line. Until recently, the scented soaps were only available in select stores, like Paris and London. The scented soaps will join its perfume and candle line in its expanding Haute Parfumerie collection with broader availability.
The CELINE Haute Parfumerie scented soaps, crafted with 96% natural ingredients, come in a custom selection of three out of four fragrance options, including Le Peau Nue, Parade, Eau de Californe, and Reptile. A special black box engraved with the brand's Triomphe emblem is a packaging option.
The CELINE Haute Parfumerie scented soap collection retails for $93 each. Pre-selling was opened at CELINE's Omotesando boutique in Japan on July 27th, while a wider release is expected via the CELINE website starting August 25th.