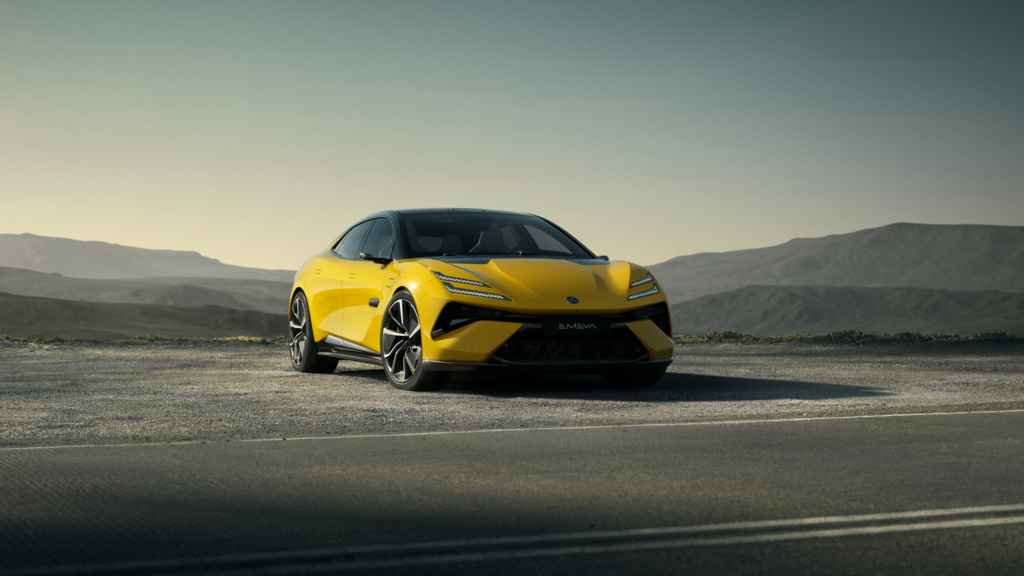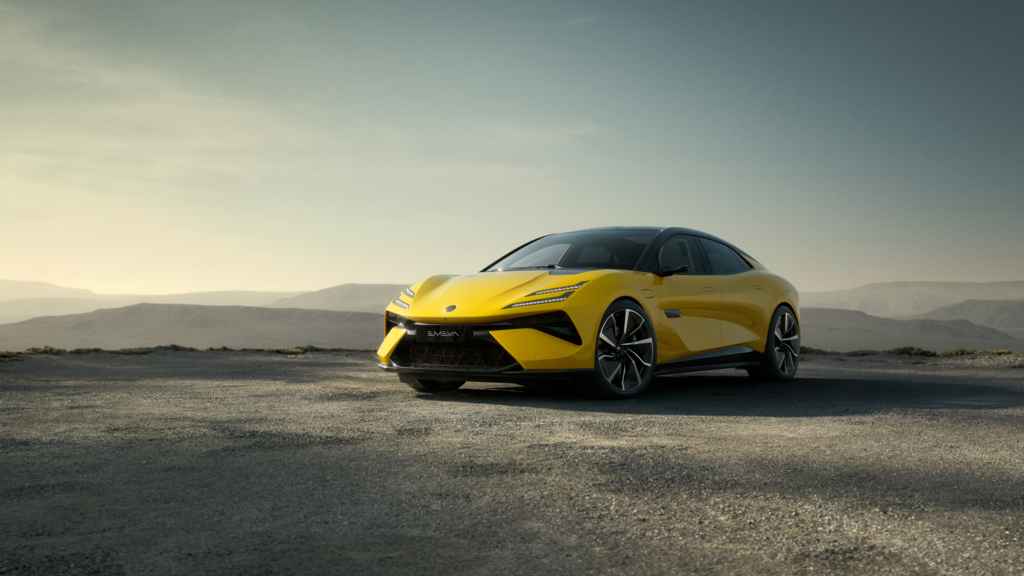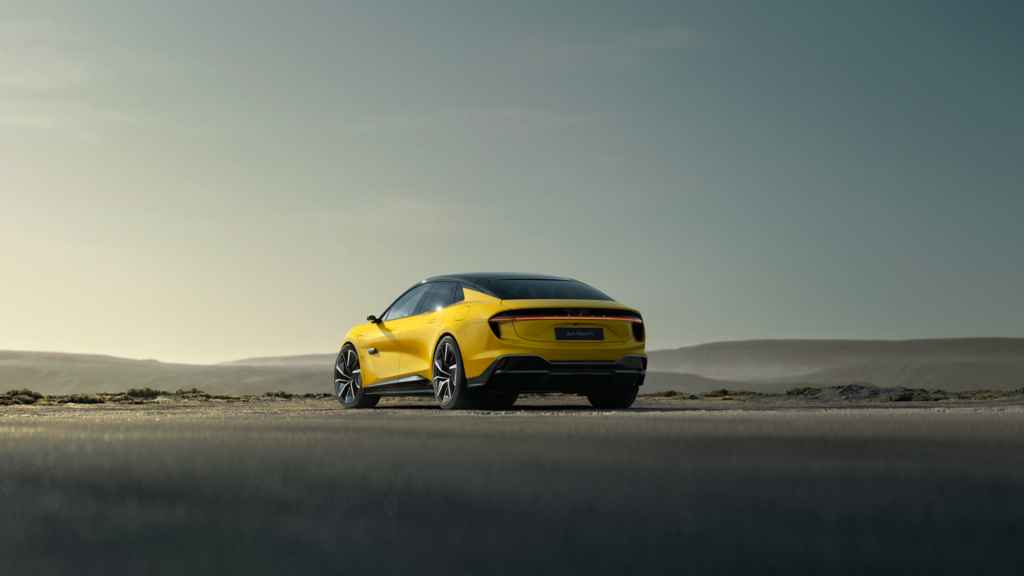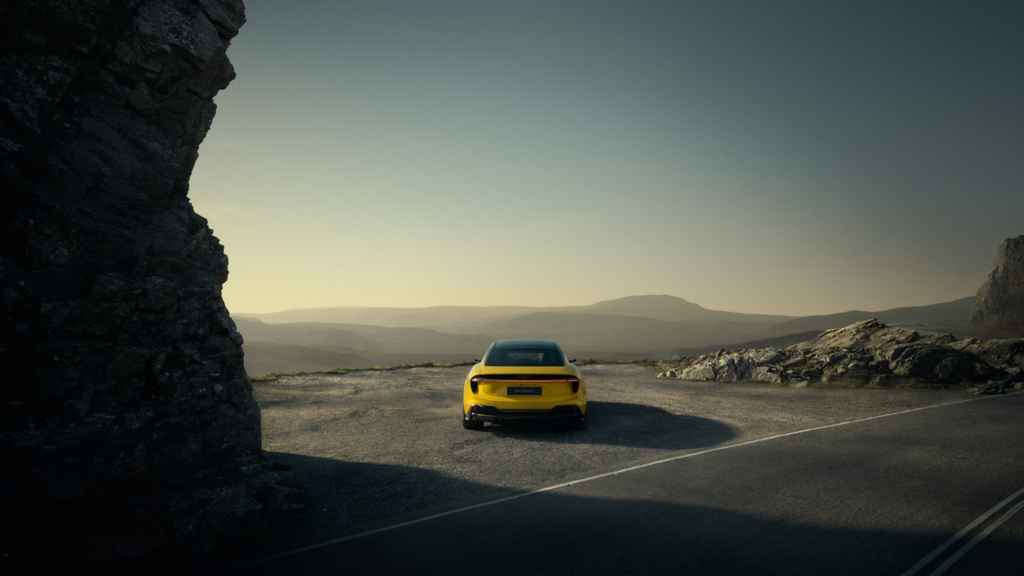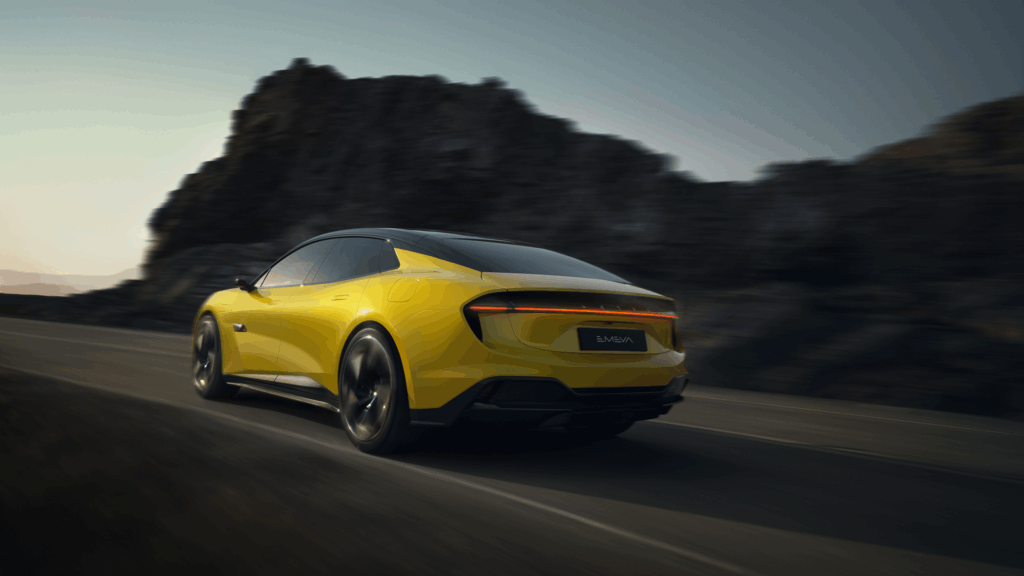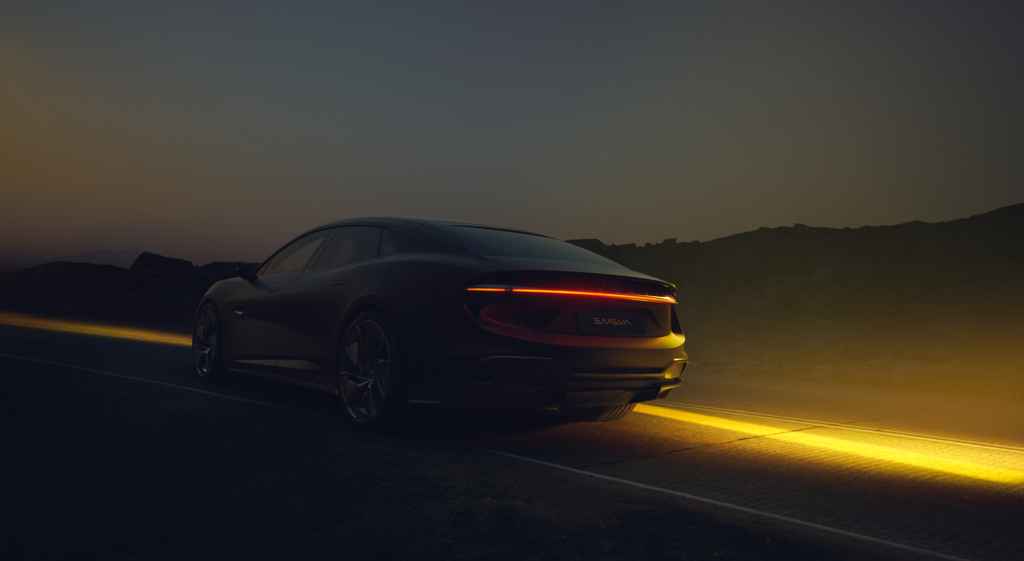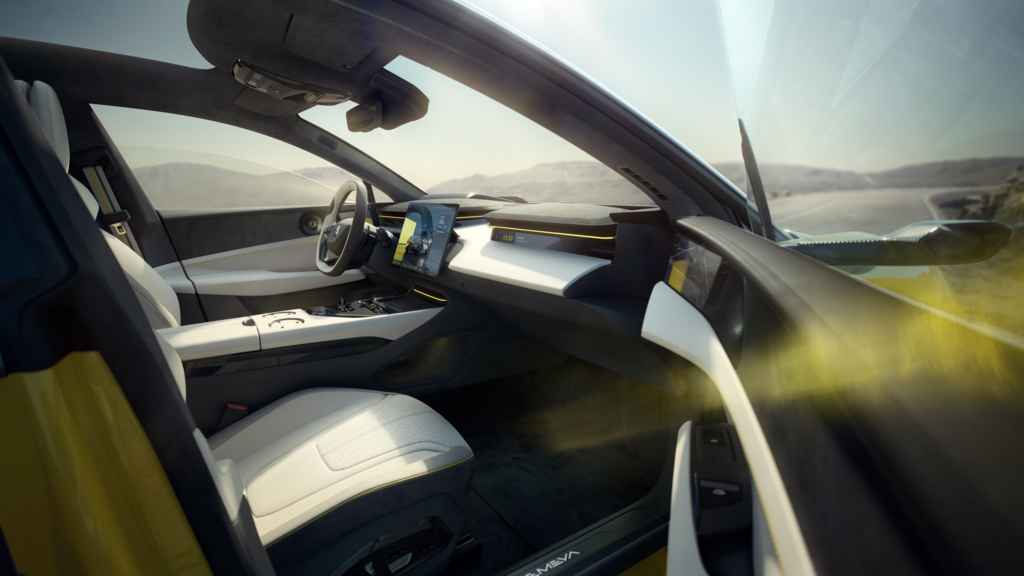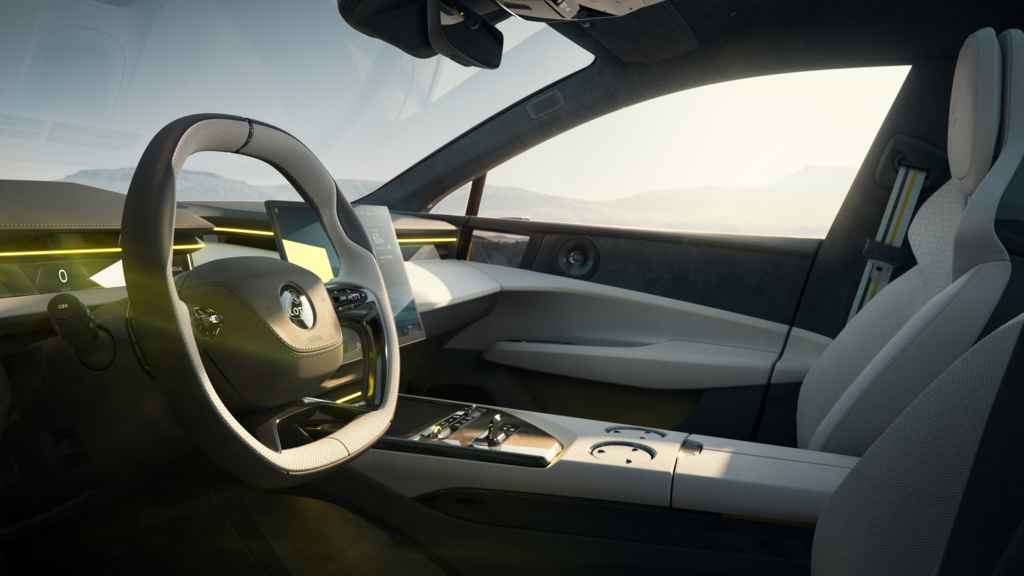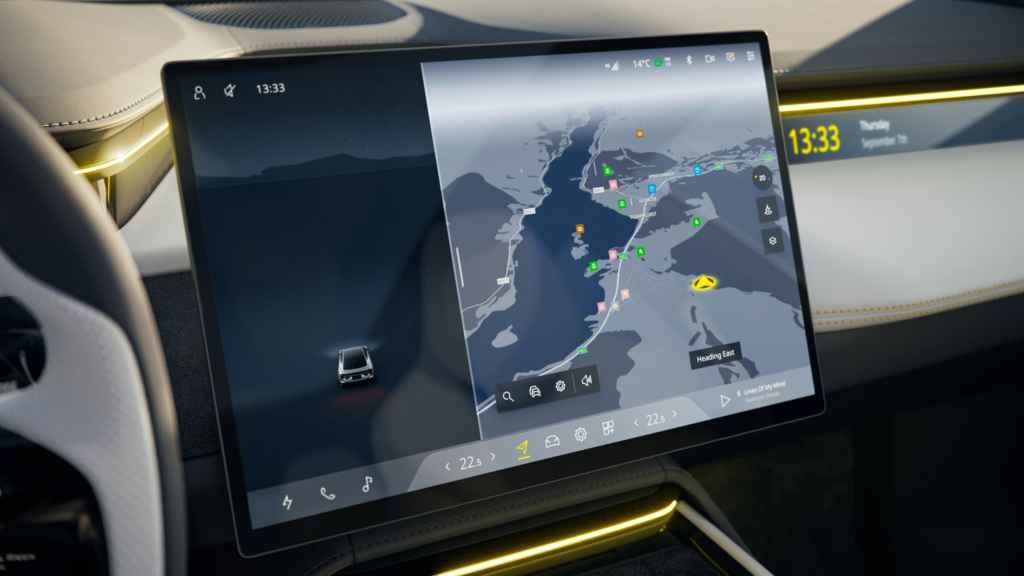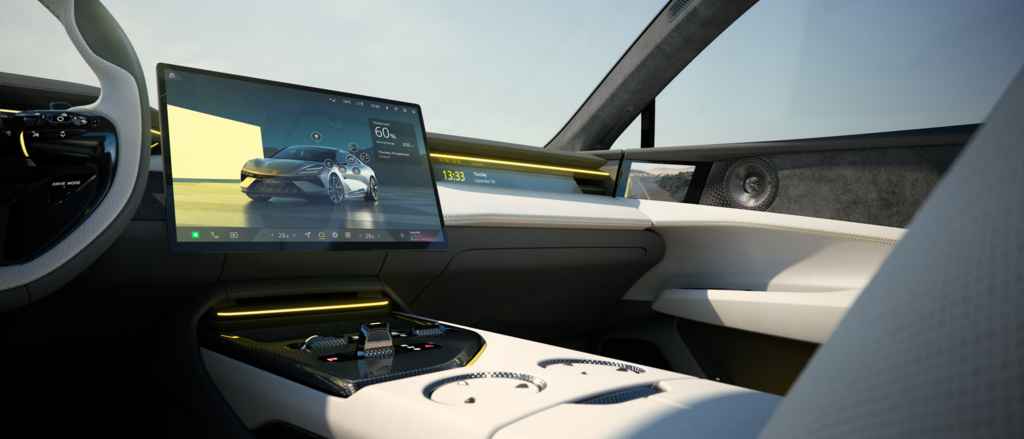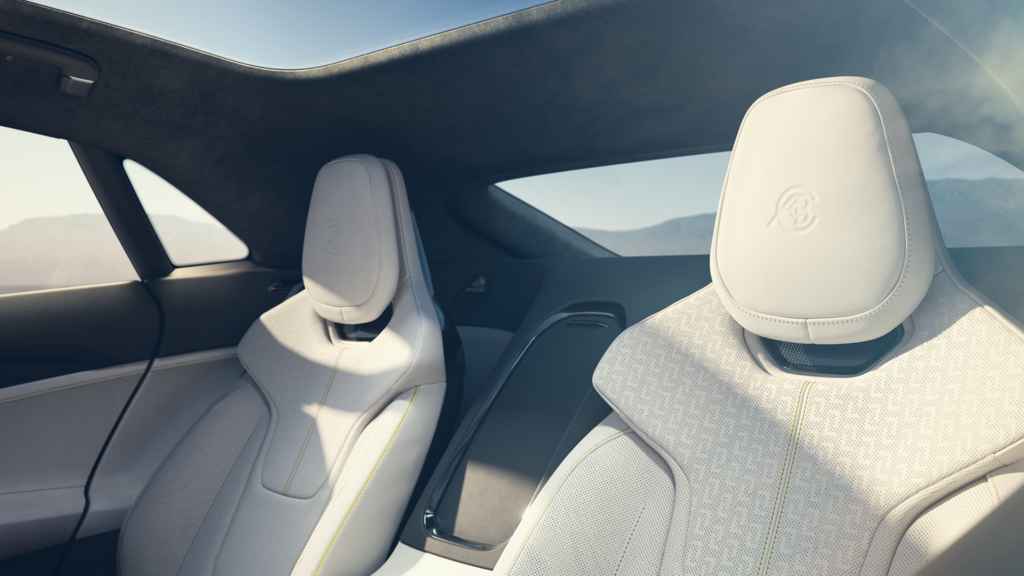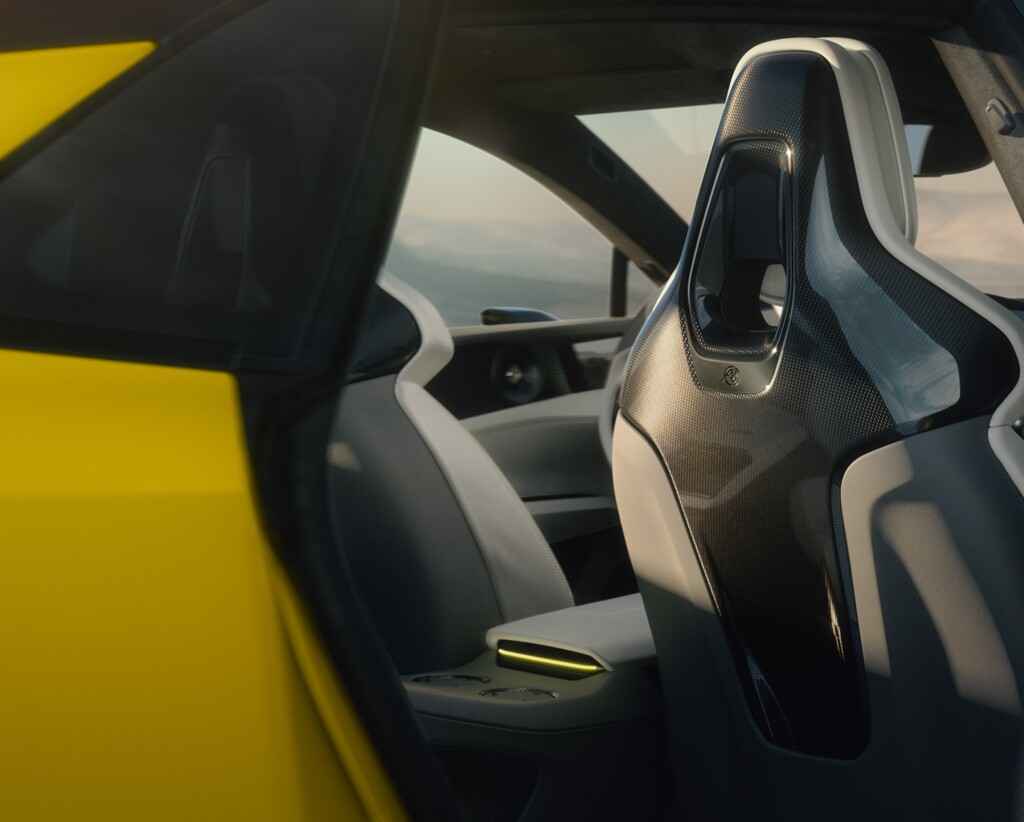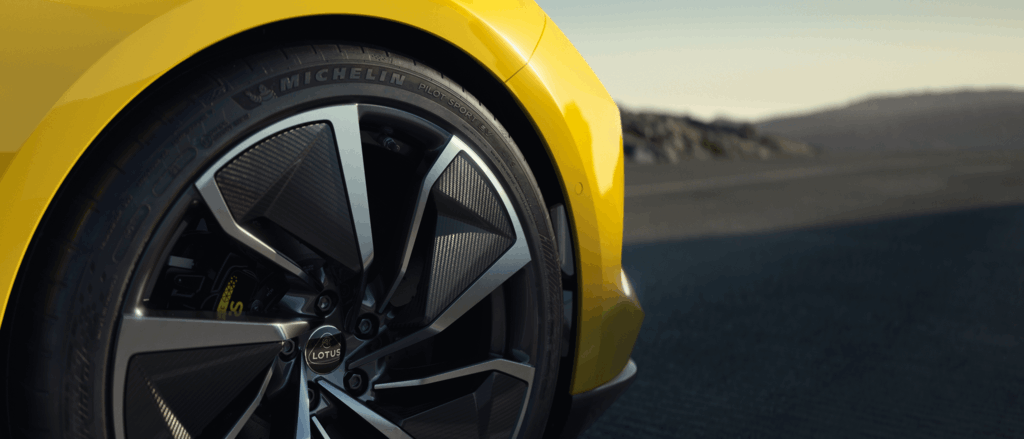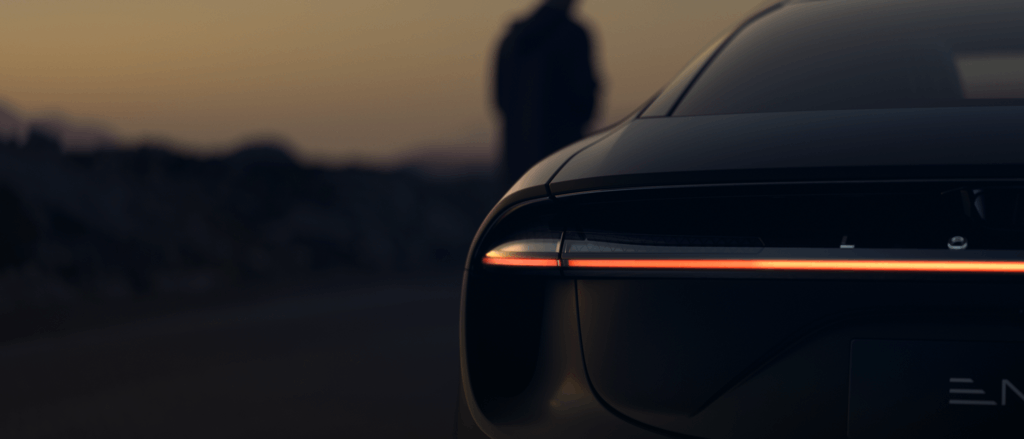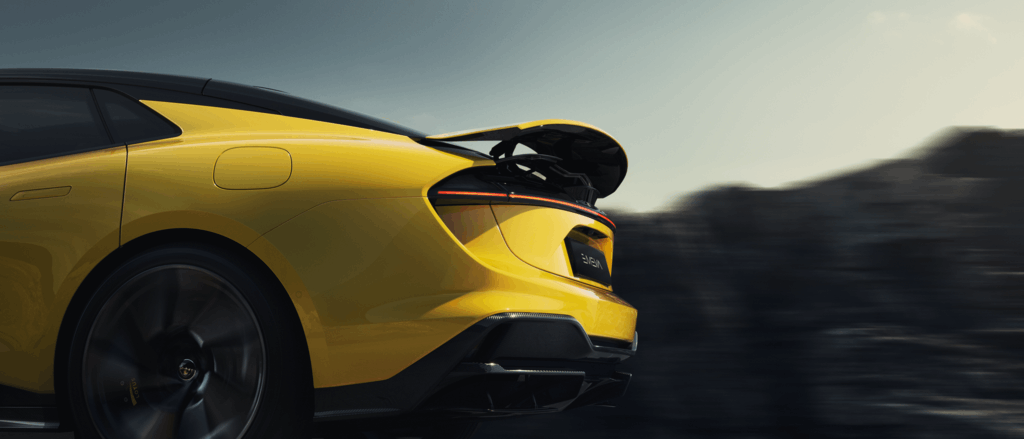 Lotus just pulled the curtain back from its latest four-door hyper GT hatchback flagship model that is expected to eclipse the similar-looking Eletre. The 2025 Lotus Emeya EV will make its global premiere at Studio Emeya in the heart of New York City. The three-day immersive brand experience showcases Lotus's past, present, and future.
The newest 2025 Lotus Emeya EV grand tourer from Lotus, designed for the drivers, has a lower, more aerodynamic shape than the Eletre. It features an active front grille, rear diffuser and rear spoiler, electronically controlled air suspension system, active rear wing to increase downforce, Adaptive Driving Beam technology,
The interior of the 2025 Lotus Emeya EV is every bit what you'd expect from the British car manufacturer. It features sustainably sourced materials like upcycled luxury fabrics, as well as carbon fiber, Alcantara, Nappa leather, Ultrafabrics PU, and PVD aluminum. It also features a driver-focused cockpit, a large dashboard infotainment touchscreen, an available 55.0-inch augmented-reality head-up display, a KEF sound system, and a spacious cargo area. A four-seat configuration with rear bucket seats comes standard, but a rear bench option is available.
The power behind the 2025 Lotus Emeya EV comes in two flavors. The standard configuration is expected to deliver 603 hp and 523 lb-ft of torque, while the top-spec model, with its high-power dual motor set-up paired with a 102.0-kWh battery pack, is expected to deliver 905 hp and 727 lb-ft of torque linked to a two-speed transmission. With that, the Emeya will have a top speed of more than 155 mph and can accelerate from 0-62mph in just under 2.8 seconds. The Emeya sports an 800V battery technology with Advanced Lotus Hyper Charging. With it, the battery adds 93 miles of range in five minutes using a 350kW DC fast charger and a boost range of up to 80% within 18 minutes.
Studio Emeya, a three-day immersive experience in New York City to showcase the new 2025 Lotus Emeya EV, will be open to the public on Saturday, September 9th.
The 2025 Lotus Emeya EV production will start in 2024 and is projected to arrive in the U.S. as a 2025 model. No pricing has been released as of current writing, but expect more information to come out later this year. For more information, please visit the Lotus website.