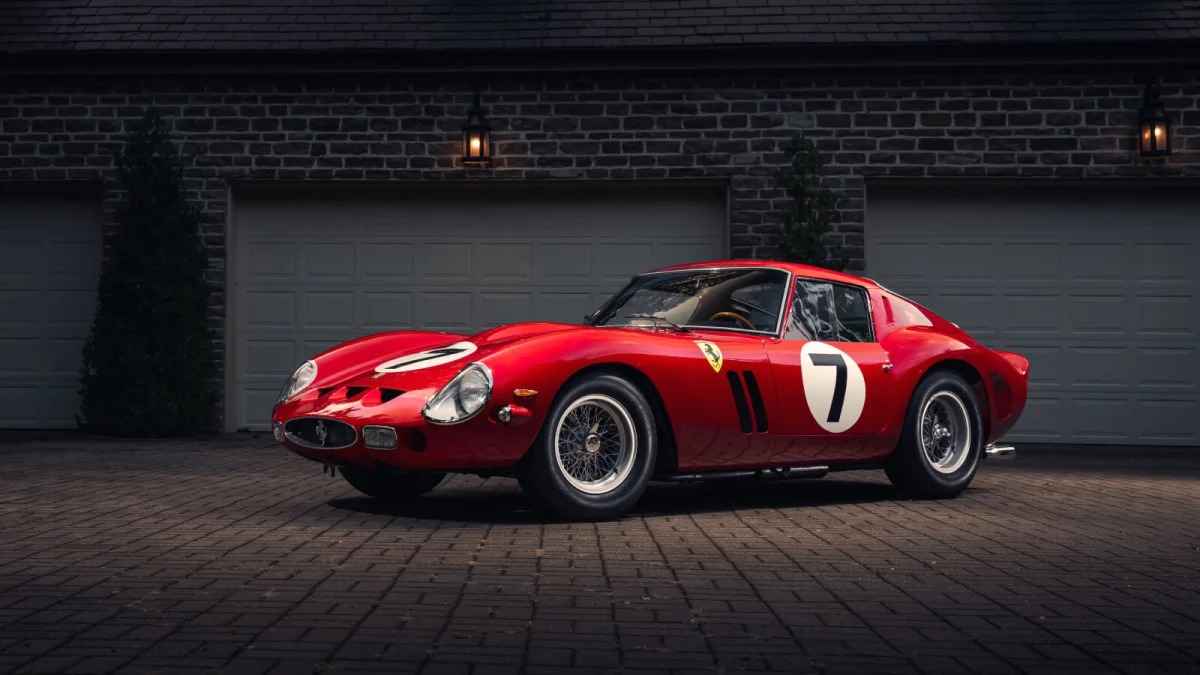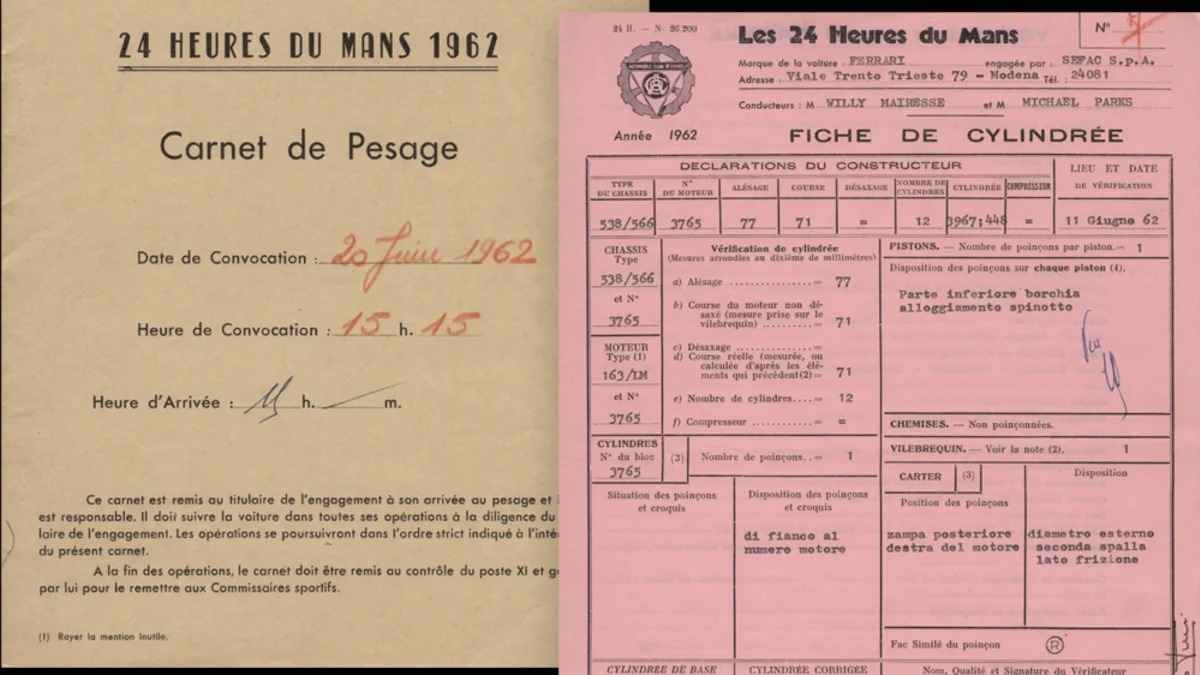 The name Ferrari stands out In the realm of luxury automobiles. Recently, the spotlight has been on a particular model, the 1962 Ferrari 250 GTO. Breaking records and captivating enthusiasts, this iconic vehicle has become the most expensive Ferrari ever sold at auction.
This 1962 Ferrari 250 GTO in question is not just any luxury car; it's a piece of automotive history. The only Tipo 1962 campaigned by the factory racing team, it made its mark with a first-in-class finish at the 1962 Nürburgring 1,000 Kilometers. Despite encountering overheating issues at the 24 Hours of Le Mans, its resilience and racing pedigree add a unique charm to its provenance. The striking scarlet exterior and No. 7 racing livery further distinguish it as a coveted collector's item.
The heart of this racing legend lies in its powertrain. It underwent a transformation after a Le Mans rule change in 1962. Originally equipped with a 3.0-liter engine, it received a 4.0-liter V12, a rarity among Scuderia-raced GTOs. Later, after it was sold to an Italian privateer, its engine was again replaced. This time, its powerhouse was swapped out for a standard 3.0-liter unit. With a fascinating evolution to a 4.0-liter V12 and back to the 3.0-liter unit, this 250 GTO has a storied history on the track. Its unique powertrain, coupled with a five-speed gearbox, adds to the mystique of this automotive gem.
The recent auction at RM Sotheby's in New York saw this 1962 Ferrari 250 GTO change hands for a staggering $51.7 million. Despite expectations of a higher value, the final price solidified its status as a record-breaking sale, making it the most expensive Ferrari ever publicly sold.
With its record-breaking sale, this Ferrari has etched its name in the annals of luxury automotive lore, captivating the hearts and wallets of collectors worldwide. Please visit Sotheby's website for more information about the 1962 Ferrari 250 GTO auction.