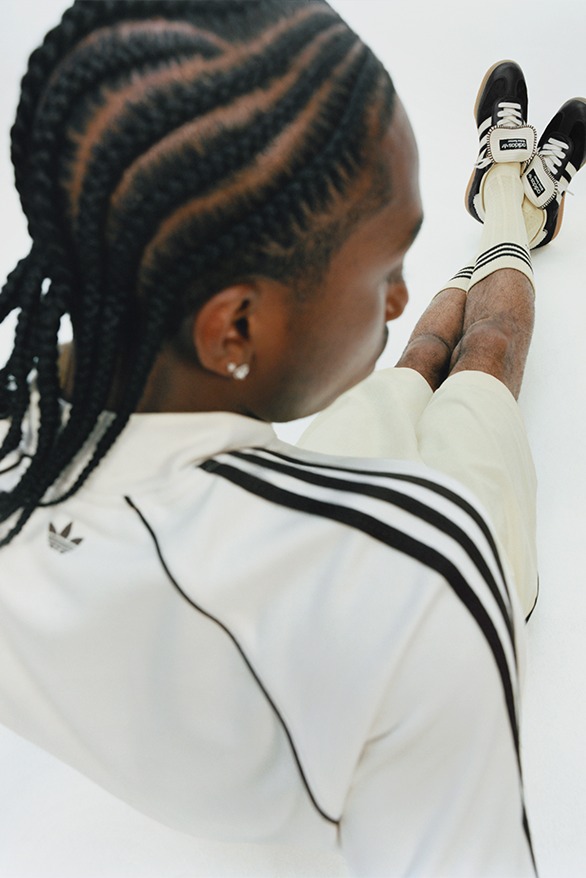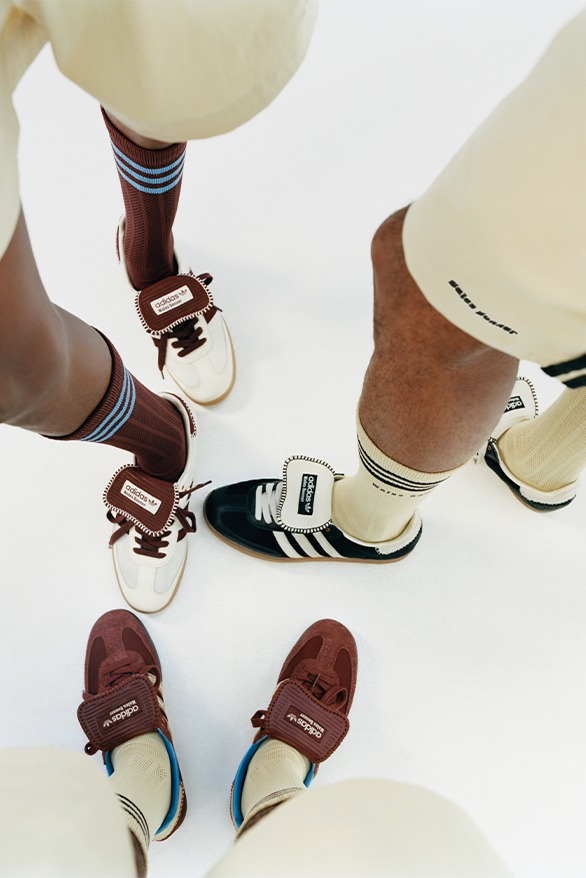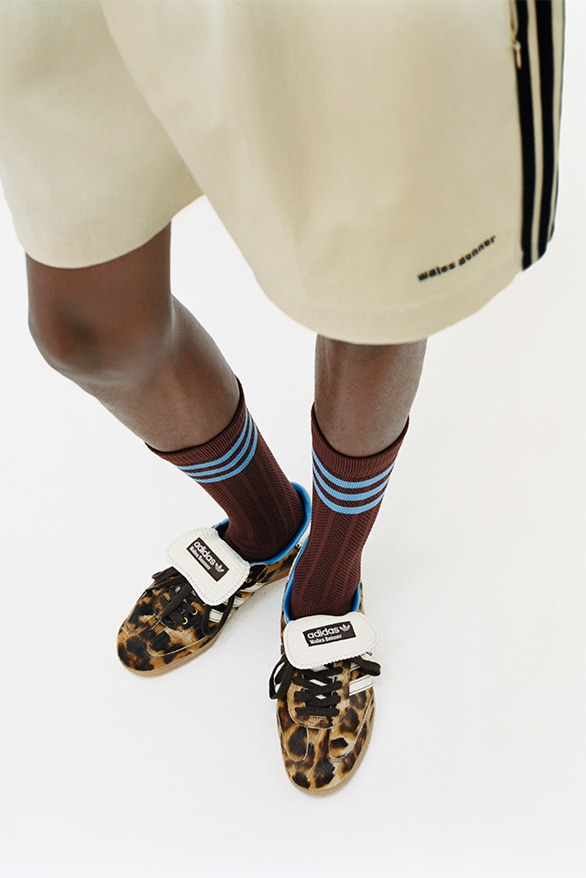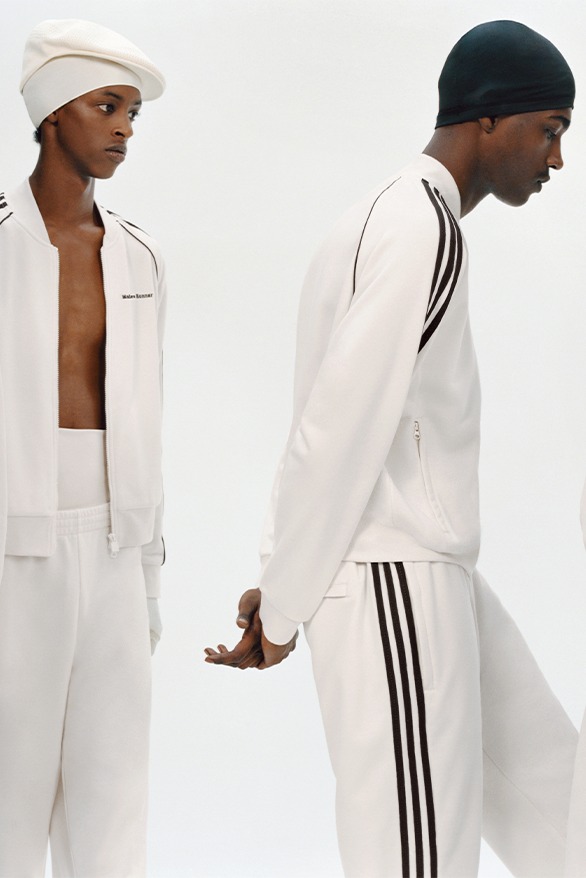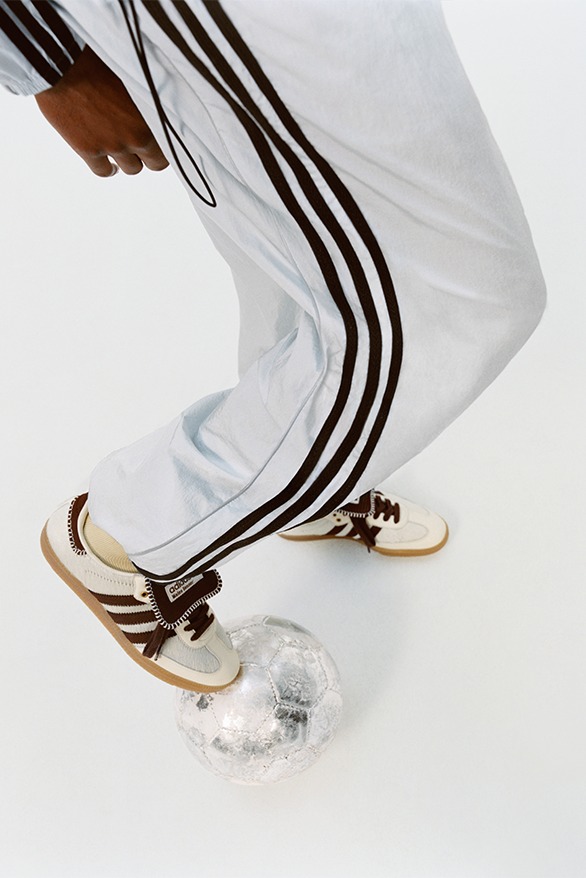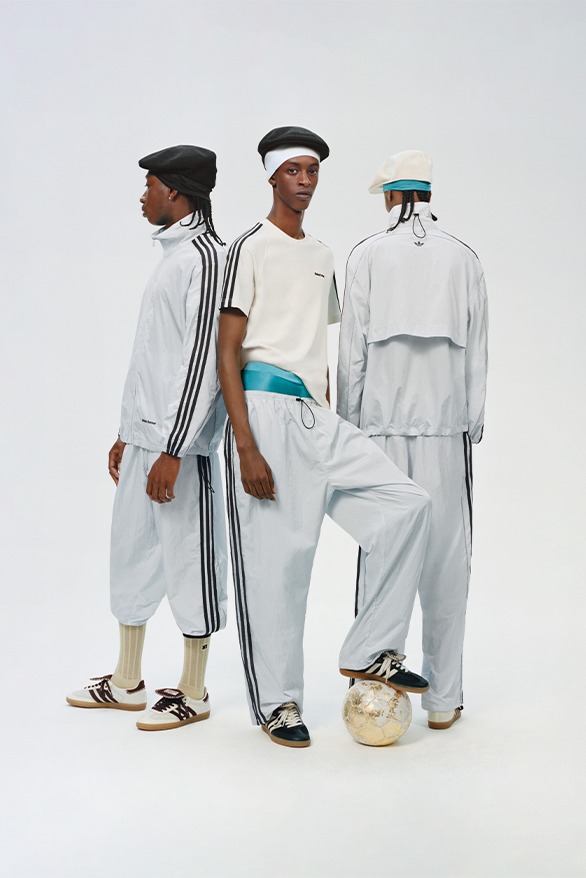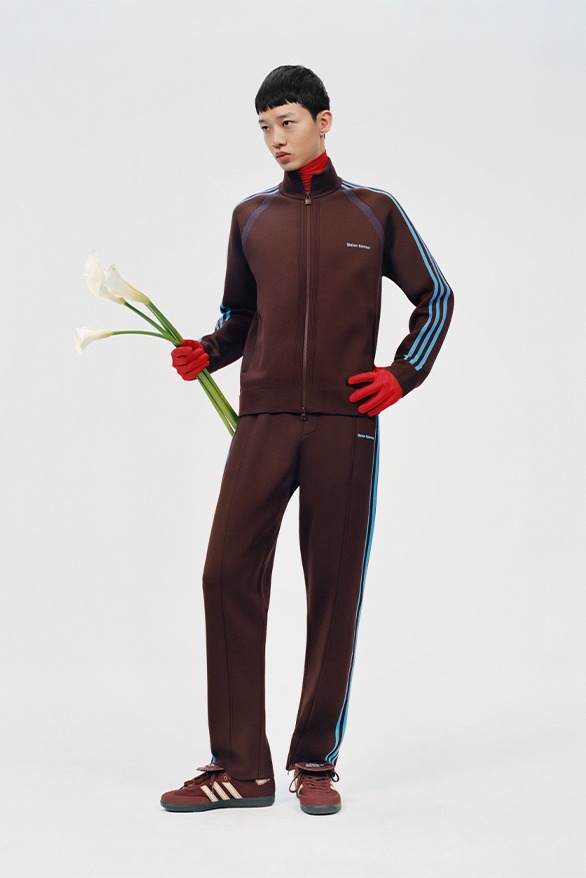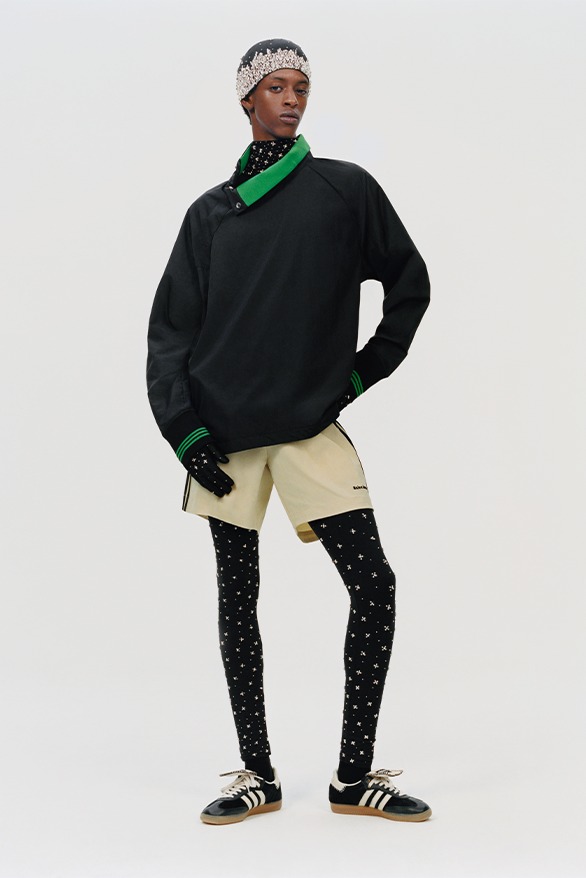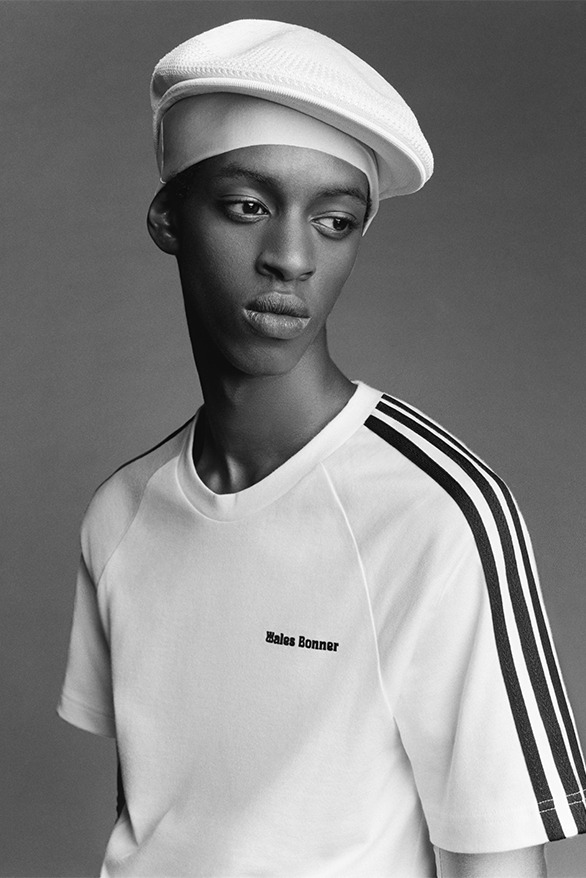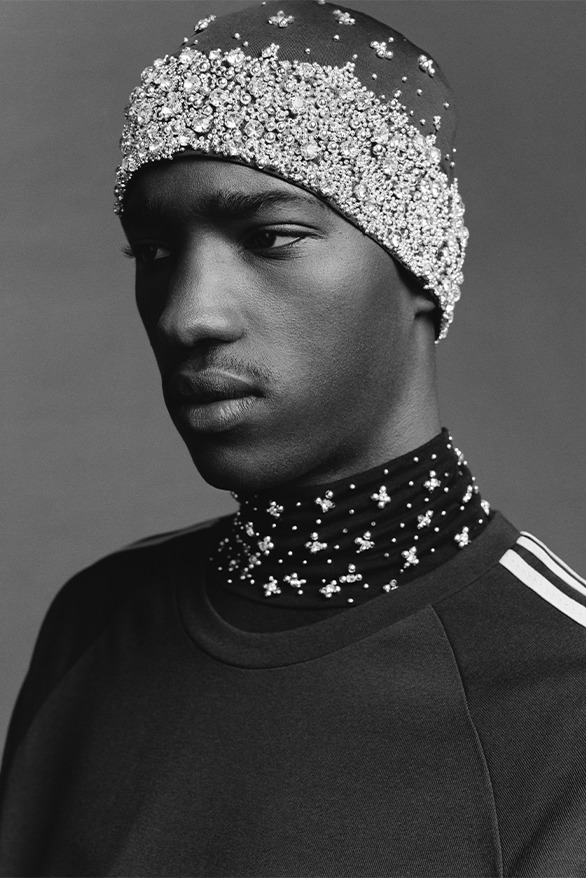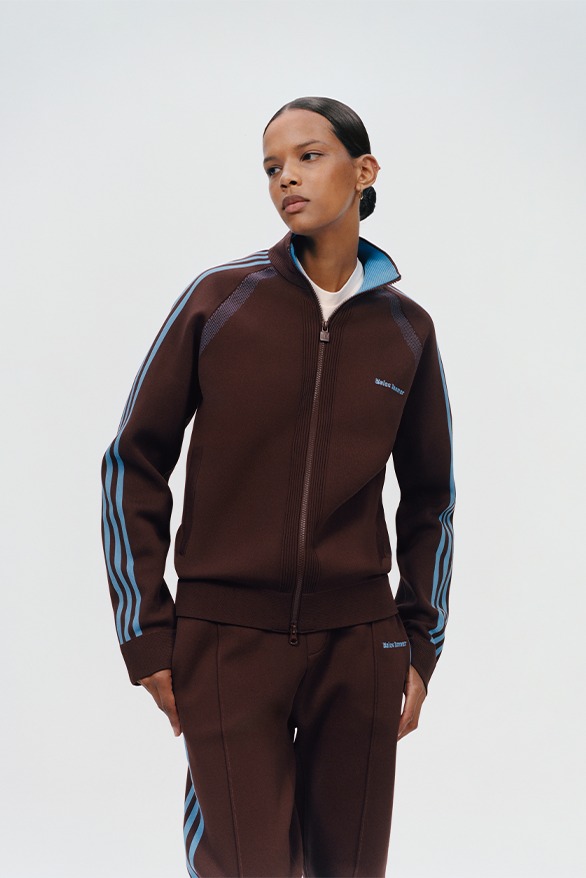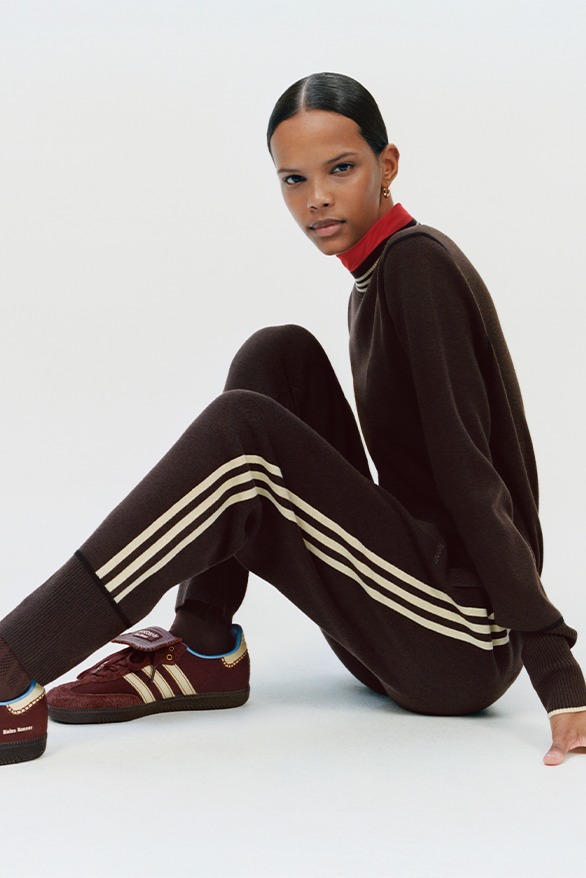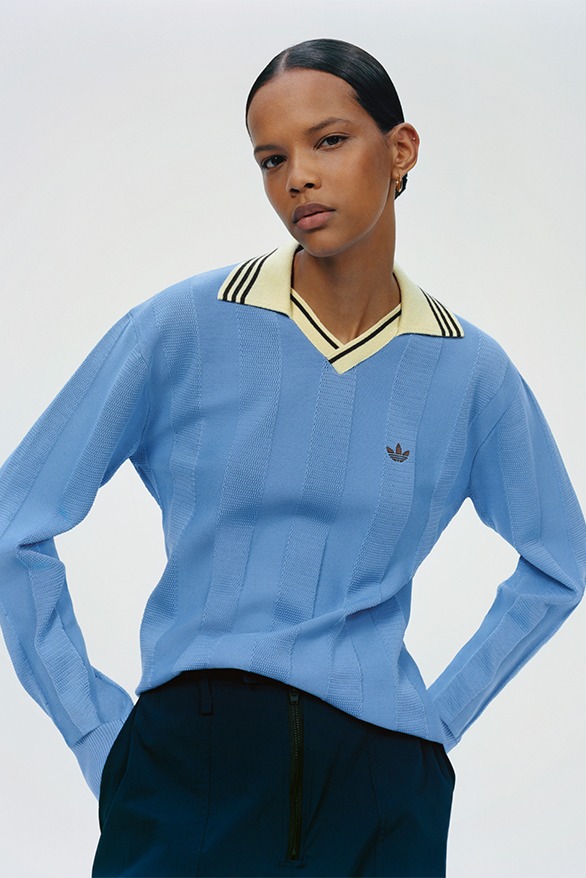 Adidas x Wales Bonner FW23 Collection | Bringing Sportswear Heritage Into The Present
Adidas' collaborative journey with acclaimed British designer Wales Bonner has been striking gold since their first collaboration. Since their union in 2020, the duo has consistently unveiled sought-after collections that redefine the boundaries of elevated sportswear. The new Adidas x Wales Bonner FW23 Collection delves deep into the archives for a retro-modern interpretation of classics.
Filtered through a 1970s and 90s lens, the Adidas x Wales Bonner FW23 Collection features new Adidas Samba iterations and a sportswear cum leisurewear apparel line that resurrects vintage aesthetics in an artistic fusion of neutral tones.
The apparel line highlights an array of brown, gray, and cream velour tracksuits sporting contrasting Three Stripes branding and the distinctive Wales Bonner lettering, essential tees, utility bottoms, and asymmetrical knitwear pieces with two-toned collars. On the footwear front, the collaboration reimagines the classic Samba silhouette with the designer's signature oversized fold-over tongues in richly textured leather, pony-haired uppers seamlessly merge with the conventional rubber gum sole units, and unique co-branded badges on the tongue and heel. The pairs come in leopard, burgundy, black, and cream colorways.
The Adidas x Wales Bonner FW23 Collection will be available on November 8th through the Adidas webstore, HBX online store, and select retailers. Given the track record of previous launches, securing a piece from this exclusive collaboration might require some strategic planning and quick action.