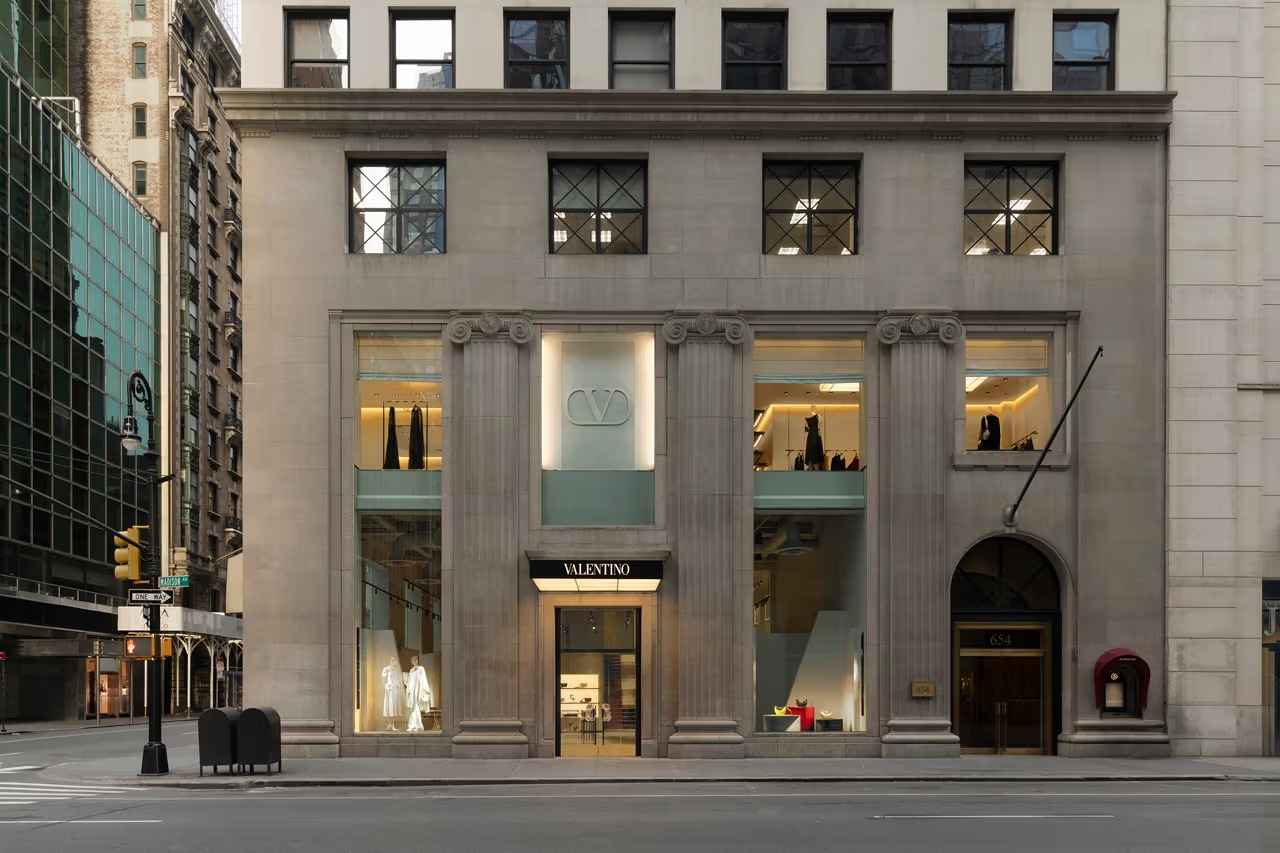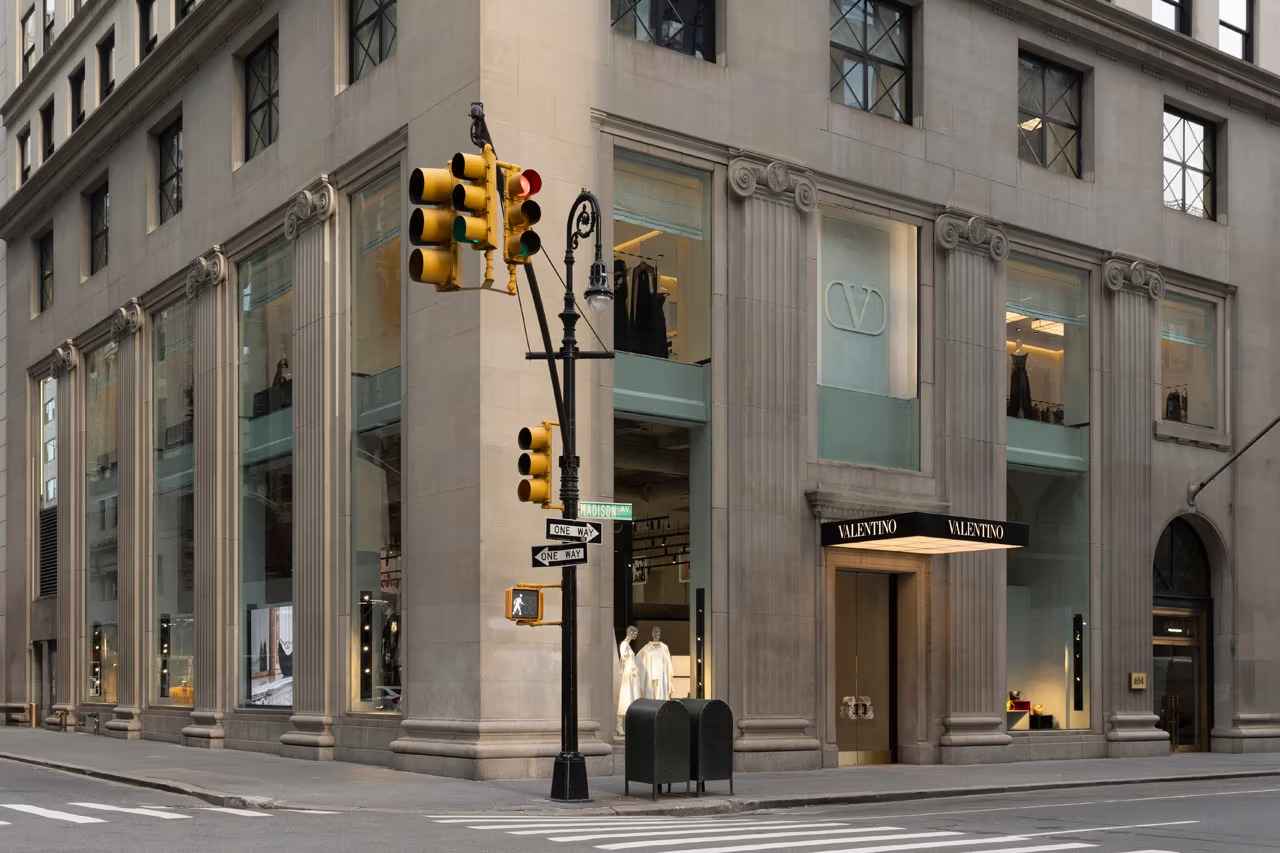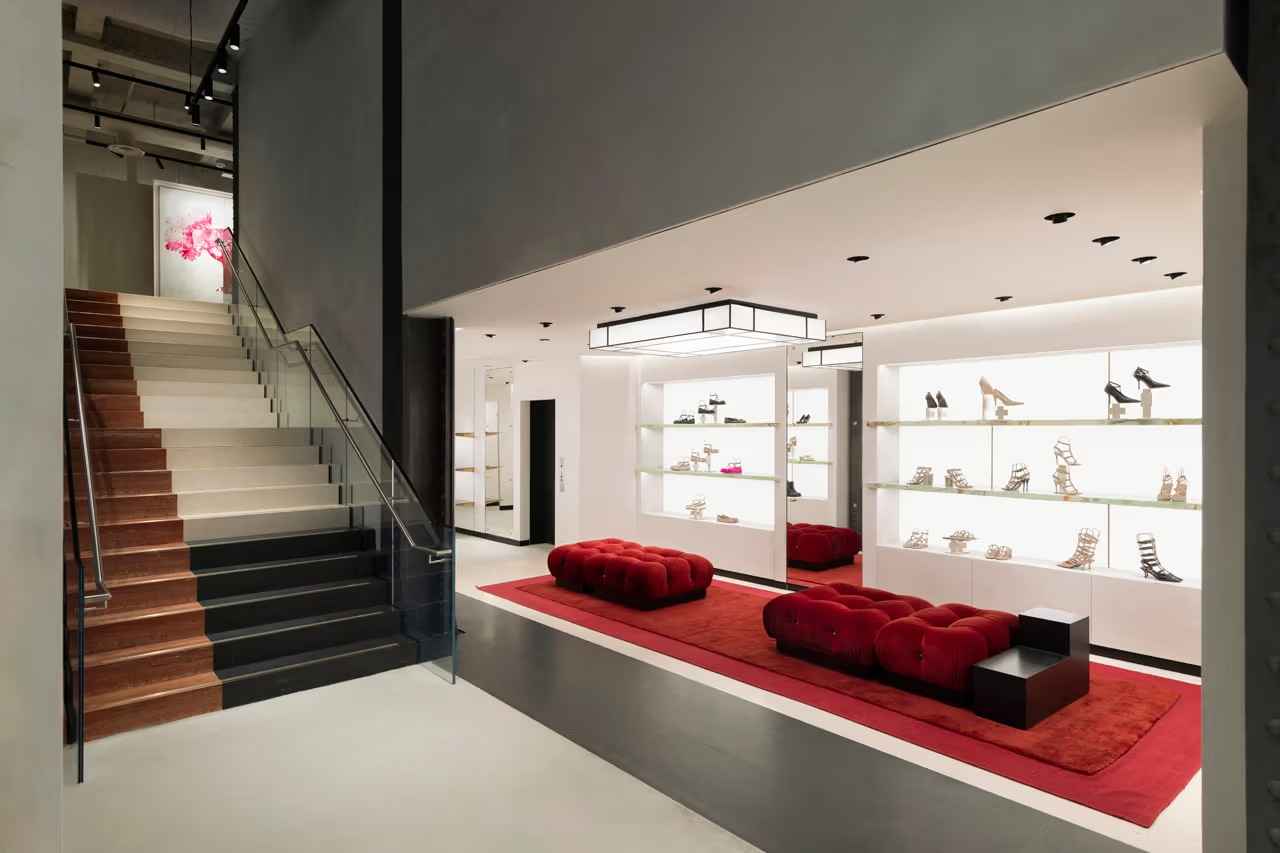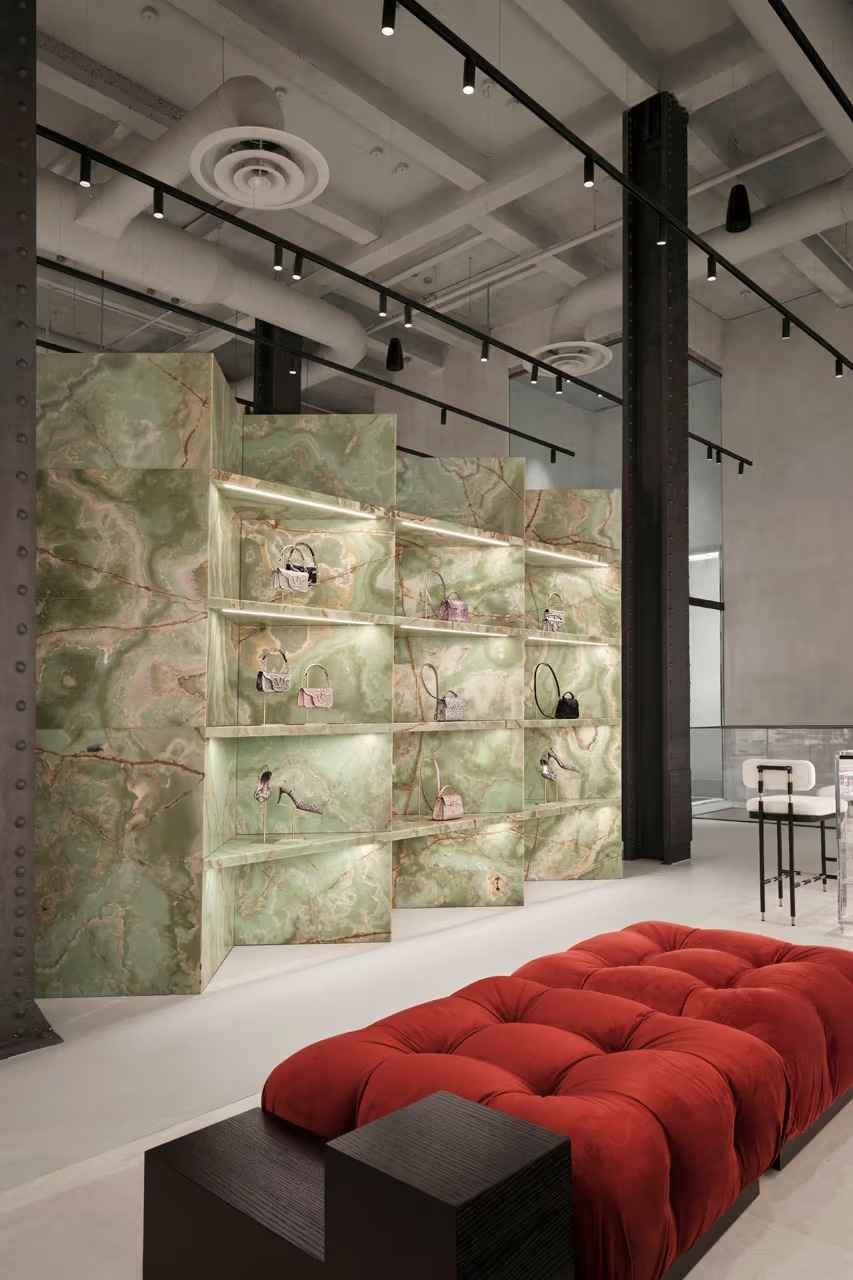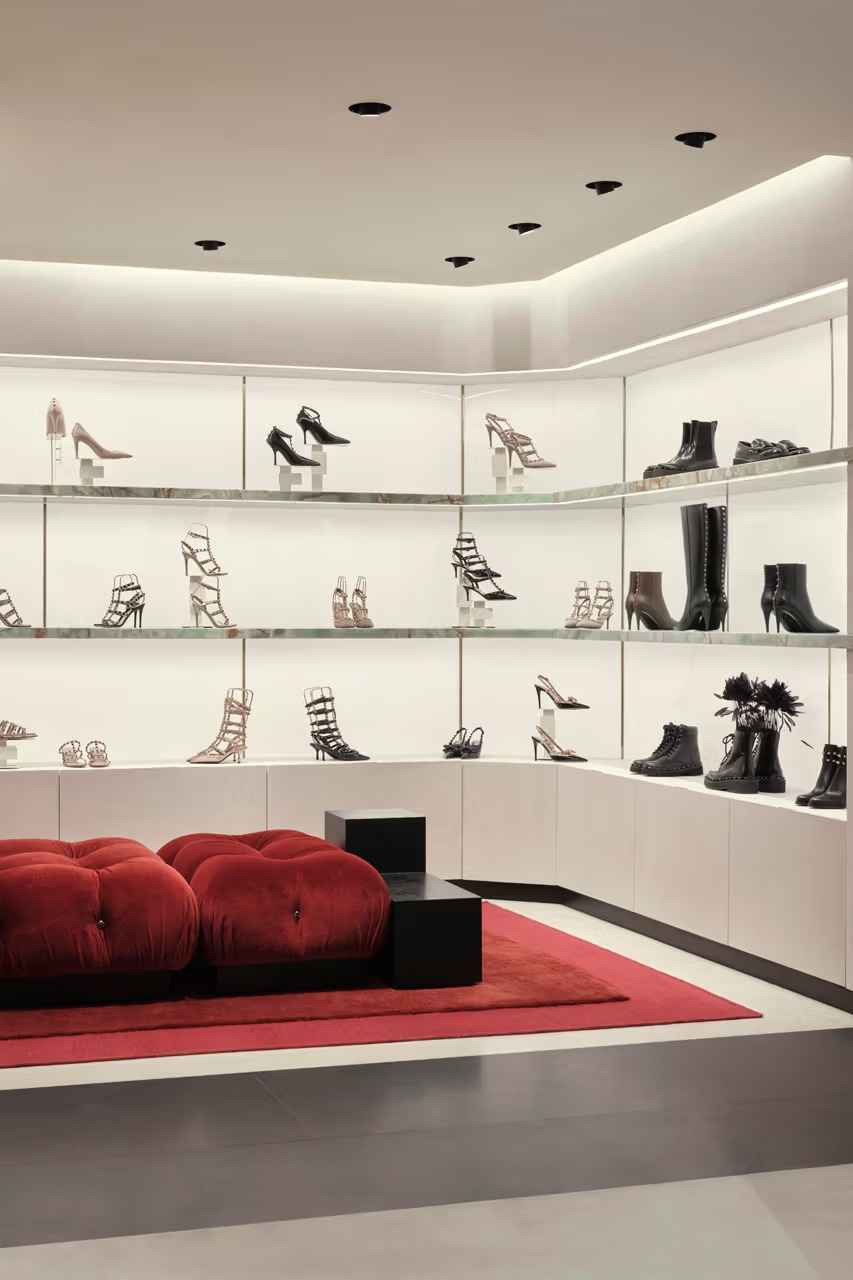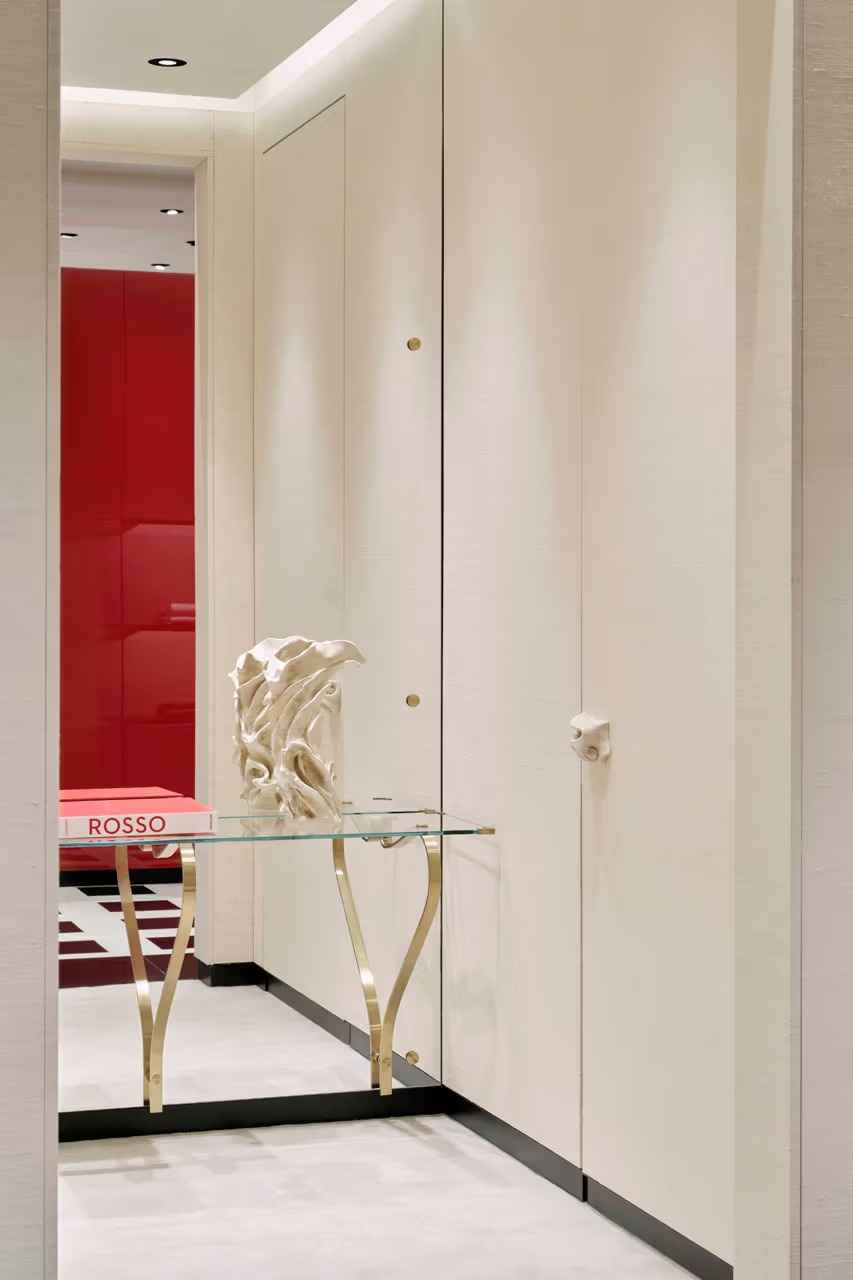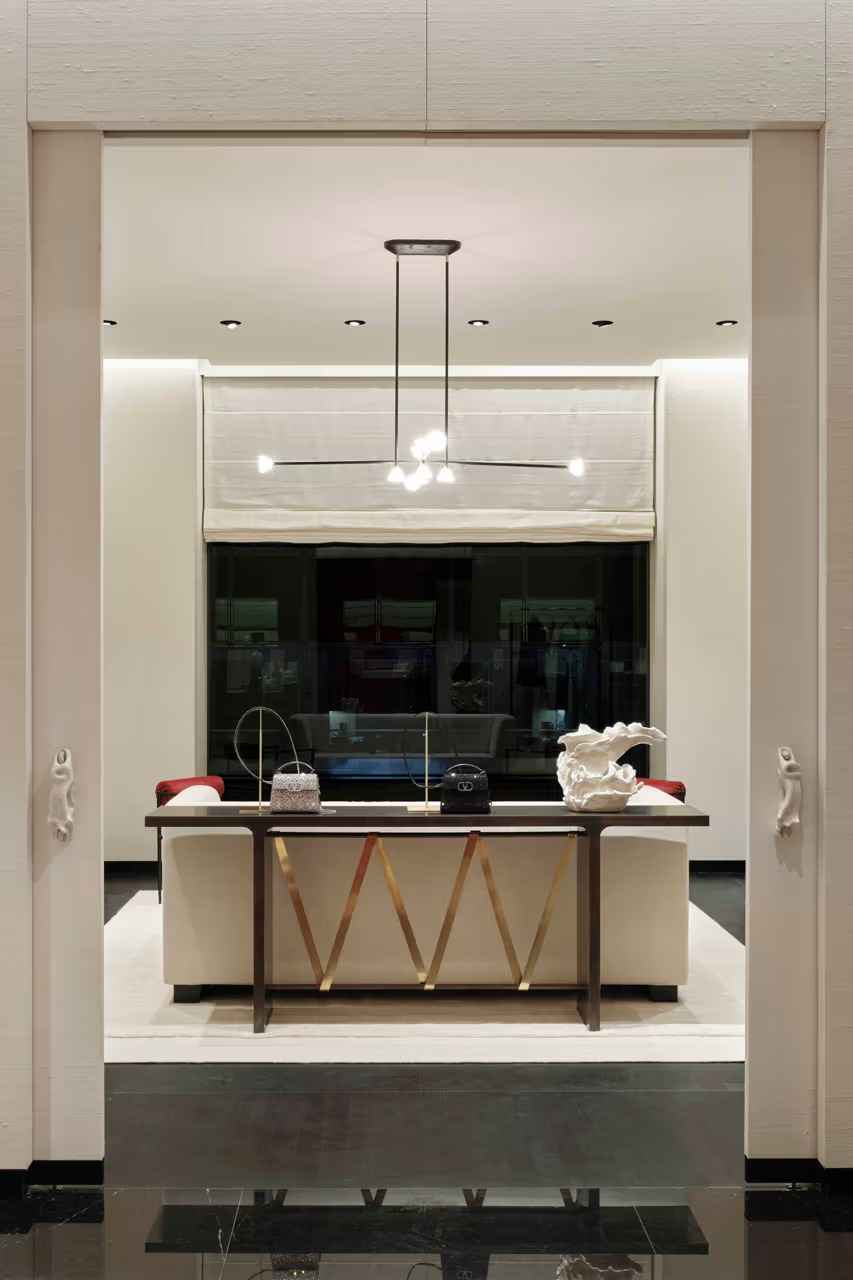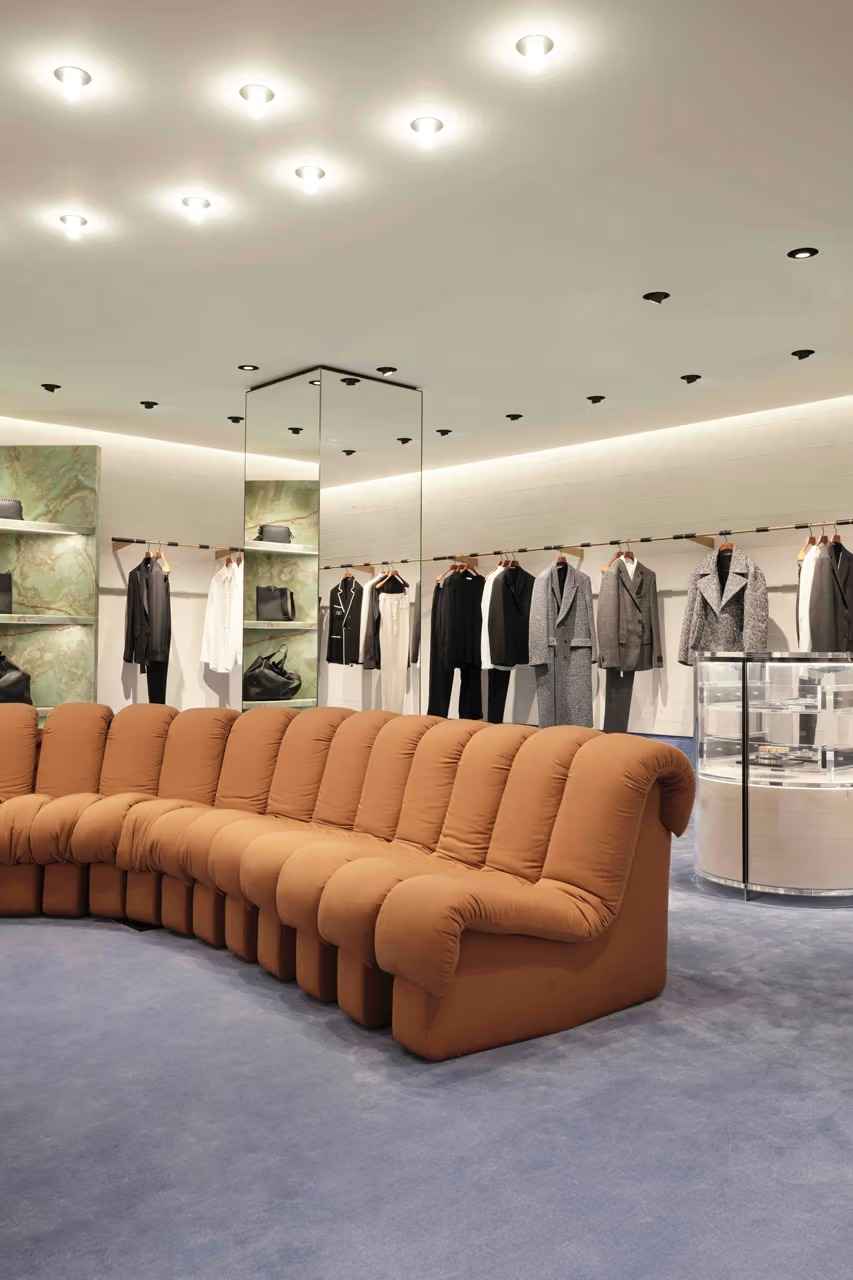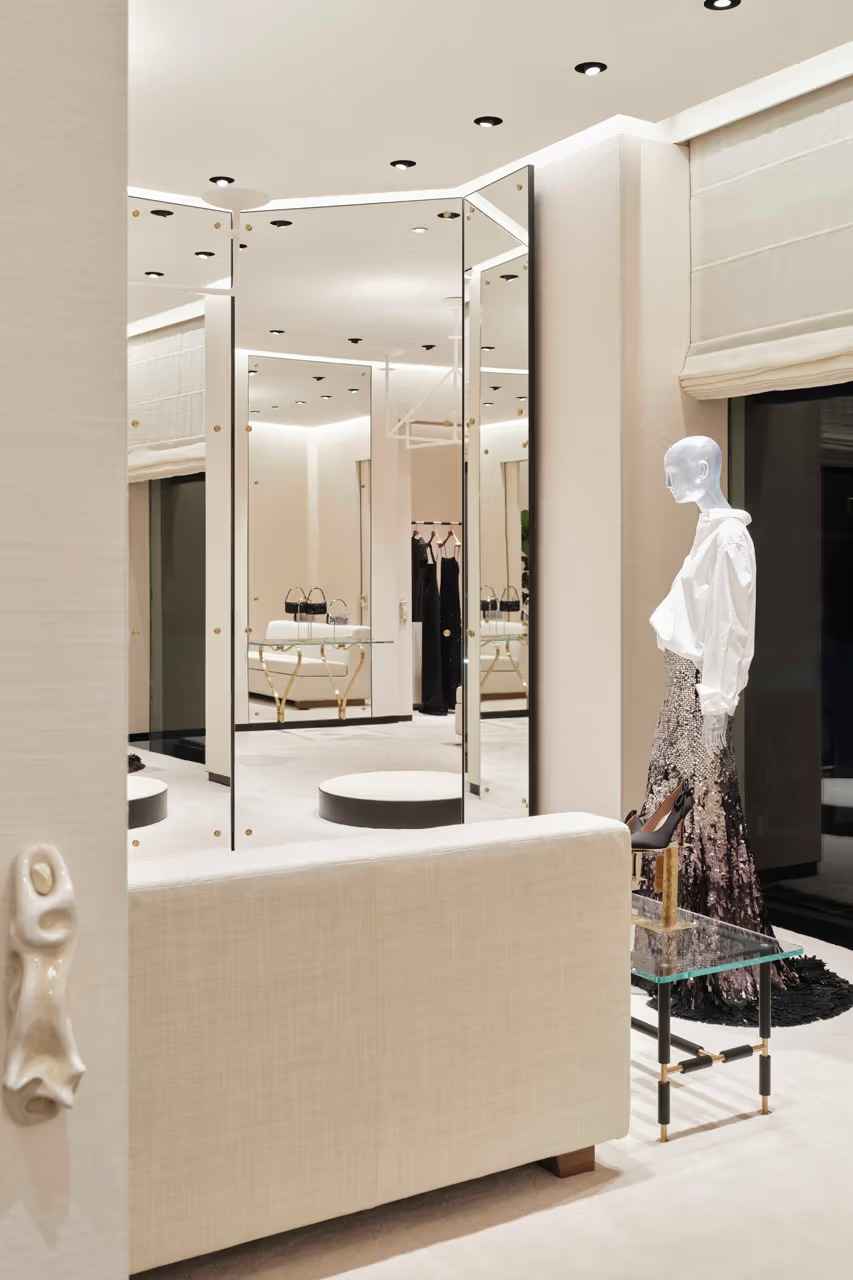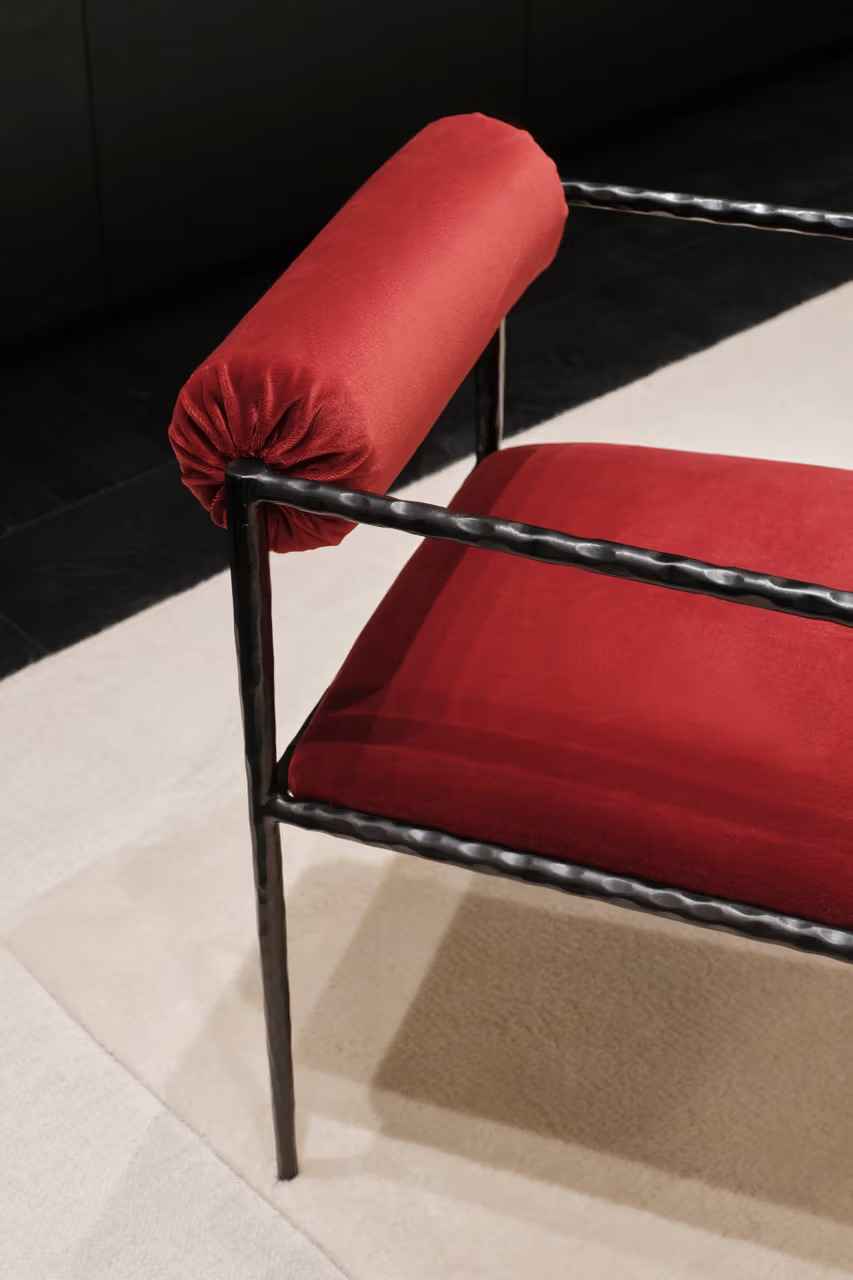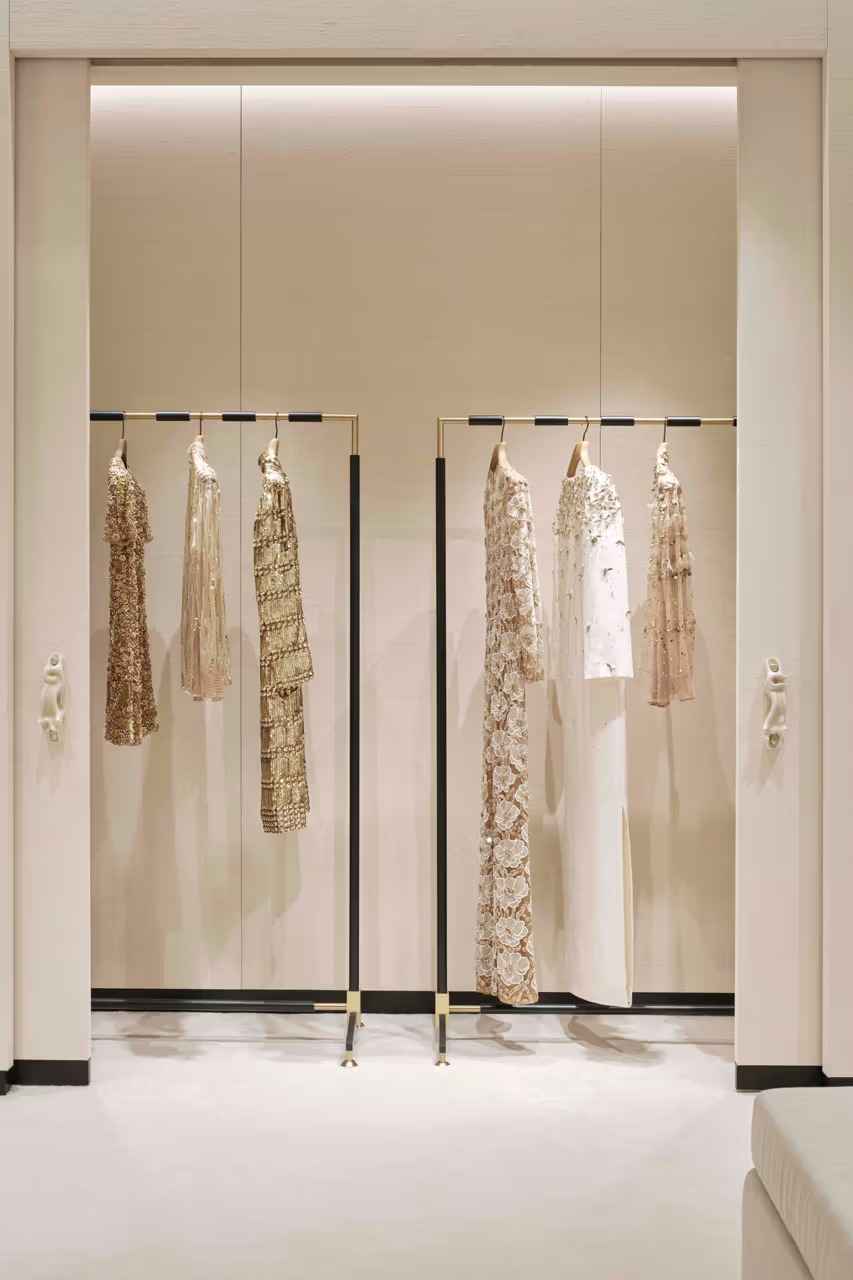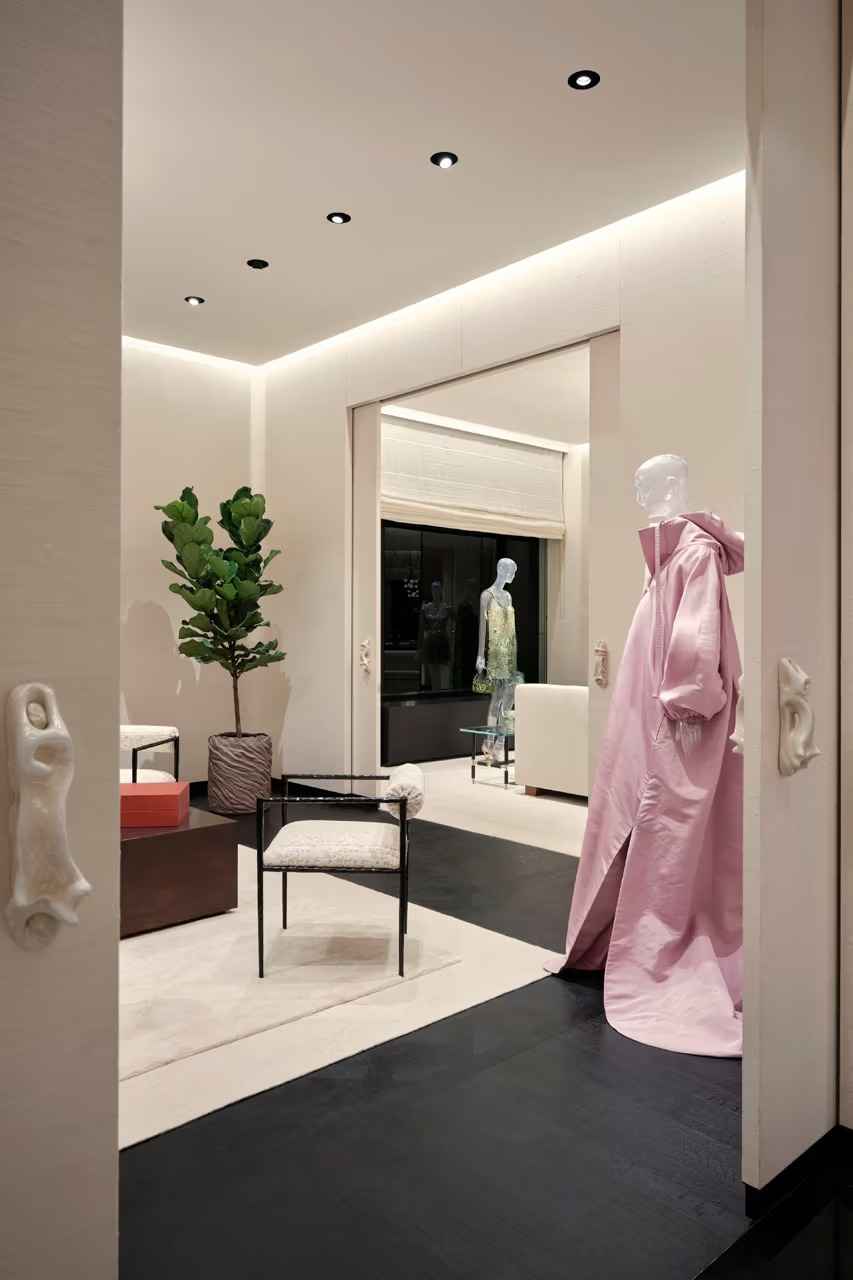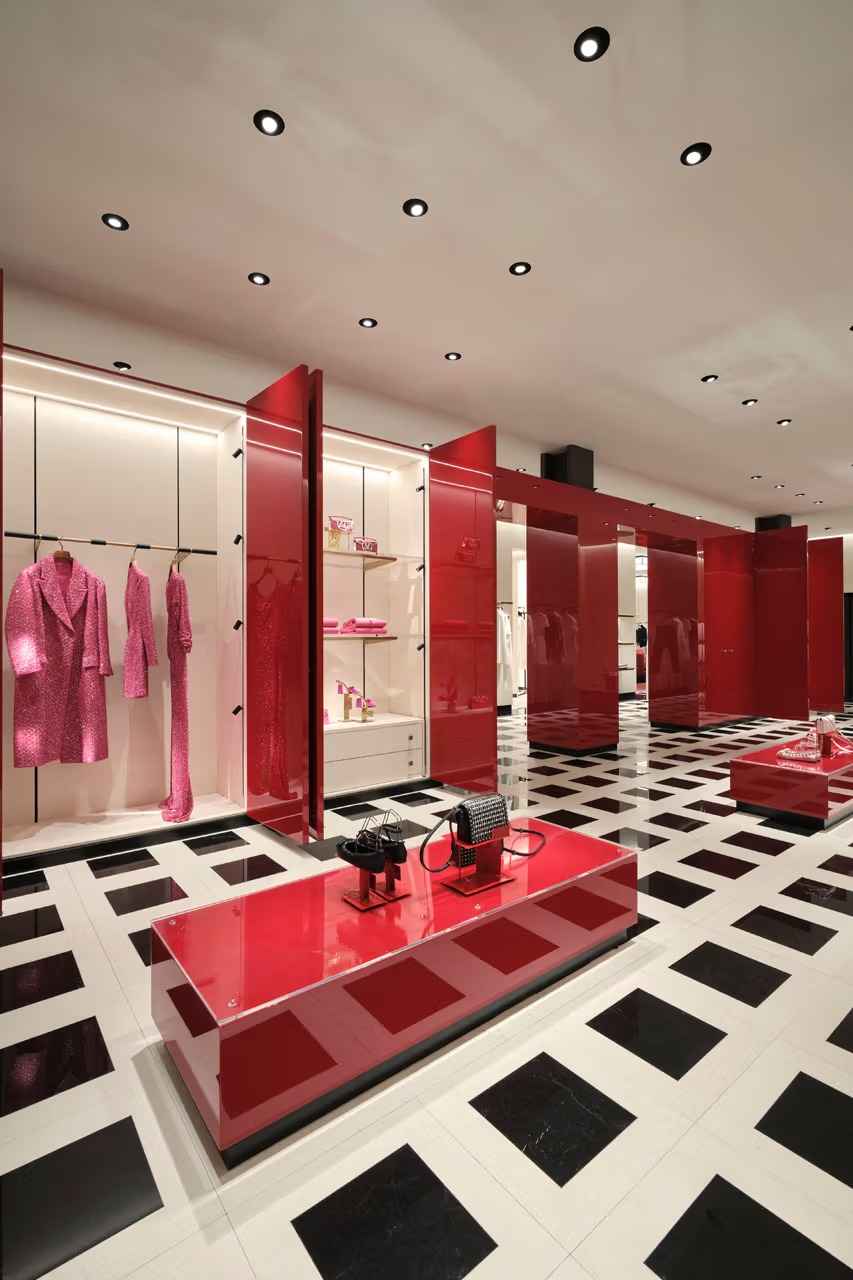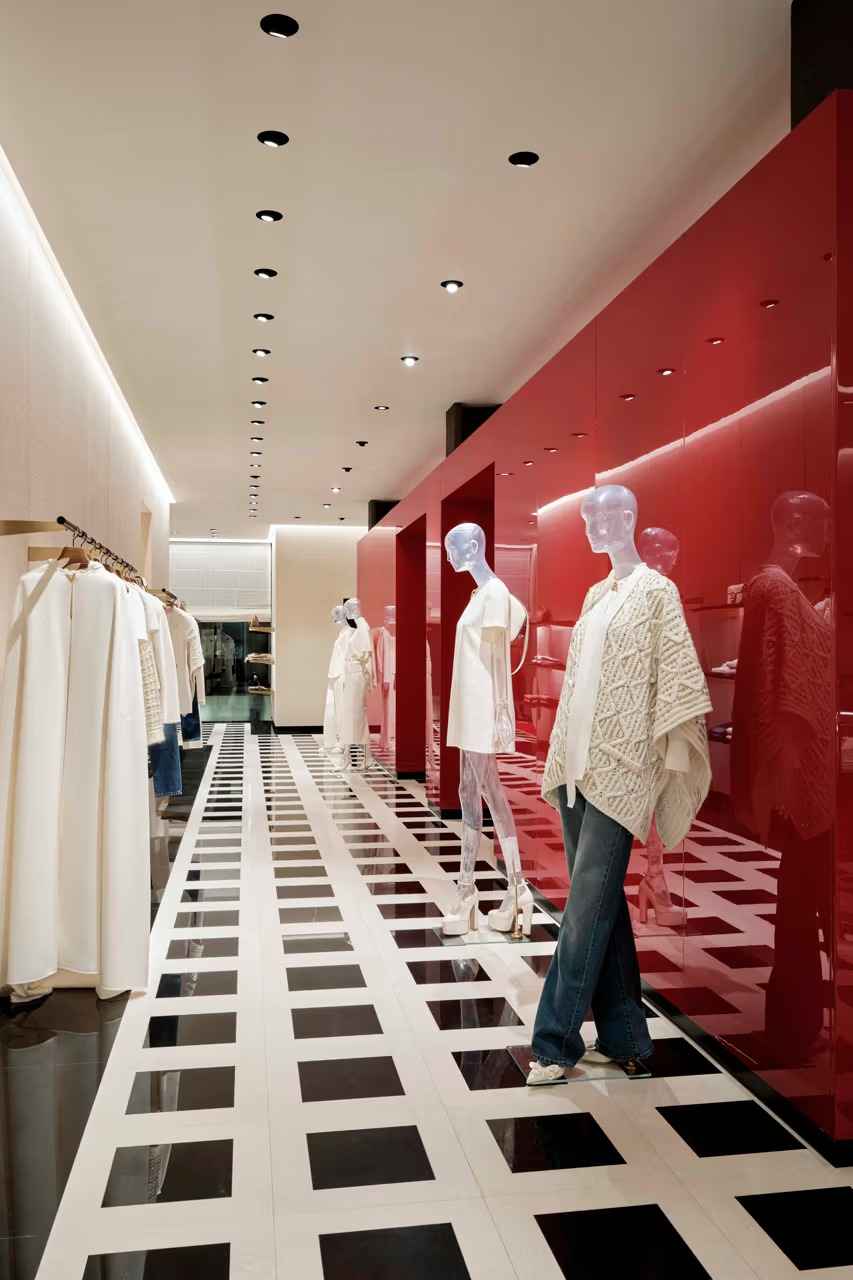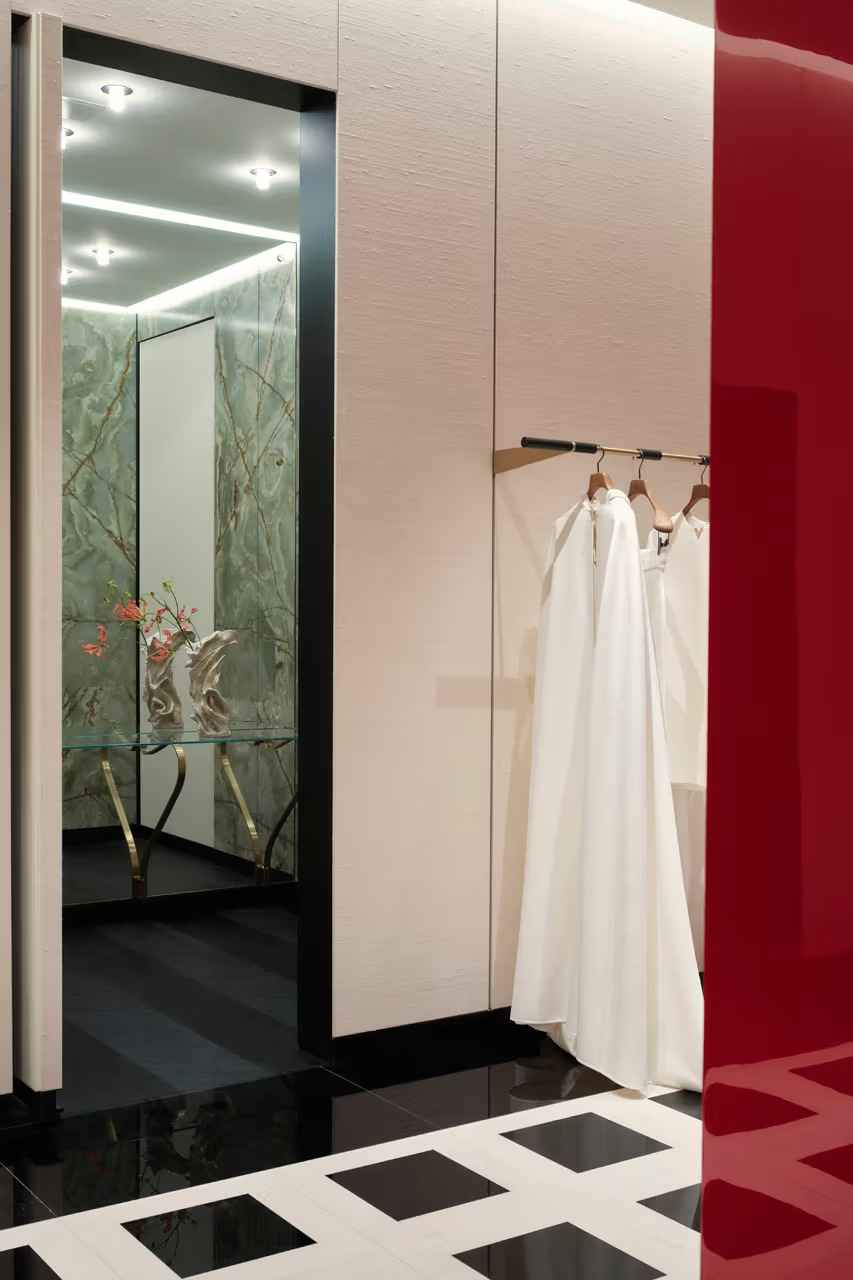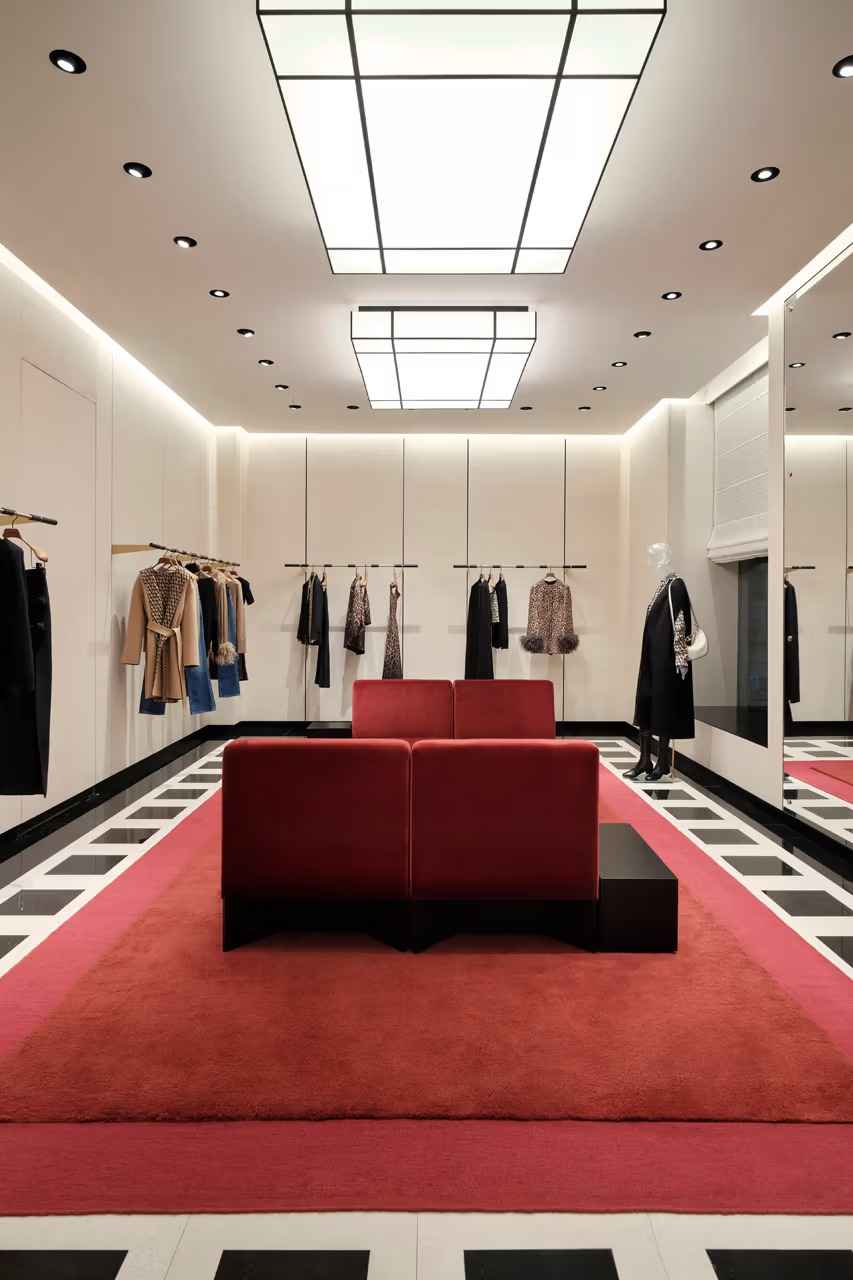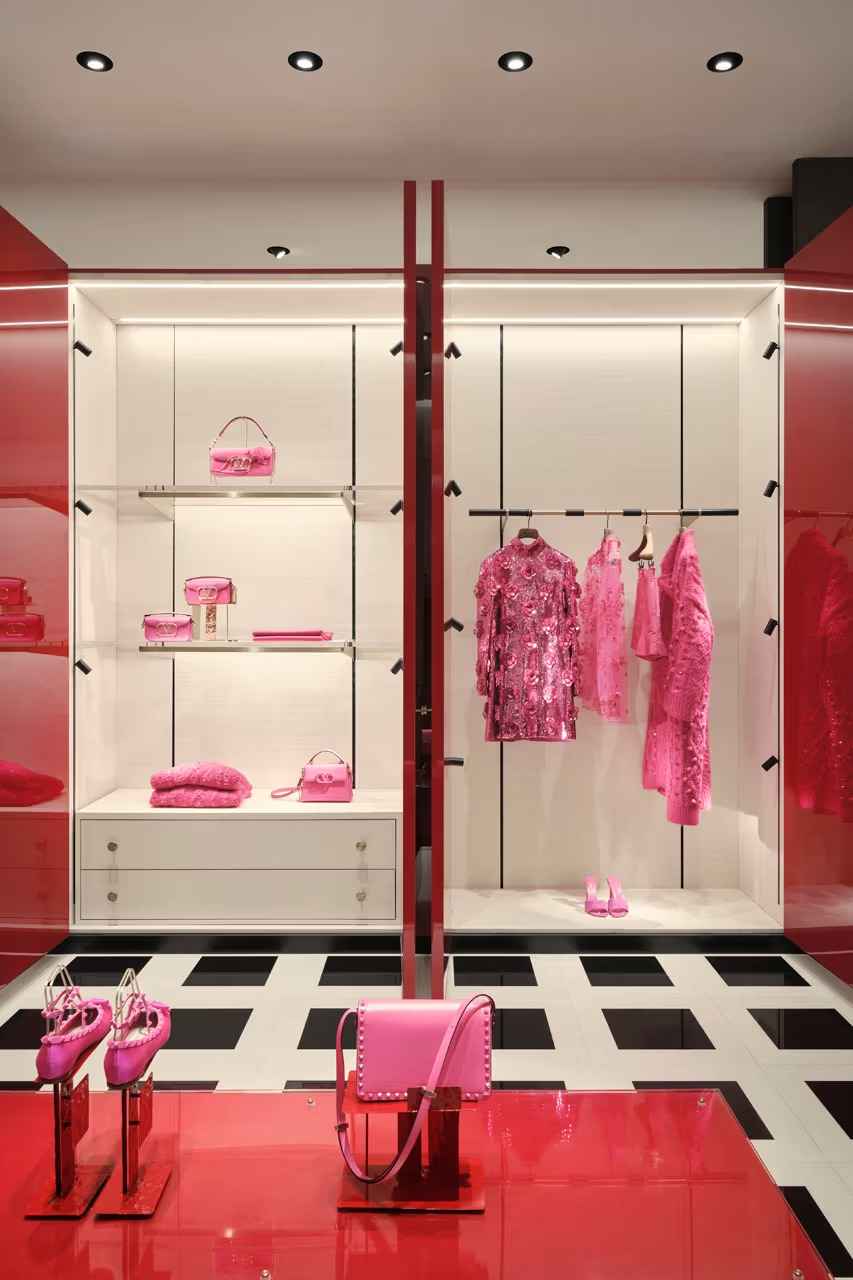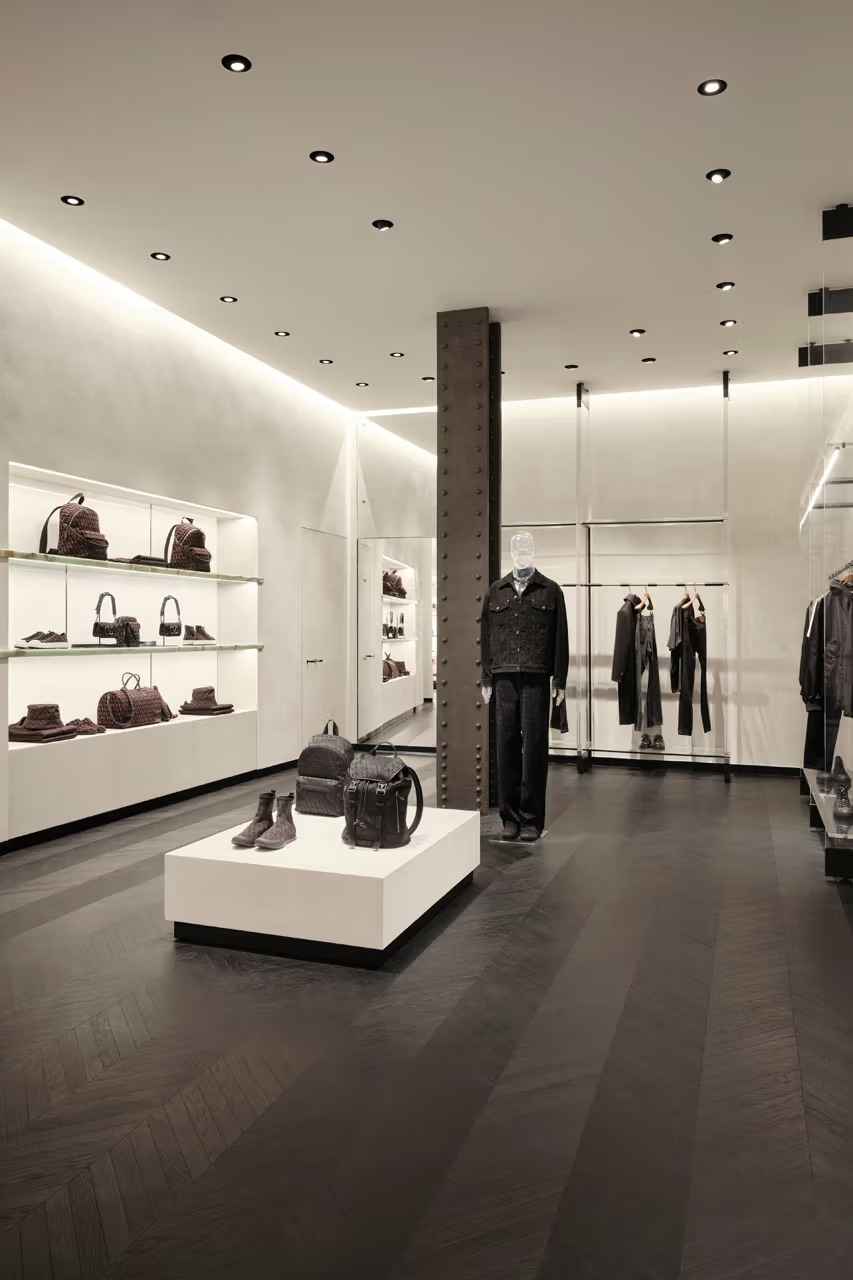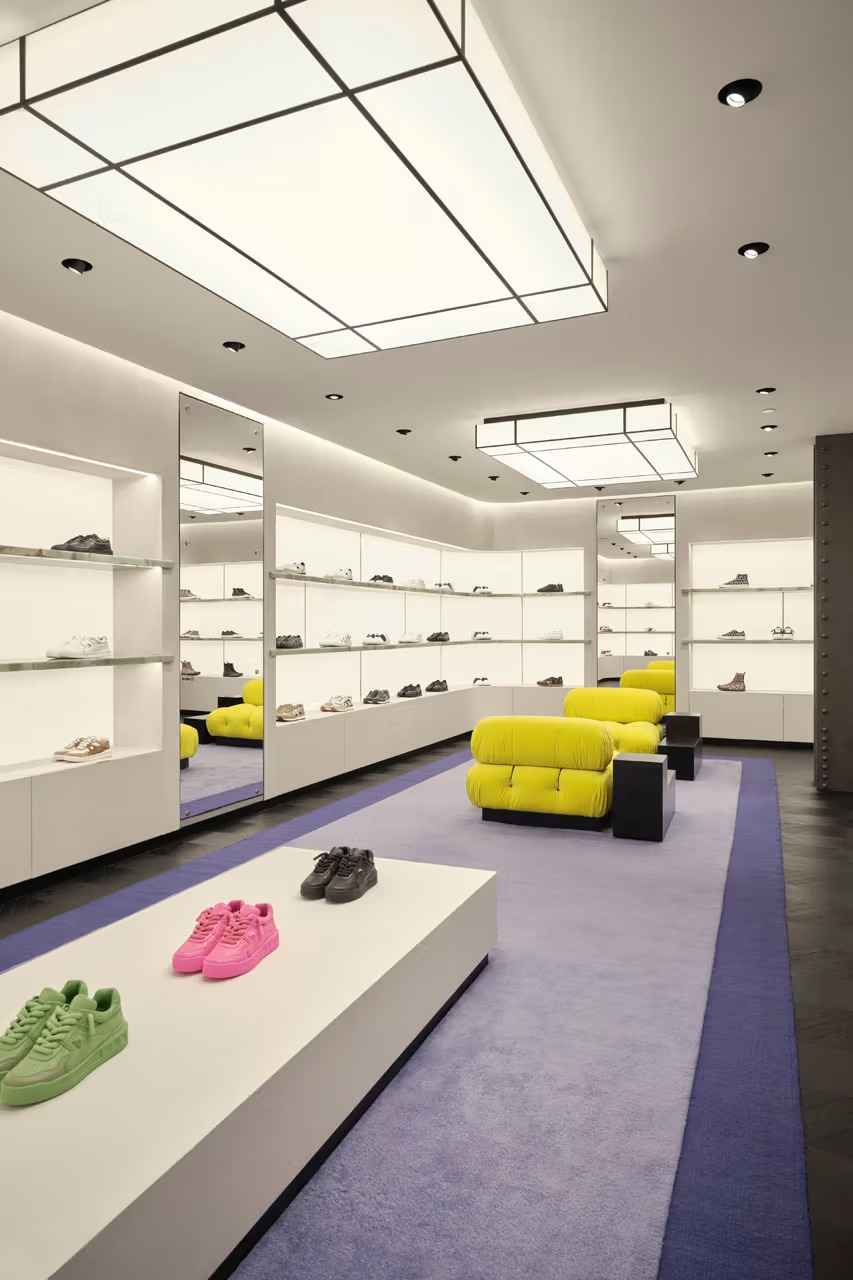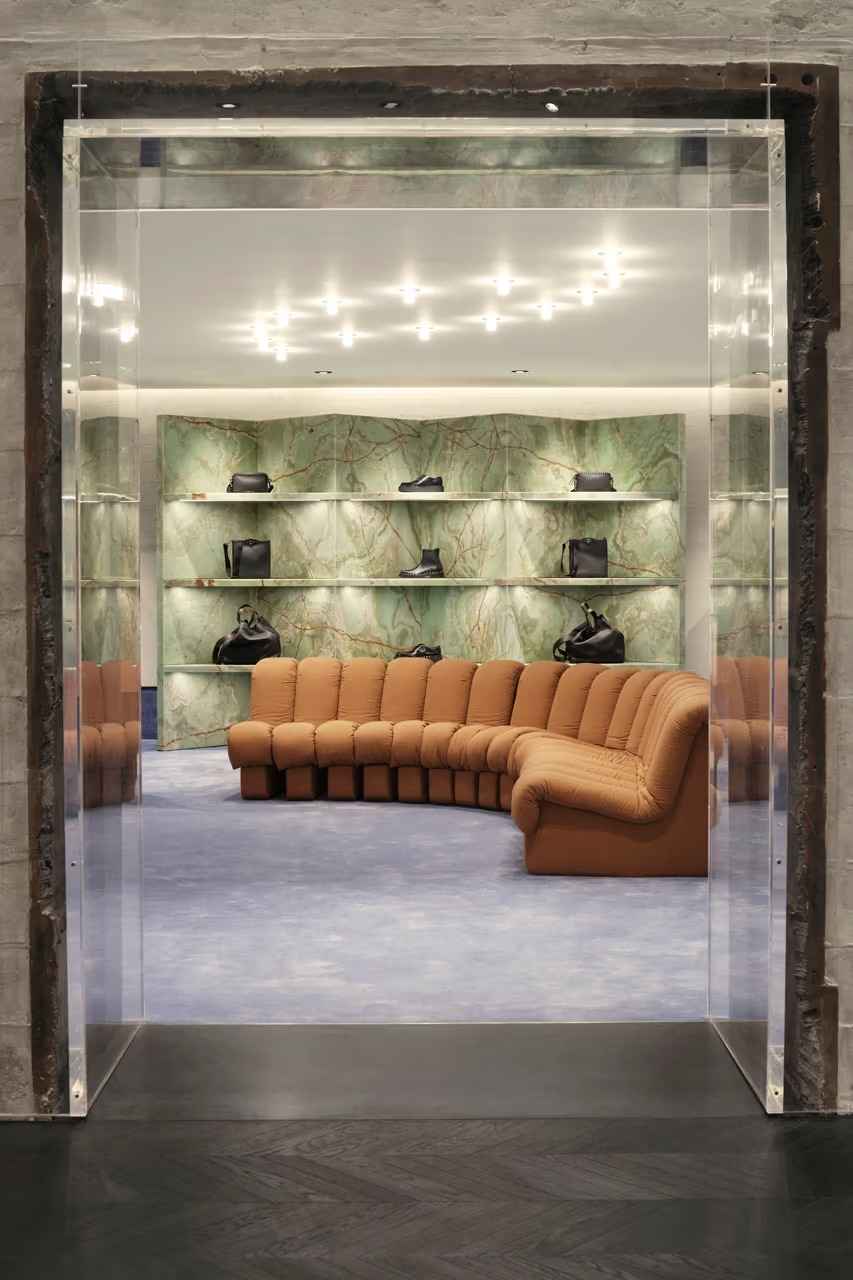 Valentino NYC Flagship Is Modern Luxury and Sartorial Elegance In One Beautiful Retail Concept
In a significant move that's set to redefine luxury retail experiences, Valentino, the iconic Italian fashion house, unveiled its highly anticipated New York City flagship store located at 654 Madison Avenue. Unveiling a grandiose fusion of art and commerce, the Valentino NYC Flagship stands as a testament to the brand's new global retail concept.
Boasting a sprawling 1,142 sq.m. of space over three meticulously curated floors, this architectural marvel redefines the art of shopping, reinterpreting the very structure of the building itself to accommodate a tapestry of brand spaces. A strategic milestone for the fashion giant, the Madison Avenue location marks an iconic moment in Valentino's global retail strategy.
Inside, clients are greeted with seven-meter-high ceilings and bold exposed steel columns accented with a rough concrete finish, serving as a canvas for Valentino's haute couture. The ground floor features a green onyx display unit, setting the stage for the house's meticulously crafted offerings. To the right, the footwear section features travertine red floors, while the left reveals a dedicated space for the brand's ready-to-wear collection, defined by red velvet-clad walls and bespoke seating.
Taking the monumental staircase to the second floor, the women's ready-to-wear collection takes center stage. Here, you'll find red lacquered wardrobes housing the works of Pierpaolo Piccioli, set against the striking backdrop of a checkerboard floor made of white Botticino and black Nero Marquina marble. For the exclusive few, two VIP areas offer an intimate haven with a sitting room and dressing area, contemporary chandeliers, bespoke seating, and ceramic pieces by Massimiliano Pipolo to create an atmosphere of exclusivity and luxury.
The basement houses Valentino's menswear collection and features stark concrete and black parquet, highlighted by brightly lit shelving. Adjacent to it, a vibrant blend of lilac flooring, mirrored columns, and a touch of retro charm, with an iconic 1970s DeSede Snake Sofa and several Mario Bellini 70's Camaleonda seating completing the look.
Not content with merely redefining luxury fashion, Valentino's NYC Flagship offers more than just a shopping experience. The building's mezzanine is dedicated to showcasing temporary art displays and stands as a testament to the brand's commitment to art and culture. Teaming up with New York's esteemed Magazzino Italian Art, the flagship's inaugural gallery features the larger-than-life paintings of Mario Schifano, underscoring Valentino's enduring dedication to global artistic expression and visual culture.
The Valentino NYC Flagship, located at 654 Madison Avenue, is now open to the public, inviting fashion aficionados to immerse themselves in a world where architectural finesse meets haute couture. For more information, check out the official Valentino Website.