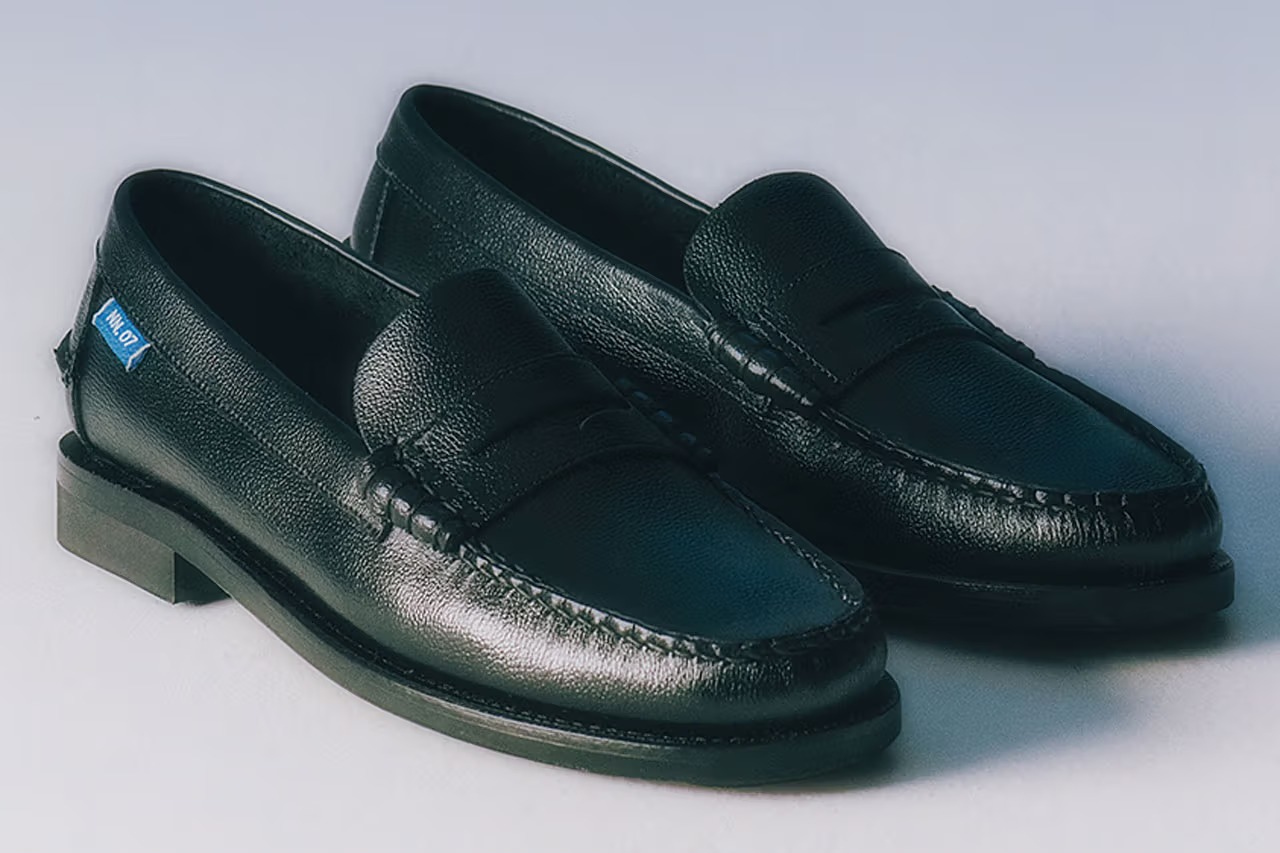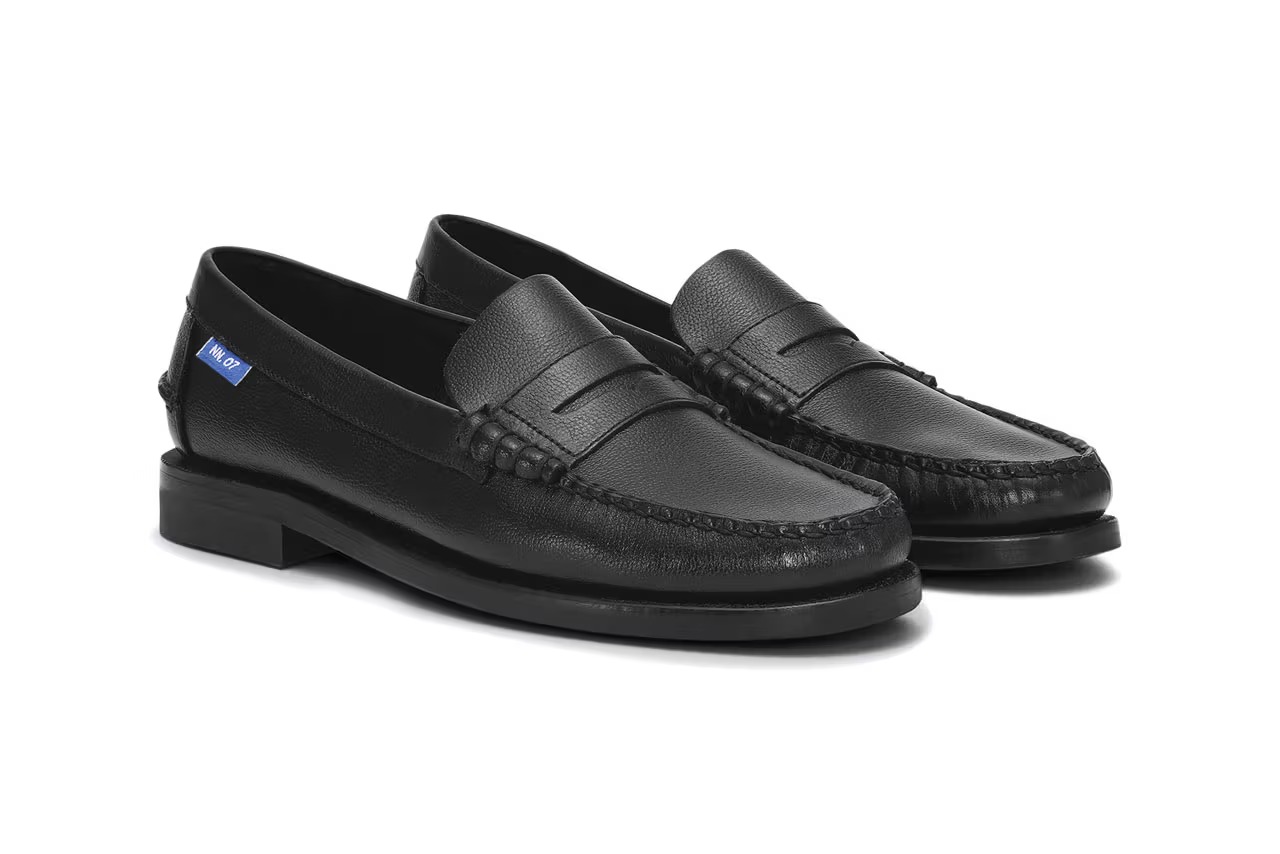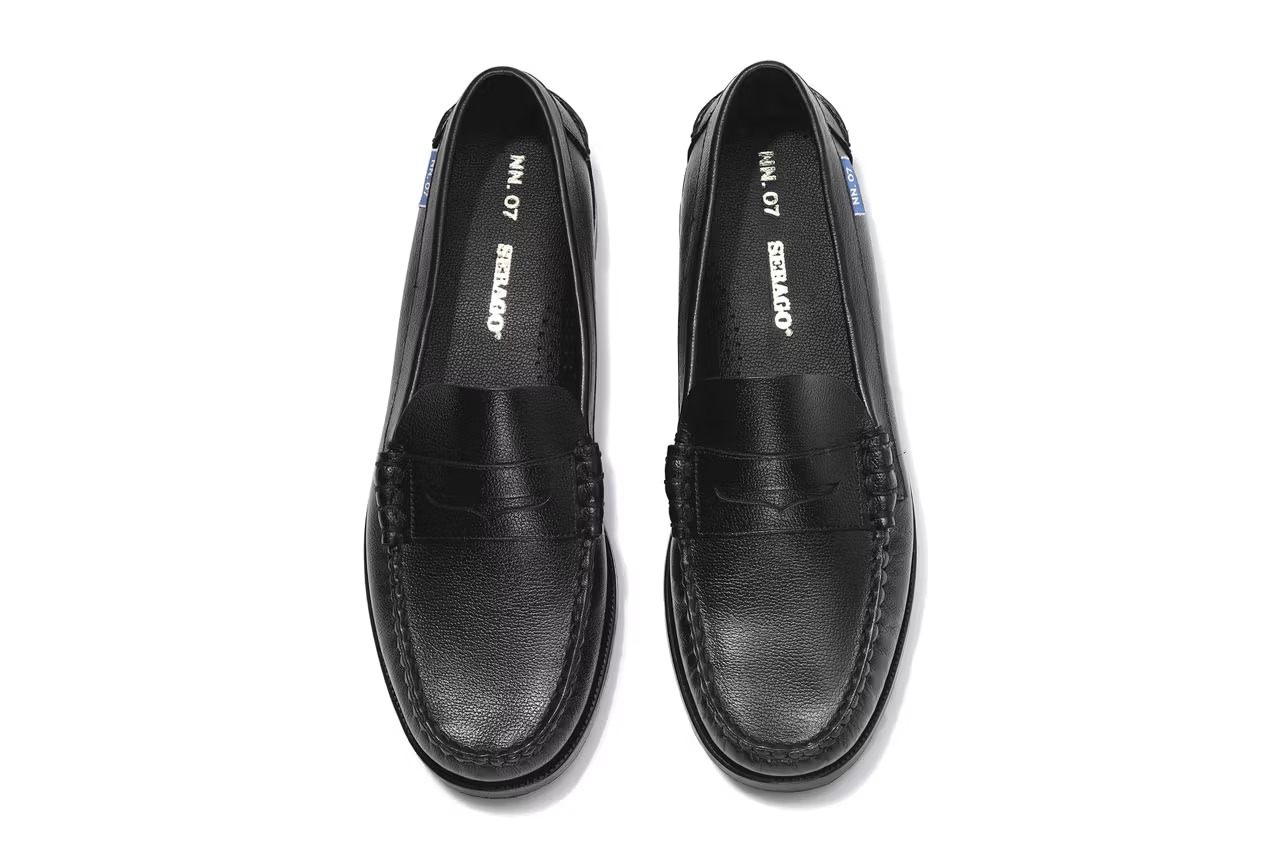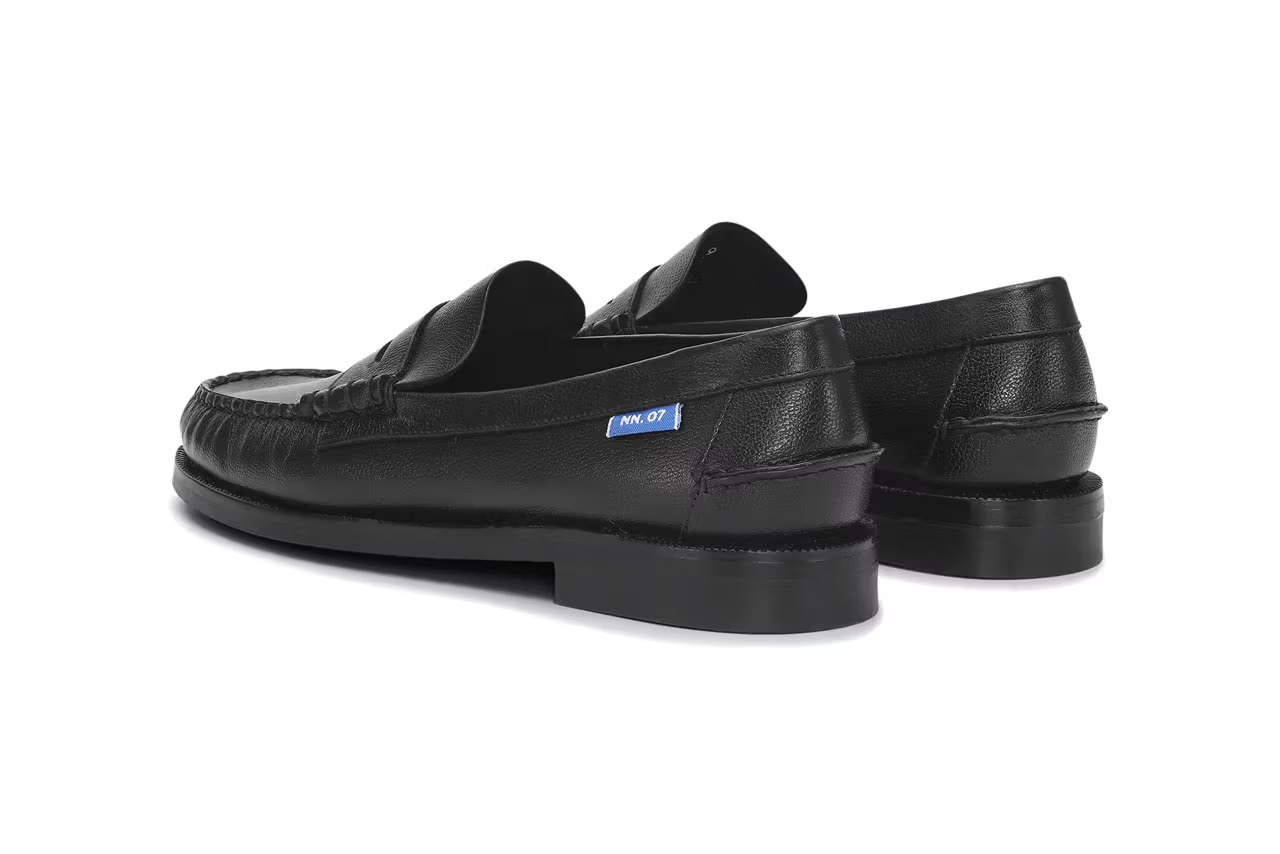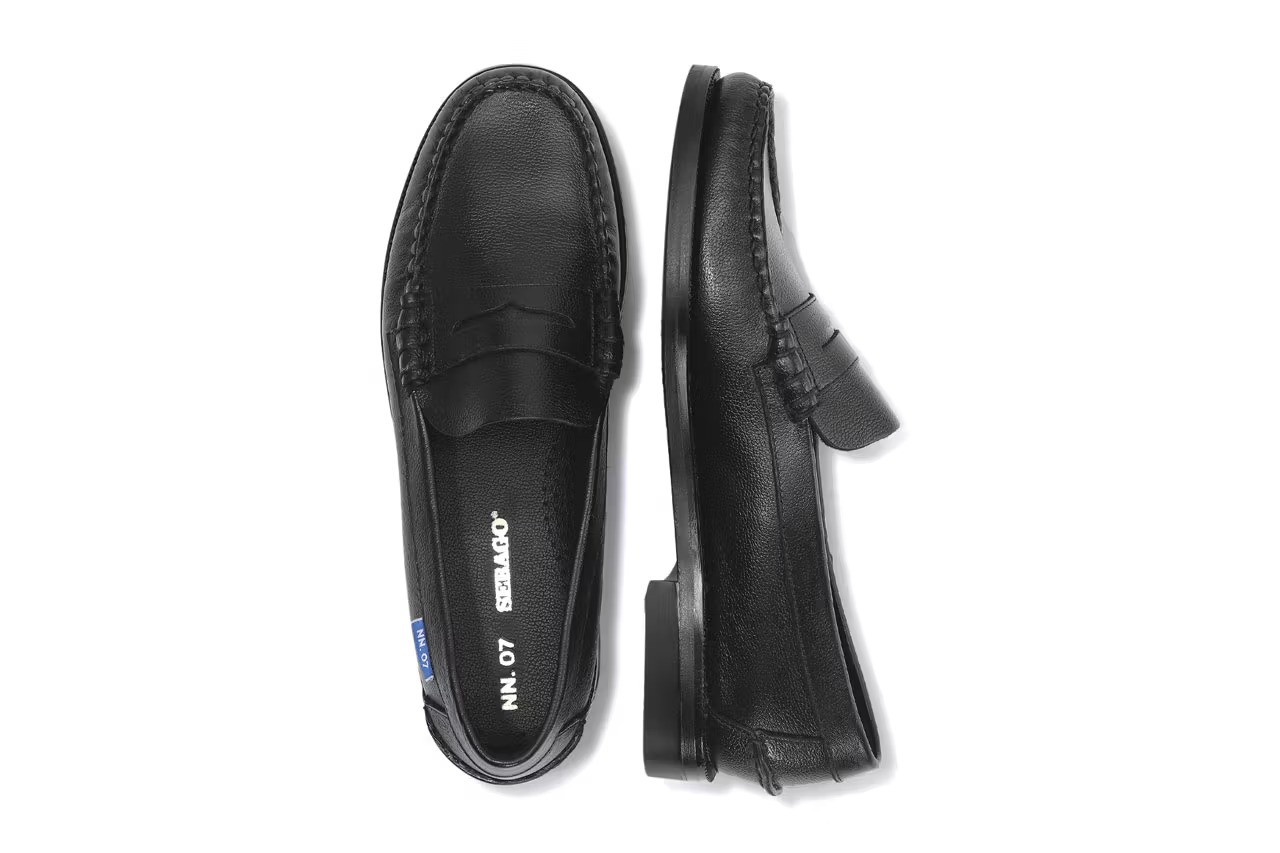 NN.07 x SEBAGO Loafer Unveils Stylish Collaboration of Scandinavian Craftsmanship
Scandinavian sophistication meets functional design in the latest collaboration between Danish label NN.07 and renowned footwear brand SEBAGO. The release of the limited-edition NN.07 x SEBAGO Loafer collab based on the Classic Dan Loafer is crafted to conquer the ever-changing Scandi weather and beyond.
The exclusive NN.07 x SEBAGO Loafer is a testament to the impeccable quality of Scandinavian leather with an emphasis on responsible sourcing and sustainable production. Limited to just 300 pairs, each shoe is meticulously hand-sewn from traceable hides, sourced from the renowned Denmark-based tannery SPOOR.
Designed for the global wanderer, this contemporary loafer boasts a water-repellent finish on its upper, leather piping details, intricate paneled detailing along the sides, and a discreet NN.07 woven tab in cobalt blue, a nod to the brand's signature style.
With only 300 pairs available, this collaboration is set to redefine the notion of luxury footwear, seamlessly blending sustainability and Scandinavian style.
For those eager to get their hands on this exclusive piece of Scandinavian craftsmanship, NN.07 has announced that interested buyers can sign up on the official NN.07 Website for first access to the NN.07 + Sebago collab Loafer. The much-anticipated release will be available for purchase on the official NN.07 website starting November 7th, at 4 PM CET.