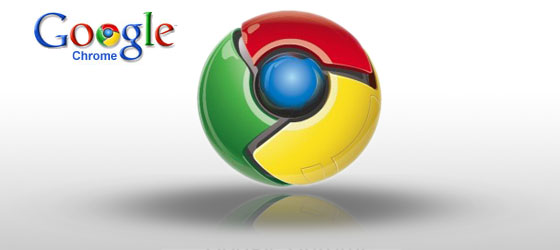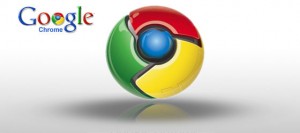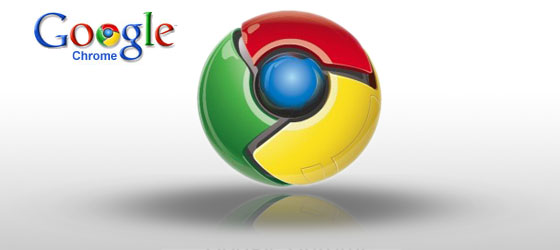 We love Google for many reasons, and this might turn out to be another one.  Simple, yet useful, Google's new web browser, Chrome, is what surfers have been looking for and then some.  We heard of the the public beta that came out, and we instantly downloaded it to see what Google's been cooking up.  This post is actually written using the beta browser, but we'll see if it's a solid enough beta to use for all posts.
As a beta version, it's definitely lacking a few much-needed features like the URL dropdown bar and extensive history archiving.  Instead of the URL dropdown bar, the browser has an "omnibox" that has more than one trick.  You can Google whatever you'd like through it, enter a URL, and as you're typing, similar URLs that you've typed or bookmarked apprear for your choosing.  There area also no addons as of right now, and that is something that the Mozilla community thrives on.
There's something about Chrome that will give it a high usage rate, and we've yet to conclude what that may be.
If a Web page causes a problem with Chrome and leads to a crash, the crash will affect only the tab displaying the page and not the whole program. Internet Explorer 8 will offer a similar feature, but Chrome takes the idea a step further by adding a task manager that gives the user an idea of how much memory and CPU use a page is eating up, and by allowing you to kill anything that is causing a problem.
There aren't that many issues that we've faced as of yet.  Flash is definitely looking like it causes some failures in the browser as of right now.  It has yet to crash, however, which we're glad to see.  It really blends into your desktop, as if it were an application being run, which adds to the appeal of the browser.
As you use it, the program remembers the sites that you visit most often. The top nine of those appear in snapshots on your home page, along with your most commonly used search engines and bookmarks.  This isn't a requirement, as with most of the features that Chrome offers, but it's definitely more useful than your average homepage.
It's a fast browser and it will rarely crash.  The simple interface is what's made Google's other applications so popular, and we expect the same success from Chrome.  It may be a while before it catches up to Firefox or IE, but we're certain that it will take the number three spot from Safari very soon.
PC World's done a complete review, so definitely check that out.