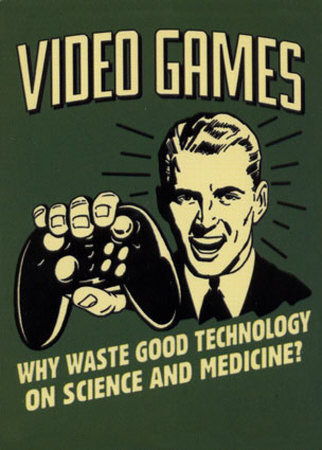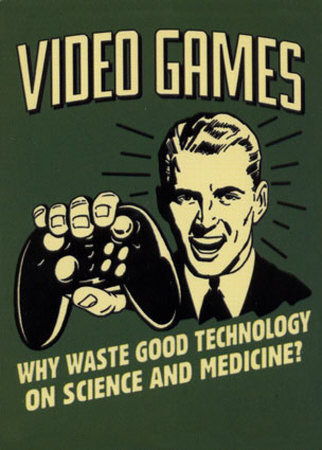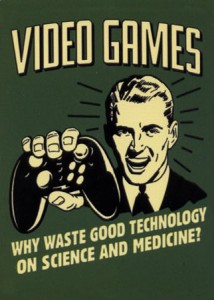 The AP's reporting that U.S video game and hardware and software sales went up 9 percent in August to $994.8 million.  Madden NFL 09 came out last month, which really helped overall industry numbers.  Even with the slump in the economy, it seems parents are not holding back on making their kids happy.
According to market research NPD Group, Americans bought 384.6 million in video game hardware, up 3 percent from a year ago, mostly due to the Nintendo DS, which sold 518,300 units.  Nintendo's Wii was the second-best seller with 453,000 units, and Microsoft's 360 sold 195,200.  Sony's PS3 sold 185,400 units last month.
With the price cuts on the 360 announced by Microsoft last Friday, expect their sales to jump higher than they already have.  Sony's got a great value in the Blu-ray ready 80-gigabyte version of their PS3 at $399.
Software sales rose 13 percent to $489.1 million.  Aside from Electronic Arts' "Madden NFL 09," top sellers included Nintendo's "Wii Fit" and "Mario Kart."  NPD analyst Anita Frazier said that, "Despite smaller growth this month, the industry is up 32 percent year-to-date and remains on target to achieve annual revenues in the range of $22 billion to $24 billion."
Source:  AP