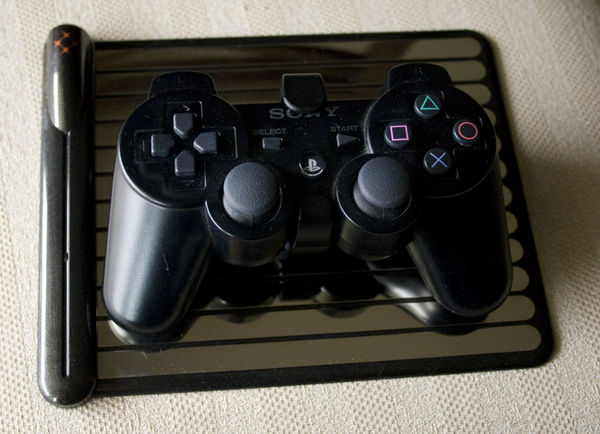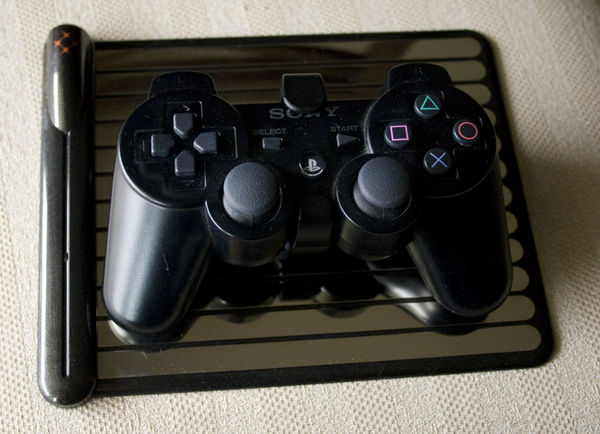 The concept behind the Psyclone TouchCharge is a good one. It gives you the ability to put down your PS3, Wii, or XBOX 360 controller on the charging pad and it automatically begins to charge the peripheral. The set comes with a charging pad and a contact charger, which latches on to the controller.
The charging kit for the XBOX 360 is the most expensive at $69.99. The Wii's set is at a fair $59.99. Unlike the Wii and 360, the PS3 charging kit does not need external rechargable batteries, as it already has them built in. This explains the cheaper $49.99 price tag.
What's next for Psyclone, a charging kit for our precious iPhones? The possibilities are endless.