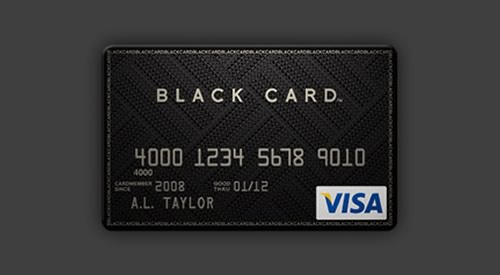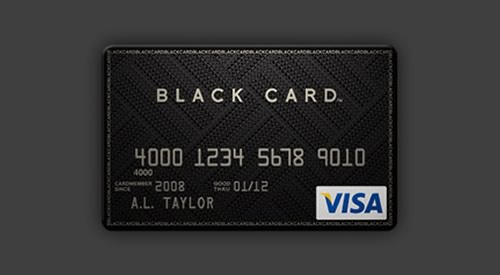 So close, yet so far away, amiright? It's hard to compete with AMEX's Centurion Card when the exclusivity factor is ripped away right from the bat. We introduce to you Visa's Black Card: a card that's got perks like 24hr concierge service, luxury gifts, priority access to airport lounges, and a membership limited to 1% of US residents.
To keep things enticing, the card itself is made of a "Carbon Graphite" material with a patent still pending.
You can try your luck by applying now and knowing that there's an annual fee of $495.
Thanks to acquire