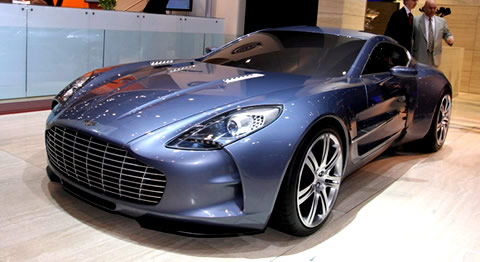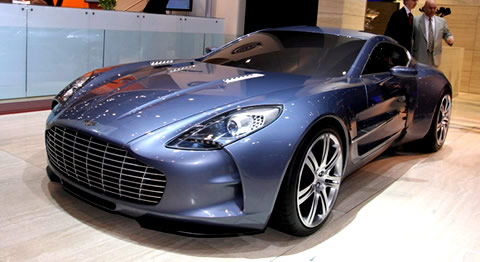 The no. 1 unit of 77 of the Aston Martin One-77 is on display at the 2009 Geneva Motor Show today. Unfortunately, the interior is still not available but we're drooling just off the exterior. Power comes from a 7.3 V12 producing more than 700-hp. Power is transmitted to the rear wheels via a new 6-speed gearbox allowing the Aston Martin One-77 to spring from 0 to 60 mph in approximately 3.5 seconds. Top speed will be above 200 mph.
Shipment of the other 76 units will begin early 2010.
More images of the One-77 after the jump.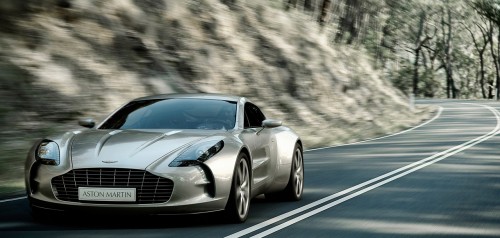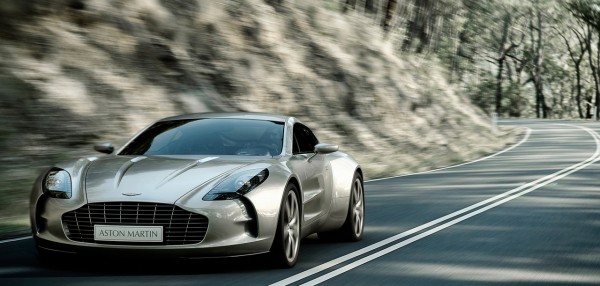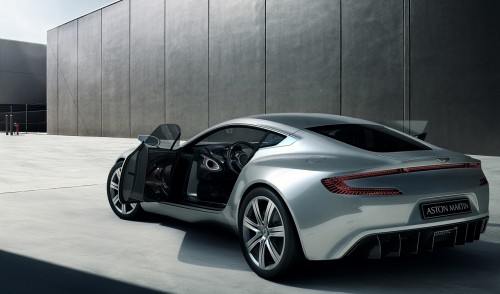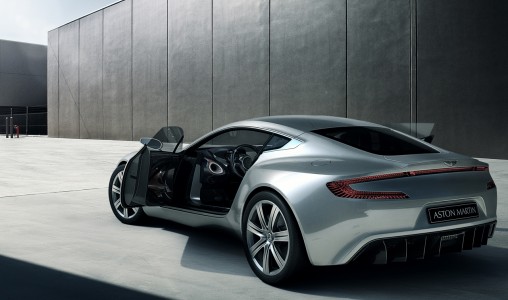 More at eGMCarTech