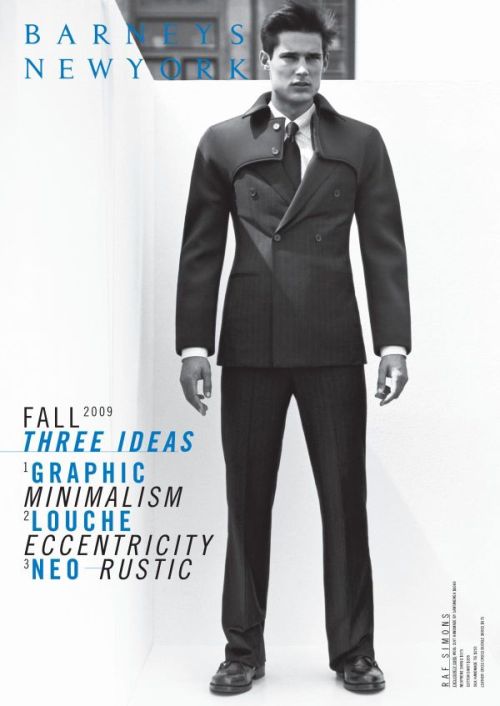 Barneys Fall 2009 Mailer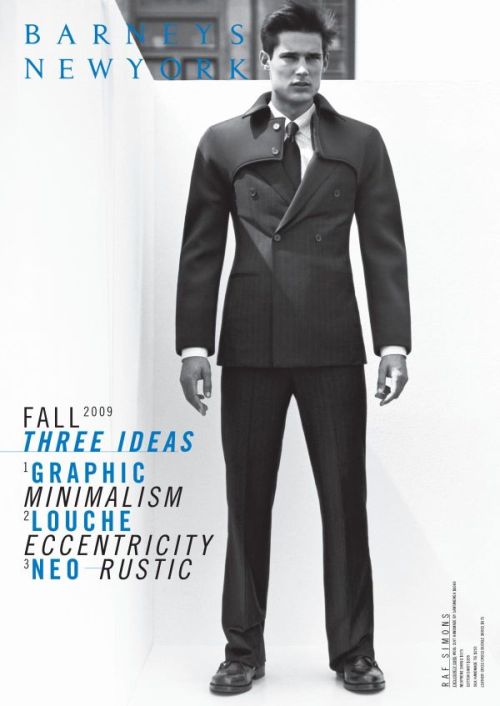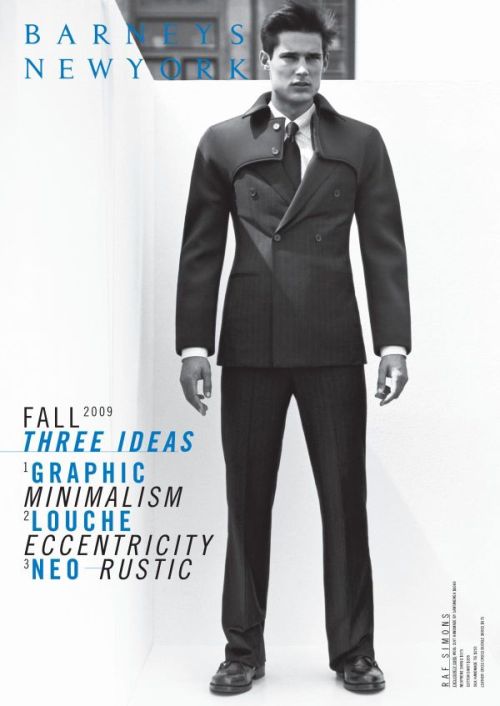 The Fashionisto gives us a look inside Barneys' Fall 2009 Mailer. This upcoming season is probably one the most consistent and fresh lineups we've seen in quite sometime. My eye's are set on that wool suit by Band of Outsiders among other pieces. Tweed and other warm fabrics are playing a major among a few different designers, but that's not surprising.
Entire mailer after the jump.