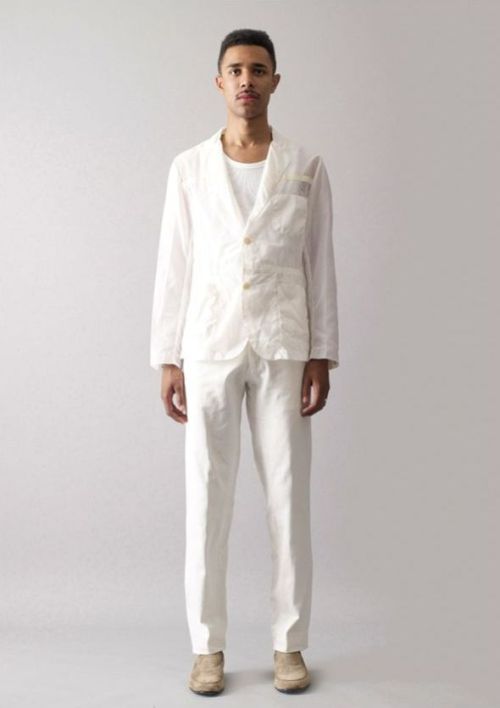 Tim Soar: Spring + Summer 2010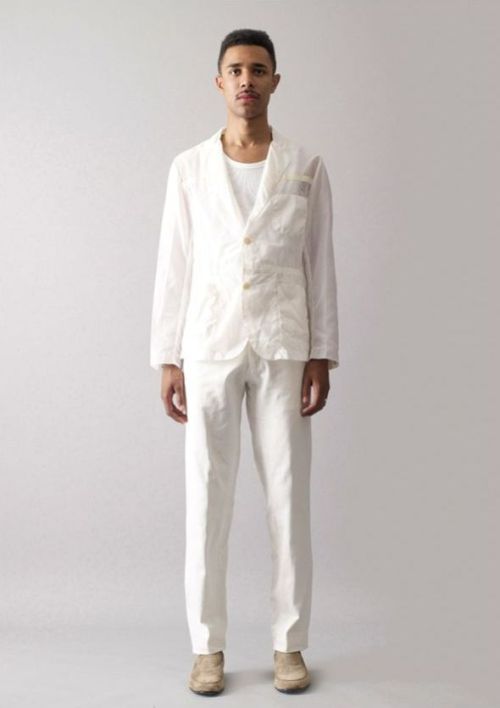 With a new collection entitled "Folding Diagrams for a Spread Squash", British designer Tim Soar brings us a fresh and spontaneous look on men's fashion. Pressed or wrinkled, formal or casual, Soar's Spring/Summer lineup for 2010 is sure to standout.
More images after the jump.