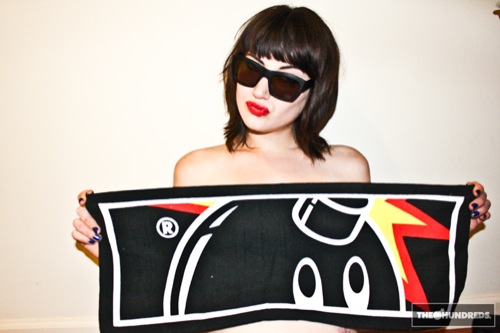 The Hundreds Eyewear Spring/Summer 2010
The Hundreds is rolling out much of their spring 2010 collection this week, including their new season of The Hundreds Eyewear. The drop will include three new colorways of the Phoenix — matte purple, matte white and matte black.
More images after the jump.
Meow Gallery: The gallery is empty.