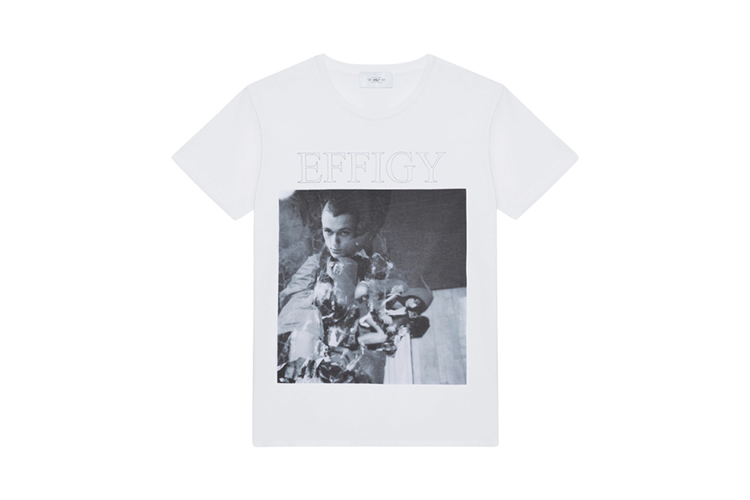 April77 x Kira Bunse T-Shirts for Spring-Summer 2014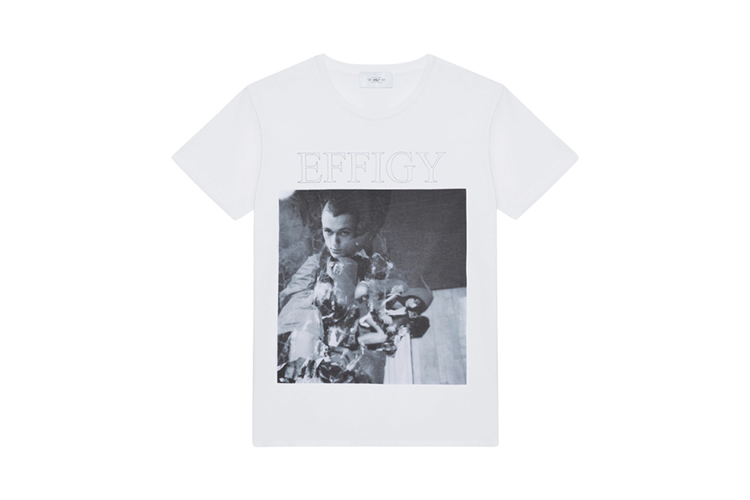 For Spring/Summer 2014, April77 is releasing a lineup of classic unisex printed tees that feature the works of German photographer Kira Bunse. Kira's work is inspired by the "Lost Generation of the 90s", giving a romantic and aesthetic approach of youth heroism. Kira created five visuals for April77, which can also be had in a boxset that now comes with every pair of April77 Jeans.
April77's Kira Bunse tees are available now through their online store for 50 Euros.