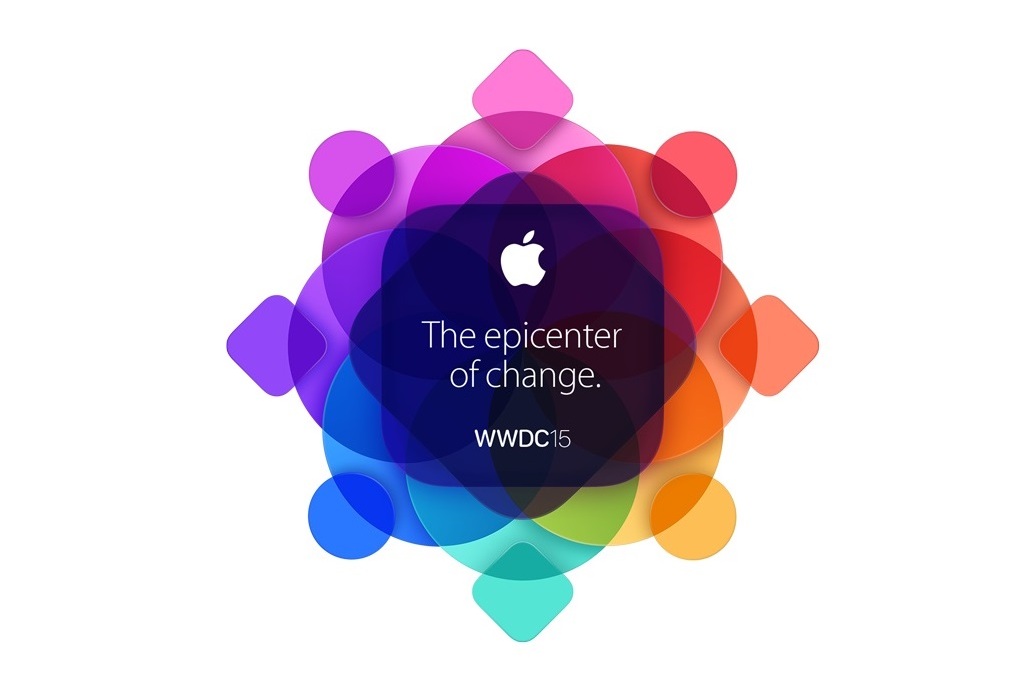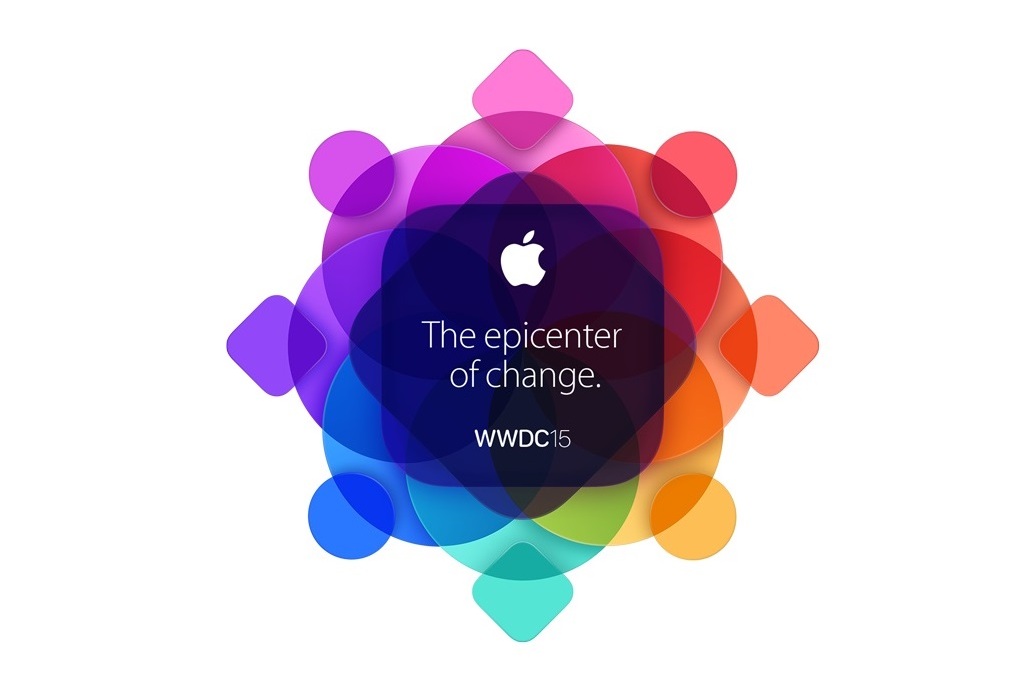 Apple has just announced its 26th annual Worldwide Developers Conference. The event will take place in San Fransisco from the 8th to the 12th of June.
We're expecting to see the unveiling of the next versions of iOS and OS X at this year's WWDC, as well as an all-new Music app and an upgraded iTunes experience for iOS 8.4. Apple may also reveal its Beats Music-based subscription service, a new Web TV service for Apple TV and the Watch SDK for making native apps for the Apple Watch.
Tickets will be distributed randomly to a portion of applicants as a result of the size constraints of the Moscone West venue, however most of the sessions will be streamed live each day of the conference. Those of you interested in attending WWDC 2015 have until Friday the 17th of April at 10am PT/1 pm ET to apply. Apple will announce the results of the random selection process and ticket availability on Monday the 20th of April at 5pm PT/8 ET.