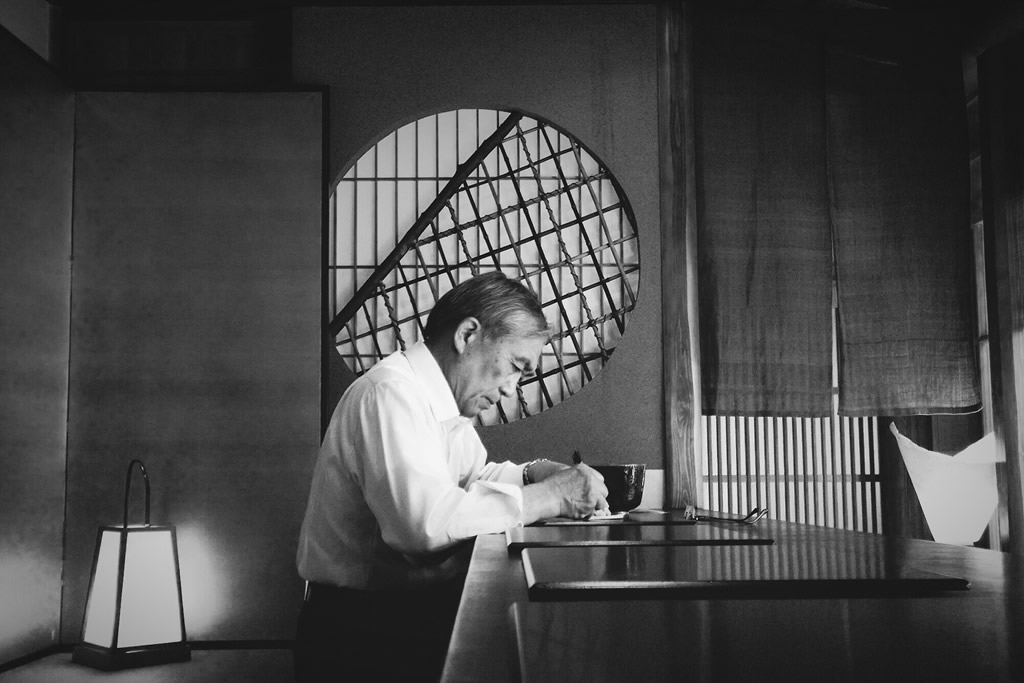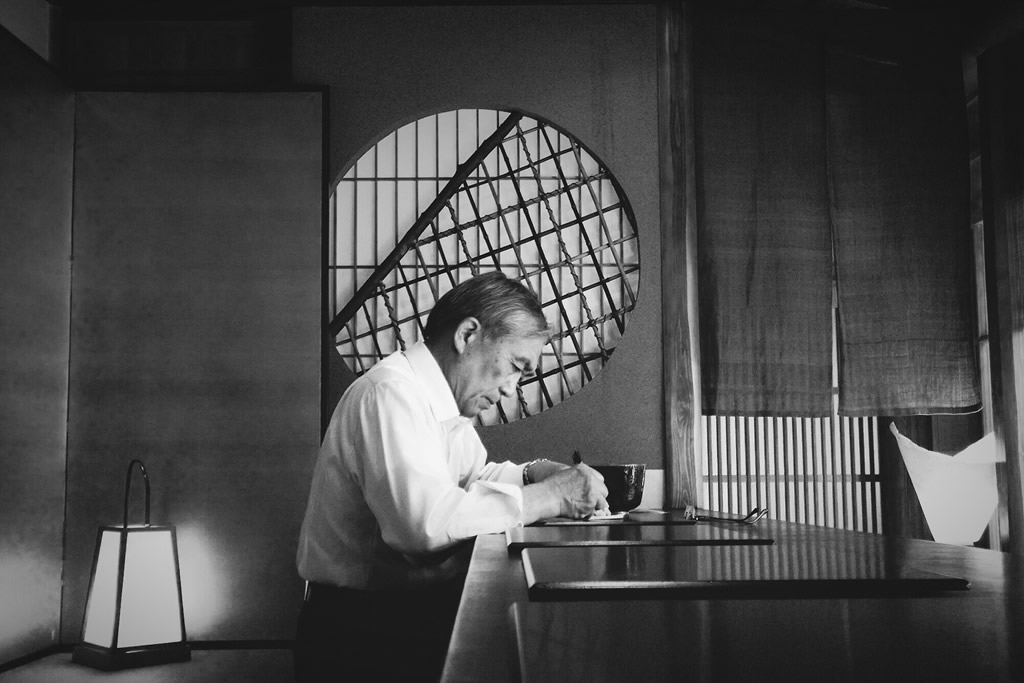 In the days of Humphrey Bogart, everything was black and white. We thought those days were gone but now we can relive them with a modern twist using the BLACK B&W Film Emulator App.
The app allows us to rekindle a love for analog film by providing its features in an easy and quick to use format. Users can control the contrast and tones of photos with the Curve Tool, a first on iPhone. The vignette features enable the creation of dramatic effects on images by focusing on the desired area, adjusting contrast and defining the shadows around the edges. The film presets are based on 10 real B&W filters such as AGFA apx 400, FUJI Neopan 400, Ilford HP5, Kodak TRI-x 400, Lomography Lady Grey 400, and Shanghai GP3 100. However, the copyrighted brands have not yet endorsed the app.
There is also no limit to the amount of times you can re-edit an image and photos can be shared on social networks. Default editing allows the program to do the work for you, but you can also select custom editing so that you can learn to use the app's functions and become a pro at B&W film emulating. So if you want to add the glamour of B&W to your photos, download the app from iTunes.