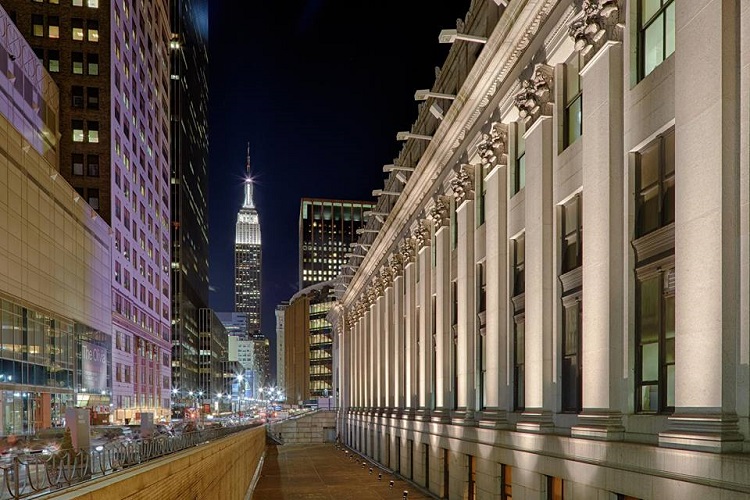 NYFW Finds New Home at Moynihan Station and Clarkson Square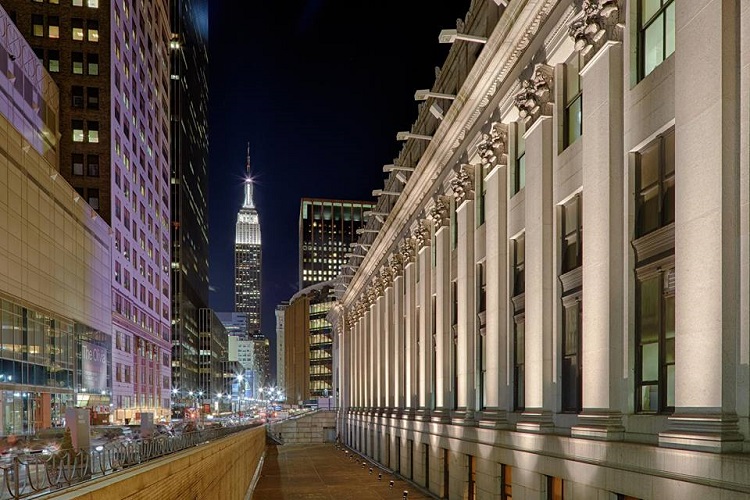 The new locations for the NYFW have finally been announced. The prestigious event will take place at Moynihan Station and Skylight Clarkson Square. The Midtown West and Tribeca locations which were chosen by a team including IMG and New York mayor Bill de Blasio are both run by the Skylight Group and are part of a multi-season deal. "The fashion industry contributes so much to New York City, and I'm thrilled that New York Fashion Week will bring so much excitement and energy to its new homes at Skylight Clarkson Square and Skylight at Moynihan Station," said de Blasio. We still don't know how the two locations will be used but IMG has hinted that new brands may be added to the schedule and others dropped, with some mode of transport to be provided between the two locations during the event.
The New York Fashion Week will take place from the 10th to the 17th of September. Keep an eye on the official NYFW website for updates.