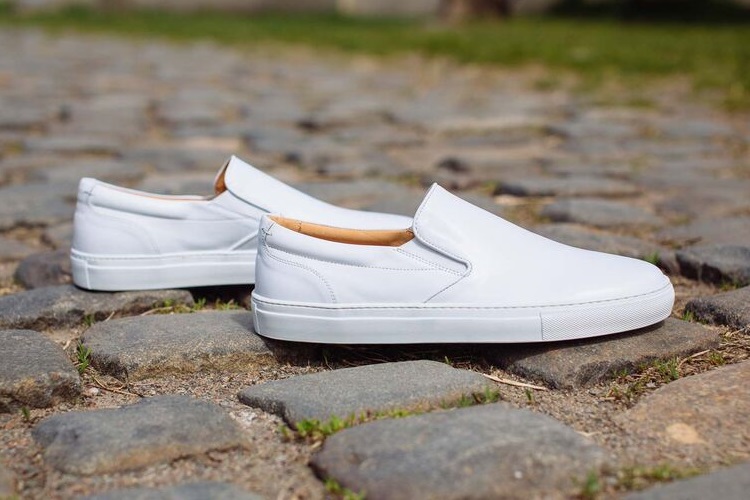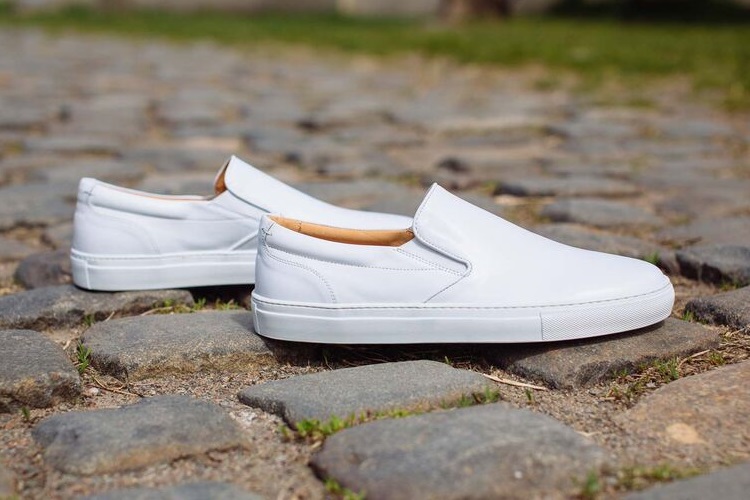 GREATS is releasing new colorways for the 'Wooster' sneaker at noon today. The shoe named after JCPenny Creative Director Nick Wooster represents the style guru's elegance and craftsmanship. This casual footwear range is ideal if you're looking for something to keep your feet cozy this summer, whether you are hanging out at the docks, going yachting, or strolling around and enjoying the sunshine.
The slip-on shoe range is available in five colors, including: Blanco, Cadet, Cargo, Nero, and Nimbus. The shoes are handmade in Italy from fine leather uppers placed on fresh 100% Margom rubber soles.
Hop over to GREATS.com to get your hands on a pair.