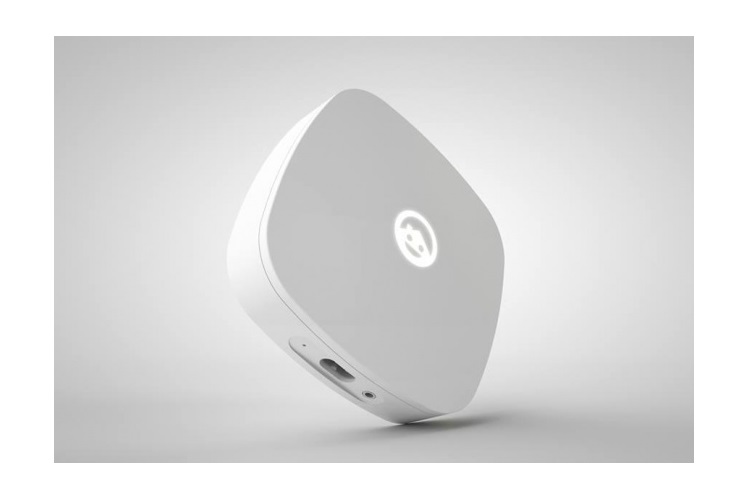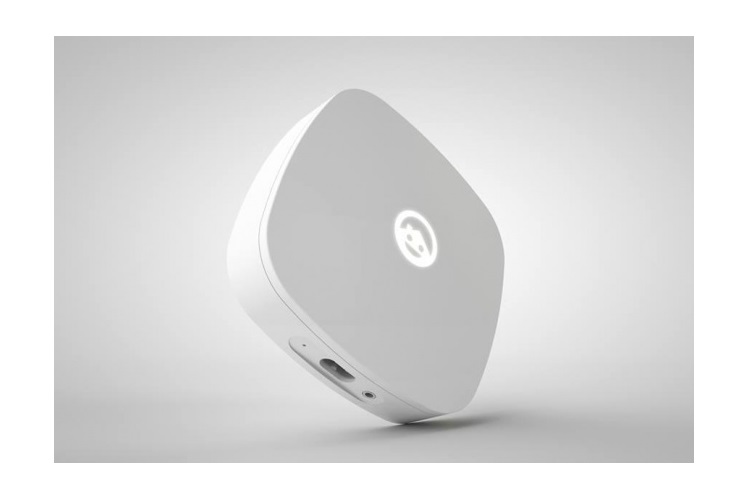 You may have an idea of how much electricity your household uses every month, but how much does each device use every day? Ecoisme helps you find the answer in an effort to cut your electricity bill by up to 50%.
The Ecoisme Energy Monitor helps keep an eye on the energy consumption of the devices in your home. You simply plug it in and it will begin to measure the voltage and current of everything in the household. Ecoisme was developed by a team of Polish entrepreneurs and comes in the form of a small, white box measuring 5 x 5 inches. The device plugs into a power outlet in your home, connects to the fuse box's master power switch, and works over your wifi network. It picks up the unique noises that your electronic devices create using a spectrum analysis so as to identify them. The monitor works together with the Ecoisme app which shows you how much power your connected electronics are using. In addition to this information, the app will also give you suggestions on how to reduce your consumption, and send you alerts when you have accidentally left something switched on.
Learn more and support Ecoisme's campaign on Indiegogo.
[embedvideo id="8Xs9oKQqGkA" website="youtube"]