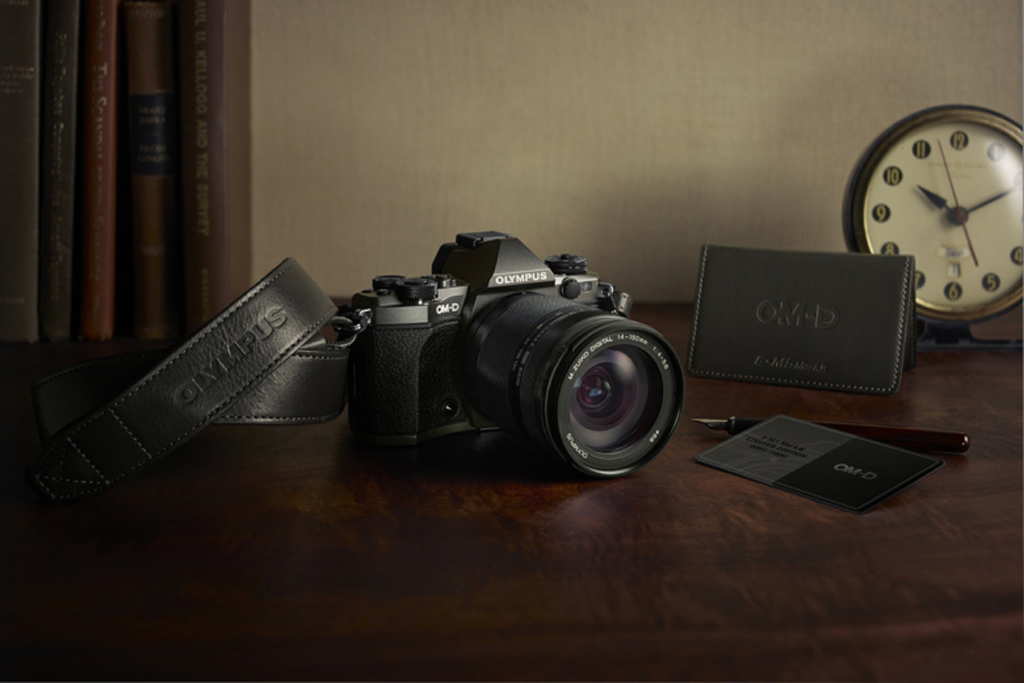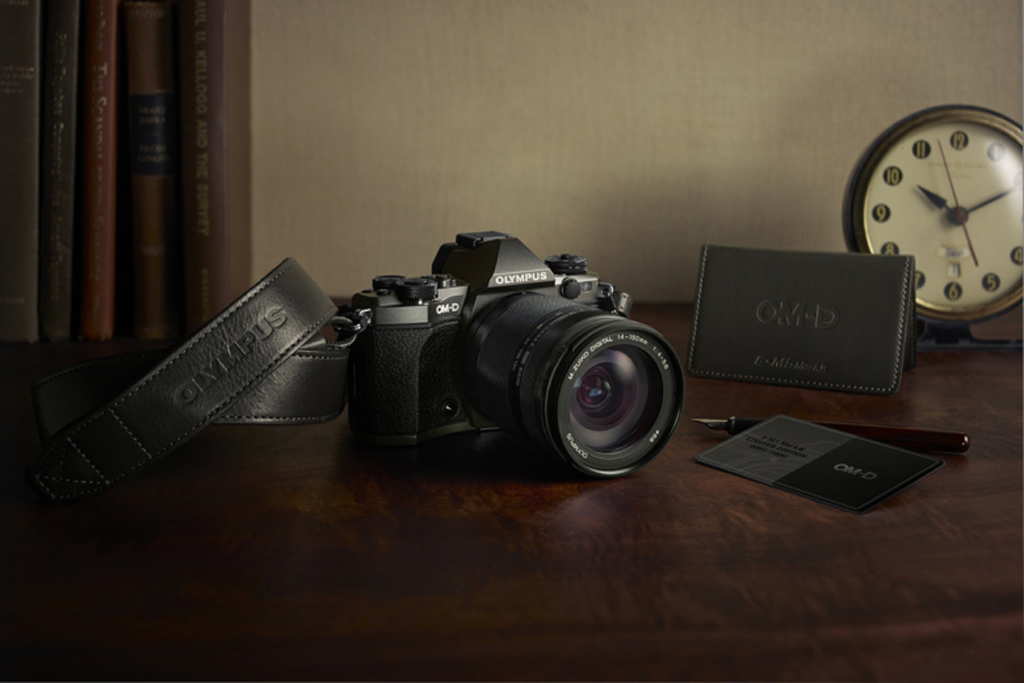 If that old saying is true and a picture really is worth a thousand words, what's the word count on the camera that took the picture? That's a bit harder to quantify, especially if said camera is the limited-edition Titanium Olympus OM-D E-M5 II.
Here's what we know: That the camera's specs will be the same as the company's non-titanium counterparts but that the silver top and bottom plates have been replaced with a dark metallic version that gives it a sleek, black-all-over look. We also know that it will come with an exclusive camera strap and a serialized card.
Why the card? That's where the limited-edition part comes into play. Olympus said it plans to release only 7,000 units worldwide, making this one camera that shutterbugs and collectors alike will want to rush out and buy.
Now for the mystery: Olympus hasn't said when the Titanium OM-D EM5 II will be available. Sometime in June, they say. That vague date leaves plenty of camera lovers eagerly awaiting June — and a few more detailed words about where and when they can get their hands on this camera.