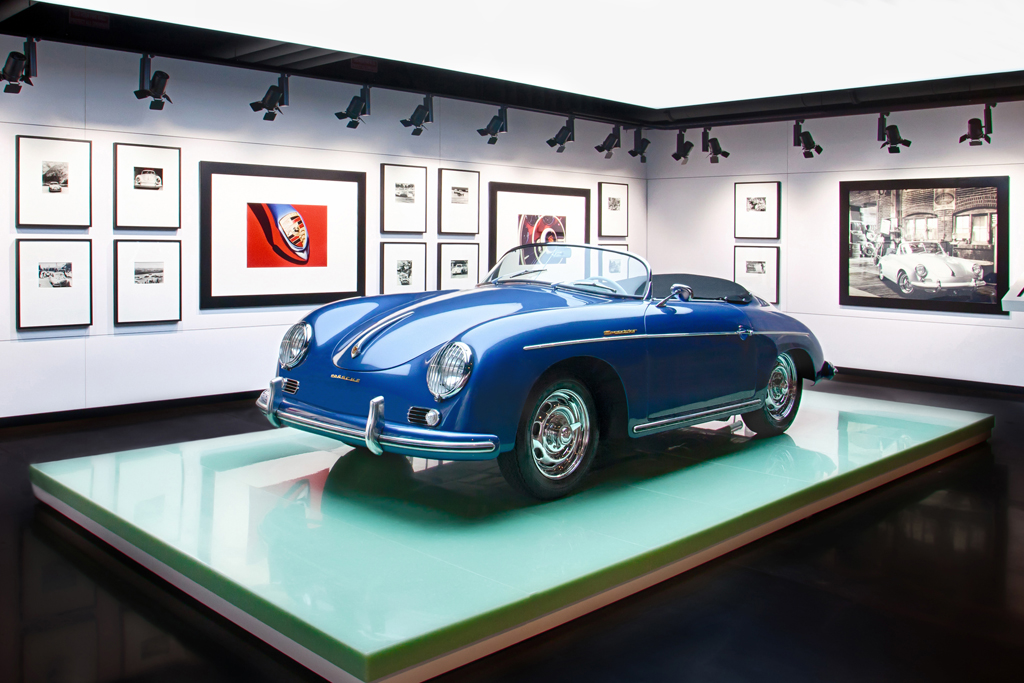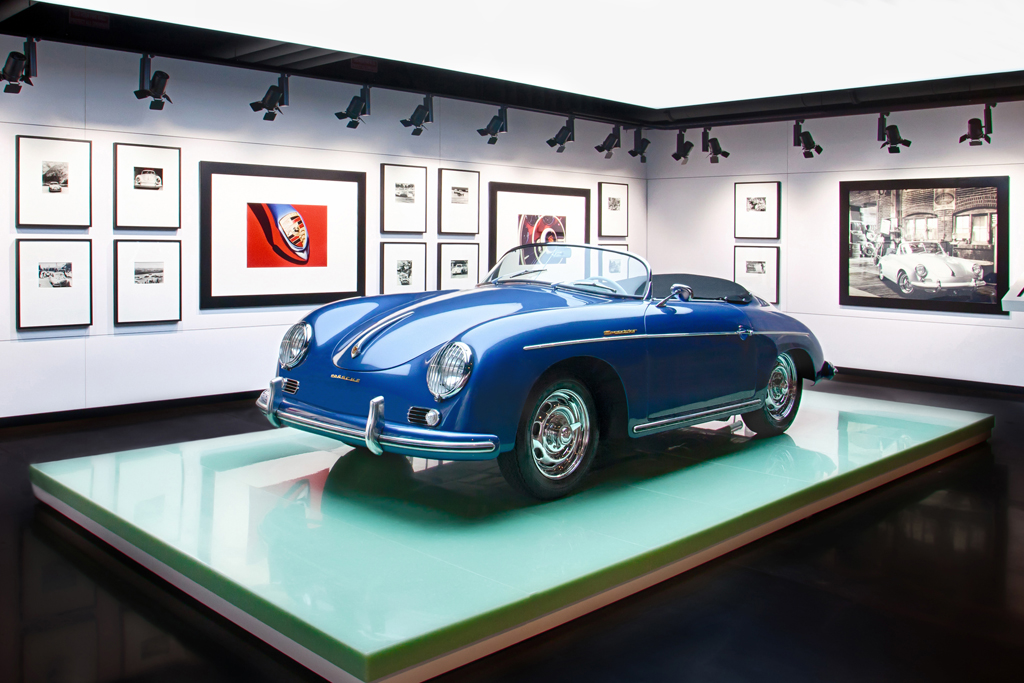 Porsche Cars North America has opened its new Porsche Experience Center in Atlanta, and the result is stunning. Built to the tune of $100 million, the 27-acre complex next to Hartsfield-Jackson Atlanta International Airport is the sports car manufacturer's largest investment outside its home base of Germany. The complex boasts a classic car gallery, a restoration center, a human performance center, a driving simulator lab, a restaurant and a gift shop.
Oh, it also has a track. A staggering 1.6-mile track, to be precise, with a handling circuit, off-road course, dynamics area, low-friction handling circuit, low-friction circle and the only kick plate in North America, all designed to put the latest Porsche models to the test.
"Today we celebrate a significant milestone in the history of Porsche as we expand our footprint in the United States and reaffirm our commitment to the state of Georgia and the city of Atlanta," said Matthias Mueller, president and CEO of Porsche. "We are investing more than ever before, heightening visibility for the Porsche brand in the U.S. and worldwide."
The Porsche Experience Center was designed as a destination for Porsche customers, automotive enthusiasts and the general public. Porsche expects up to 30,000 visitors to the center each year.