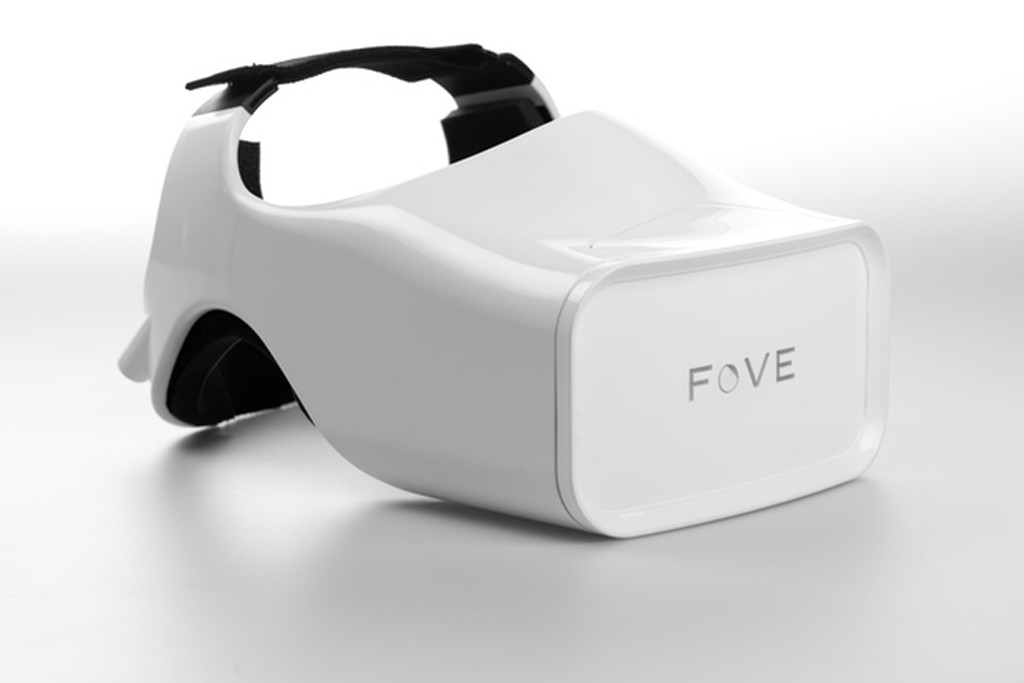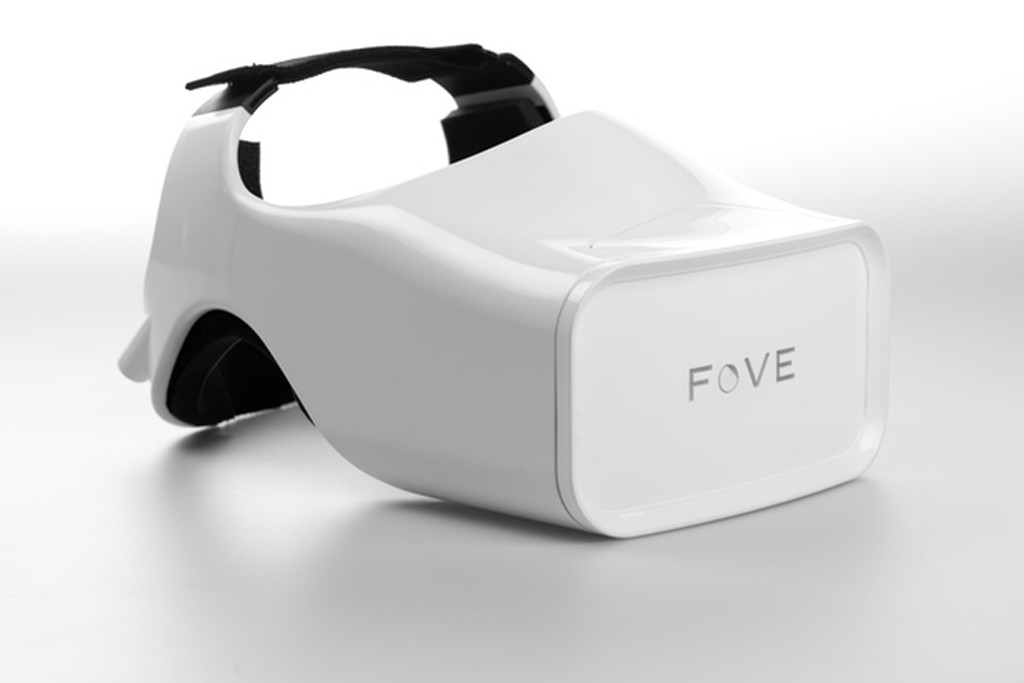 Virtual reality could be getting a little more real as FOVE, the world's first eye tracking virtual reality headset, has hit Kickstarter in a campaign to rise from the prototype heap and become an actual consumer product.
With most virtual reality headsets, the only way to look around a virtual environment is by actually turning your head. FOVE aims to change that by being the first VR headset to incorporate eye tracking. FOVE incorporates foveated rendering, which lets graphics engines figure out what areas users are actually looking at and concentrates rendering power in that area so that is appears at a higher resolution — just like real life when you focus your gaze on one specific thing. For hardcore gamers, this means making eye contact with characters and getting different reactions based on the intensity of your gaze. In shooters, users can employ true line-of-sight aiming.
As cool as it sounds, FOVE is not yet, well, a reality. That's where Kickstarter comes in. Early backers can get a headset and development kit for $349. When those sell out, the cost goes up a tier, to $379 or $399. A cool $1,799 will get you five headsets, a development kit and hands-on support.
To contribute or to get more information on FOVE, head on over to its Kickstarter page.
[embedvideo id="aPxNK24zzqg" website="youtube"]