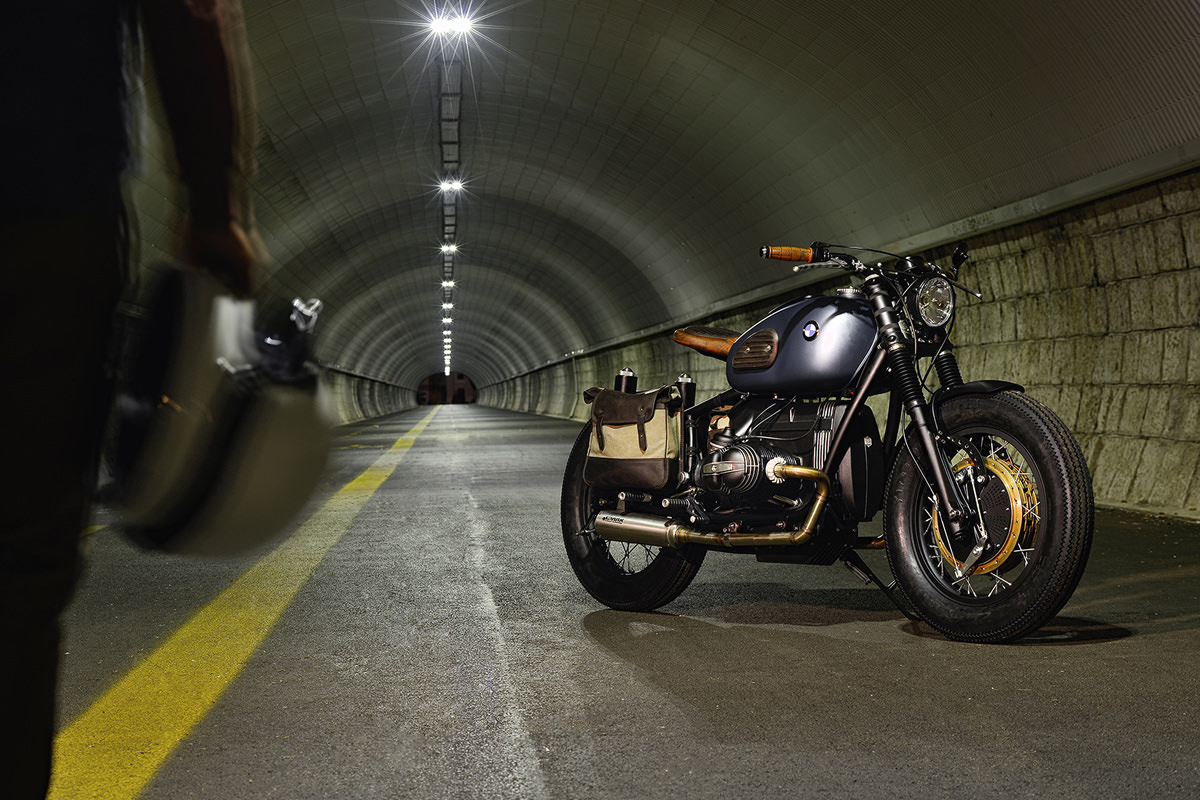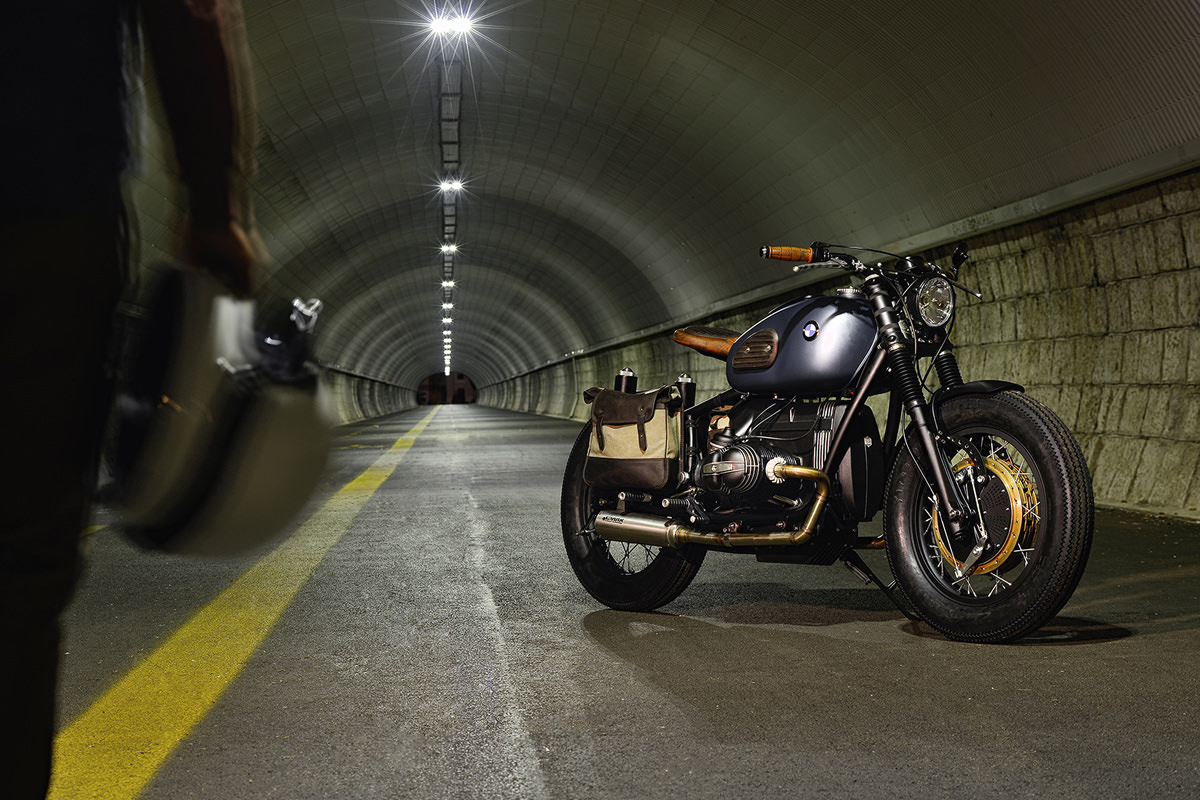 Slovenian motorbike customizers ER Motorcycles, also known as Espresso Racer, recently unveiled a custom BMW R69S patterned after that iconic submachine gun of the gangster era, the Thompson submachine gun. By the looks, it's one of their sweetest recreations in a while. Over the years, ER Motorcycles has built a reputation for crafting strikingly beautiful recreations of old motorcycle models. For the BMW R69S, ER Motorcycles member Blaž Šuštaršič says that they aimed to recreate the Thompson's compactness, ergonomics, and reliability in a motorbike.
The R69S's frame is fitted with the classic BMW Schorsch Meier fuel tank, a cut teak seat representing the classic wooden stock and handles of the Thompson machine gun, and electrical components by Motogadget.
Check out this beauty in the gallery below, and learn more about ER Motorcycle's other works of art over on their website.