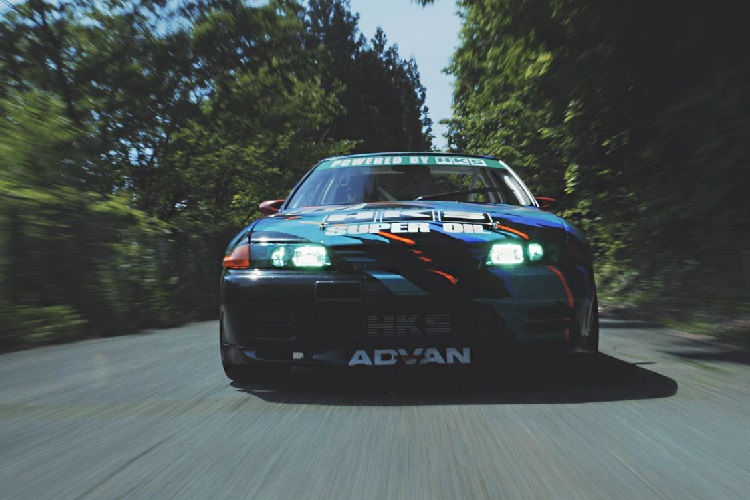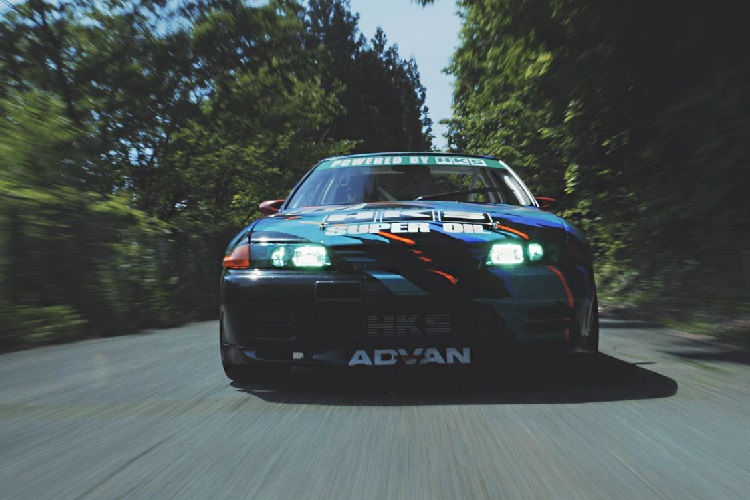 Japan's Motorhead has released a new video for the magazine's Volume 16. The video entitled 'Heart vs Head' was produced in collaboration with Japan Tuned and directed by Luke Huxham.
The 4K short film features a 1,200 horsepower HKS-tuned Nissan R35 GT1000 and a R32 GT-R Group A Model. The latter is seen at the beginning of the video, which starts off with the driver eating at a restaurant then leaving the building and driving off behind the wheel of the GT-R. The next shot takes us to the beginning of a Touge course with the tuned GT1000. We follow racing driver NOB Taniguchi through the course in Japan, Gunsai. The video provides information on each car before Taniguchi takes off with it and we are given bonus information during the course.
If you'd like to take a look at some bonus in-car footage and other details, go to Motorhead's website and order the July issue online.
[embedvideo id="FTp-vEXVC5U" website="youtube"]