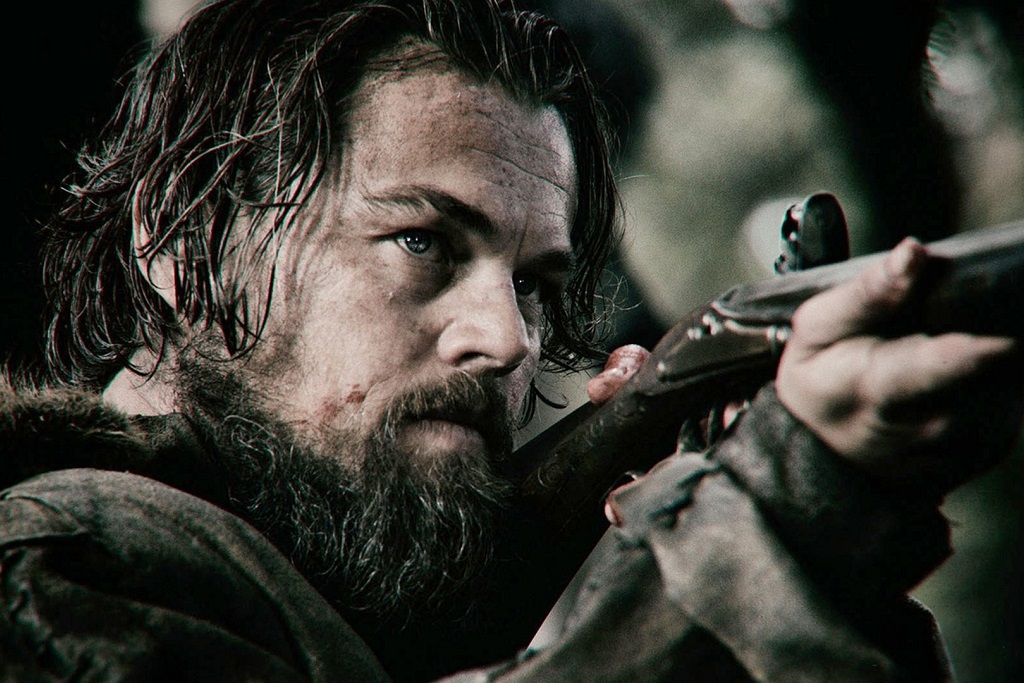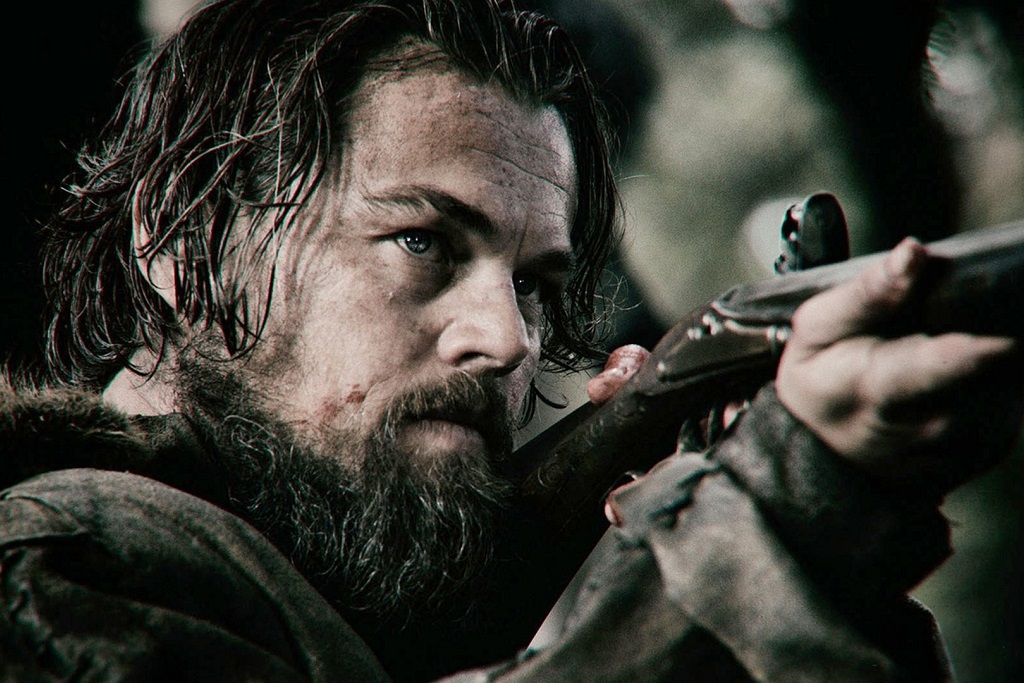 Leonardo DiCaprio is coming back to the big screen in another Western. 'The Revenant' is an adaptation of Michael Punke's 2003 novel of the same name, set in the nineteenth century and telling the legendary story of a fur trapper named Hugh Glass (DiCaprio) who was brutally attacked by a bear during an expedition into the unknown North American wilderness. Glass is robbed by the members of his hunting team, who leave him for dead. He survives and navigates his way through a bitter winter, vowing to take vengeance on his former confidant John Fitzgerald (played by Tom Hardy) and the other men who betrayed him.
The film was both written and directed by Alejandro González Iñárritu, who brought us the award-winning Birdman last year. The film also features performances by Will Poulter, Domhnall Gleeson, Lukas Haas, Kristoffer Joner, and Brad Carter.
The Revenant will hit theatres in the U.S. on Christmas Day.
[embedvideo id="uniySb_Stiw" website="youtube"]