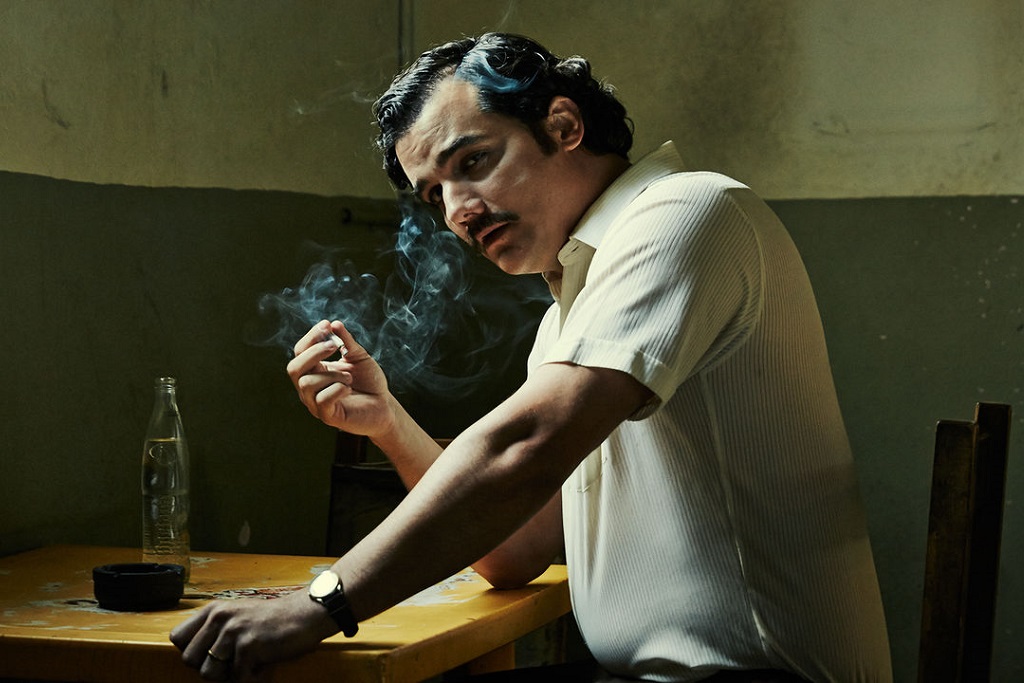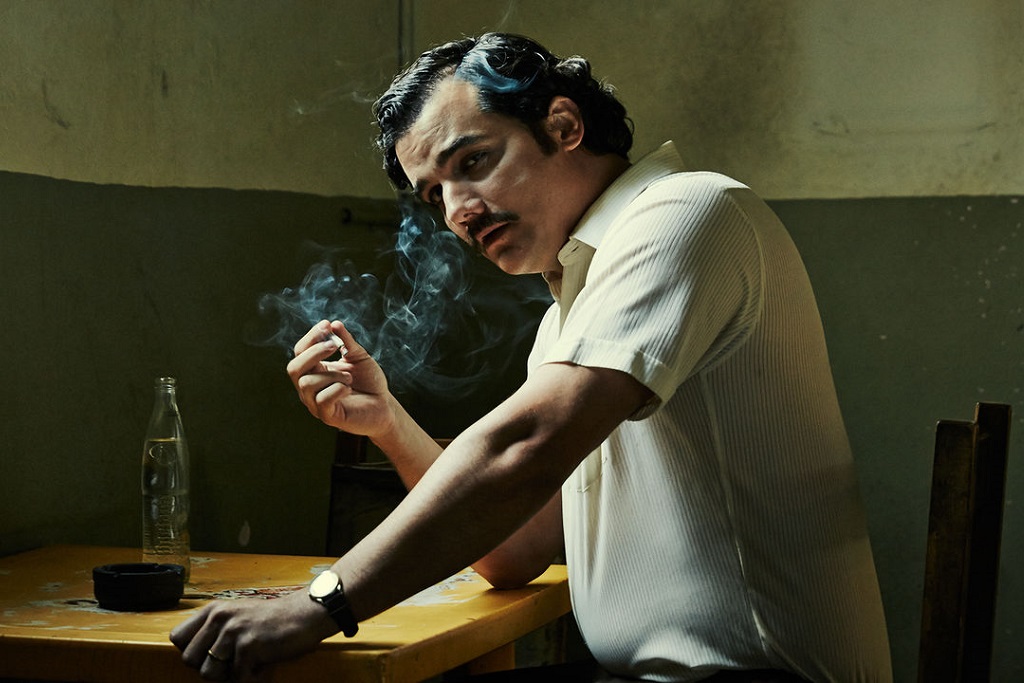 Netflix has released the second trailer for 'Narcos', a crime drama about the cocaine-fueled drug wars in the United States and Columbia in the 1980s. The authorities try to take down the Medellin cartel and its billionaire leader the 'King of Cocaine' Pablo Escobar. The series was inspired by true events surrounding the most ruthless, violent, and wealthy criminal organization in modern history.
Narcos stars Wagner Moura as Pablo Escobar, Pedro Pascal as Javier Pena, Manolo Cardona as Eduardo Mendoza, Boyd Holbrook as Steve Murphy, Stephanie Sigman as Valeria Velez, and Joanna Christie as Connie Murphy.
Season One of Narcos will premiere on the 28th of August.