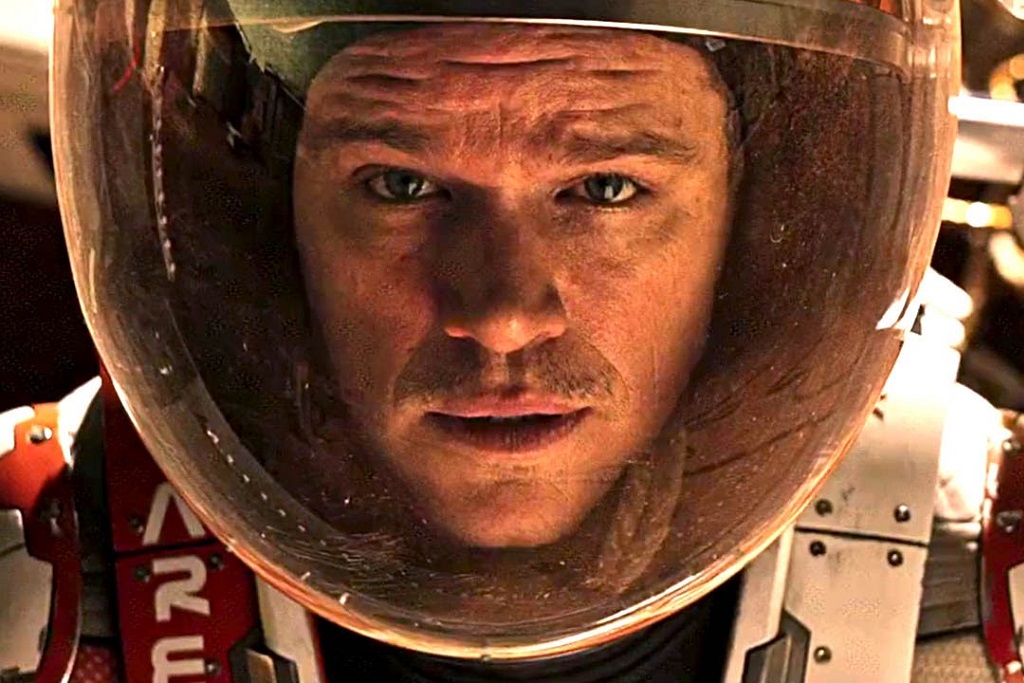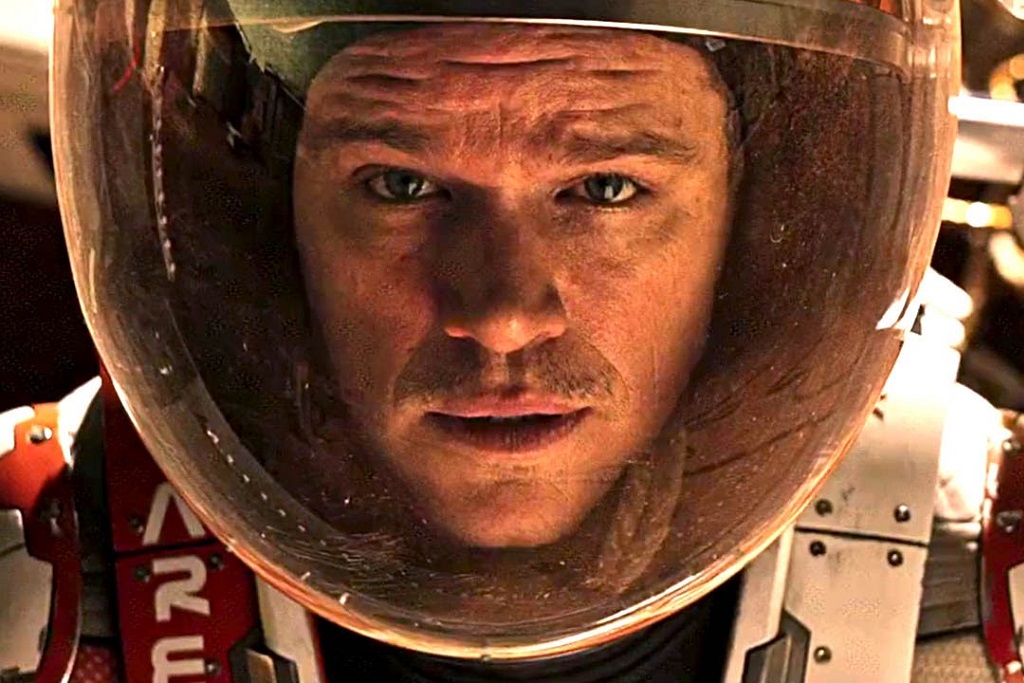 A second trailer for 'The Martian' has been released by 20th Century Fox, giving a greater look into Ridley Scott's new science fiction film. It is based on the 2011 novel of the same name by Andy Weir and shows the events following a manned mission to Mars that goes wrong after a storm, leaving astronaut Mark Watney stranded alone on the planet. He uses his supplies and some inventiveness to survive until NASA sends a team to bring him back home.
The movie stars Matt Damon as Watney, Jessica Chastain as Melissa Lewis, Kristen Wiig as Annie Montrose, Jeff Daniels as Teddy Sanders, Michael Peña as Major Rick Martinez, and Sean Bean as Mitch Henderson.
The Martian will hit the theaters on the 2nd of October.