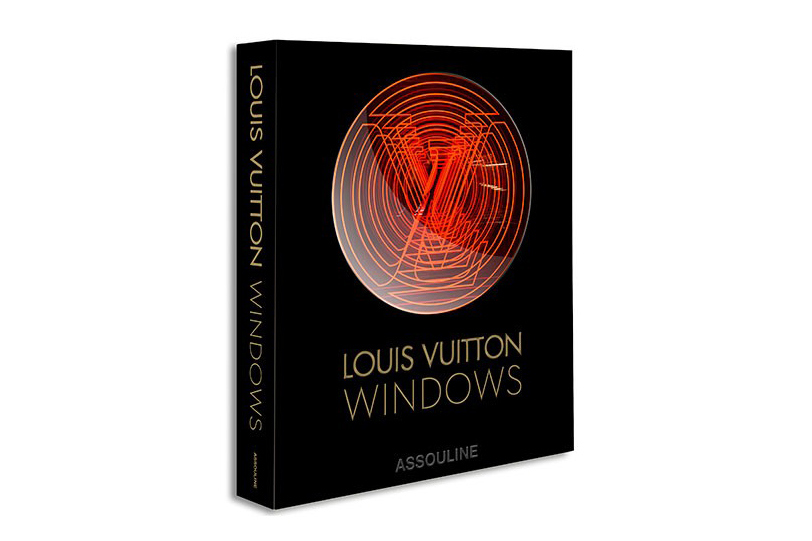 Windows, a Book by Louis Vuitton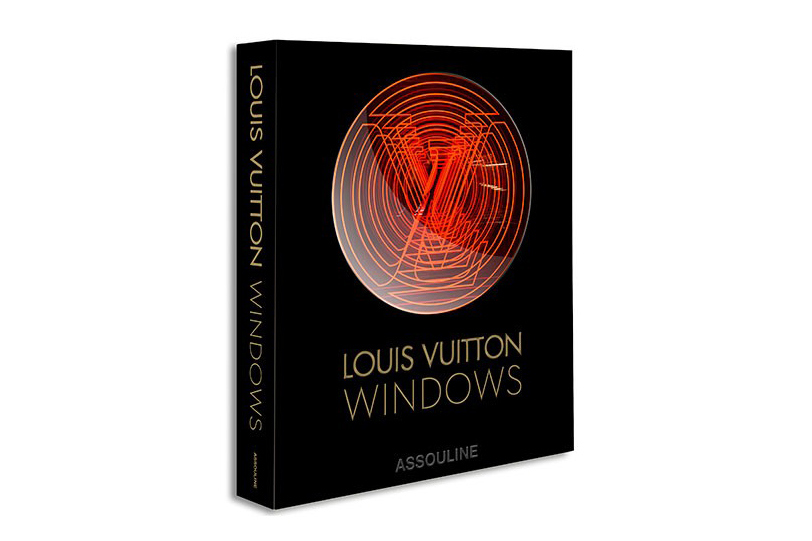 Iconic design label Louis Vuitton has released a book about its window displays. The French luxury brand is known for its over-the-top window displays in stores around the world, and a fascination with them has resulted in this publication. Onlookers as well as designers have been captured by them, with crowds known to have given their attention to displays such as brightly colored hot-air balloons, a shining golden dinosaur, and a universe made up of polka dots.
The creators, Ansel Thompson and Faye McLeod, have worked to bring these windows to life once again by presenting them to the public in a hardcopy filled with images and descriptions. The book also features an introduction by New York Times fashion director and critic Vanessa Friedman. You can order a copy of Windows by Louis Vuitton from Assouline.