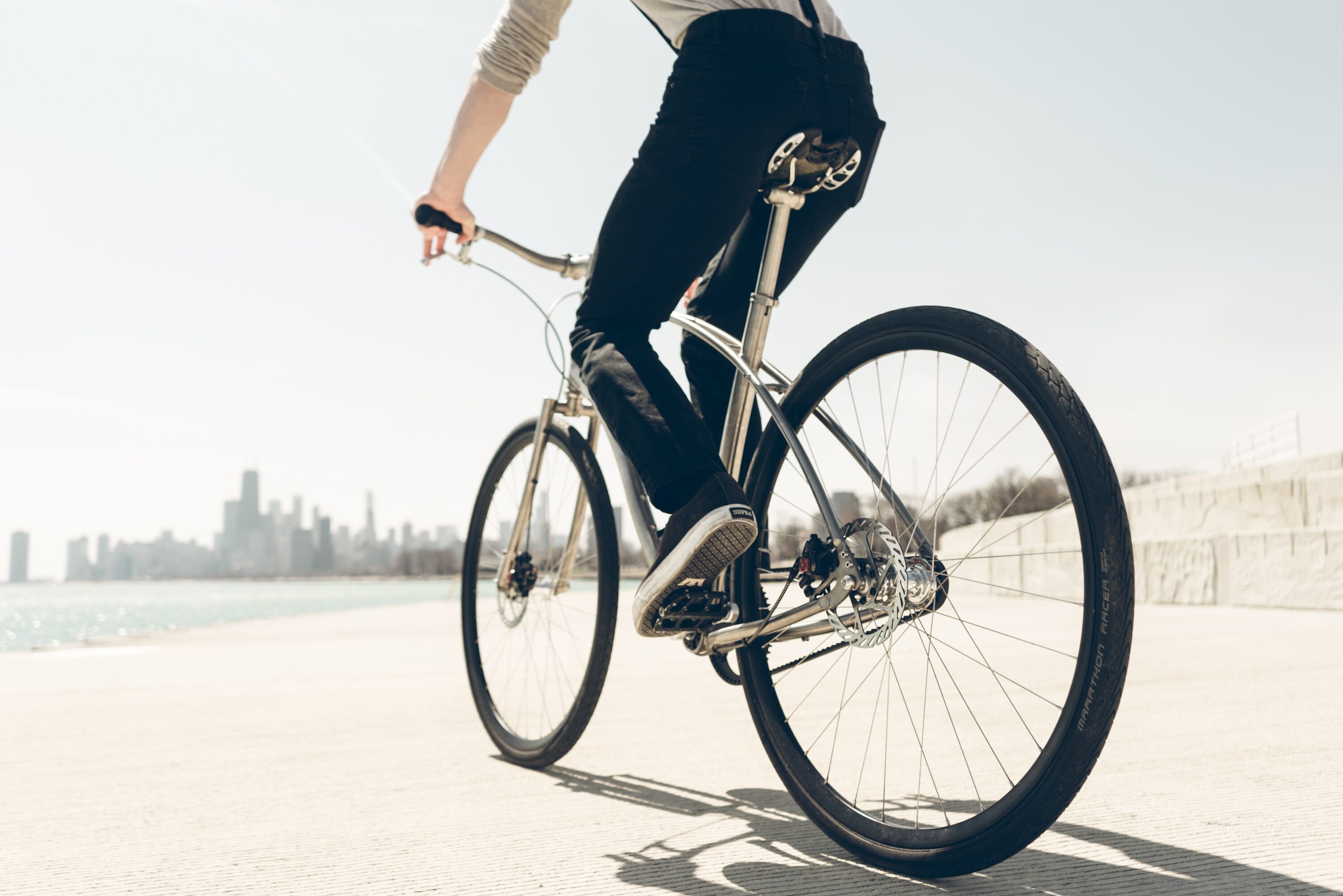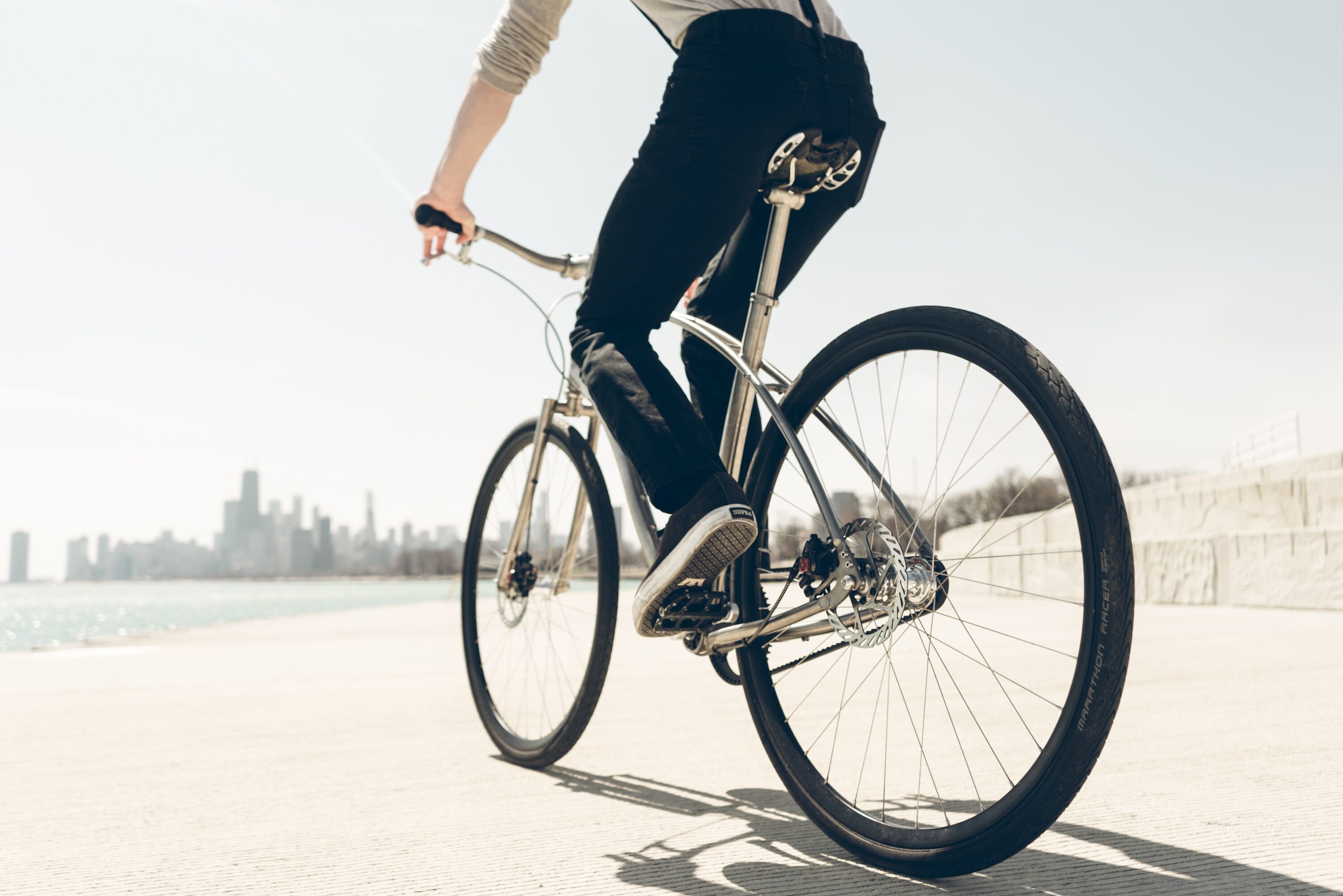 If you like quality city bicycles, it'll be hard to top what Budnitz Bicycles has to offer. Handmade and customized to each client's needs, Budnitz bikes are designed to look good, give a great ride every single time, and last an entire lifetime.
Stemming from his dissatisfaction with the "big-box, mass-produced" bicycles, founder Paul Budnitz began building his own rides. His prototypes were so light, fast, and beautiful, with swooping lines reminiscent of classic cars, that people often offered to buy his bike right out from under him.
The bikes themselves are works of art, using lightweight twin-tube cantilever frames that offer better lateral stiffness. Their internal hubs and carbon belts are built to be maintenance-free for life – which, they believe, is how long a love affair with a bicycle should last.
Enjoy the beauty of Budnitz Bicycles in the gallery below, and be sure to pay their website a visit, too.