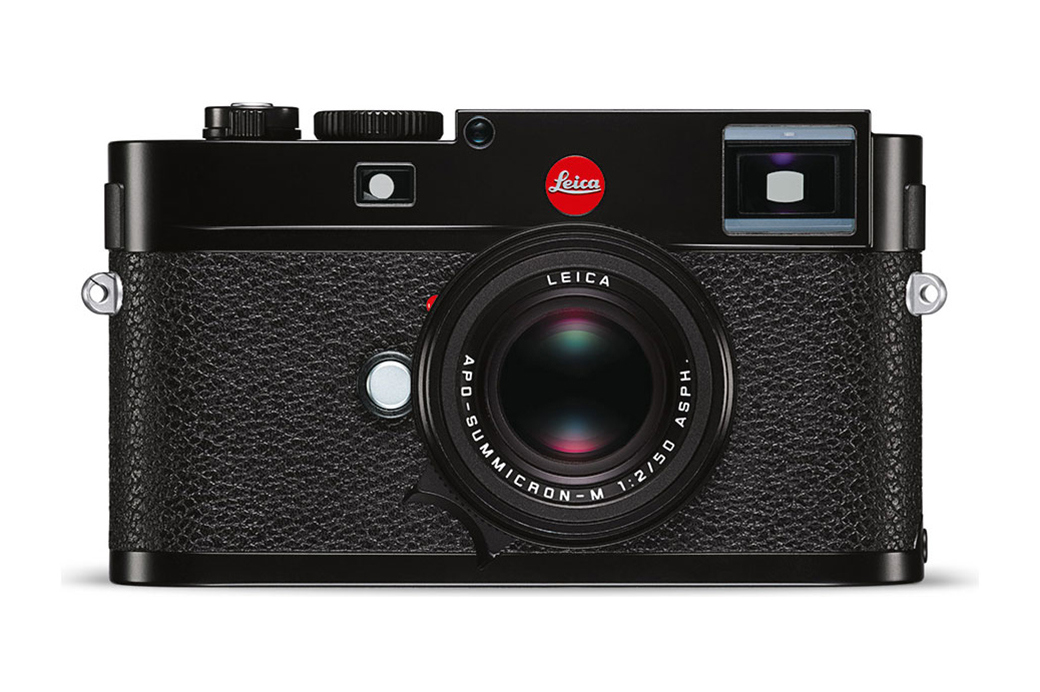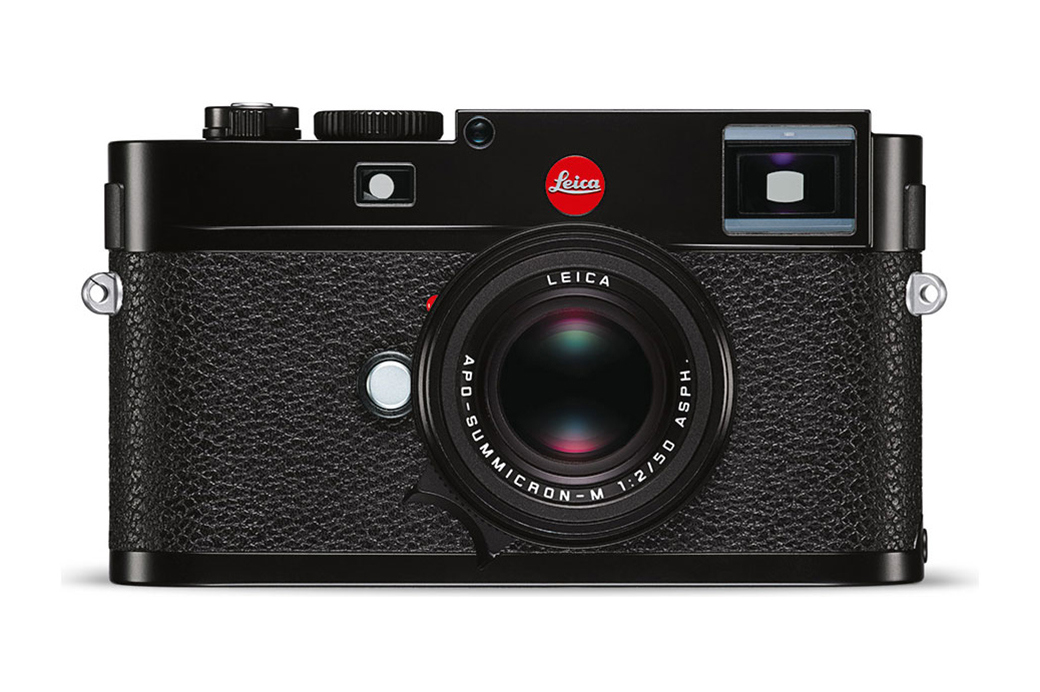 German camera manufacturer Leica has just revealed the most basic M yet – the Leica M Typ 262. Designed to be the entry-level M of the series, the Typ 262 is essentially a pared-down M Typ 240 – lighter, quieter, and more affordable.
The Leica M Typ 262 is a compact full-frame system camera that still sports the ergonomics and image quality that Leica users want. With an aluminum top plate replacing the usual brass, the Typ 262 sheds about 100g of weight. The hardware inside has also been streamlined with the removal of video capabilities and Live View. All that makes for a purely photo-centric experience – something Leica users have been wanting for a time.
The Leica M Typ 262 still packs the same full-frame 24-MP sensor used in the Typ 240, with a much quieter shutter system rounding off the whole package. At US$5,195, the Typ 262 is the least expensive of all the M bodies, and is now available through the Leica website.